As a Wedding Photographer based in Pune, I always feel that Pune and Mumbai are such blessed cities to have beautiful scenic views around. We have mesmerising places near around from Mountains, Waterfalls to outstanding beaches. 
Pre-wedding shoot is a very personal thing for couples. Hence choosing Pre-wedding location is very crucial part. Below are some amazing locations around Pune/Mumbai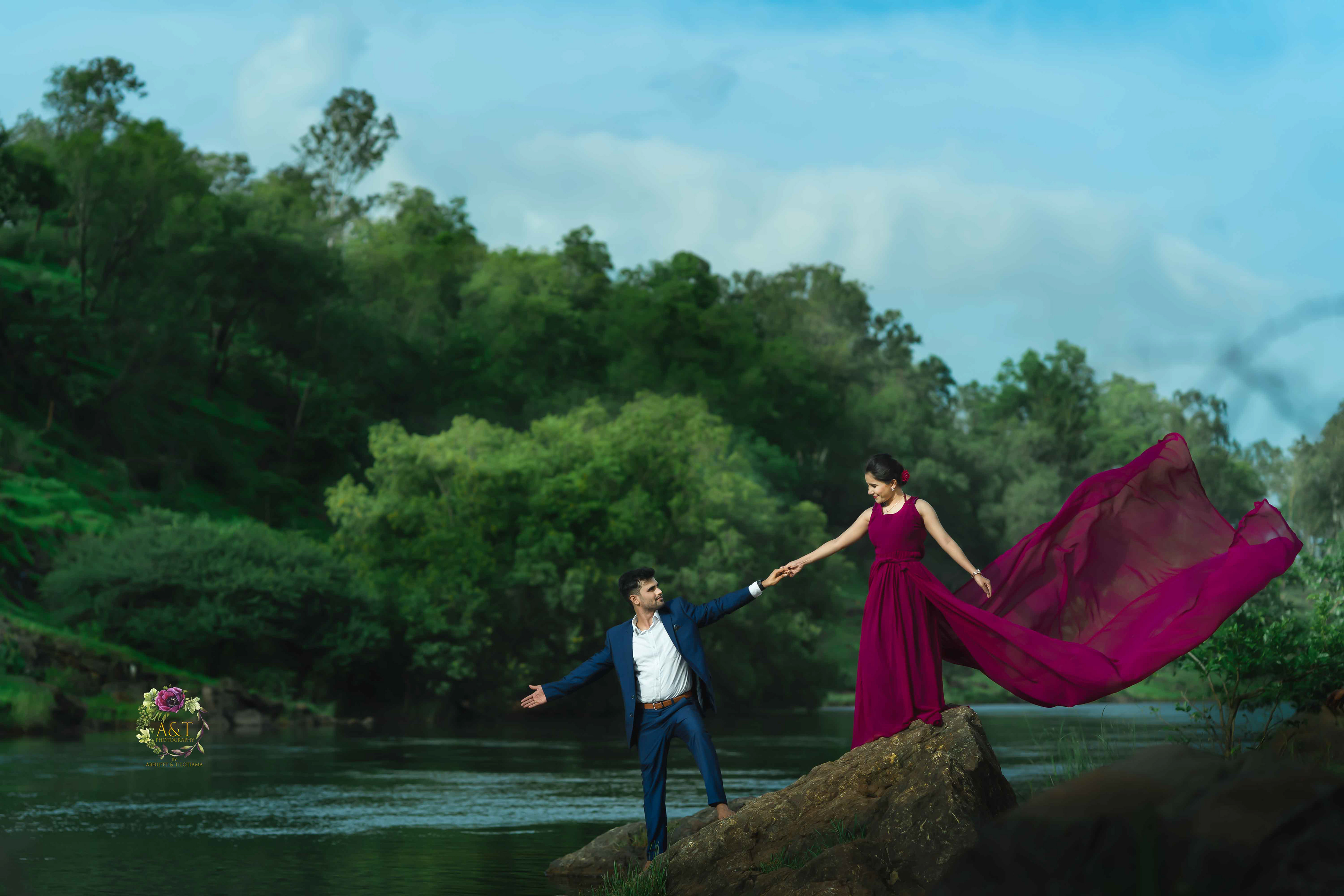 Panshet Dam offers amazing views of water bodies and mountains.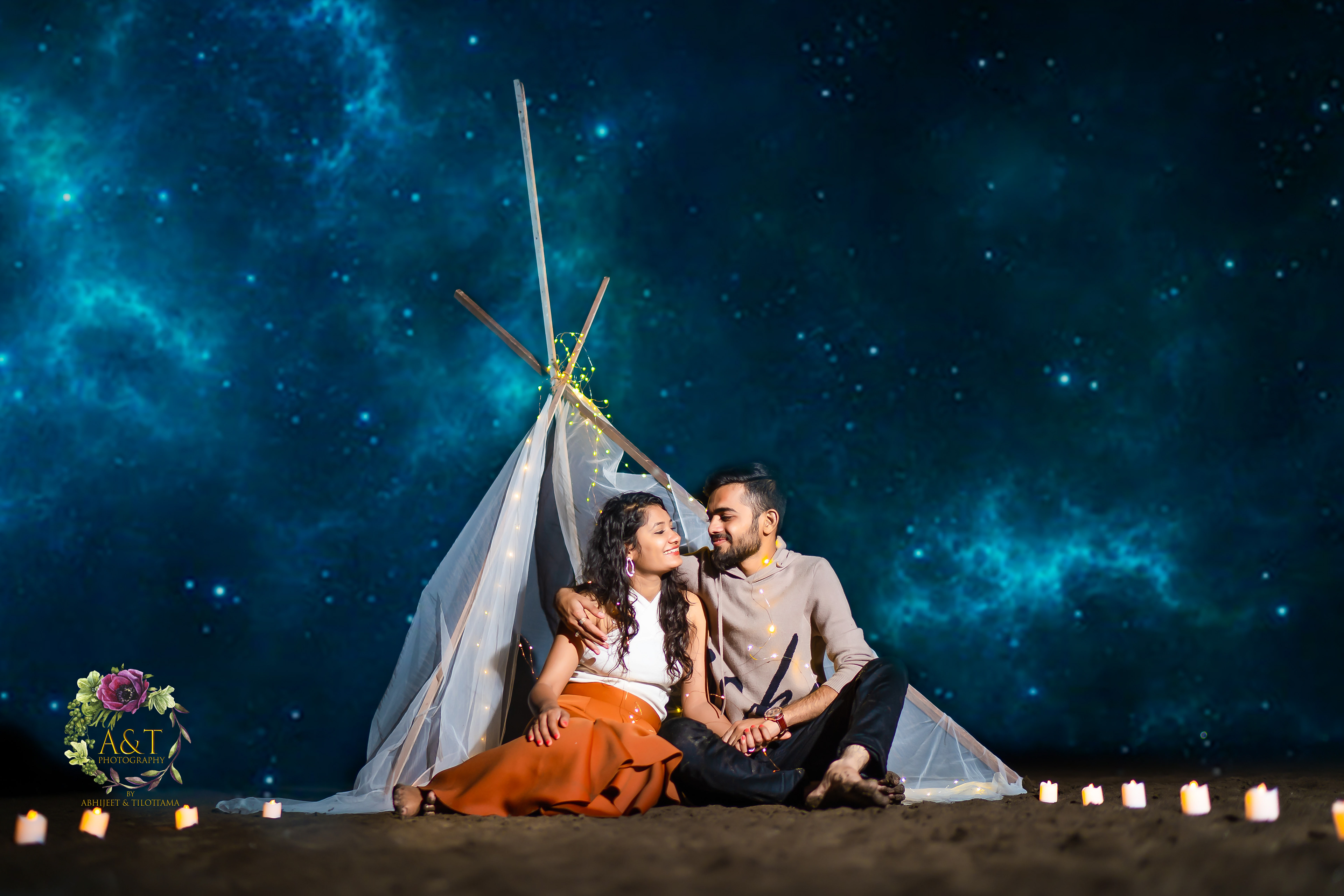 Goa is one of the best location in India for Pre-wedding shoots. It's not only famous for beaches but also for the lifestyle shoots.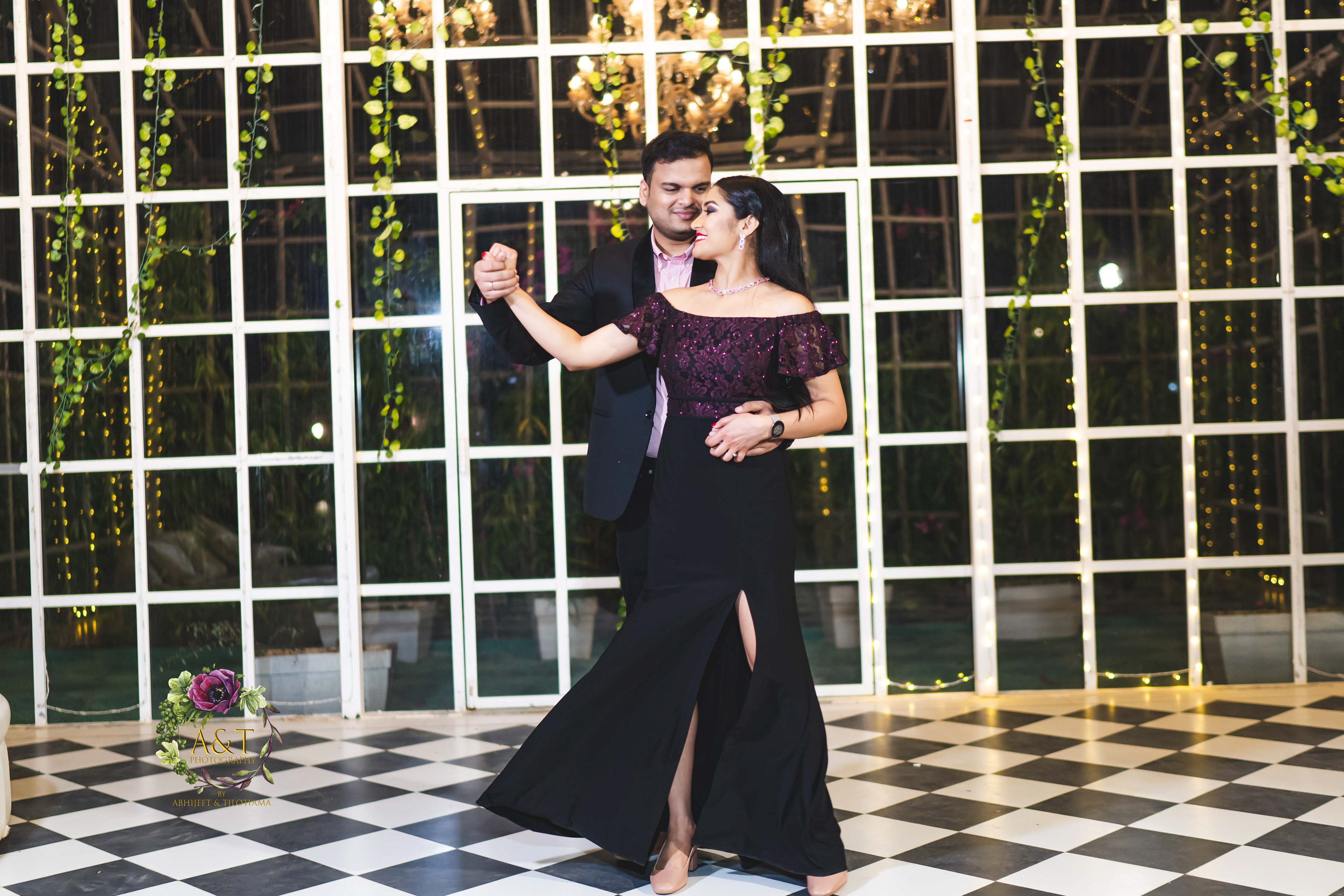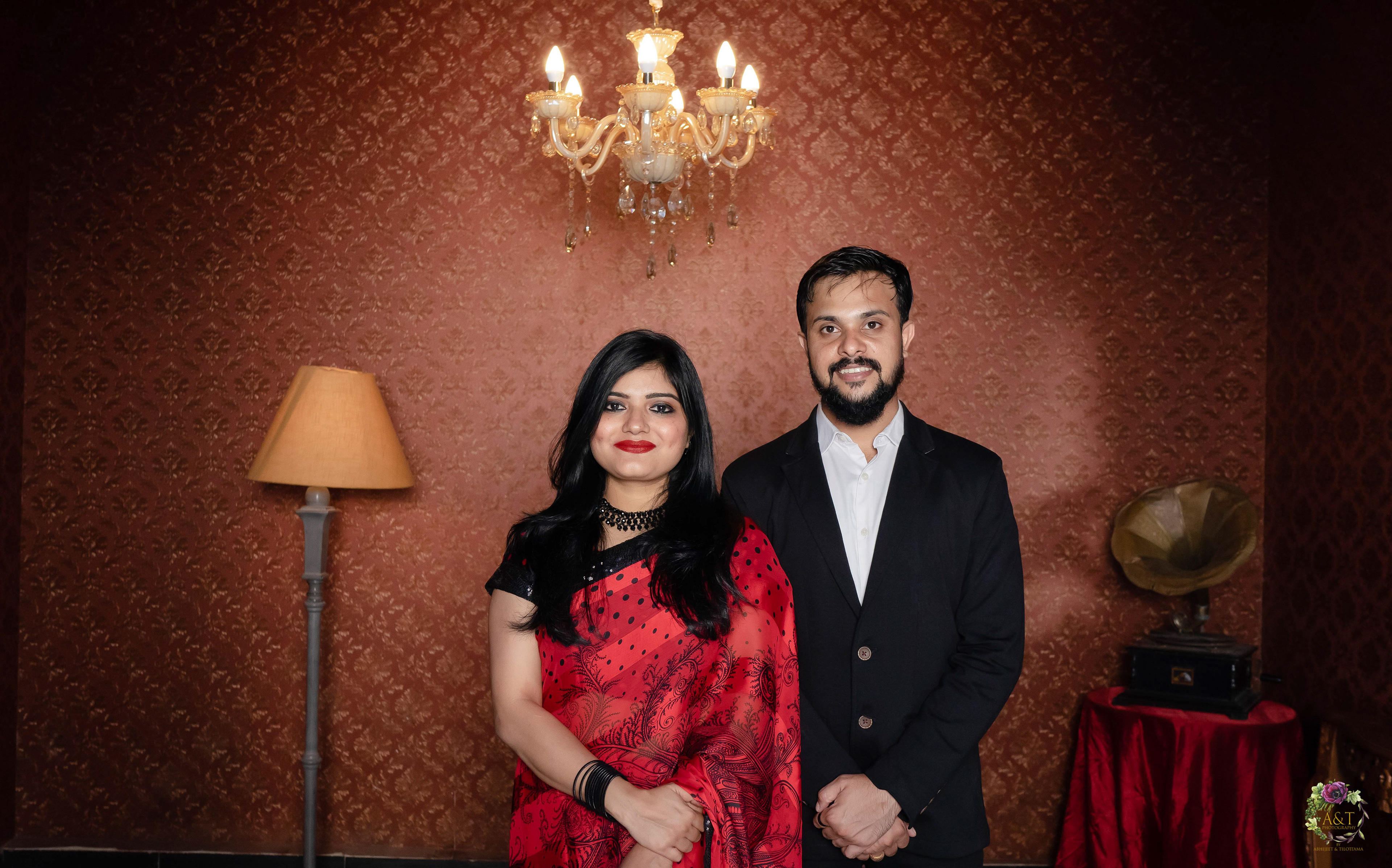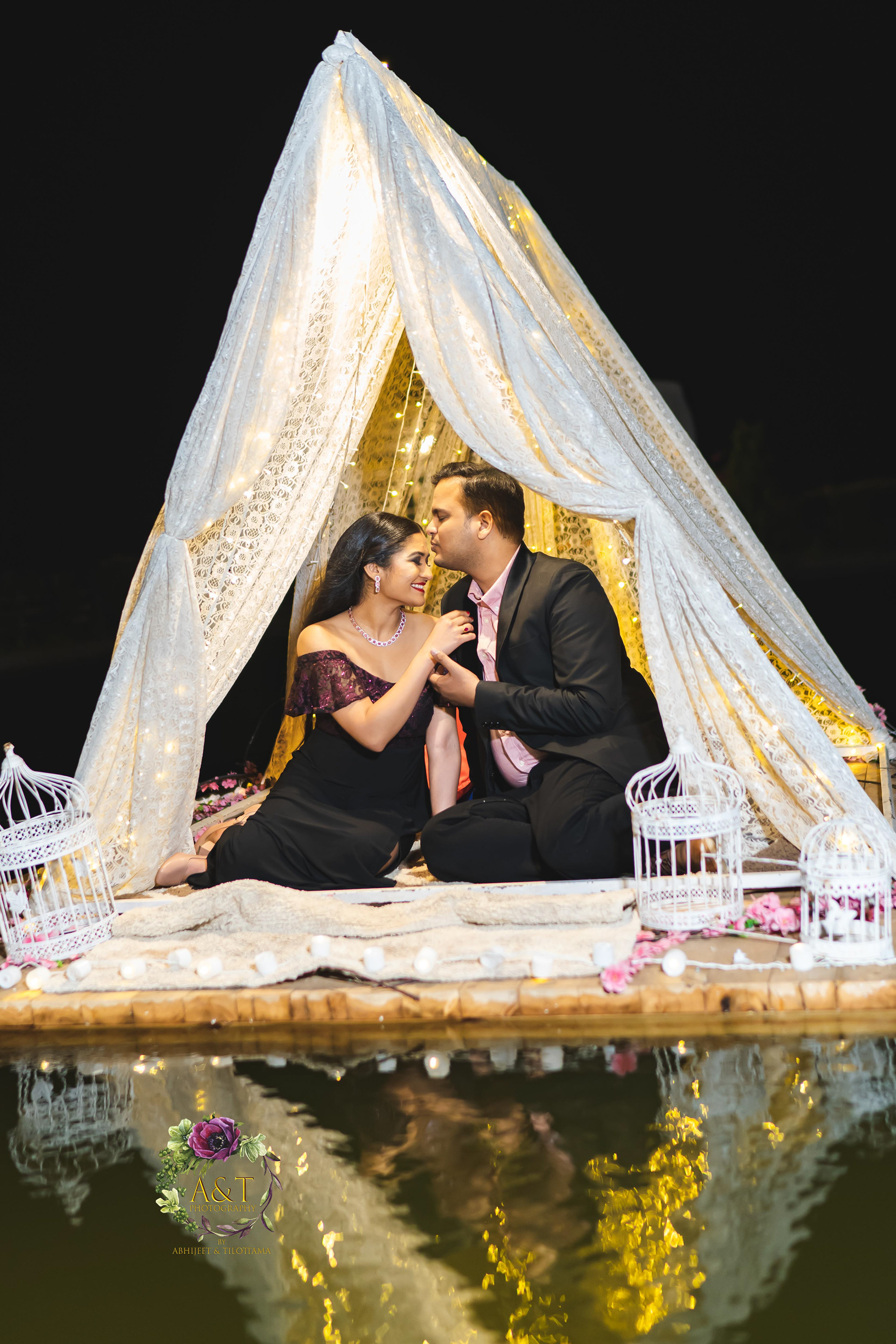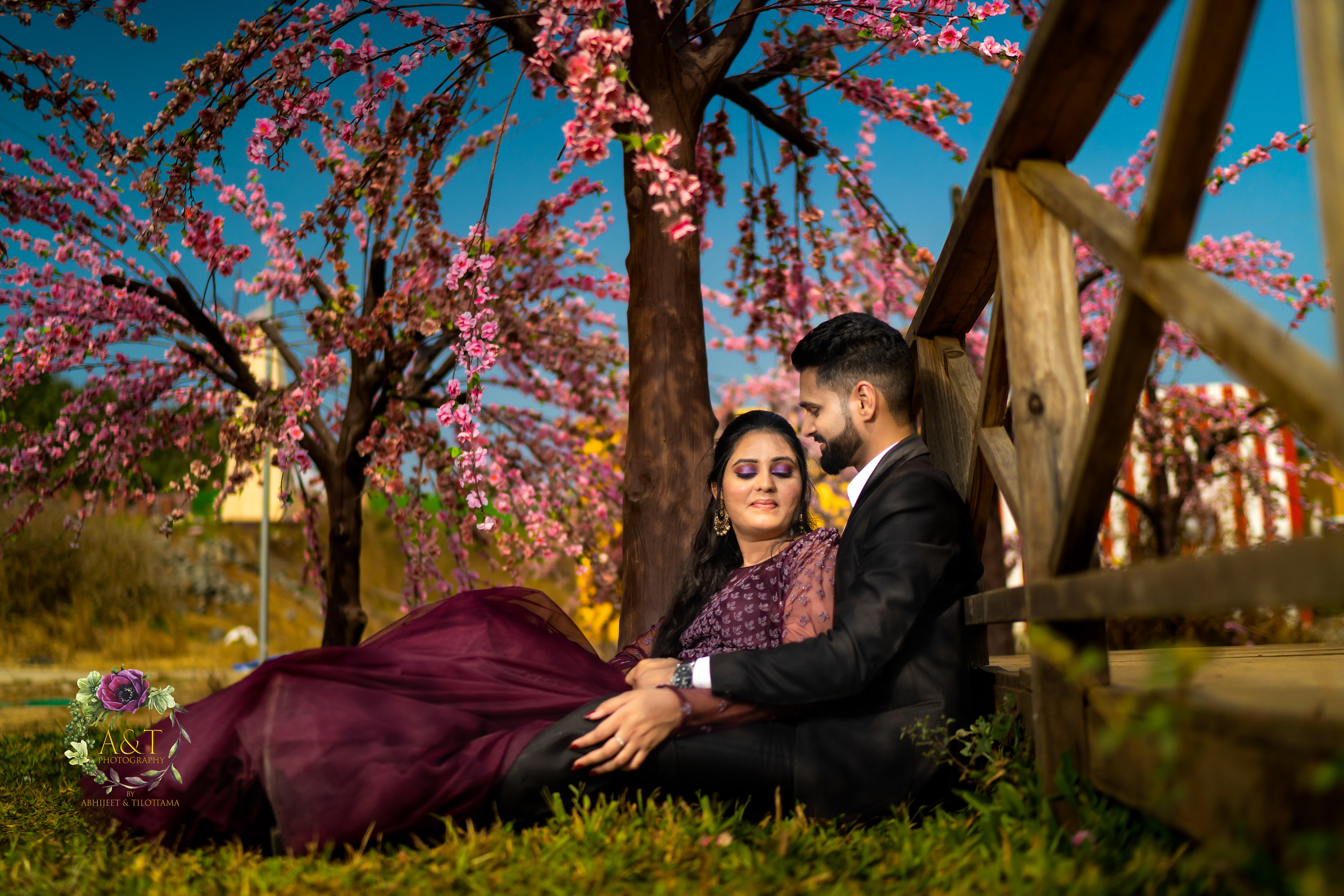 Film sets are fantastic options for picturesque Pre-wedding shoots. Film sets offers multiple themes for shoot.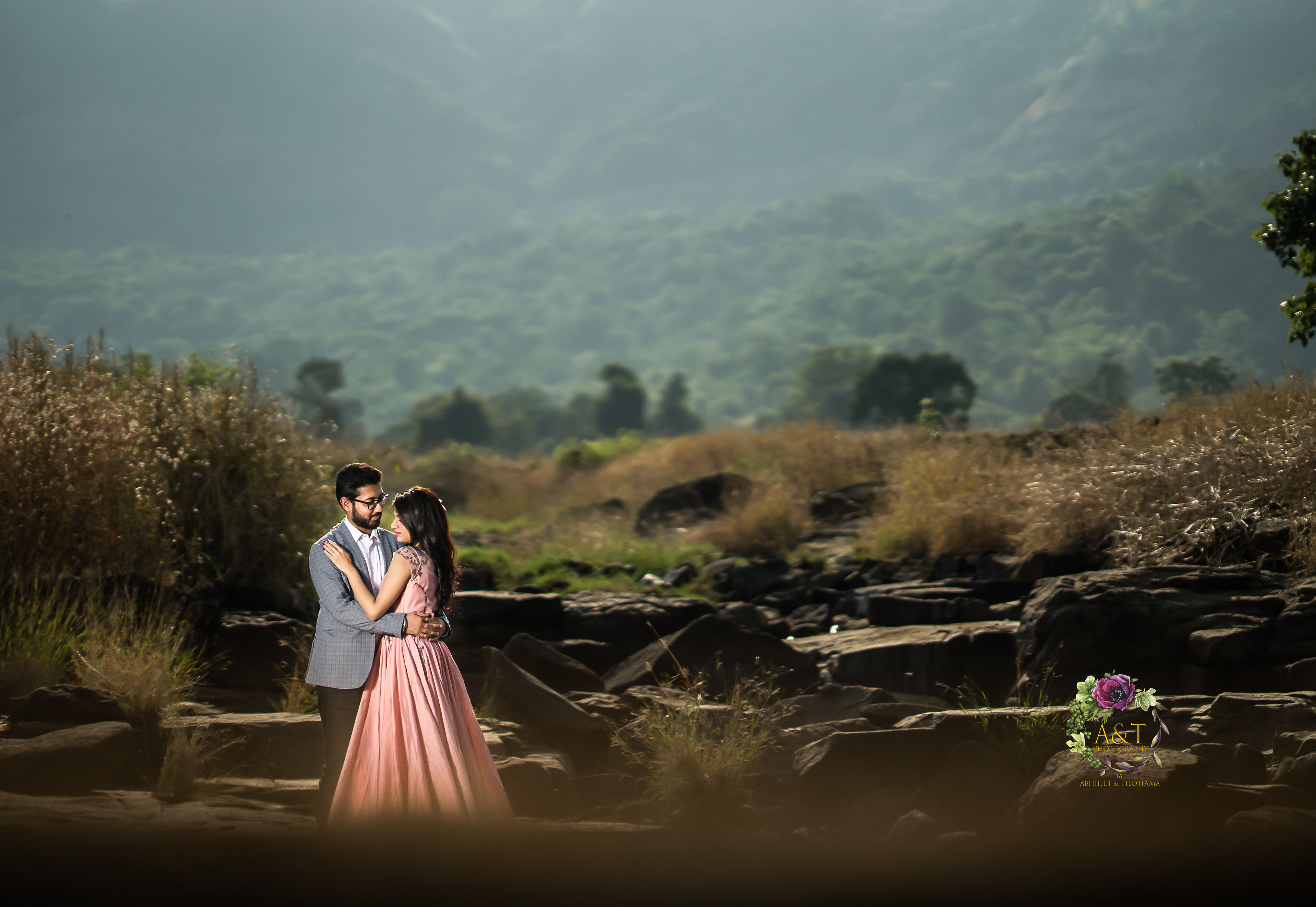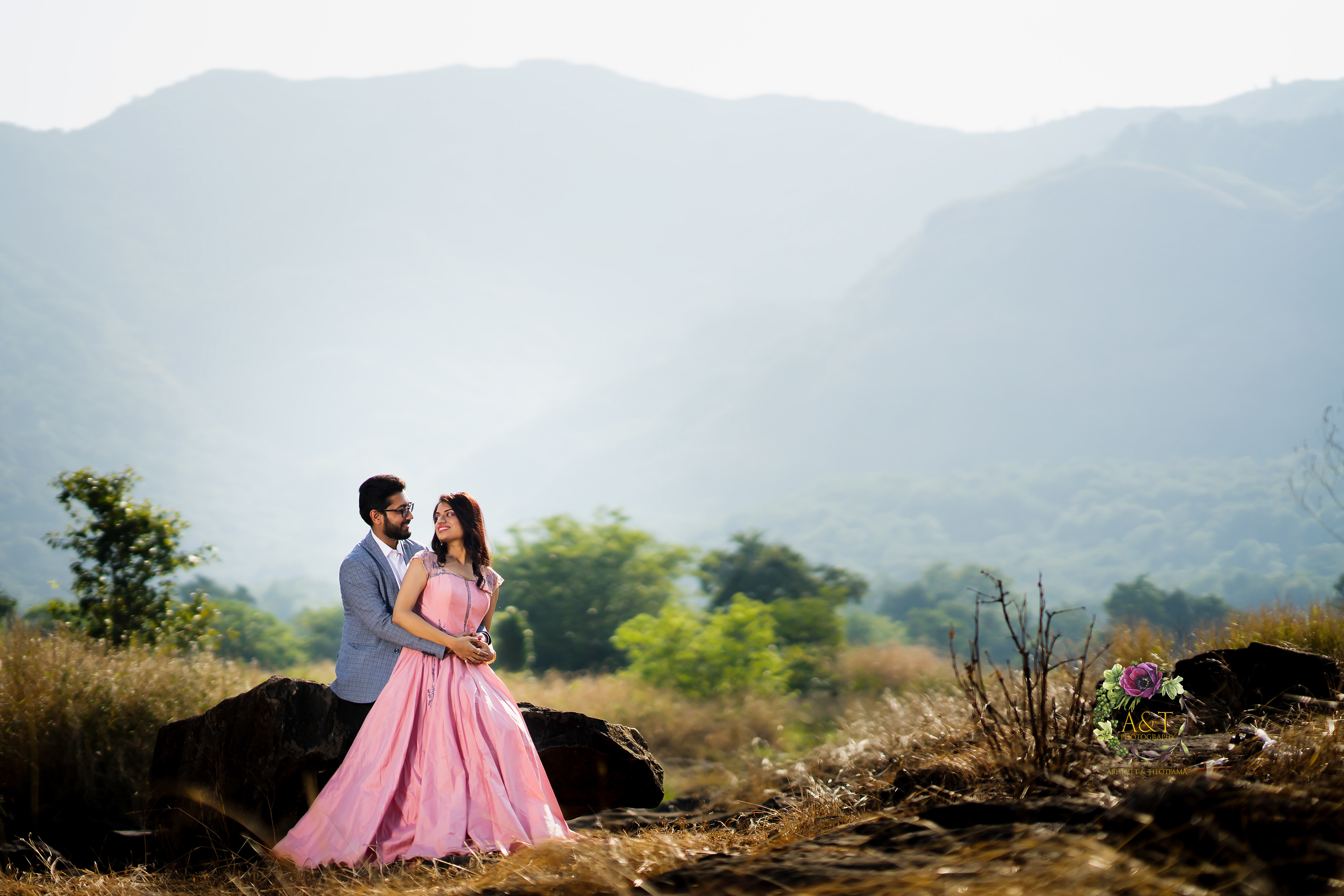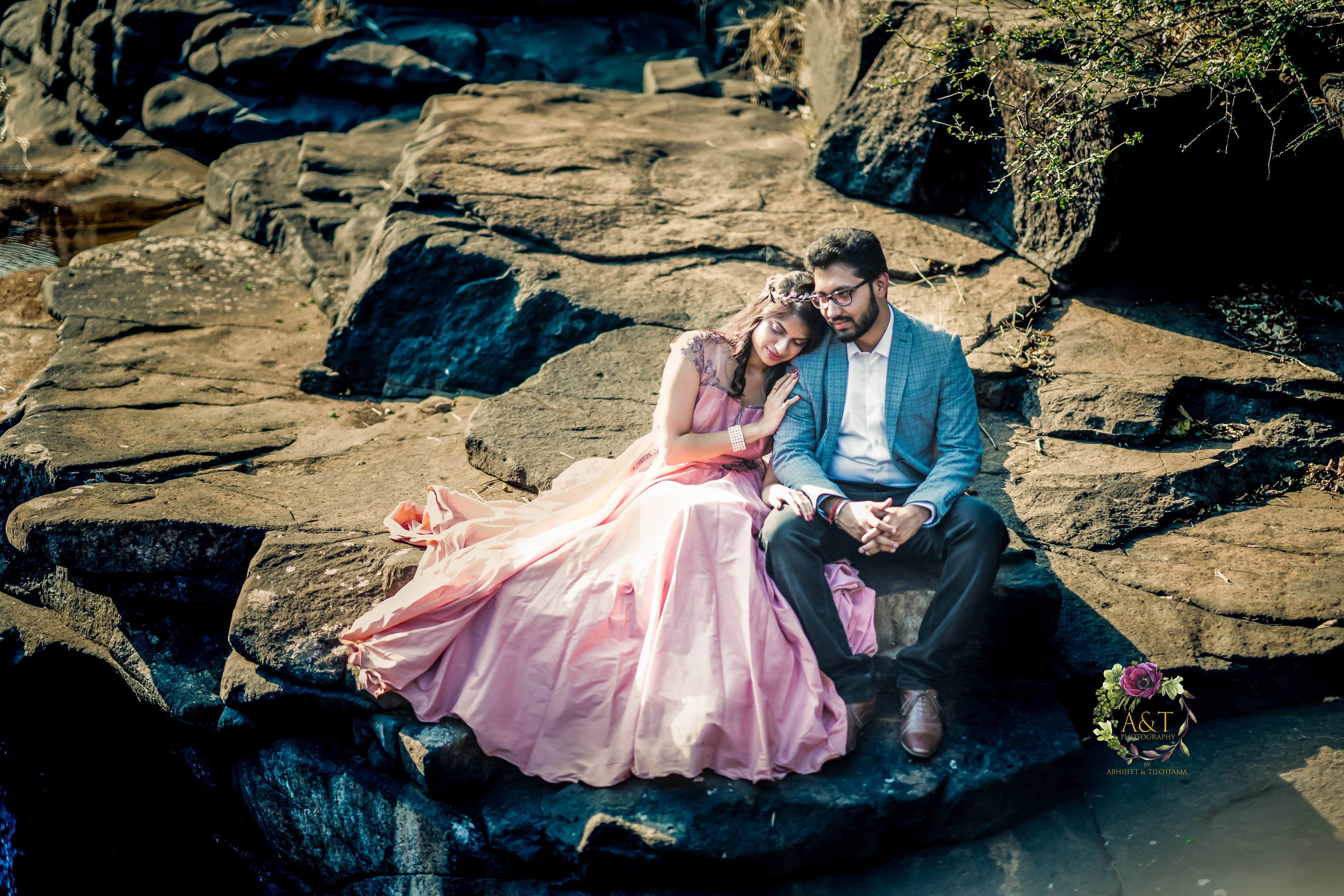 Mulashi ghat is one of the most beautiful places to have a couple photoshoot. Its scenic in all the seasons.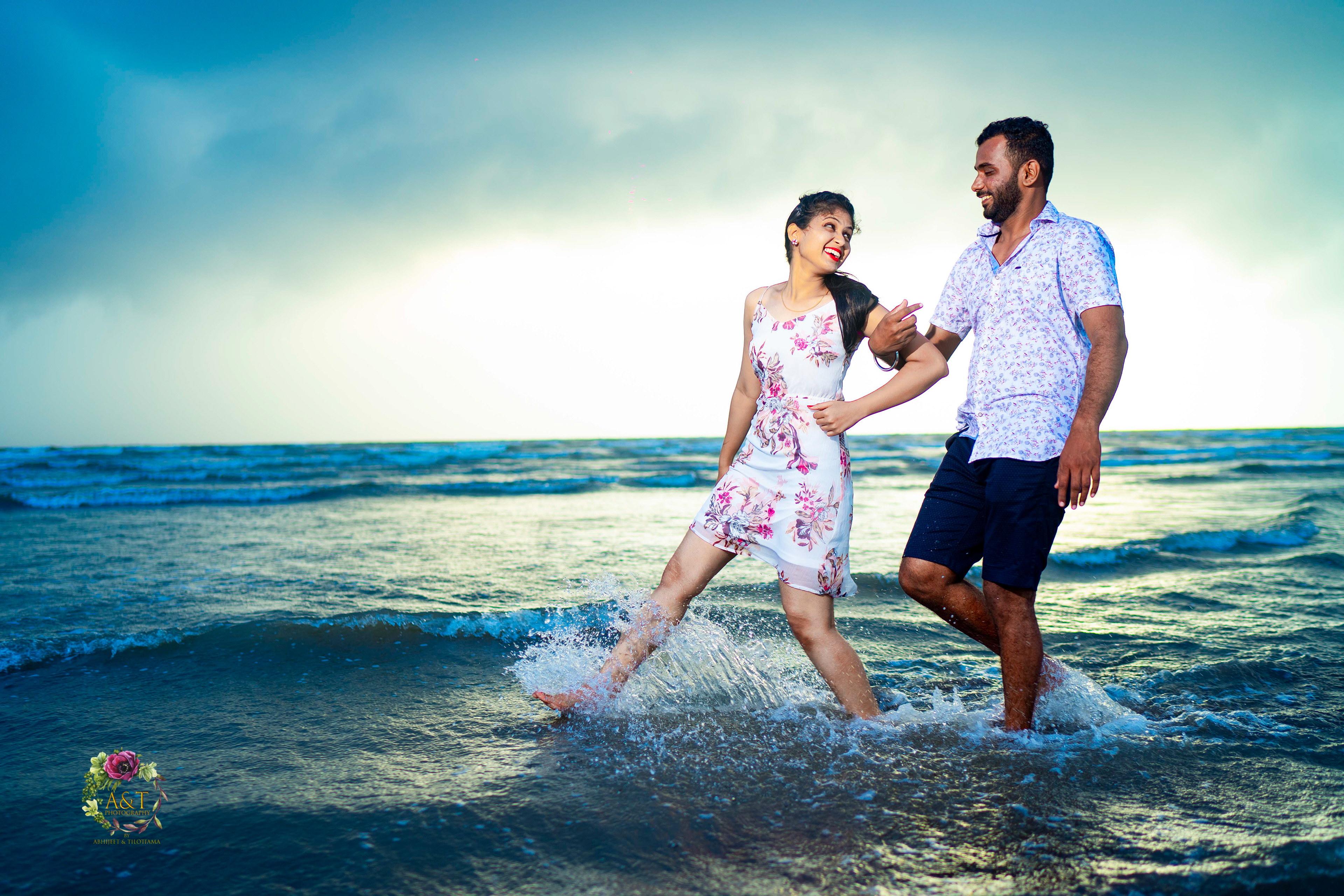 As a Wedding/Pre-wedding Photographer based in Pune,  Alibag is my most favourite locations for Pre-wedding shoots. Because it has lot to offer and it very easy to commute and pocket friendly location.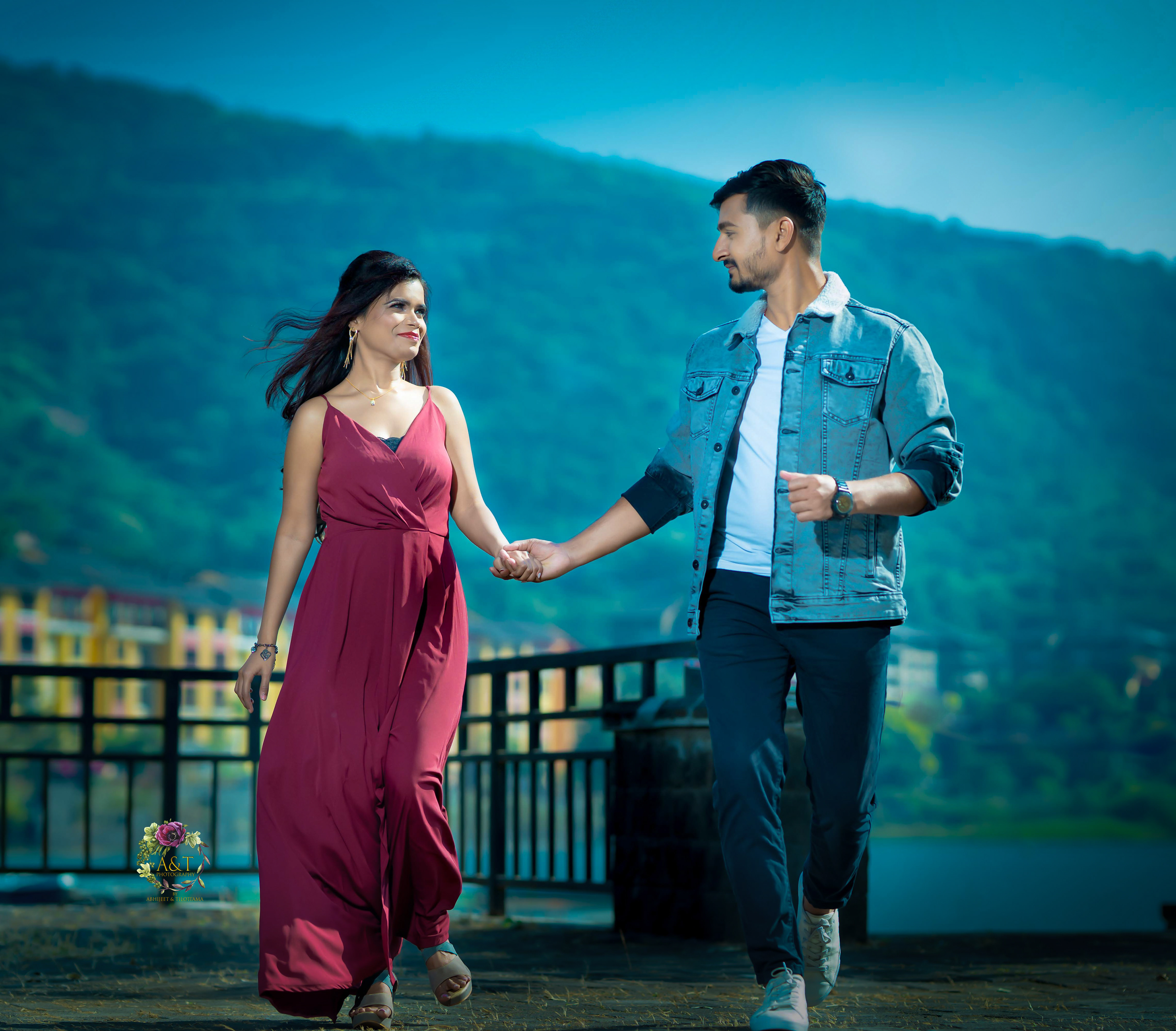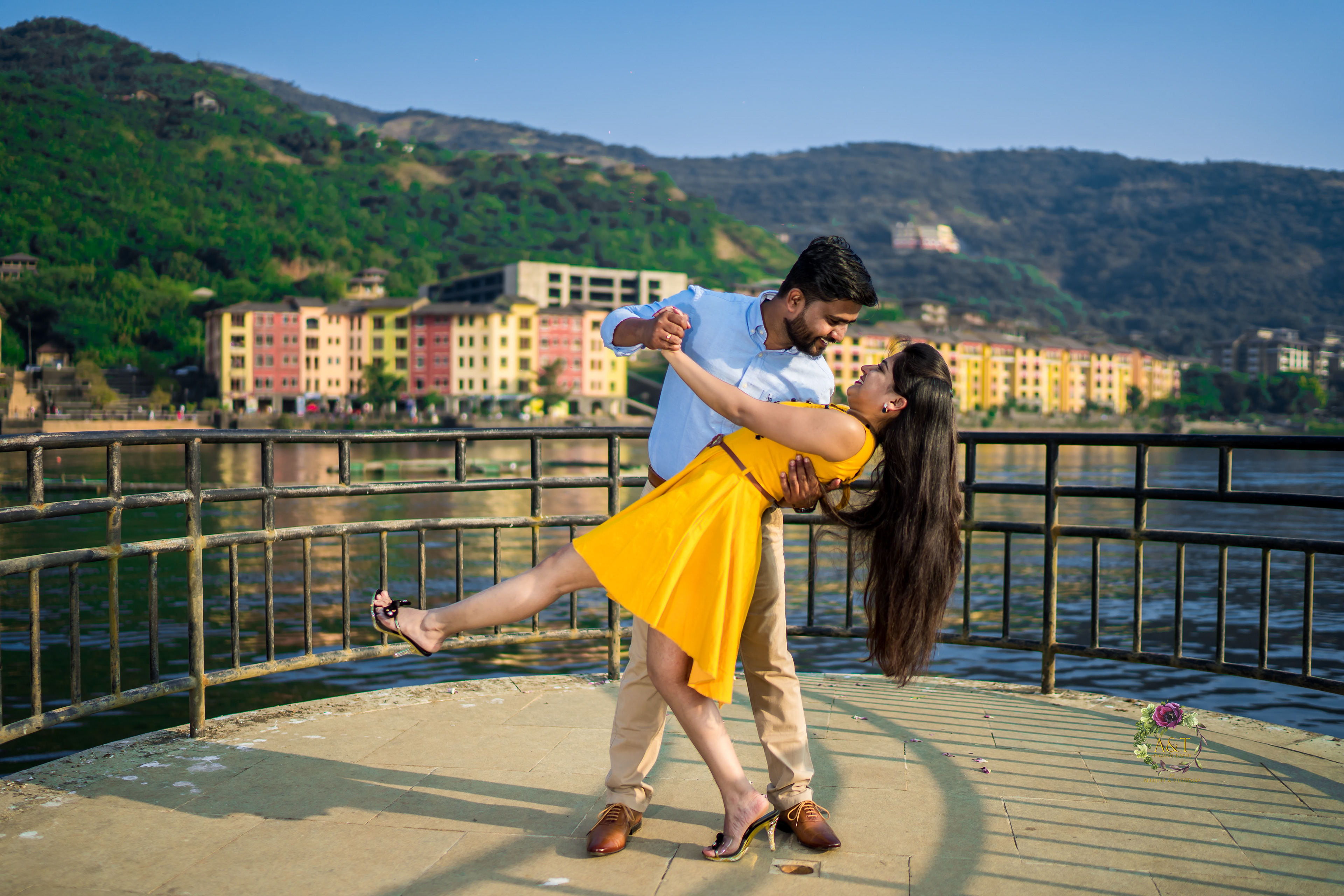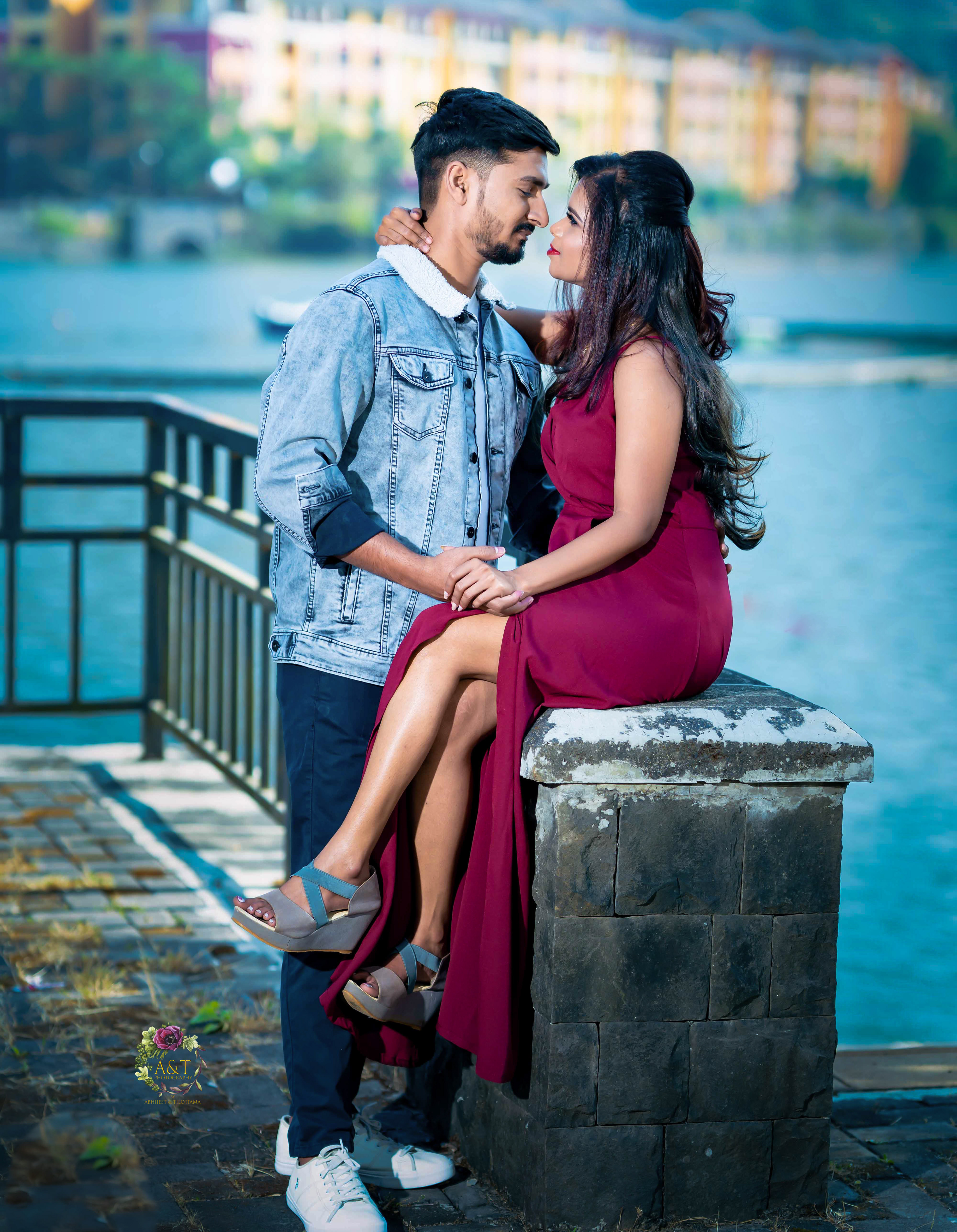 Lavasa is amazing city which will add an extra charming factor to your Pre-wedding shoot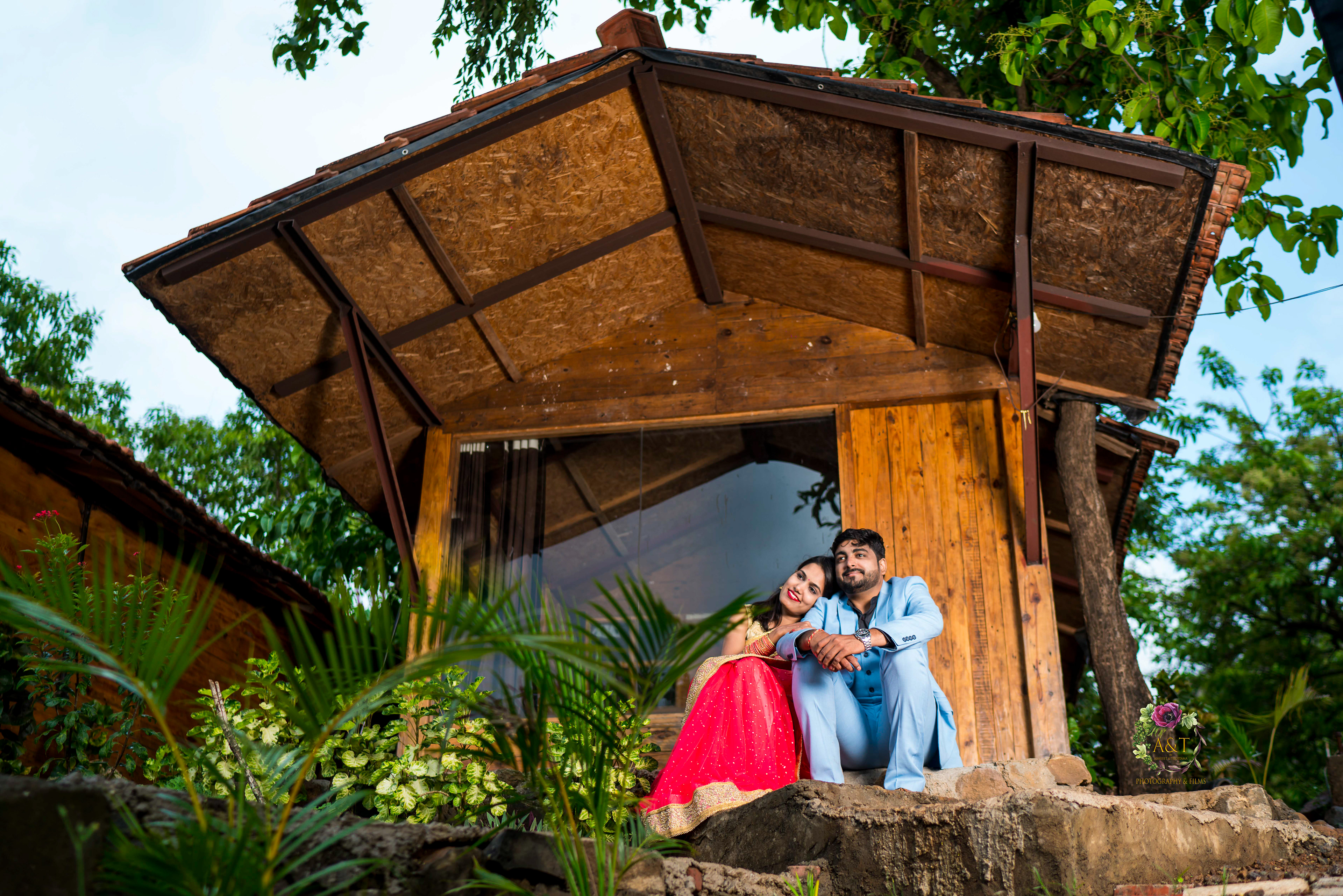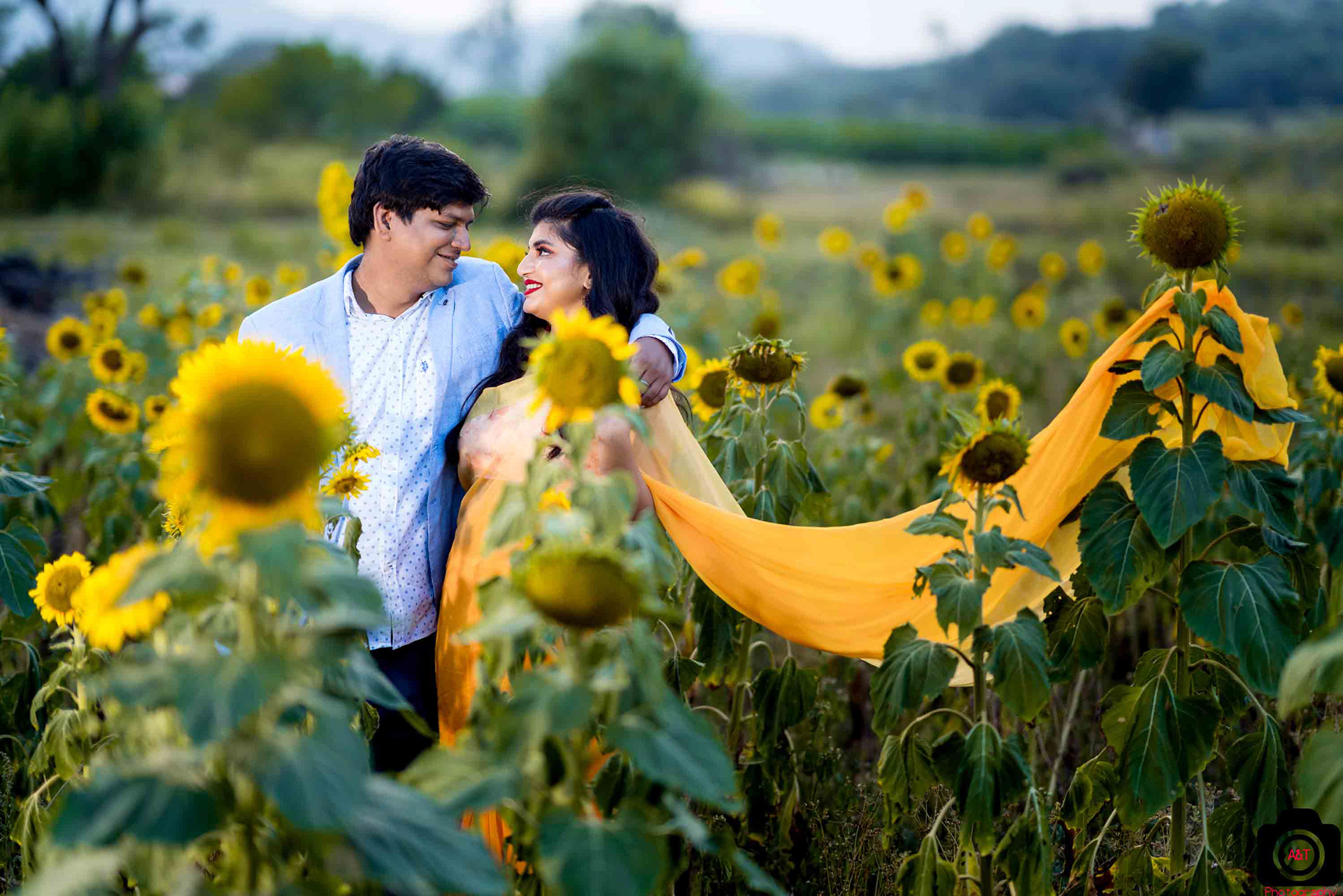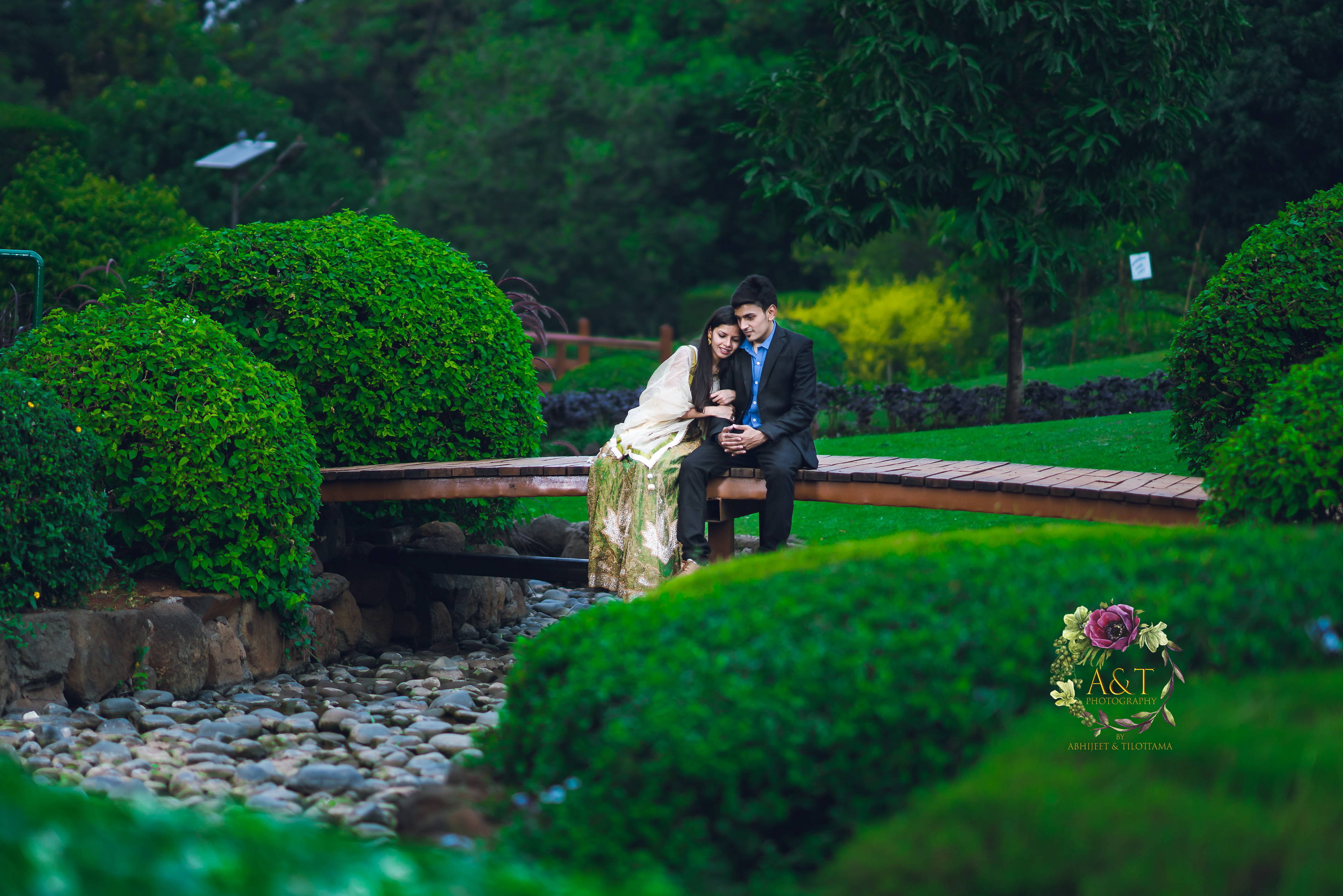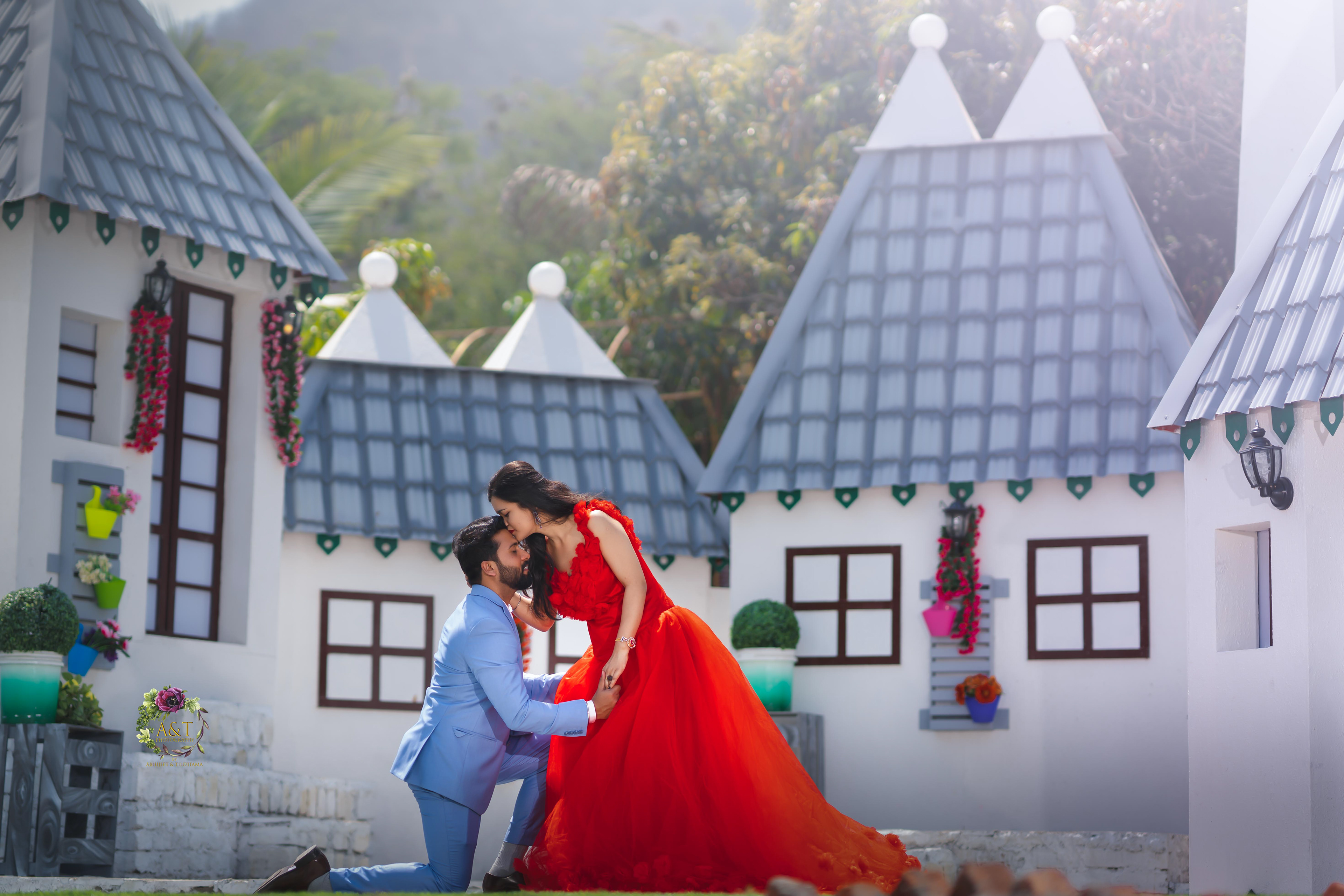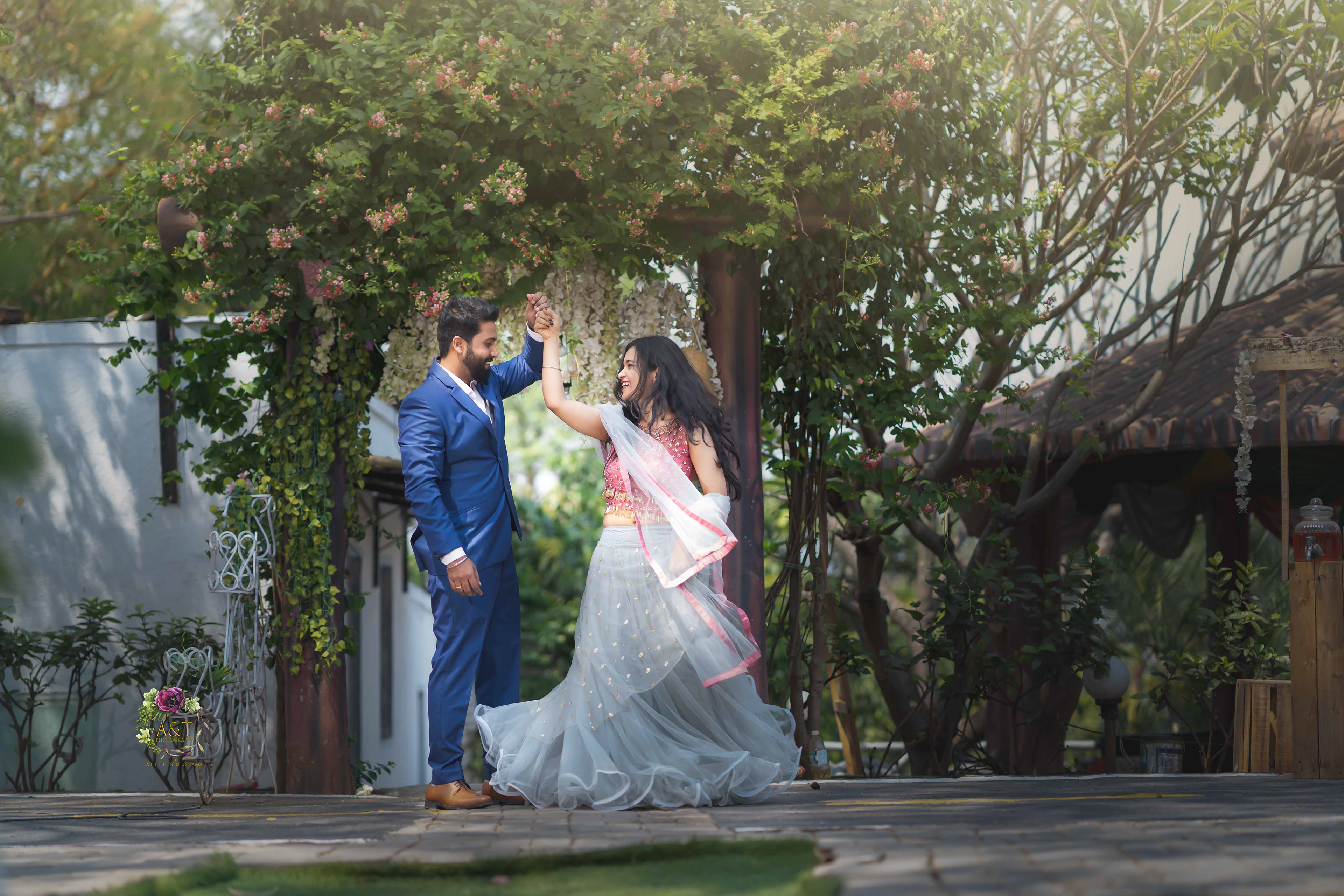 12. Empress Botanical Garden