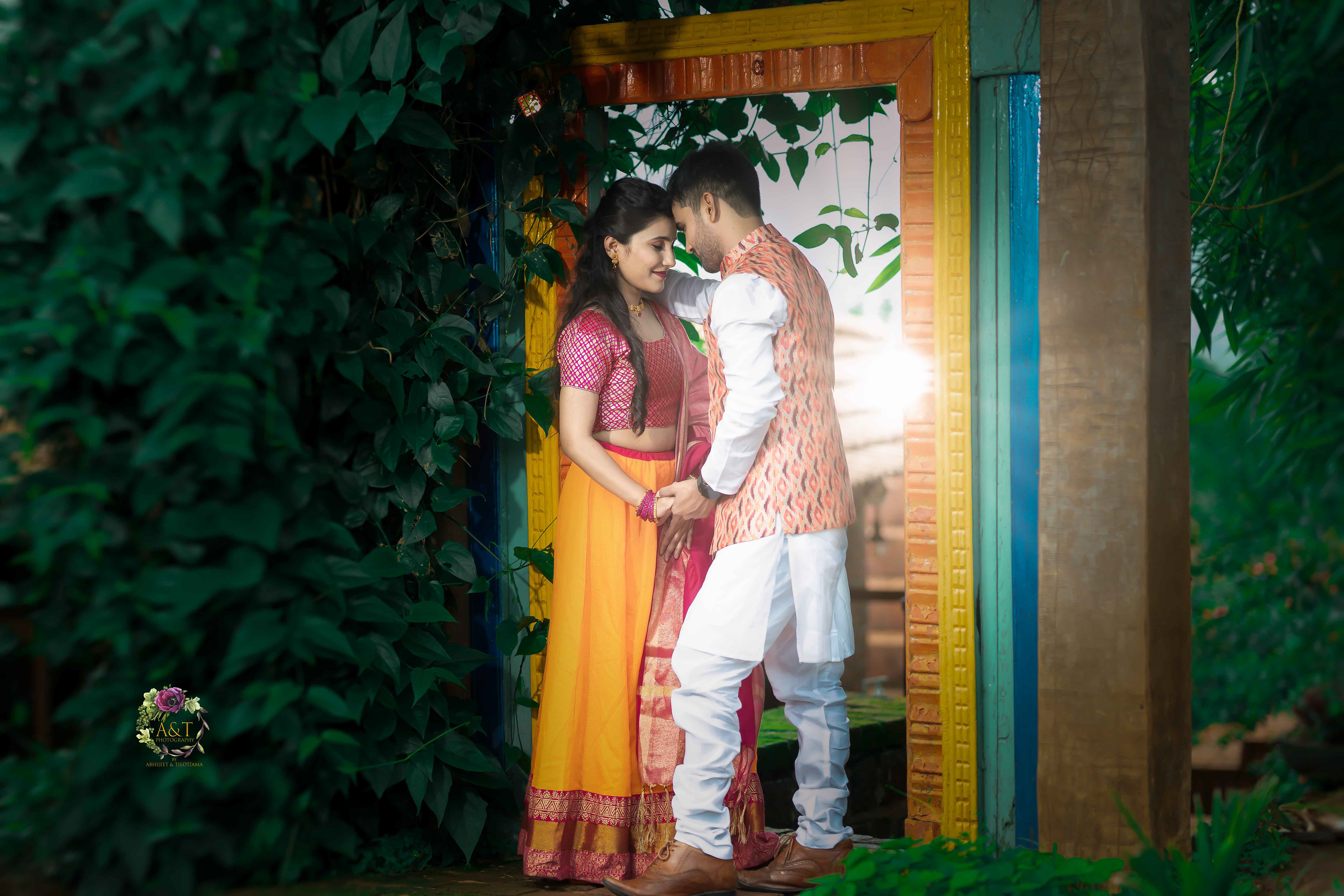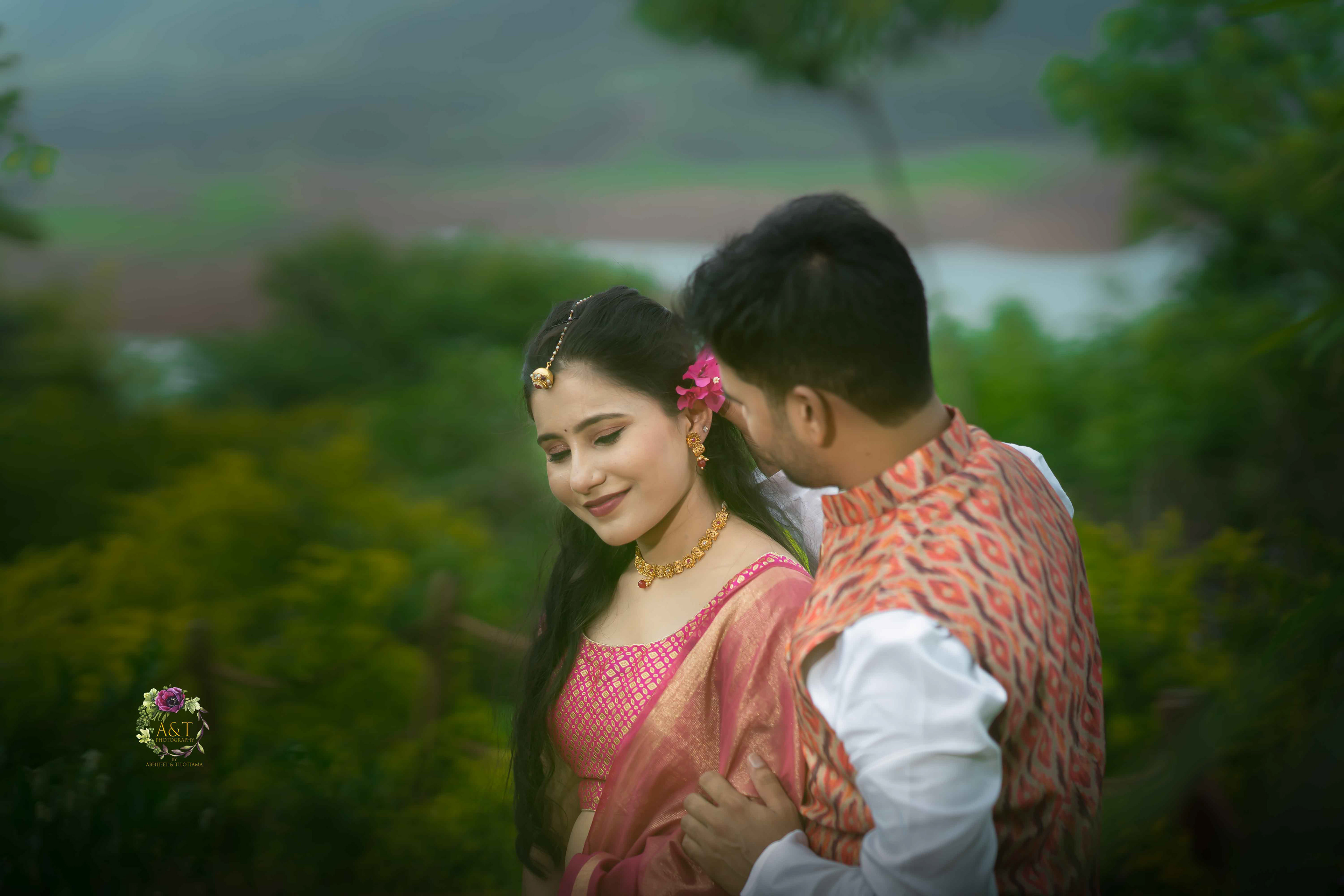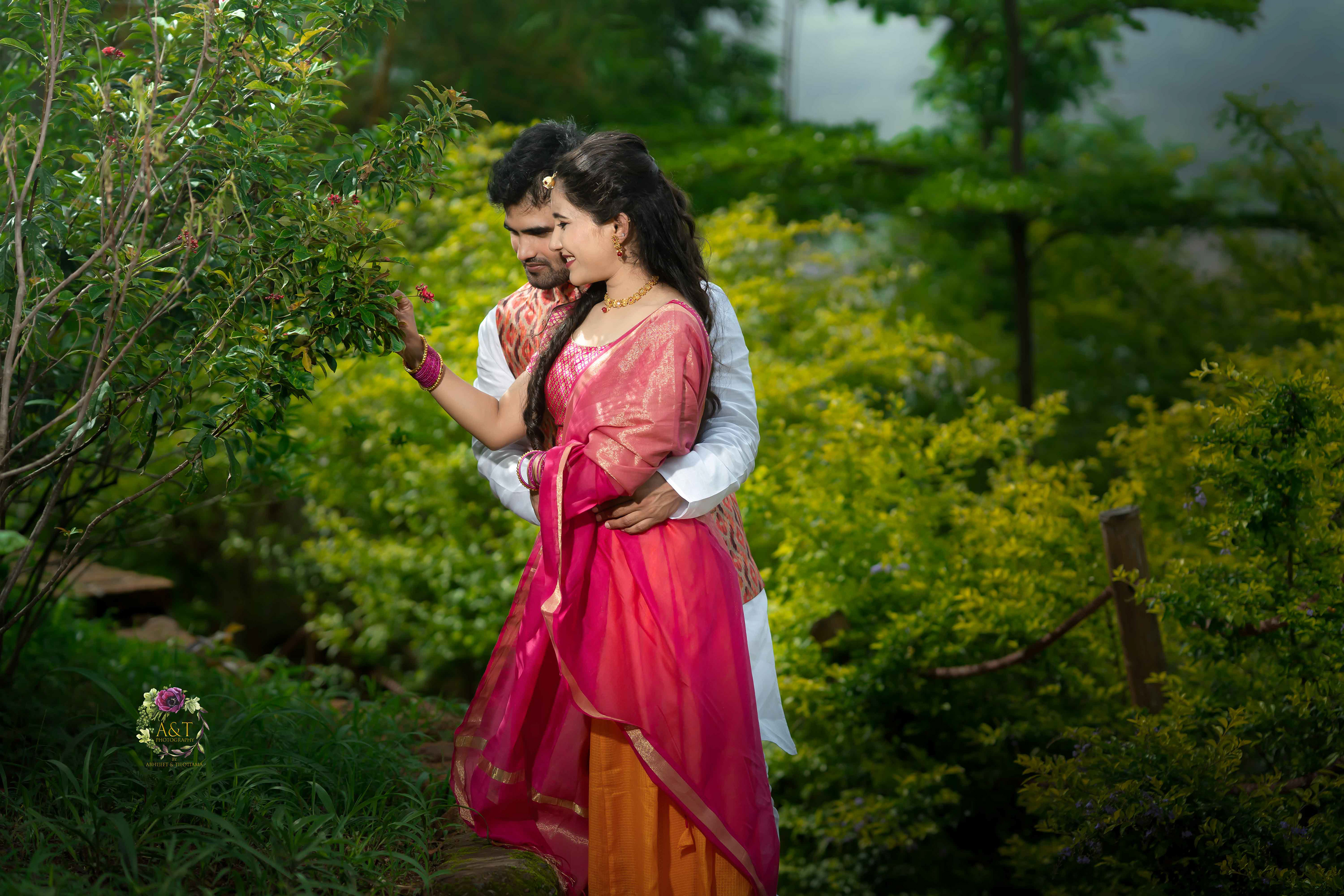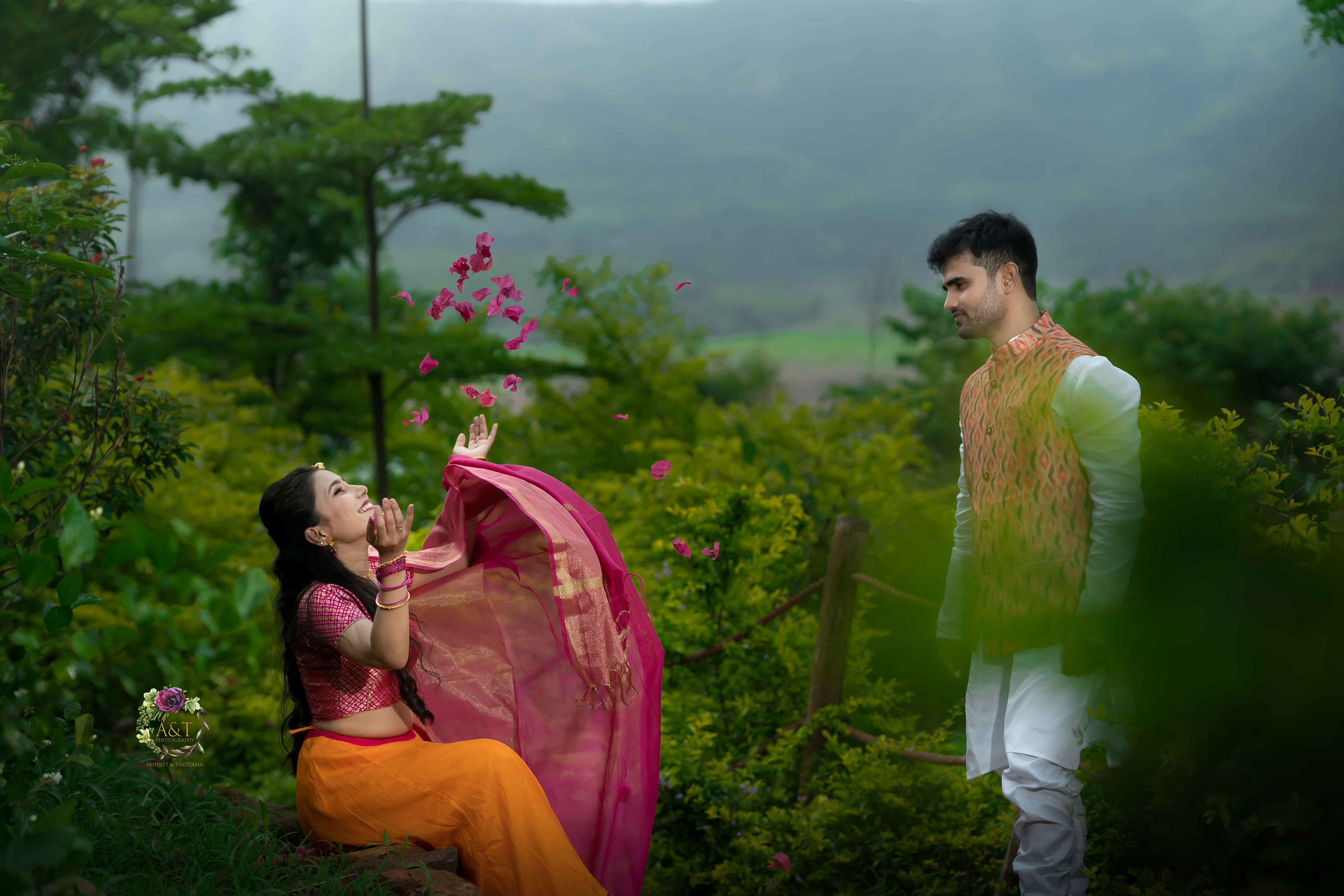 Hemant & Devika are truly match made in heaven. Every picture of their pre-wedding reflects the deep love they have for each other.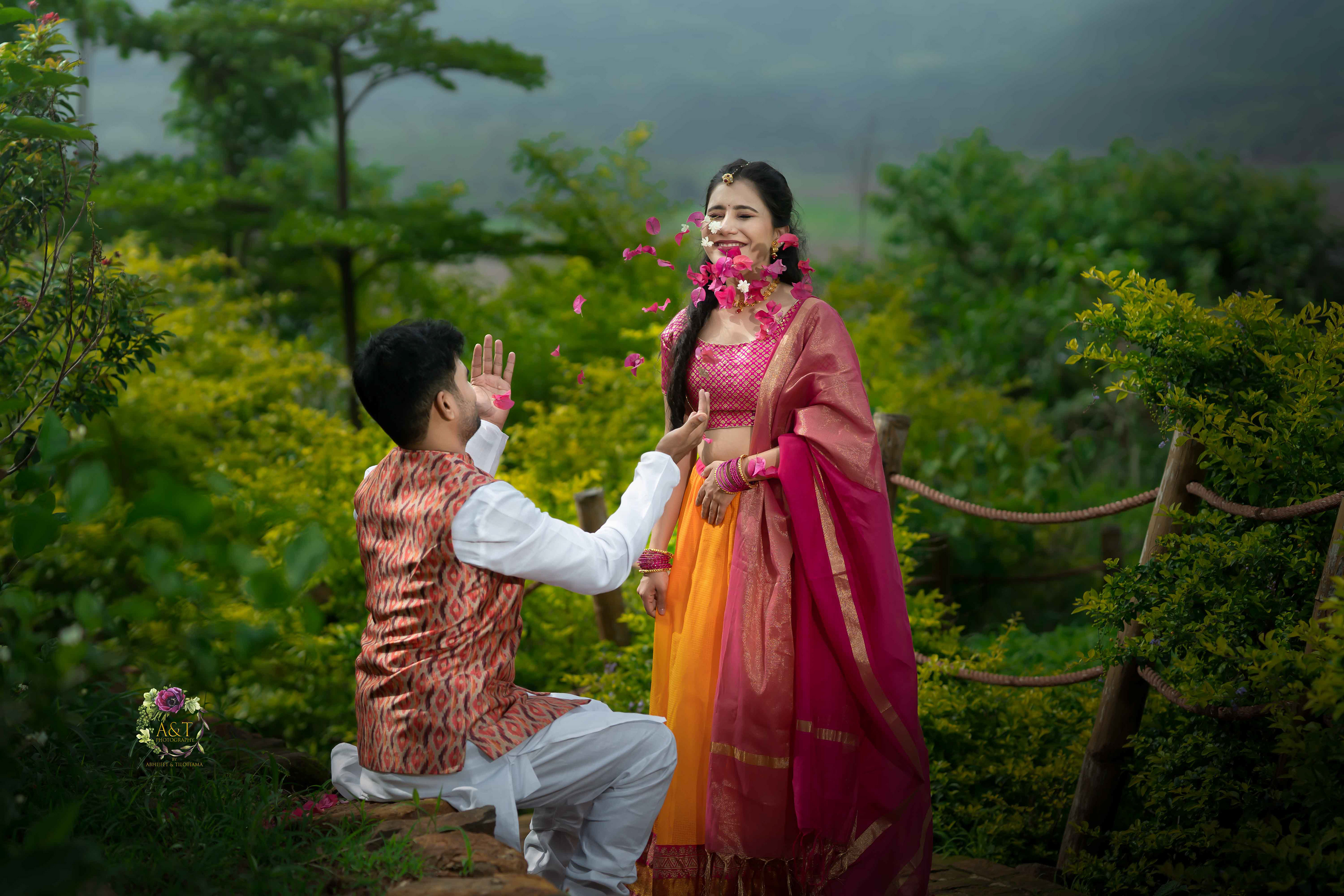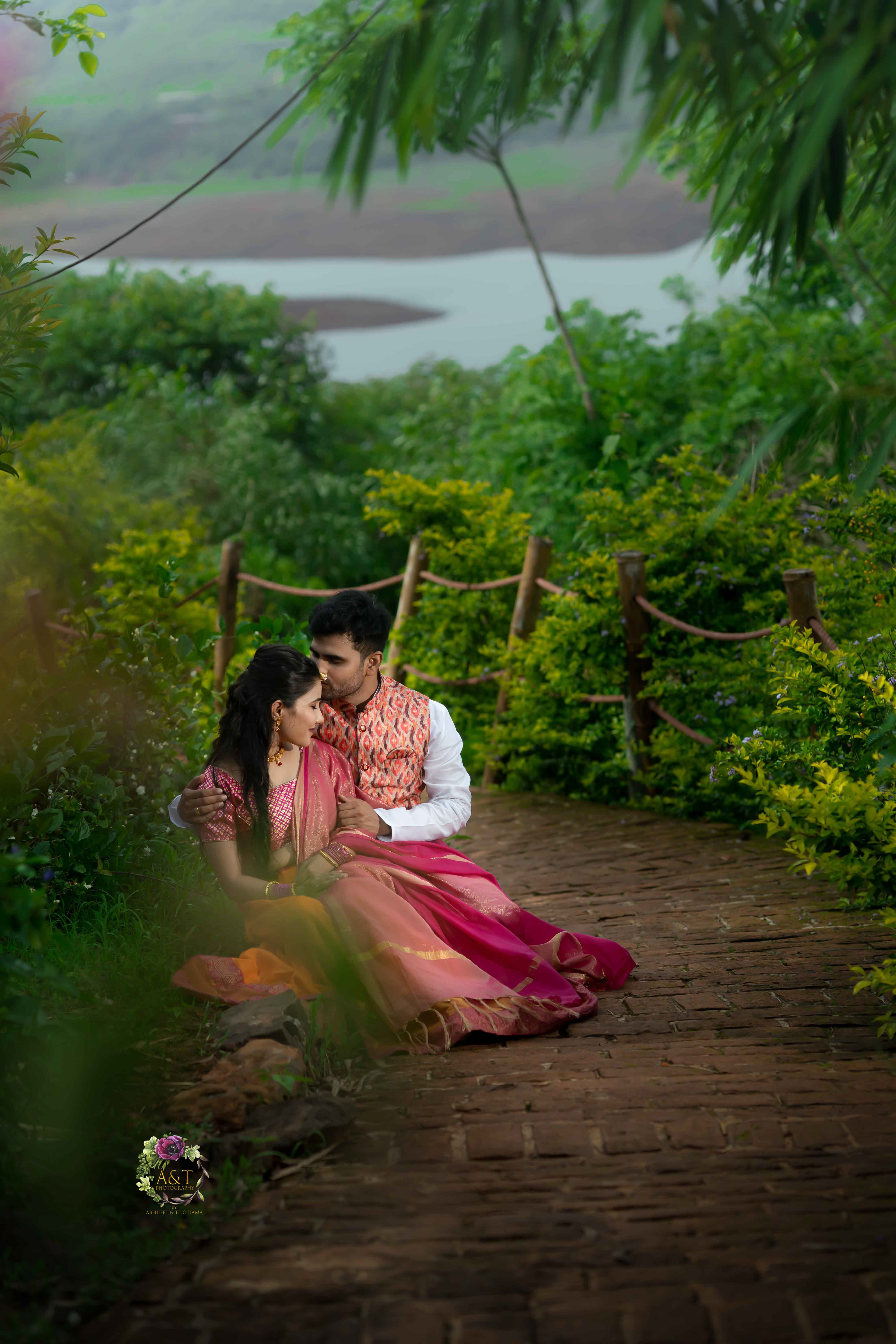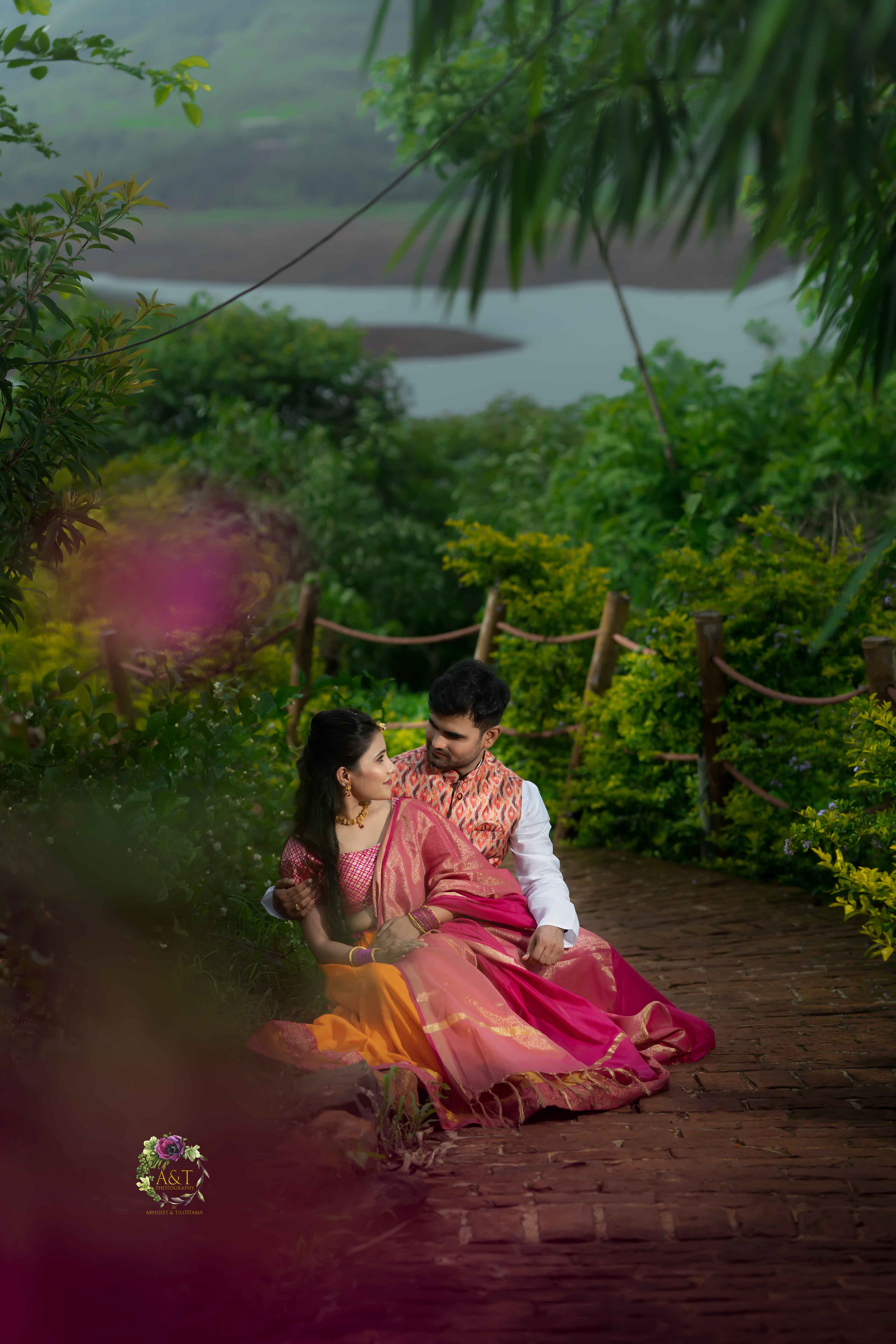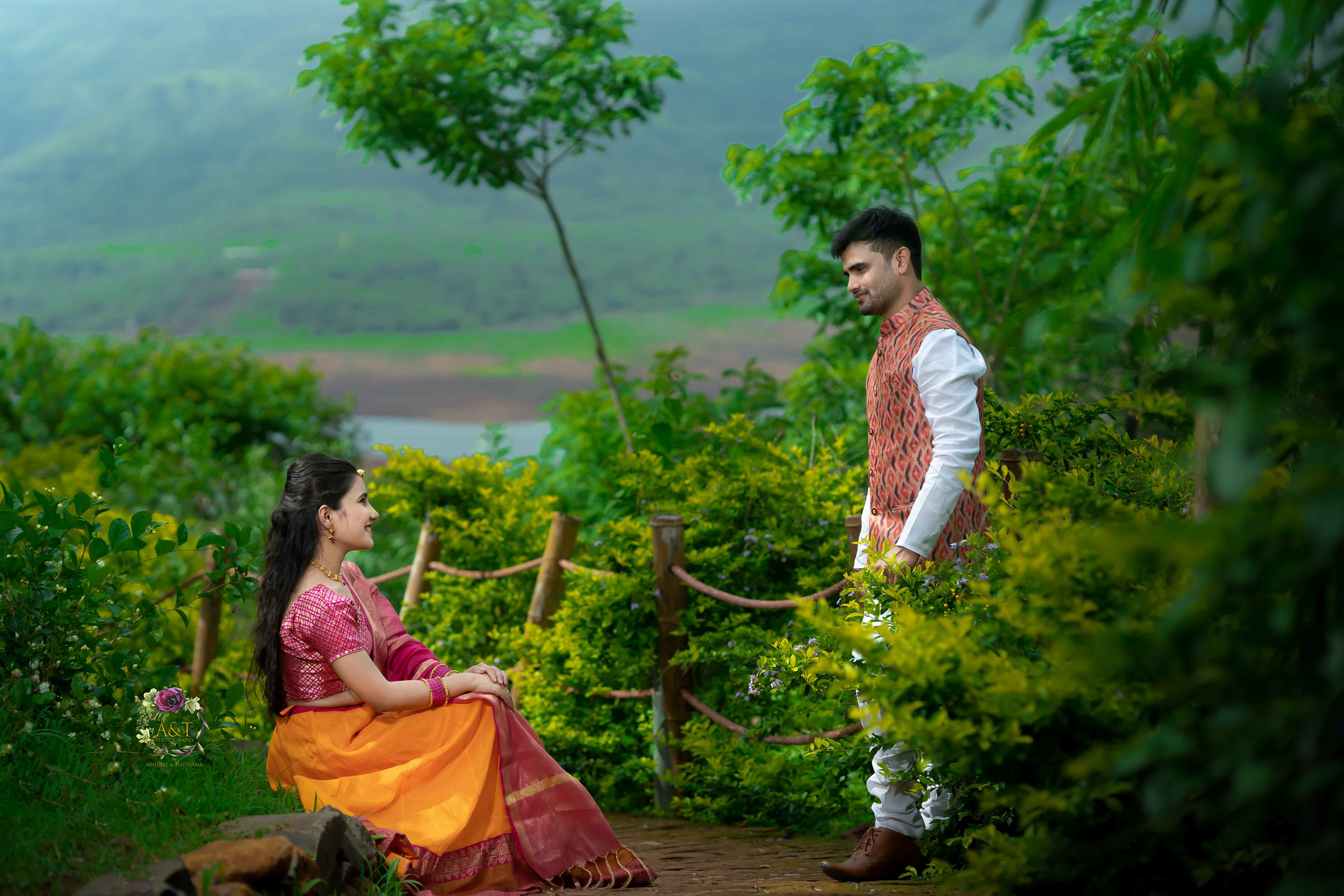 From Being friends at Medical college to now a happy couple, Hemant and Devika share a beautiful love story.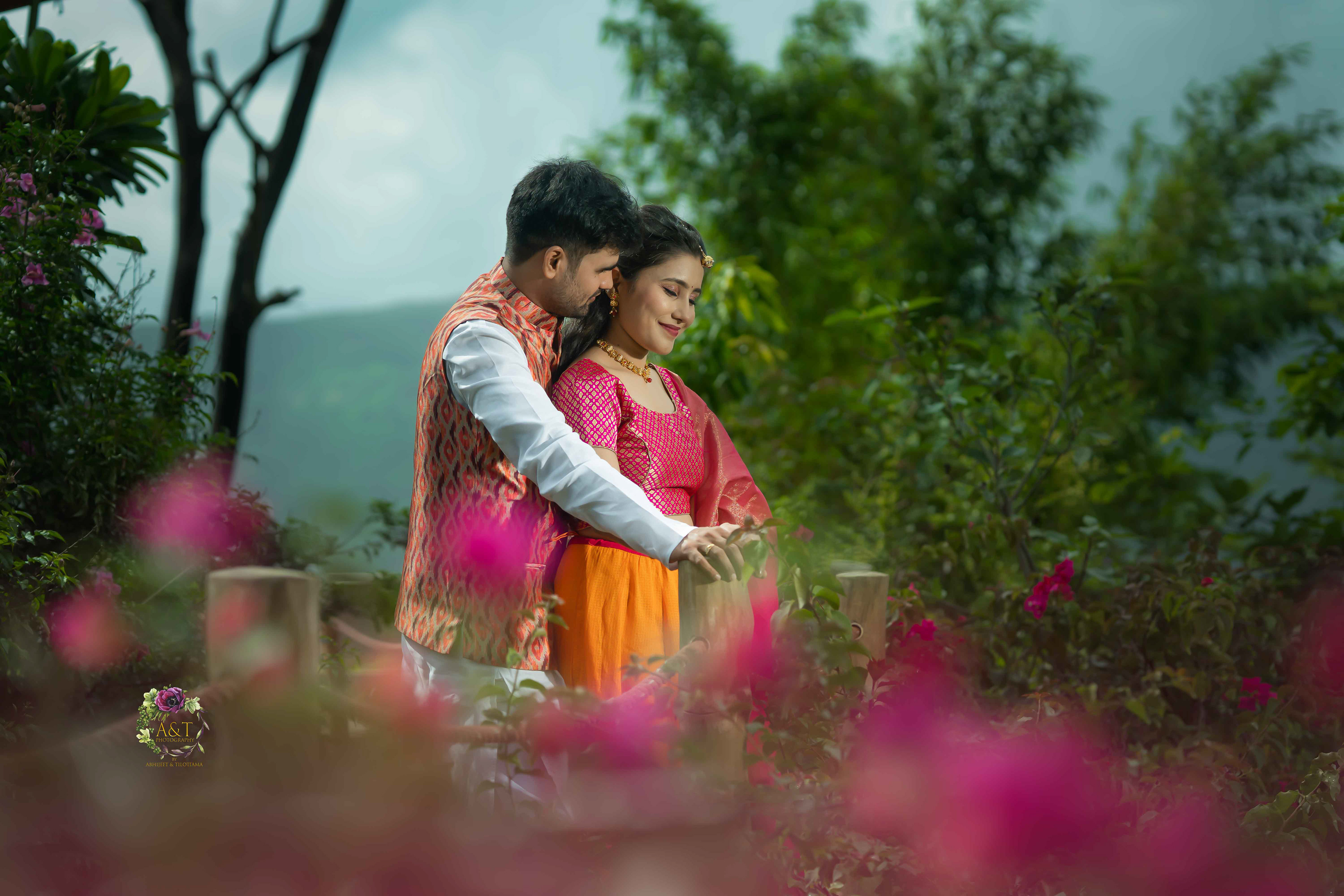 We shot their pre-wedding shoot at Brinks and Bamboo Resort near Panshet at Rainy season. As a wedding/pre-wedding photographer, often people ask us about best season for pre-wedding shoots. Frankly speaking I like rainy season because the weather and greenery around.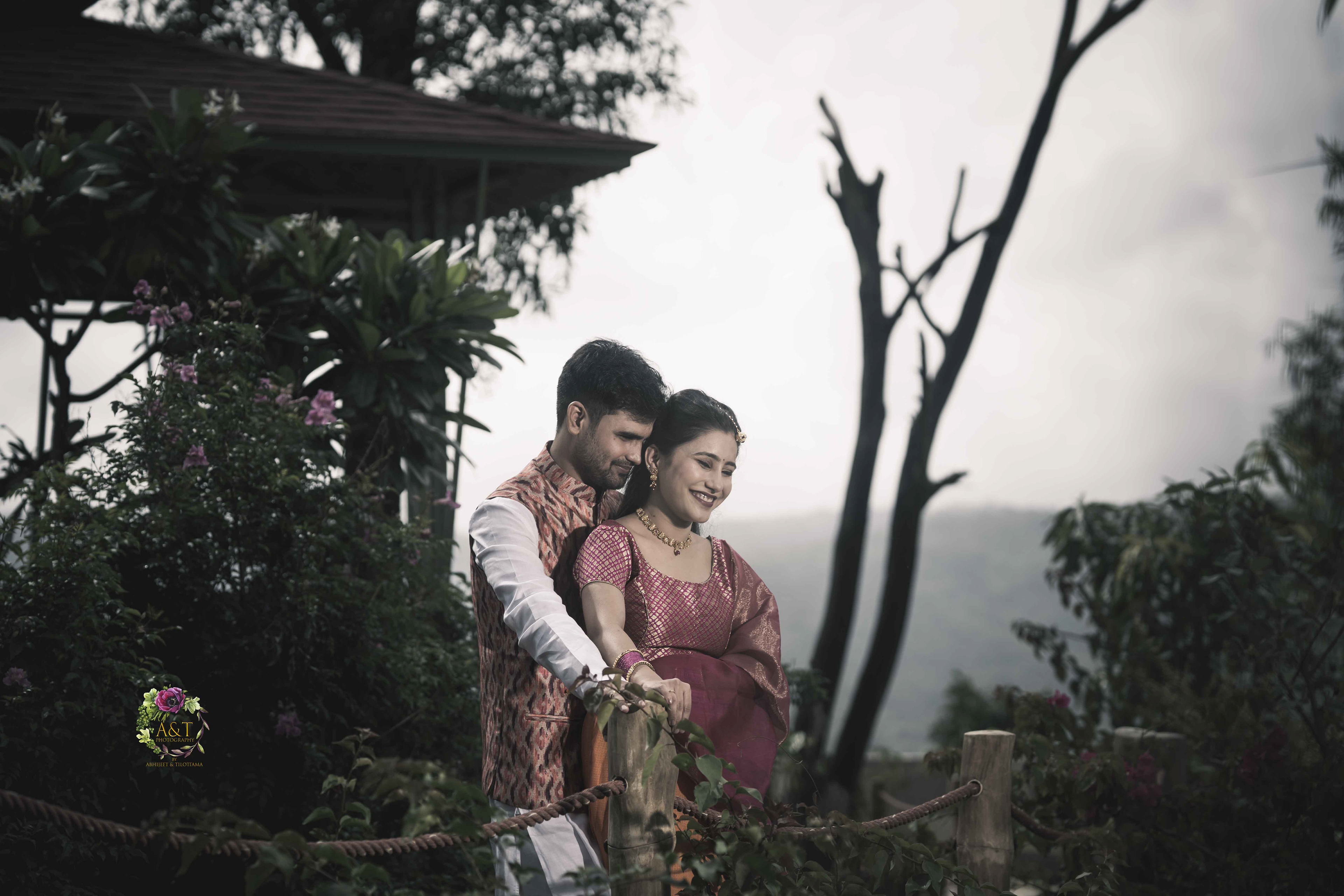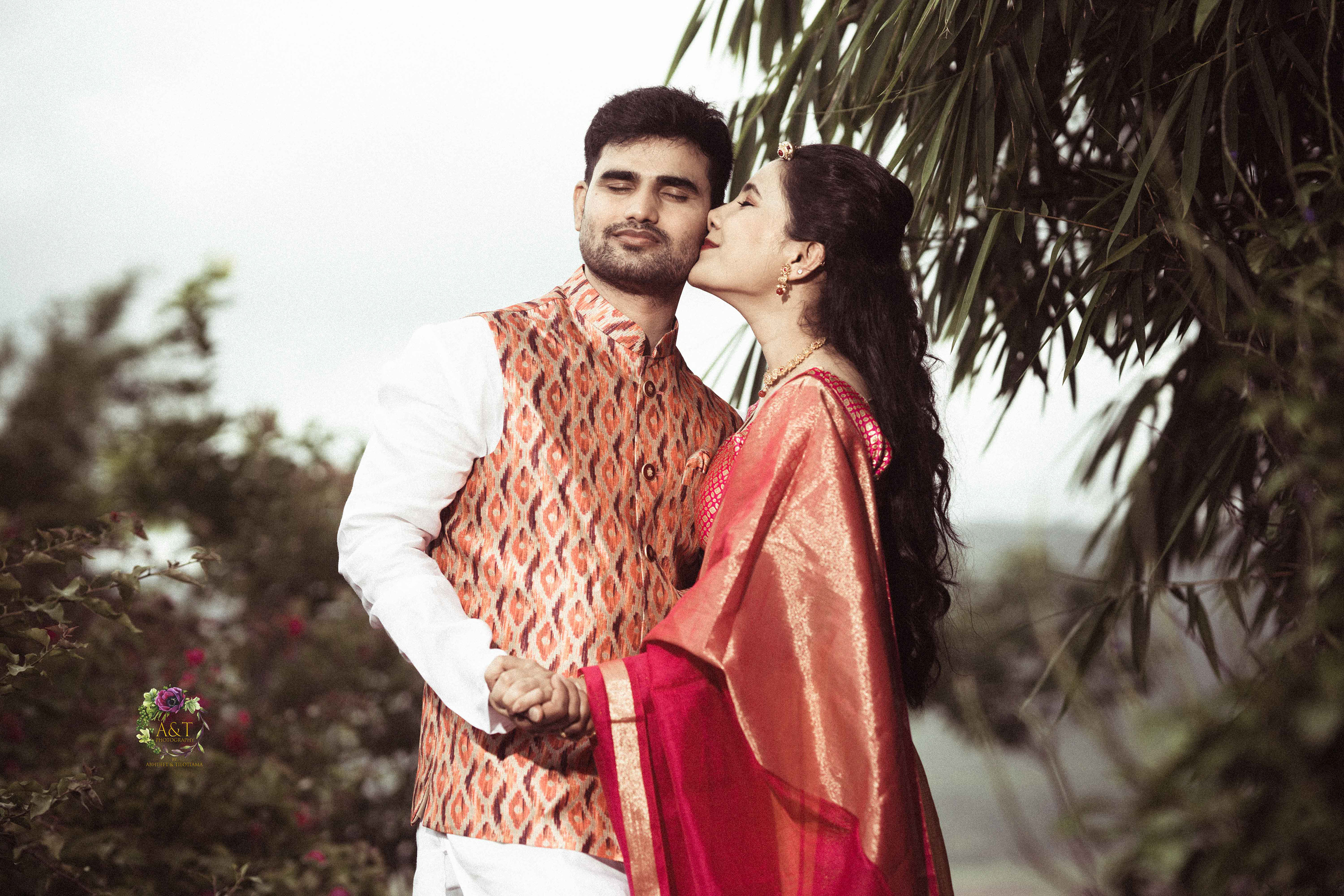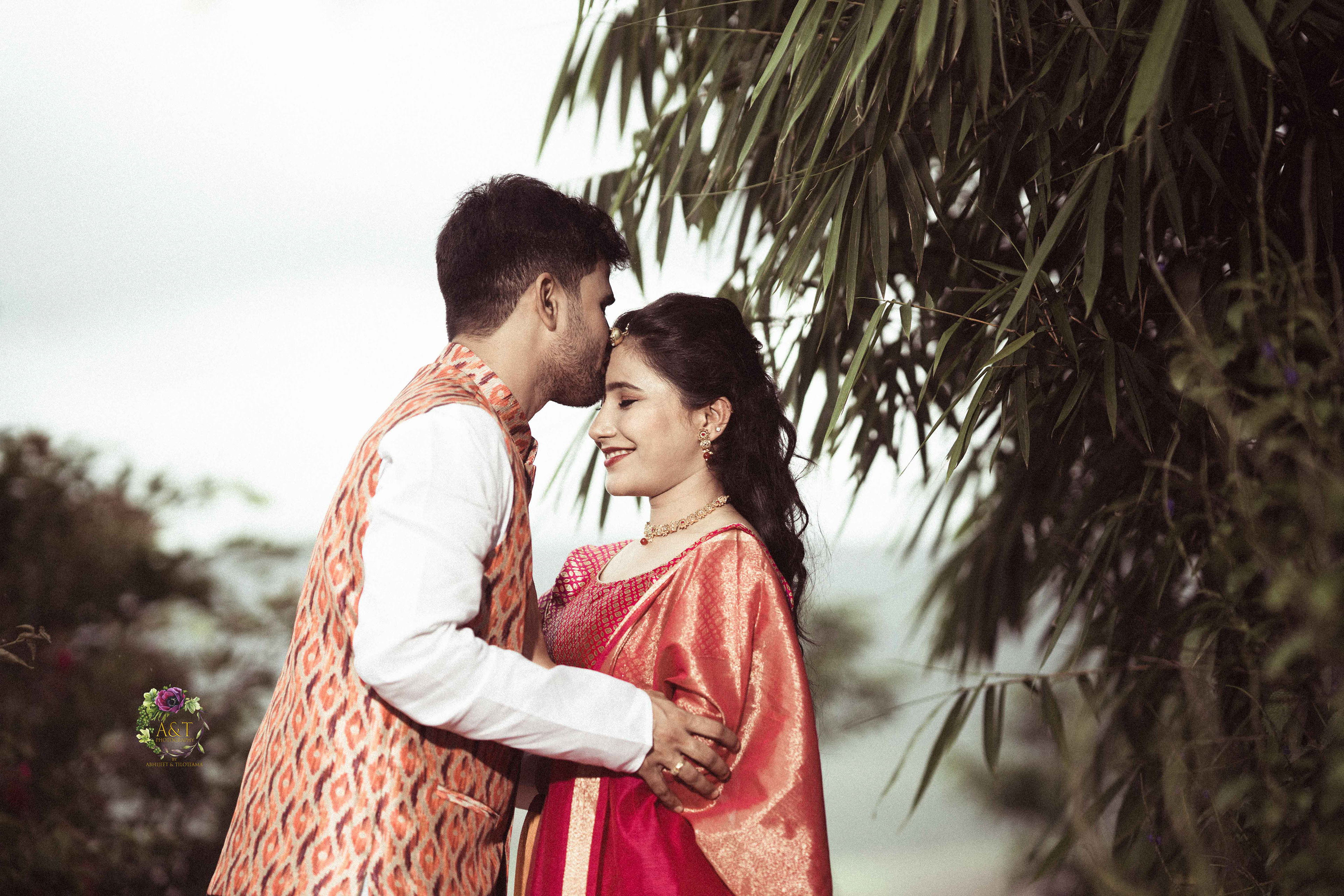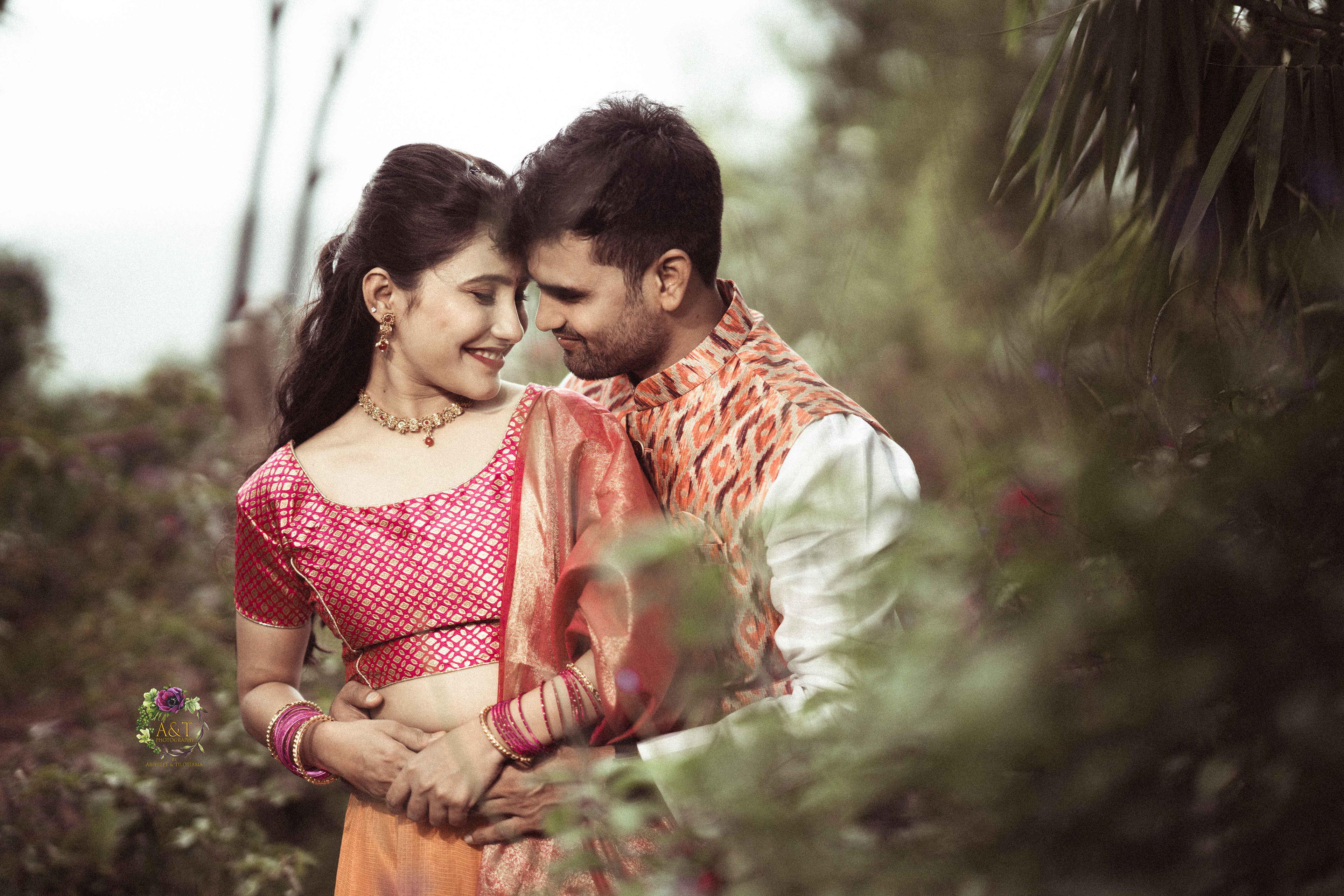 Hemant and Devika wanted to have their pre-wedding near around Pune only. And this resort neat Panshet Dam was a perfect location for relaxed and hassle free shoot.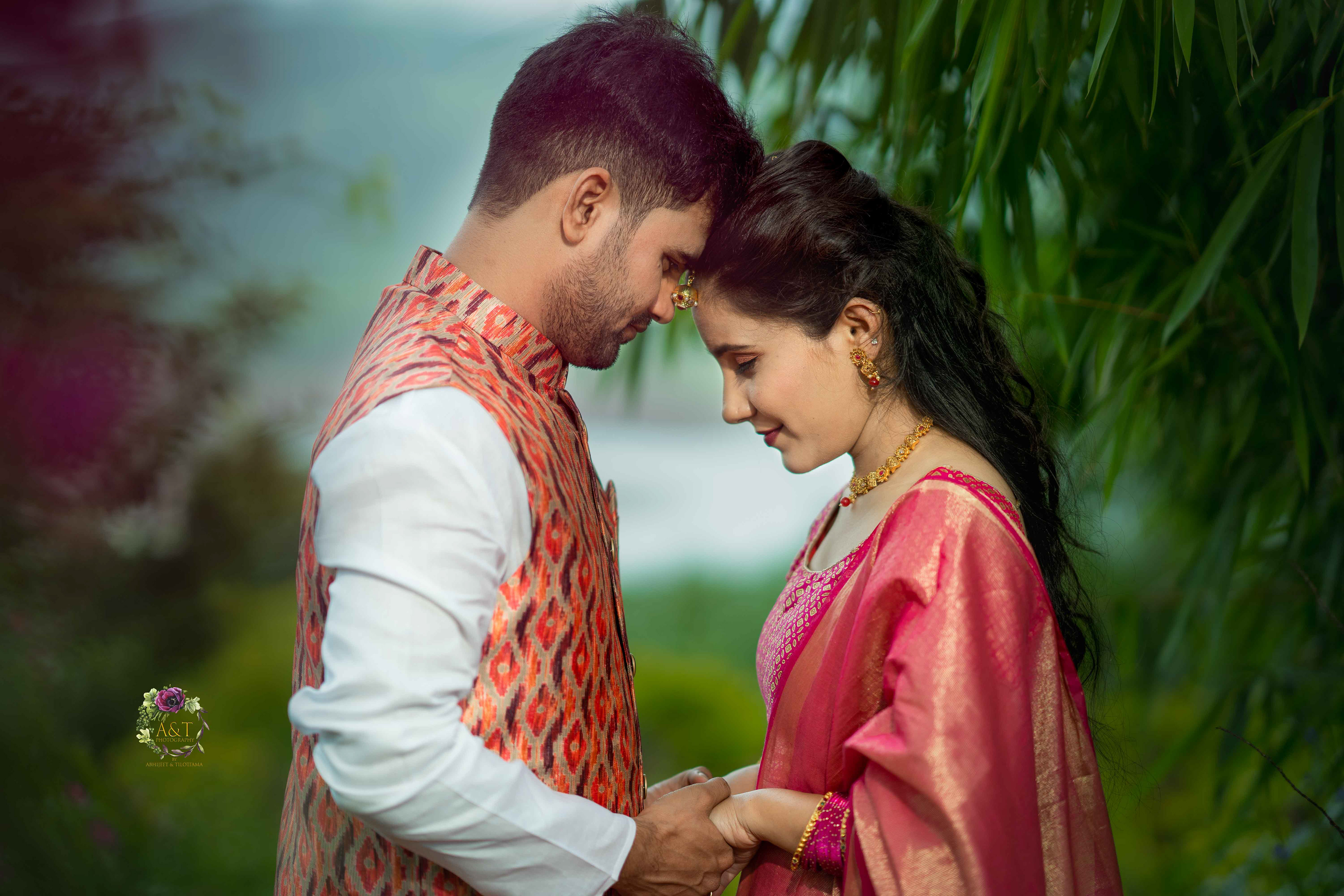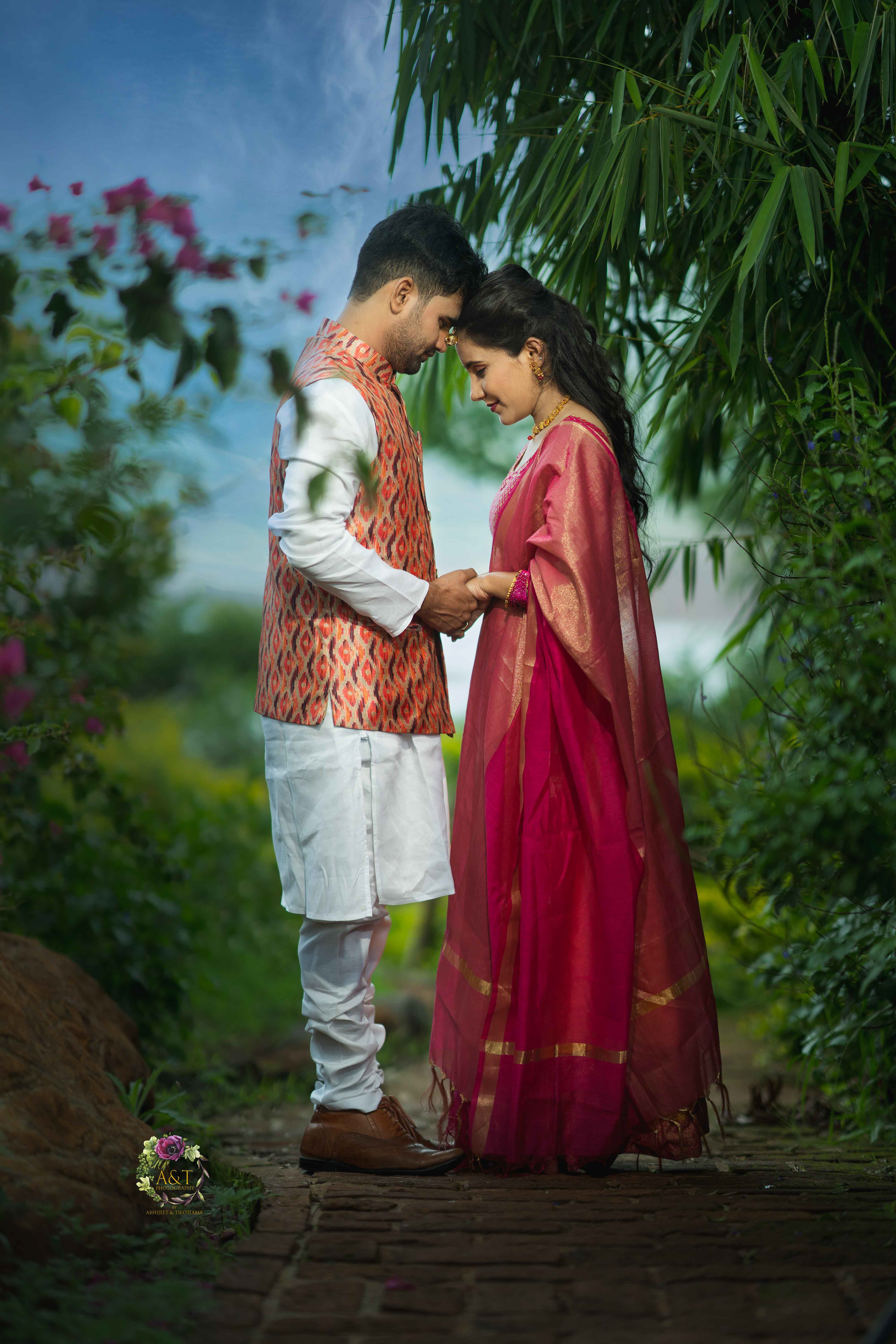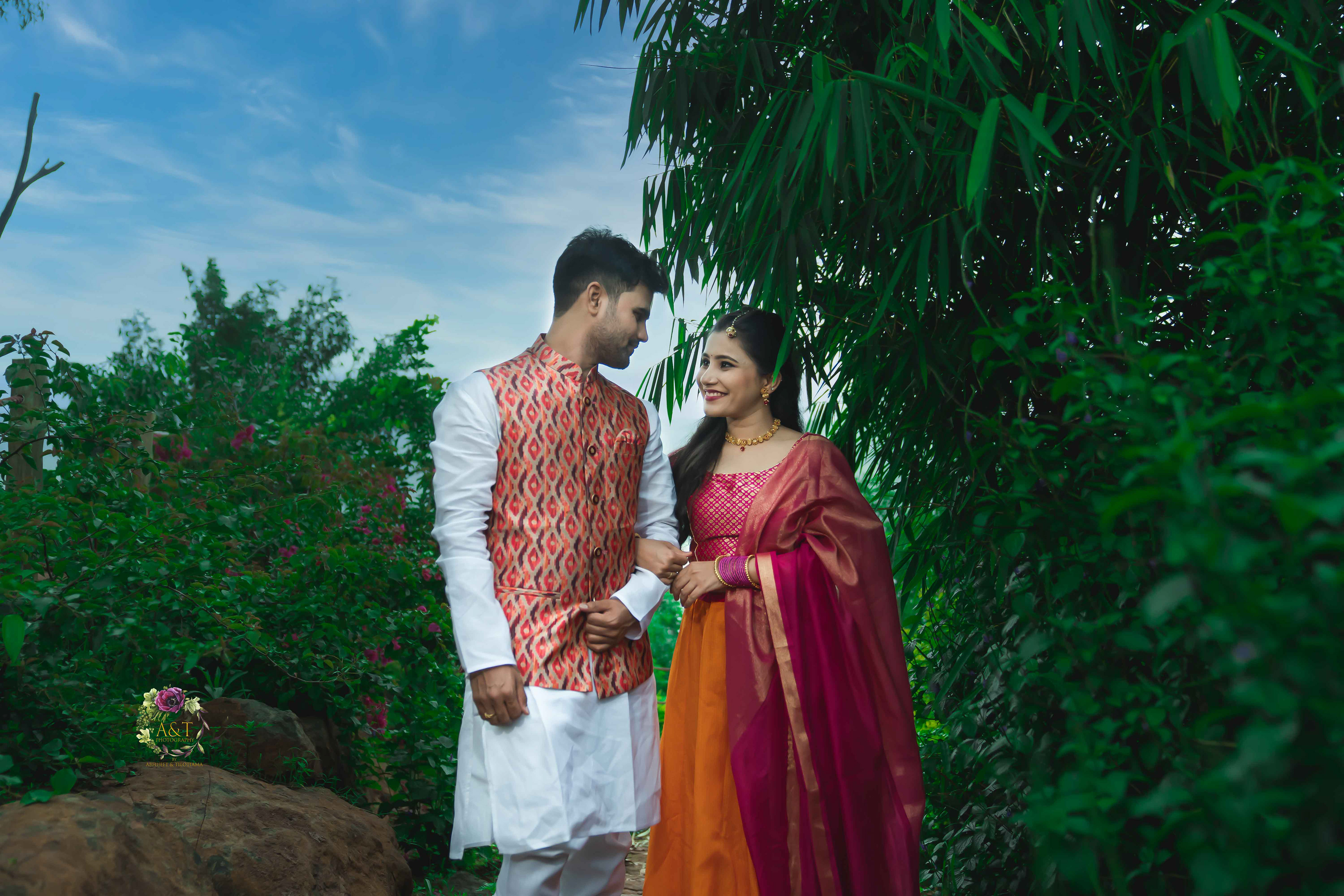 As a pre-wedding photographer based in Pune, we try to suggest many locations to our client. Please check this
article
to decide suitable pre-wedding location in Pune.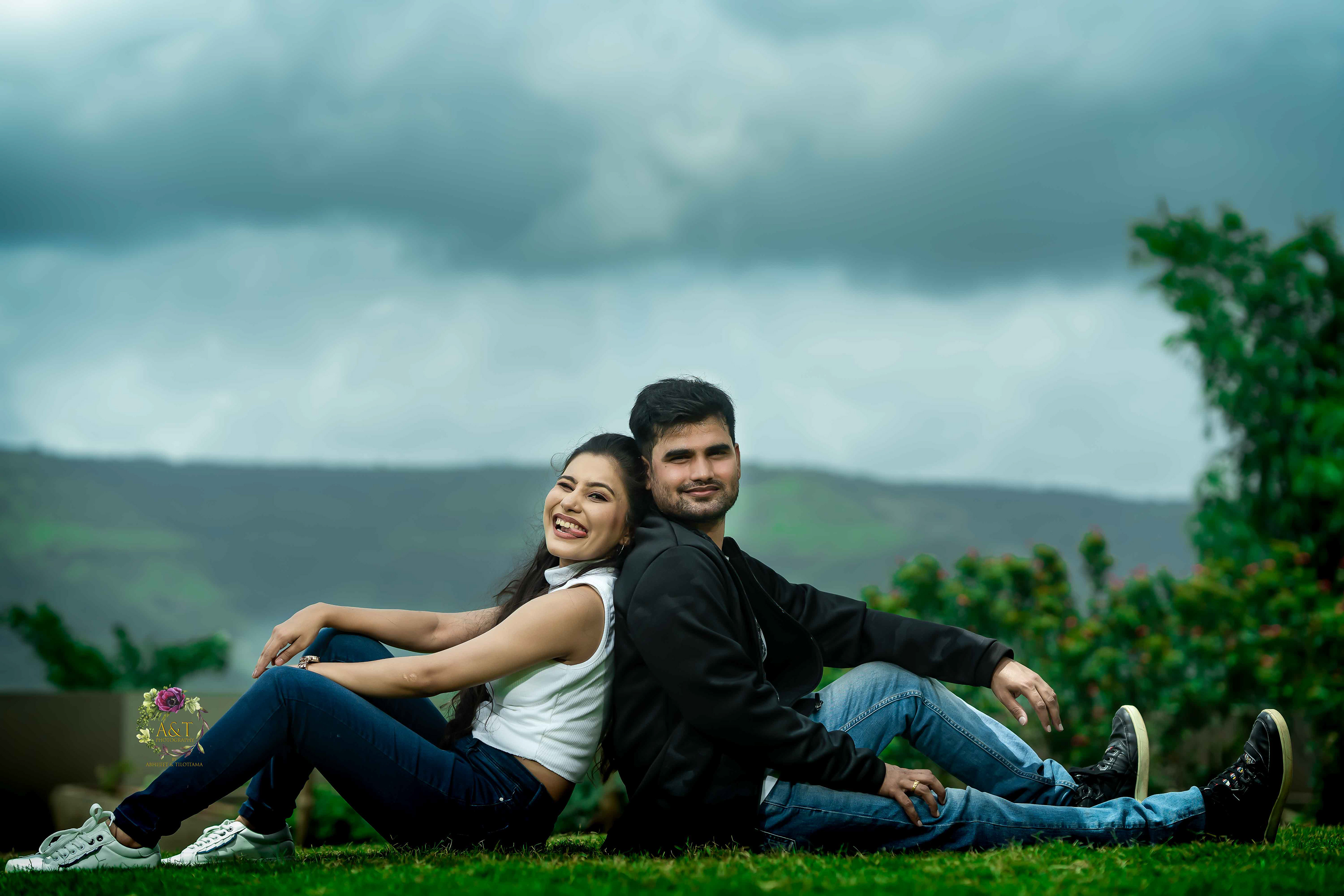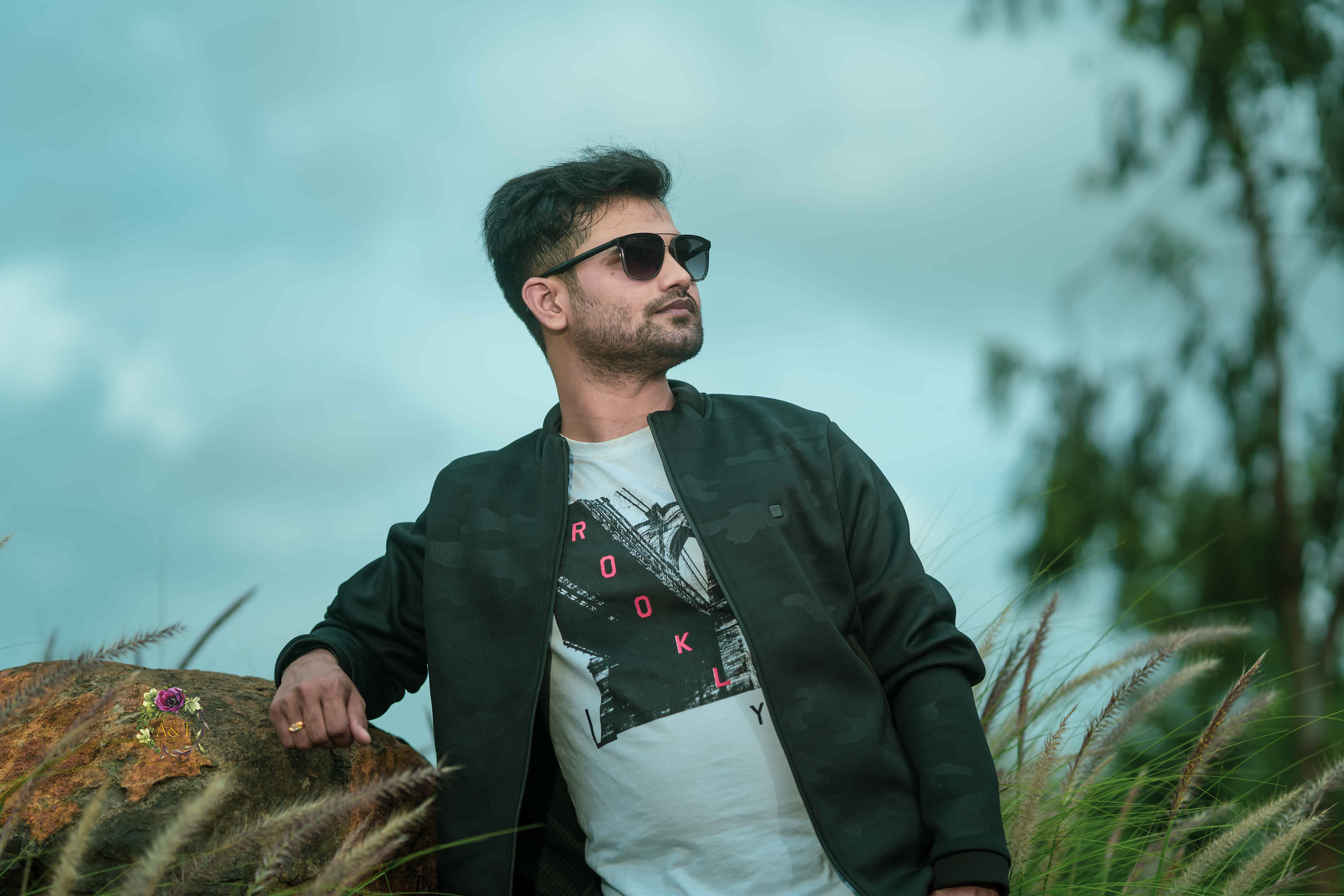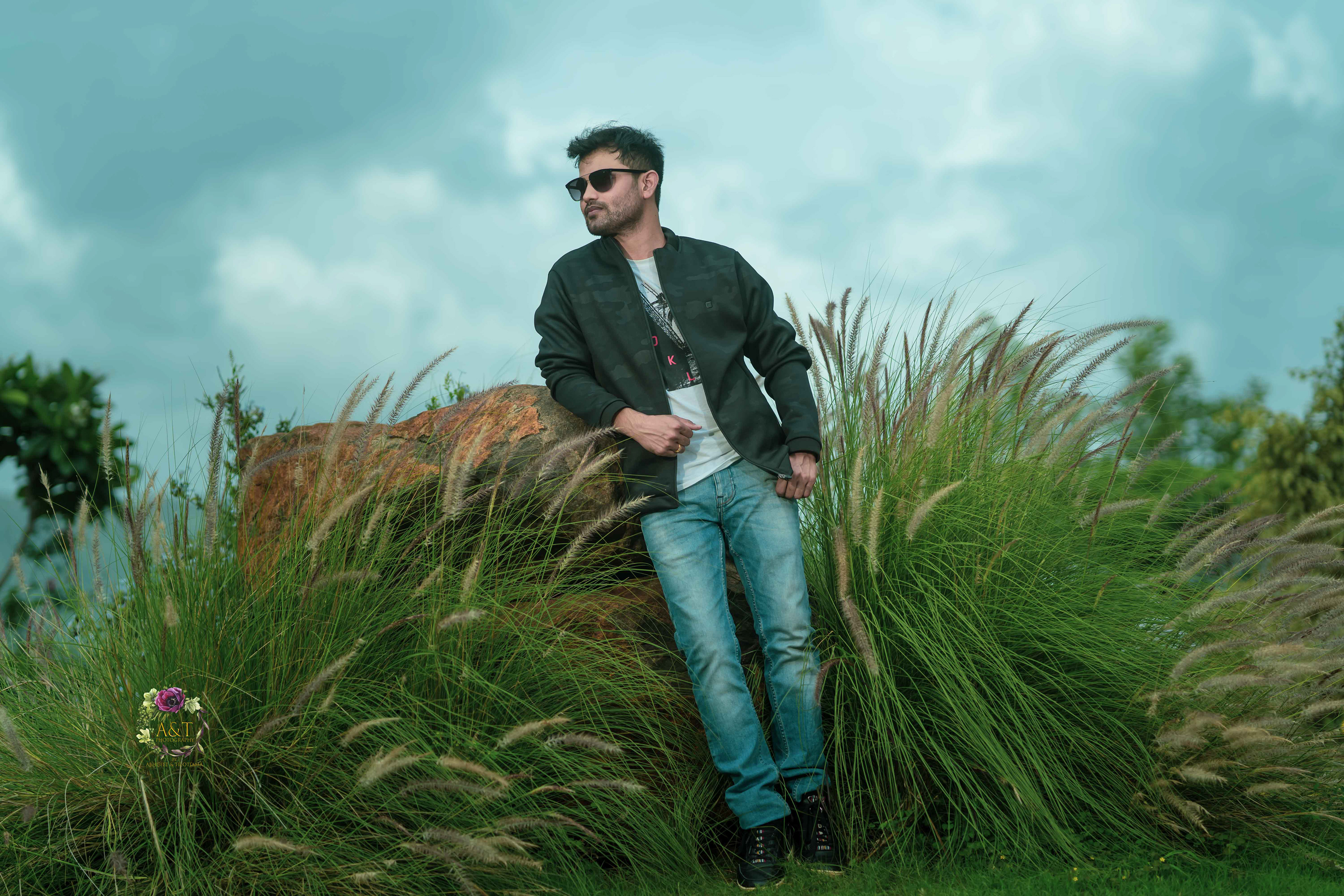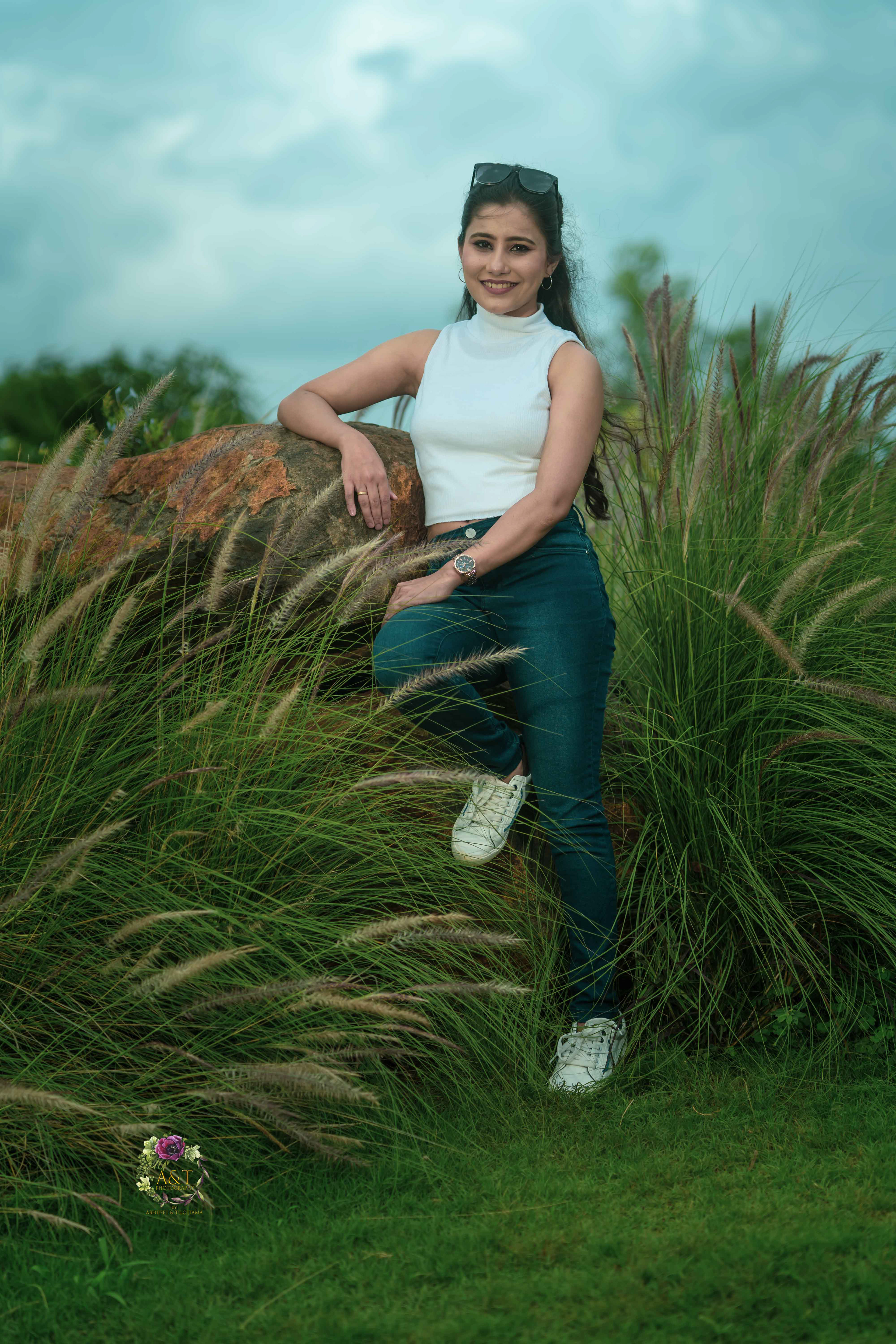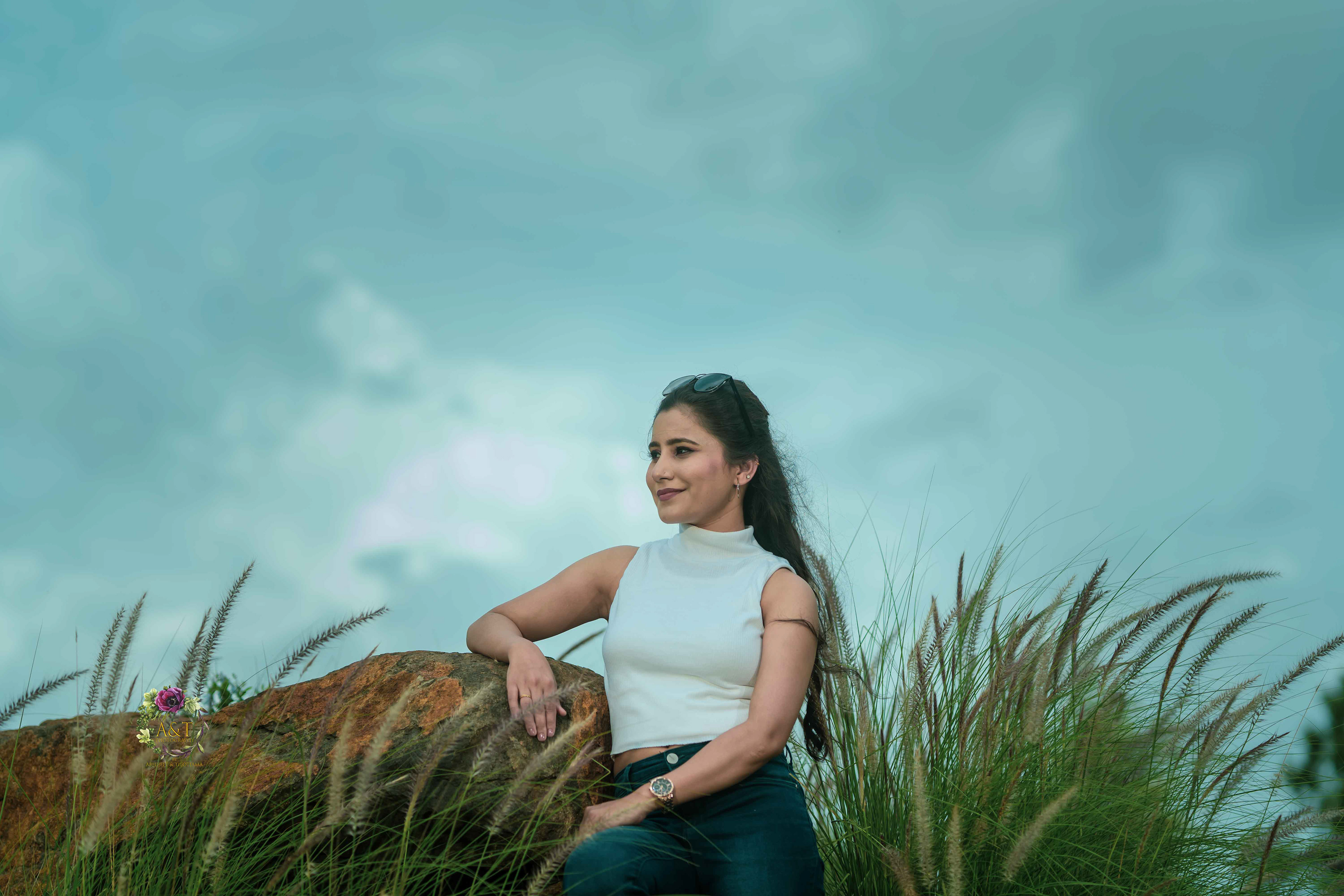 Hemant and Devika were stunning in these solo pictures. As a pre-wedding photographer in Pune, we enjoyed this fun filled couple shoot a lot.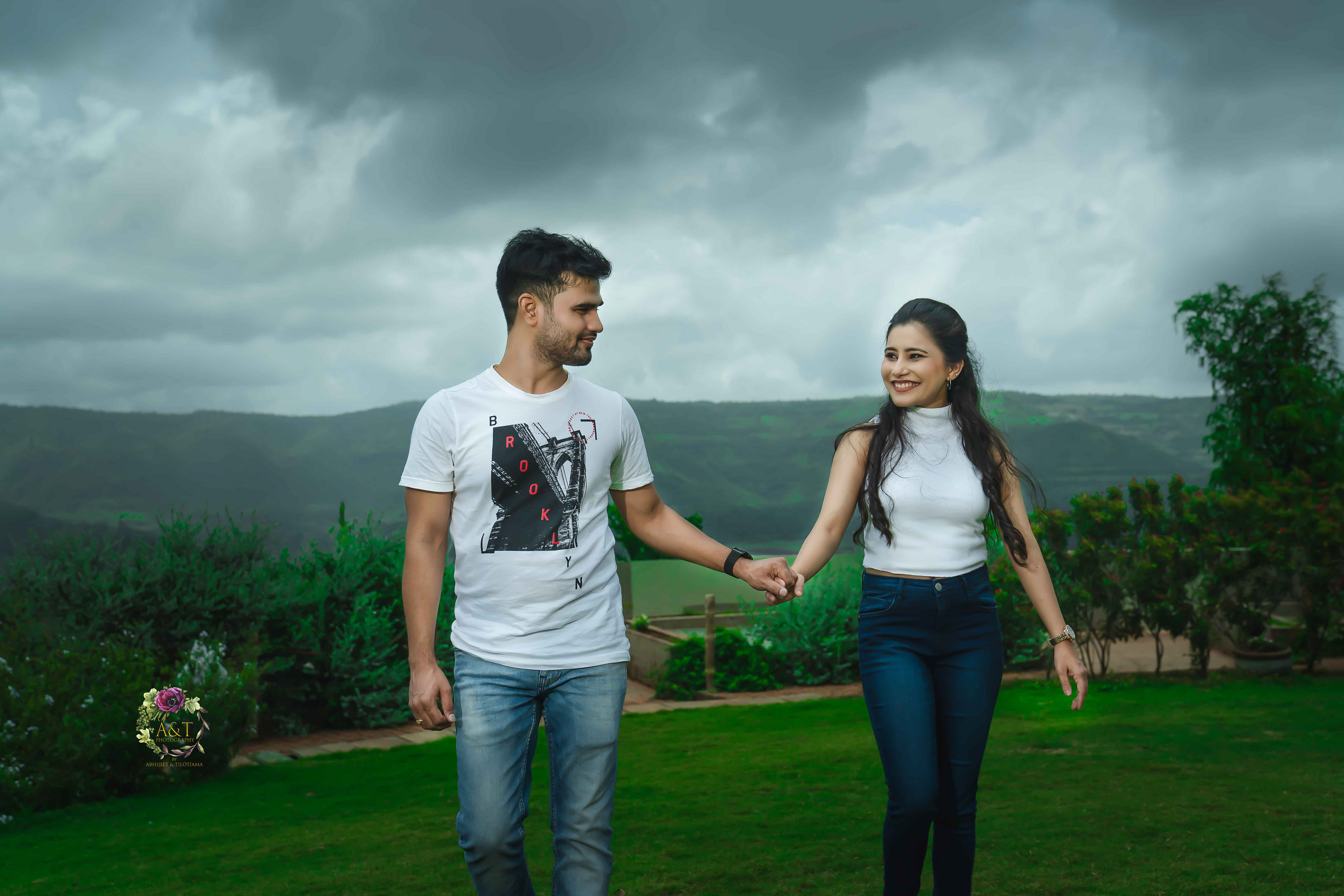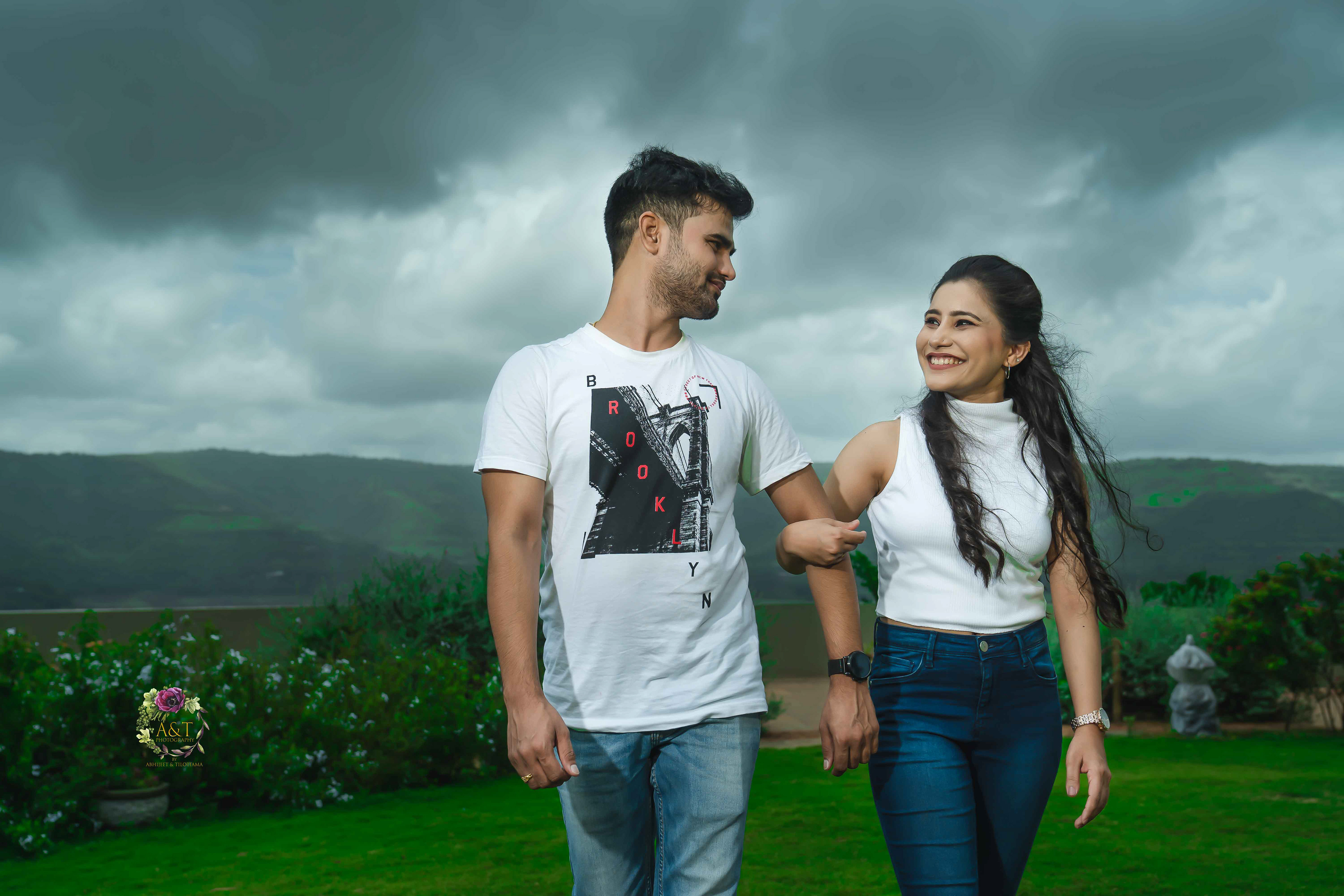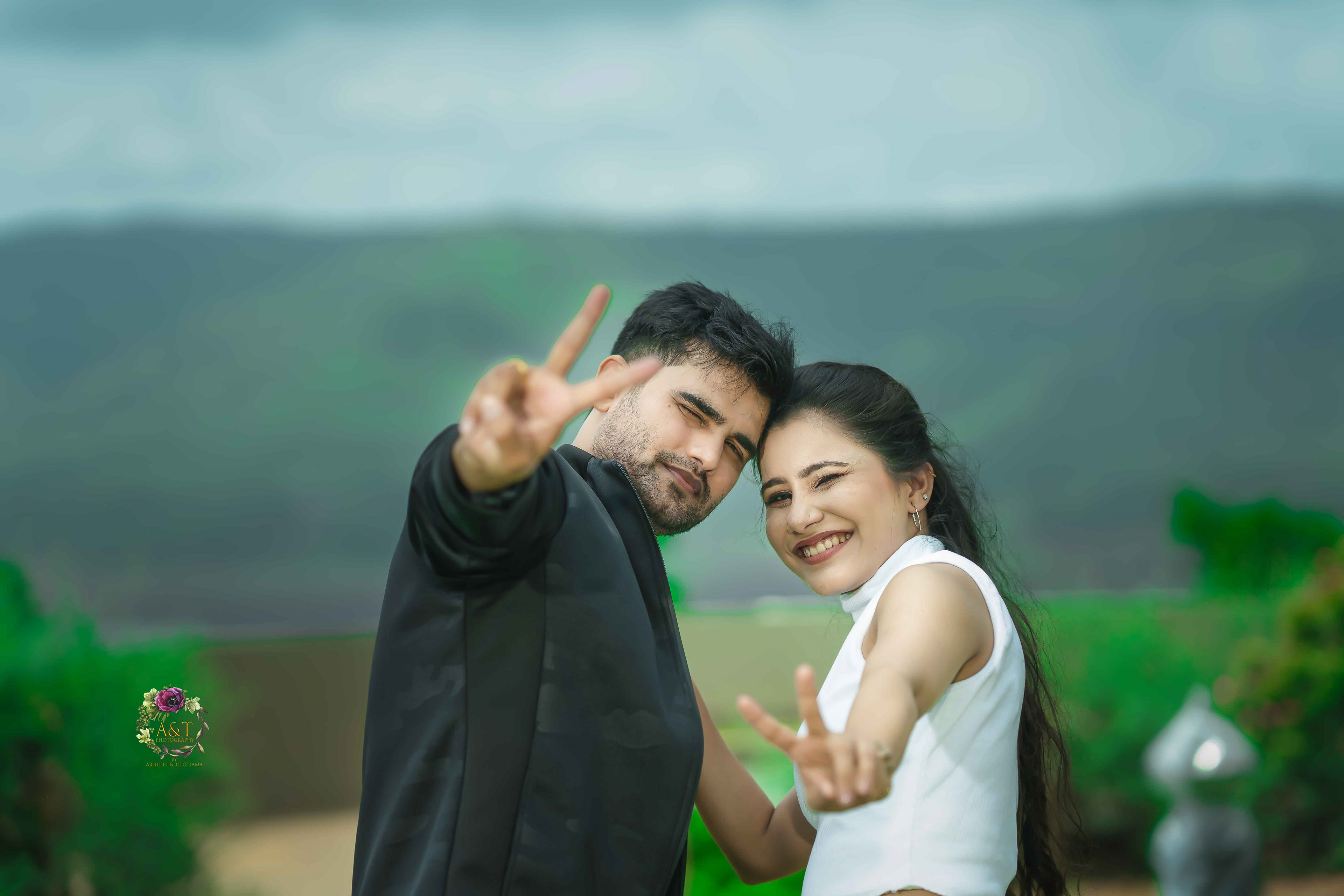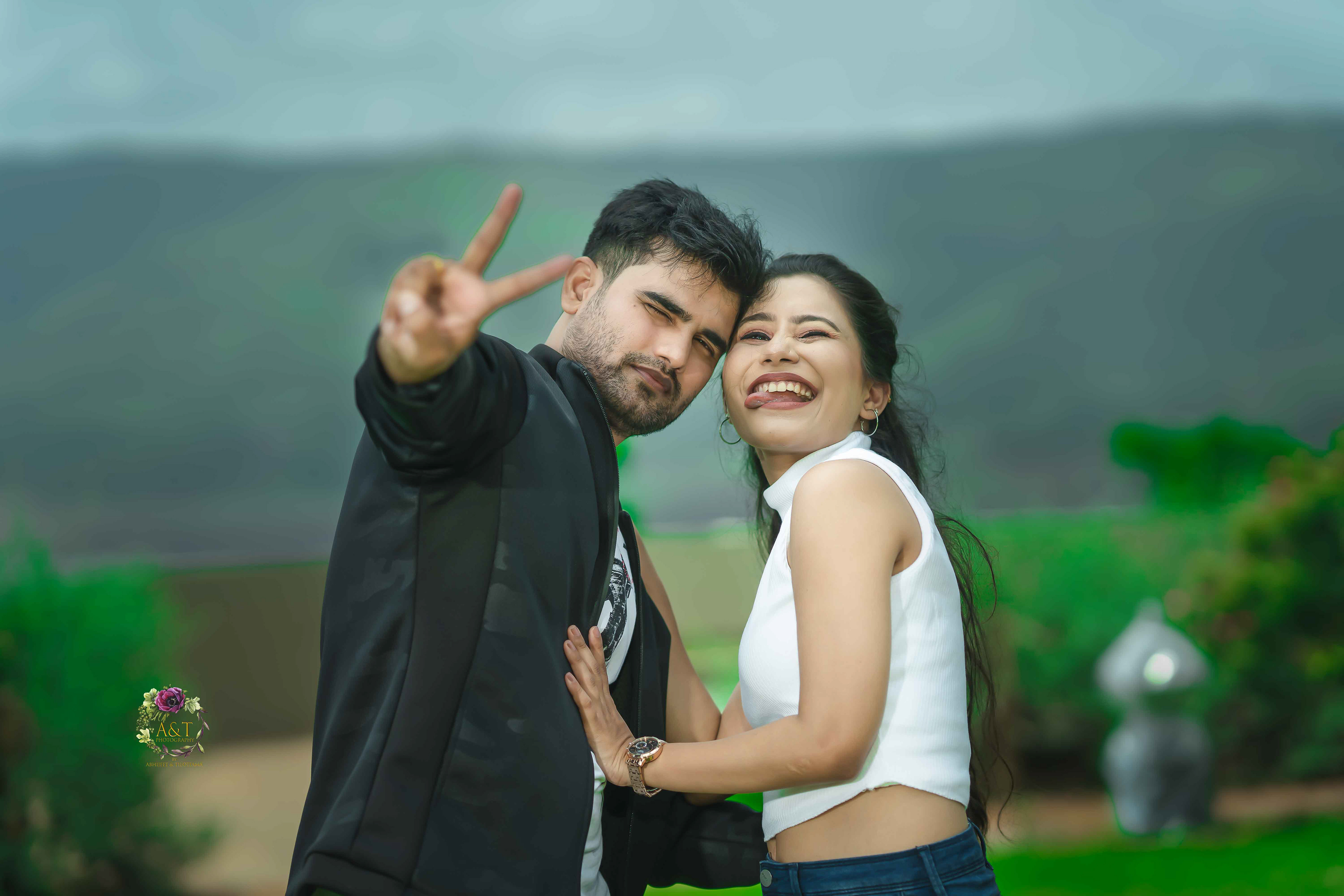 This amazing couple were star of the day. They were all natural. Doing all the fun in front of camera and as a wedding photographer what else you need, than such amazing romantic and funny moments.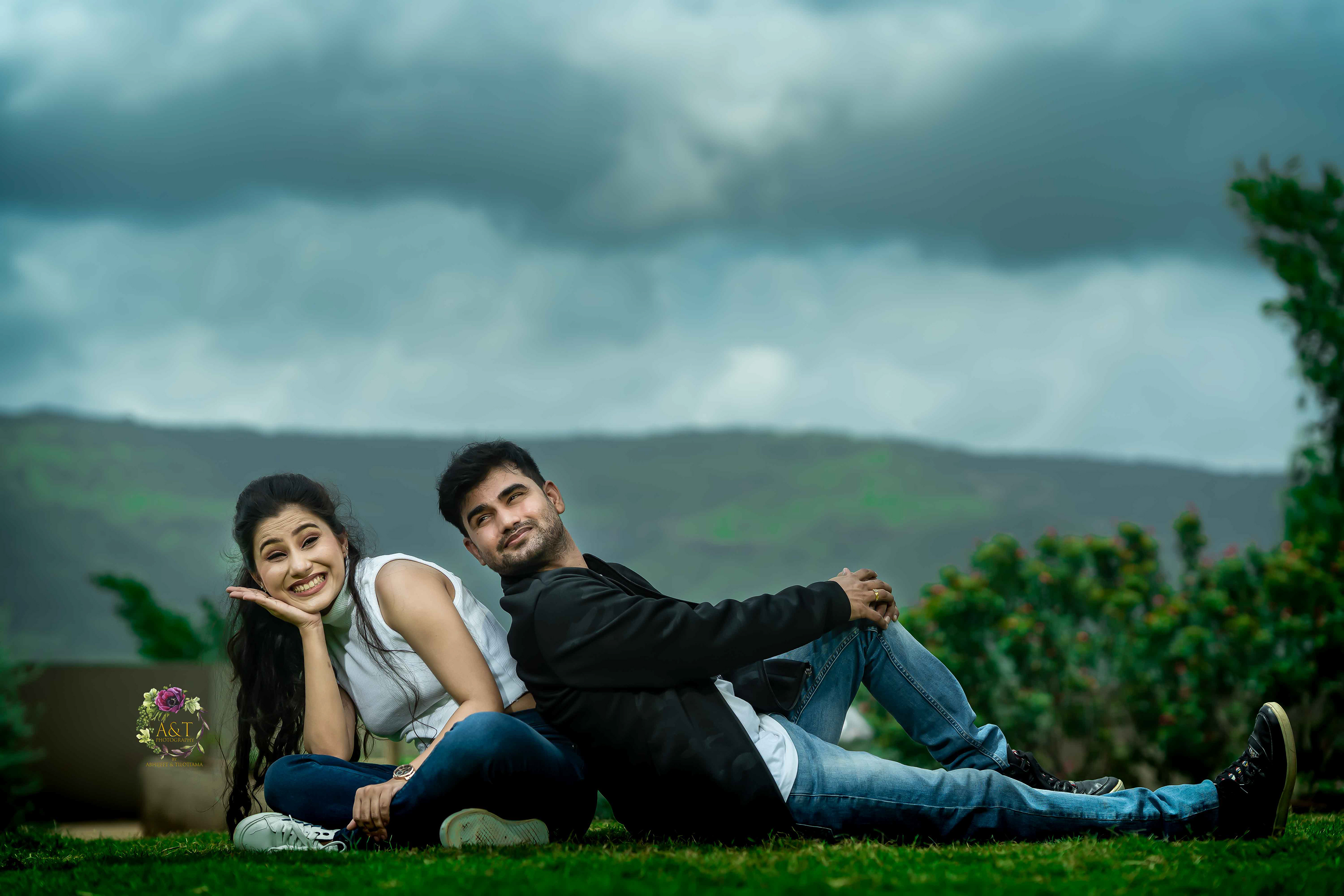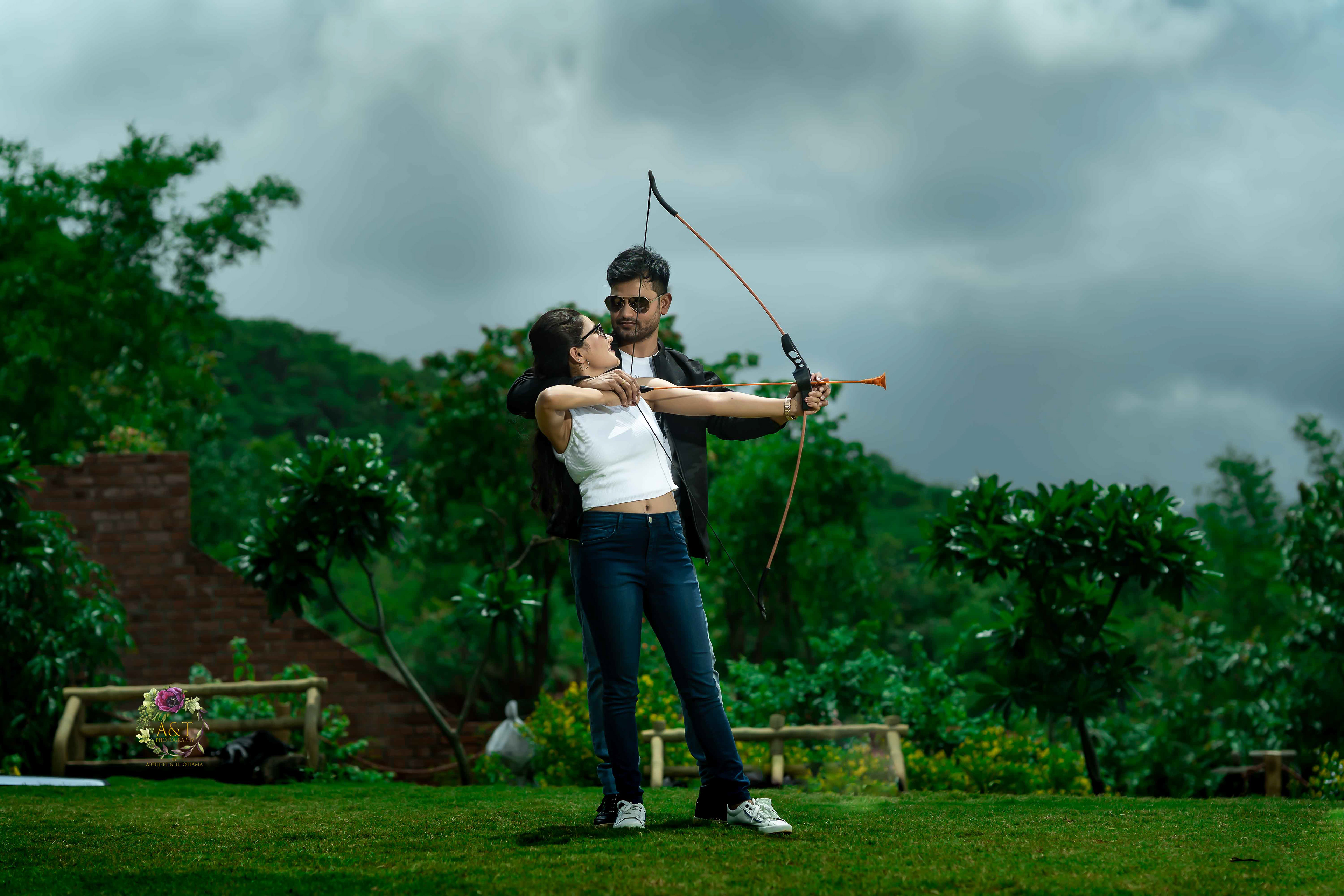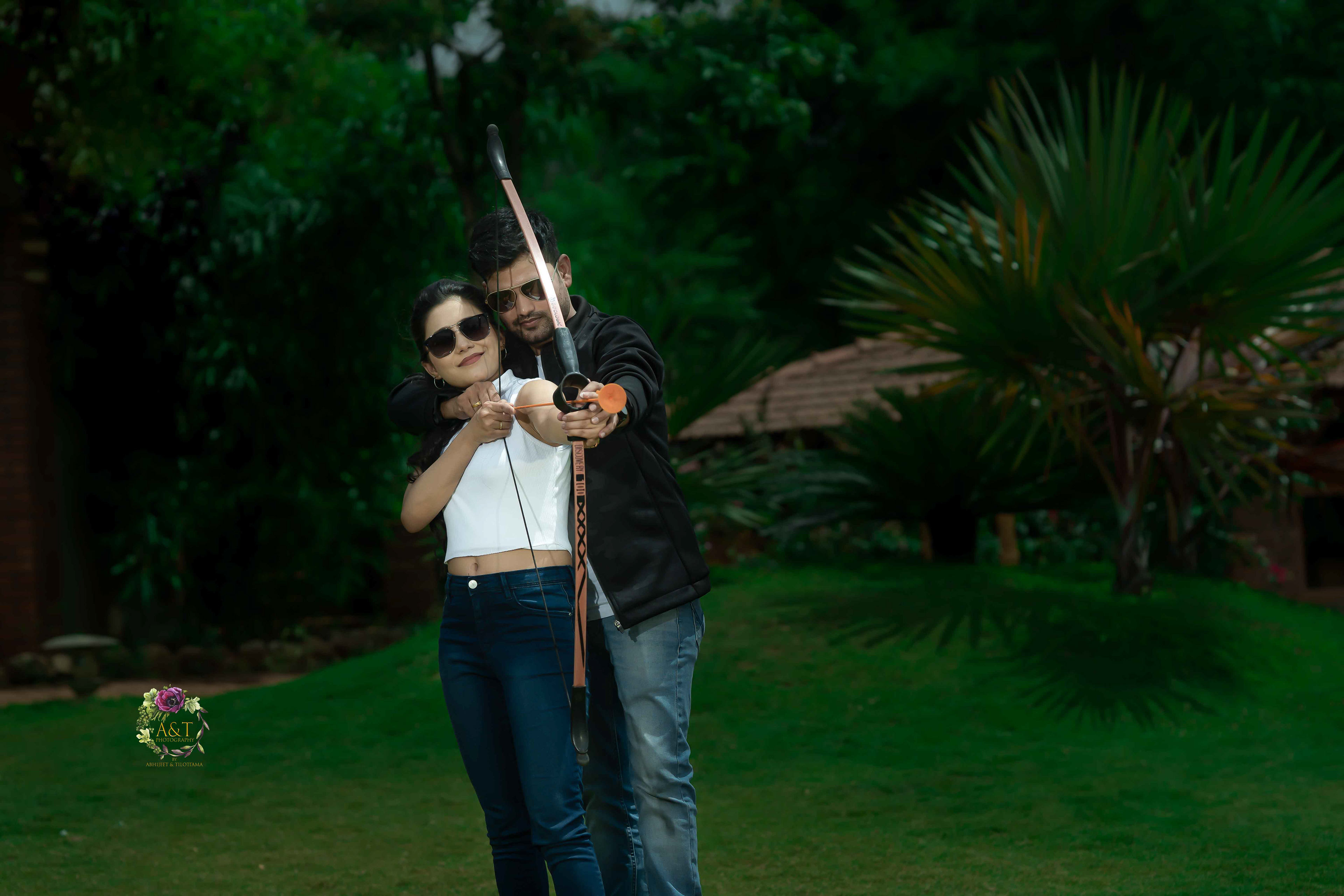 Bricks and Bamboo Resort was an ideal location for pre-wedding shoot near Pune. It has many small activities. We decided to make use of these activities to create some amazing pictures.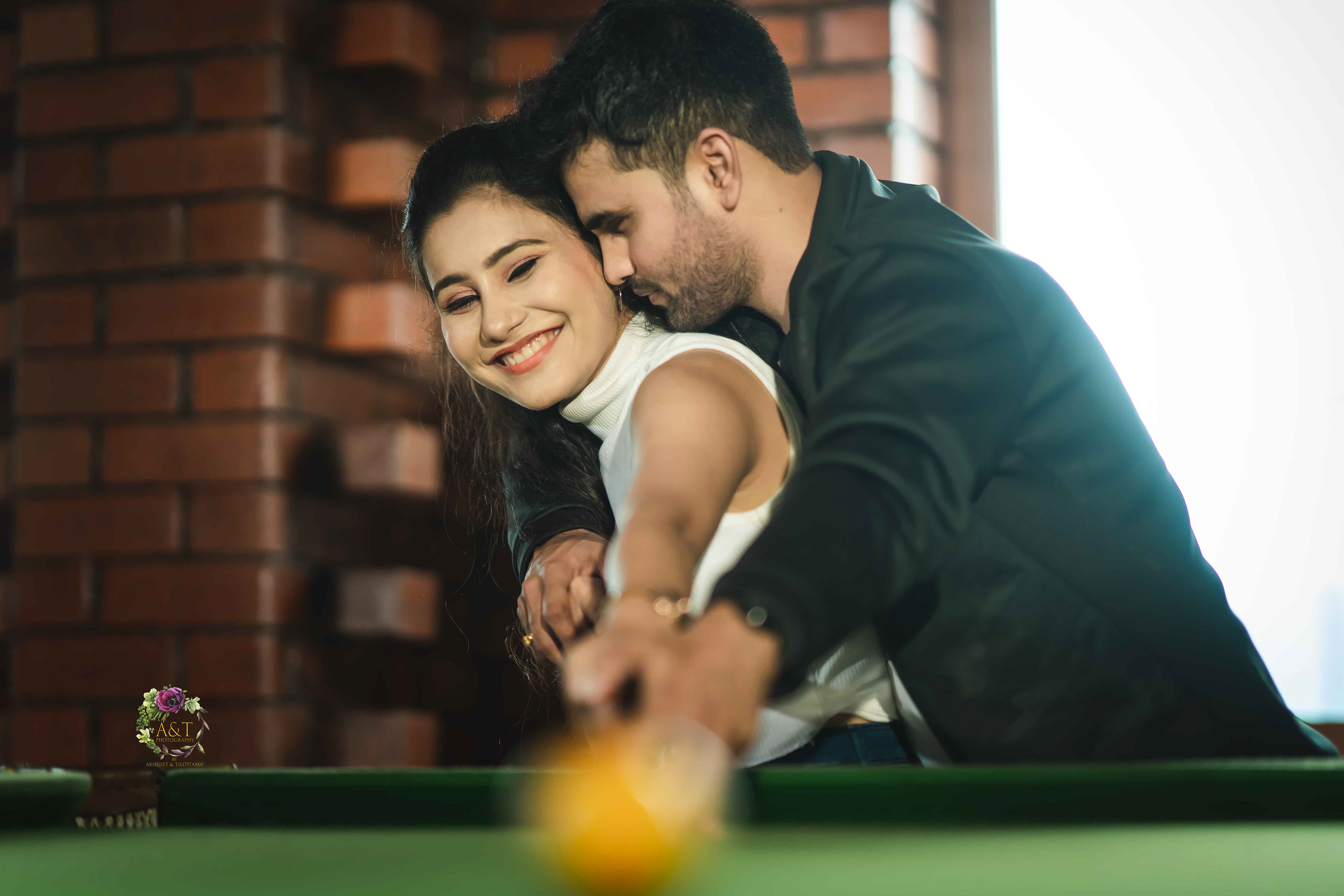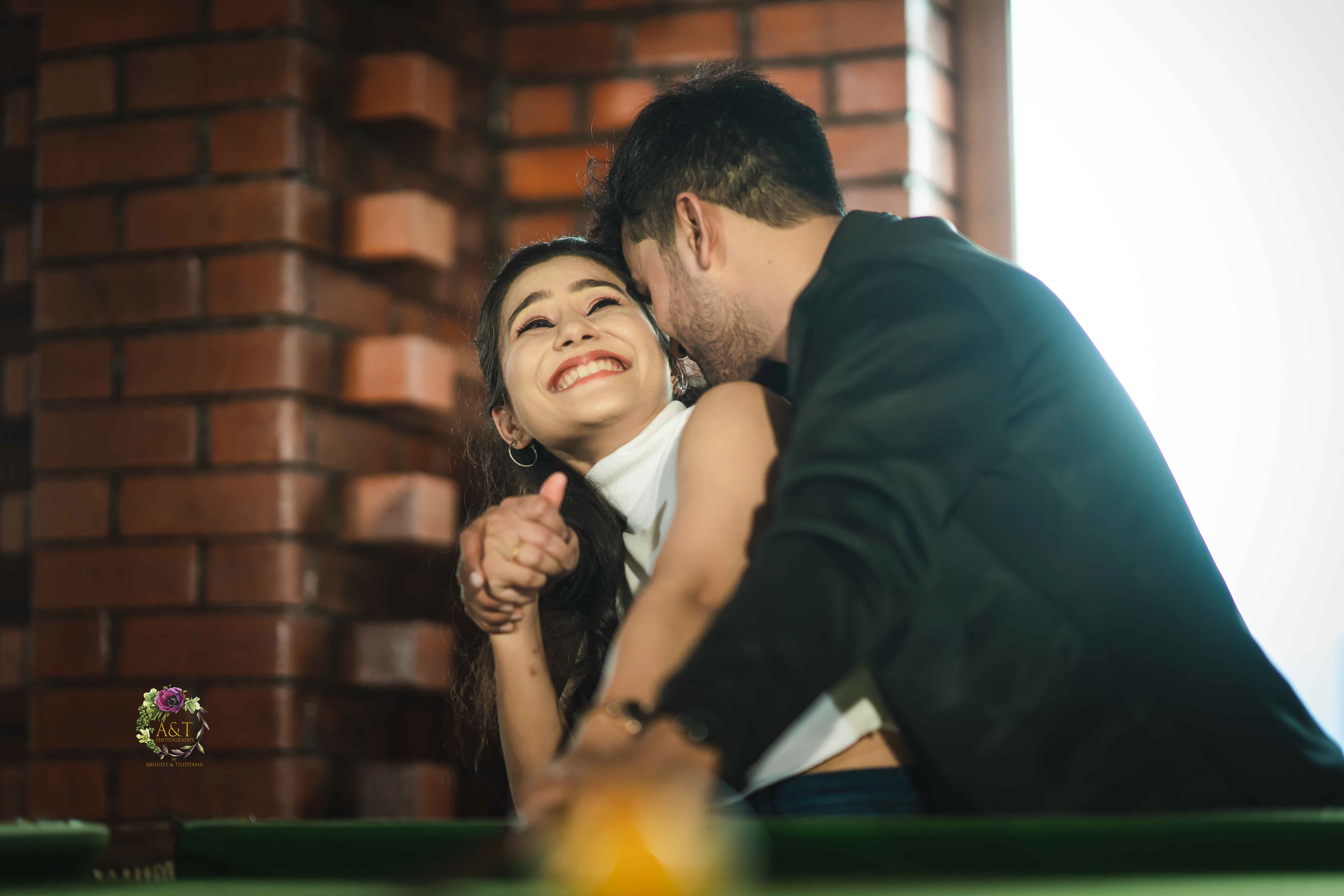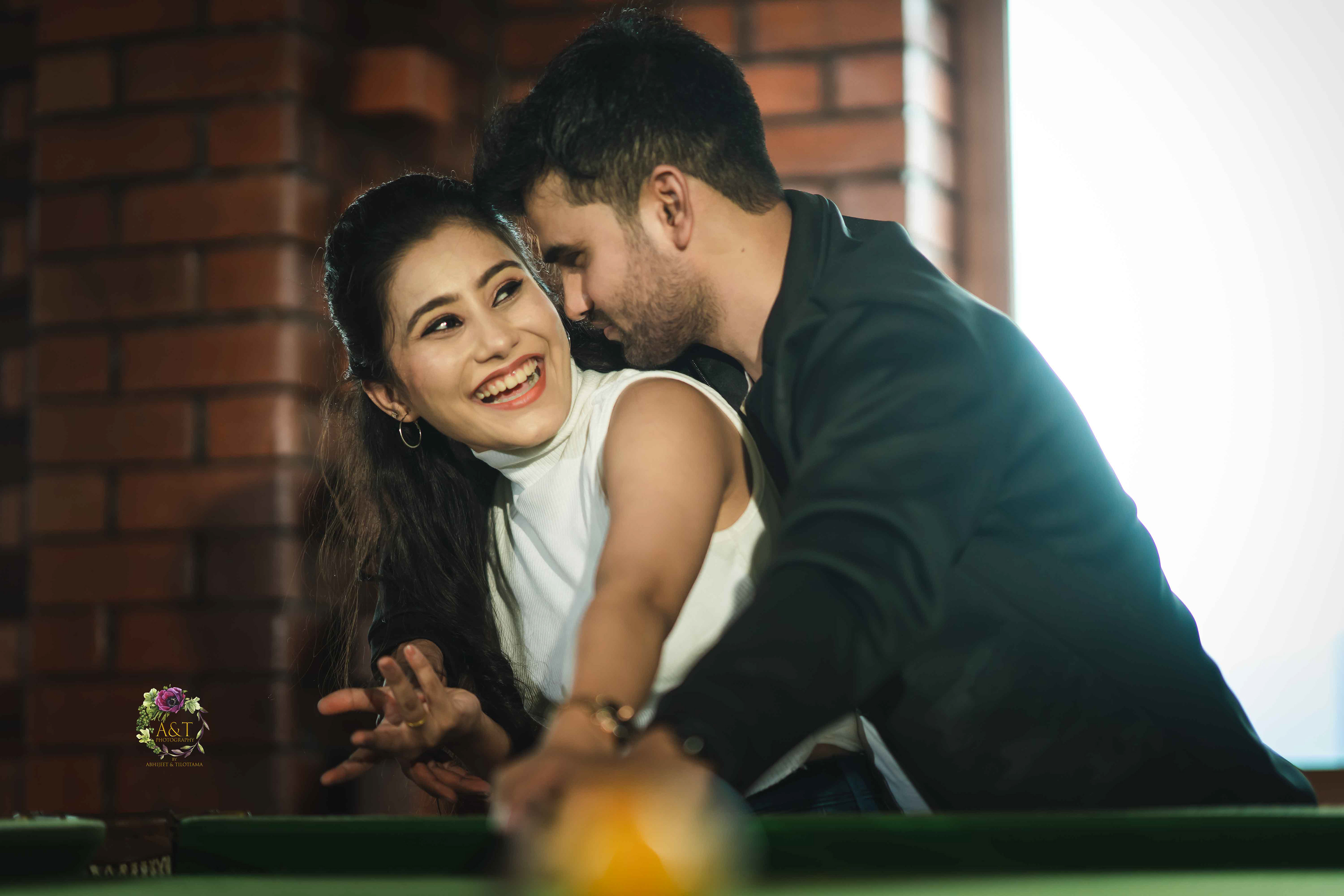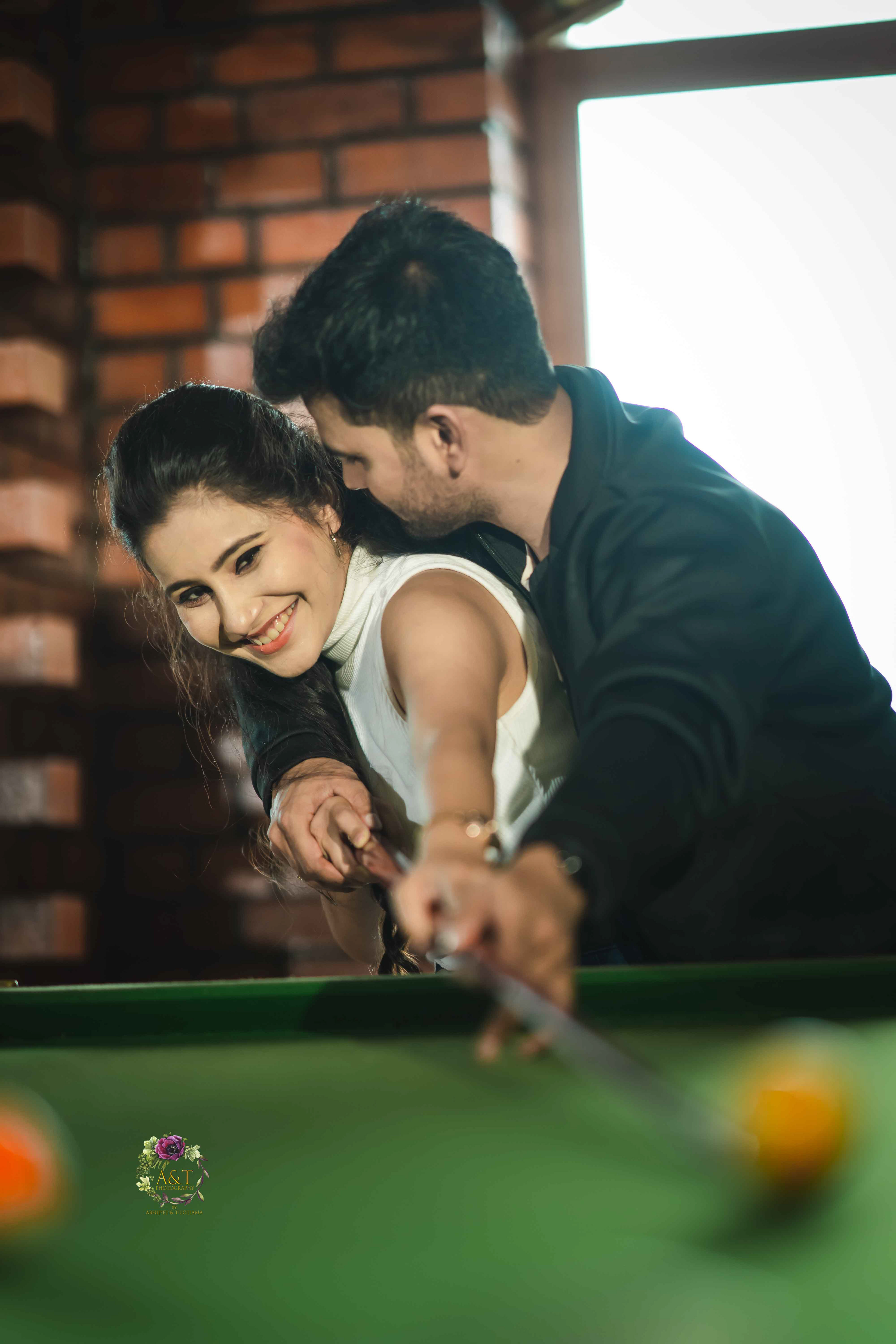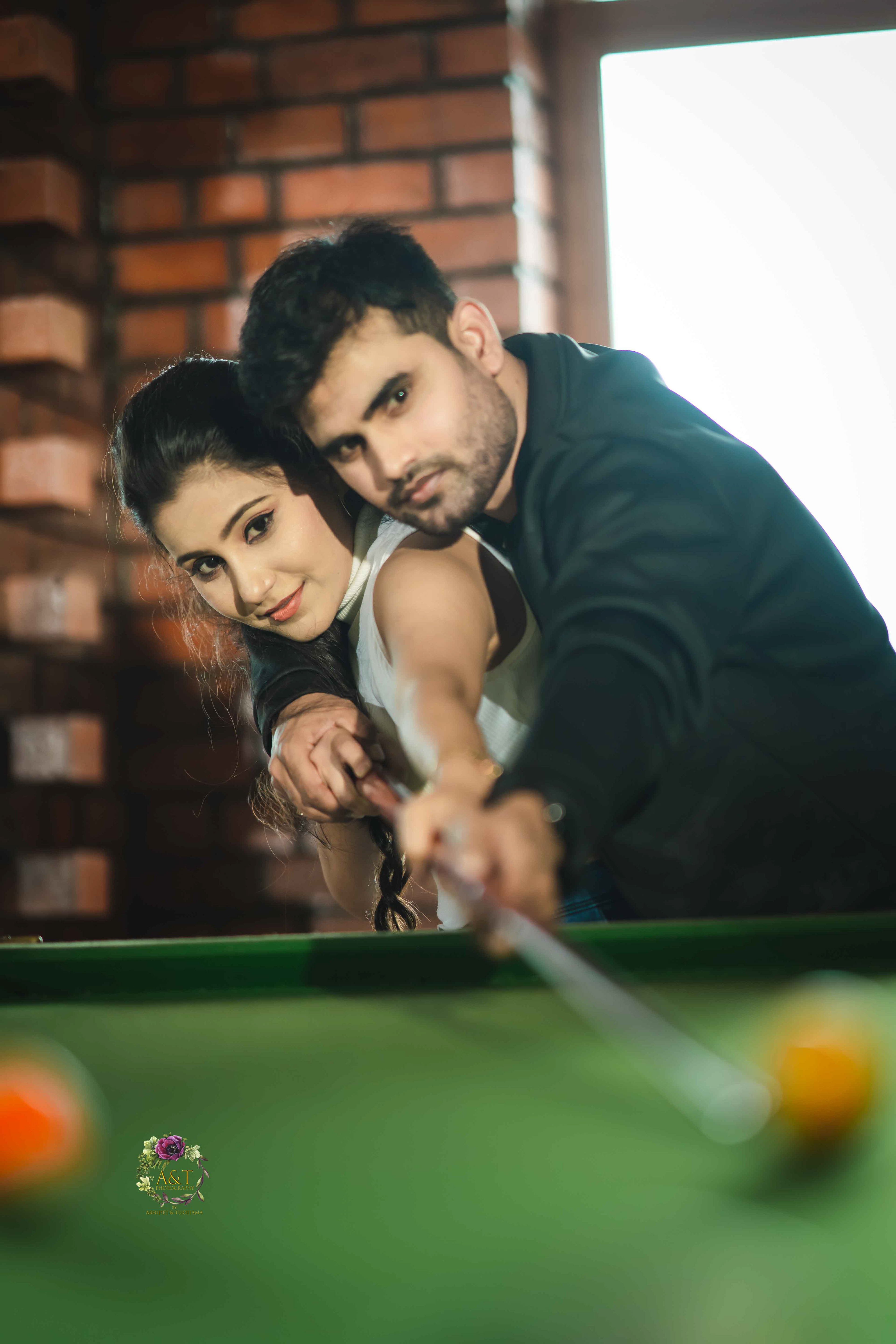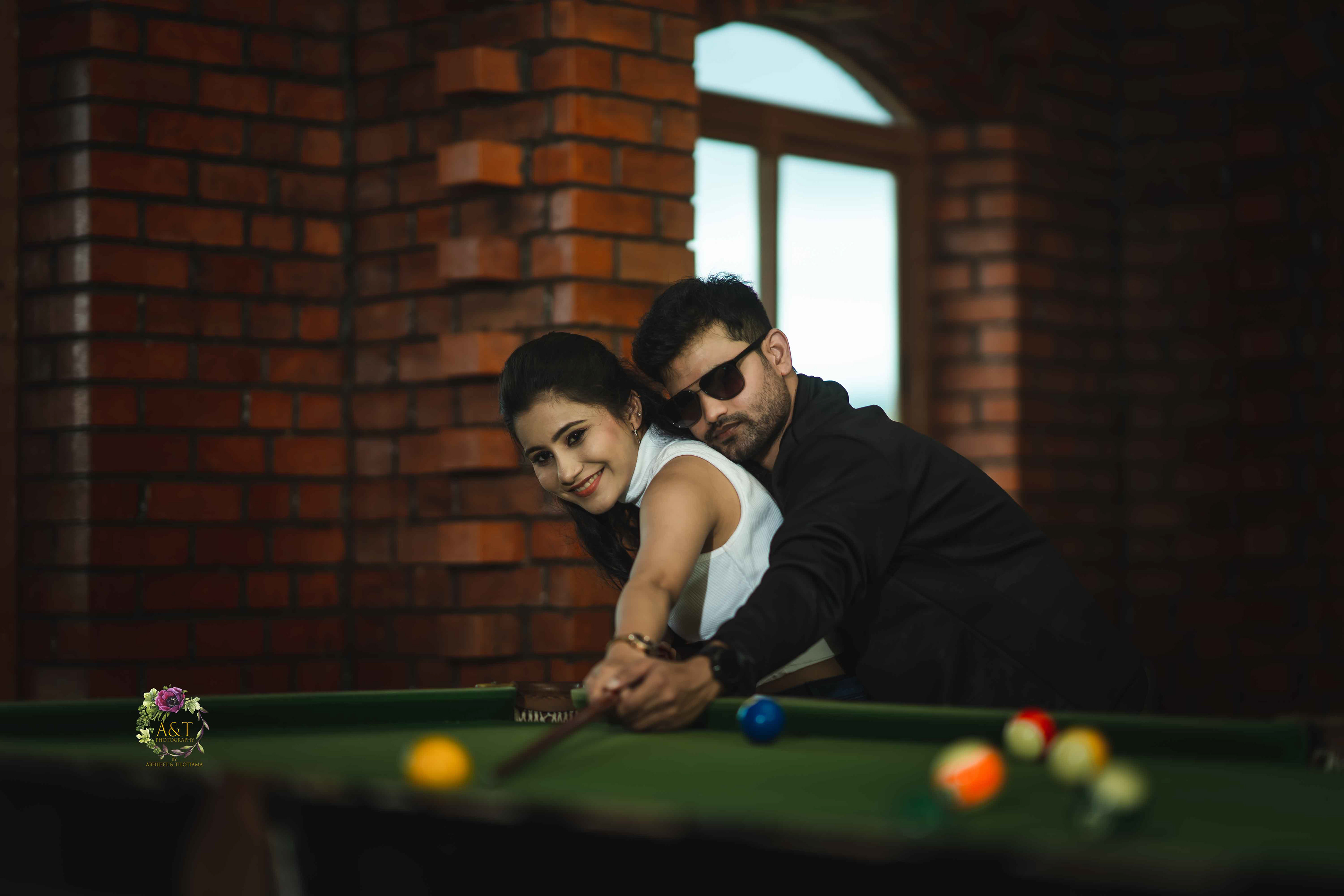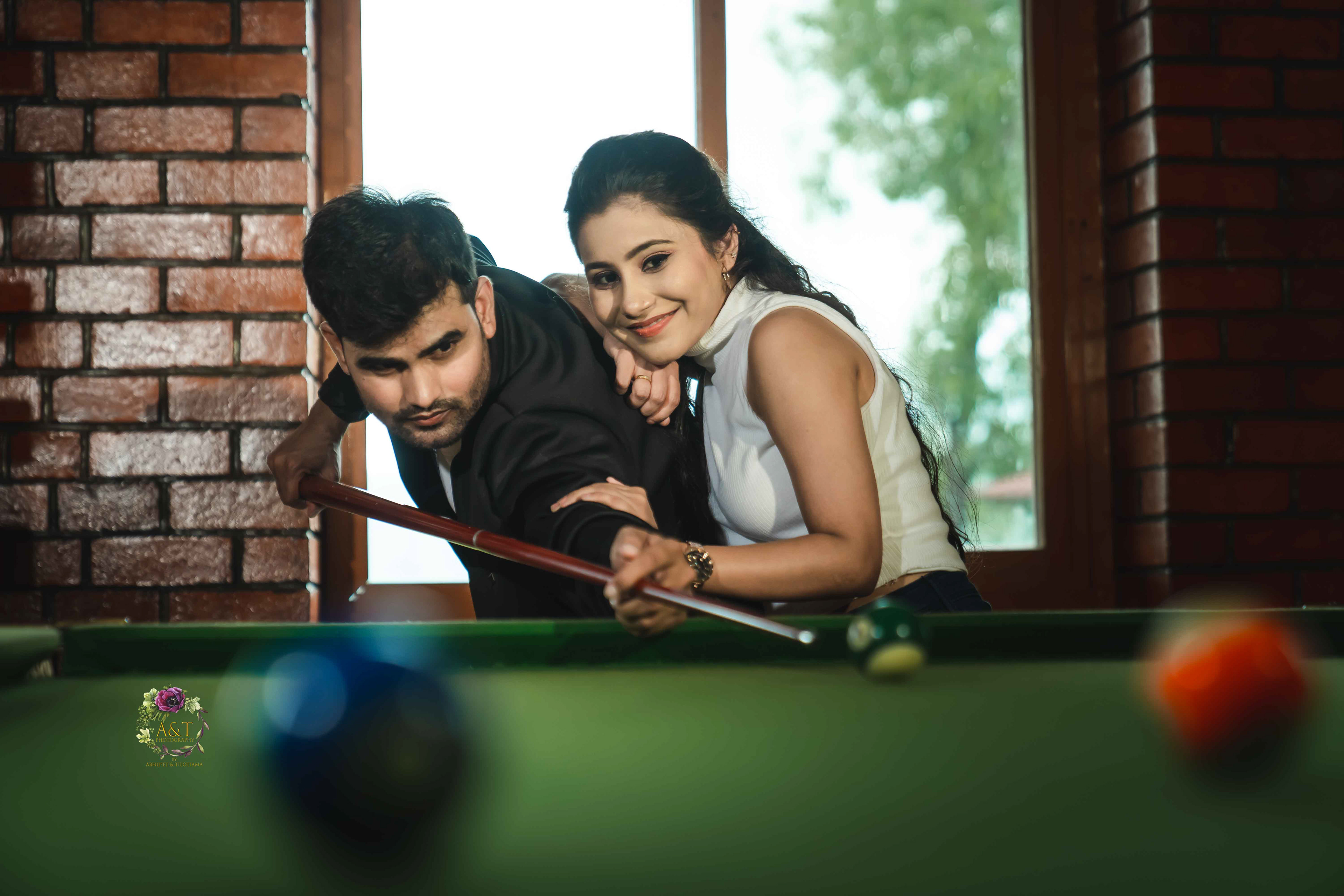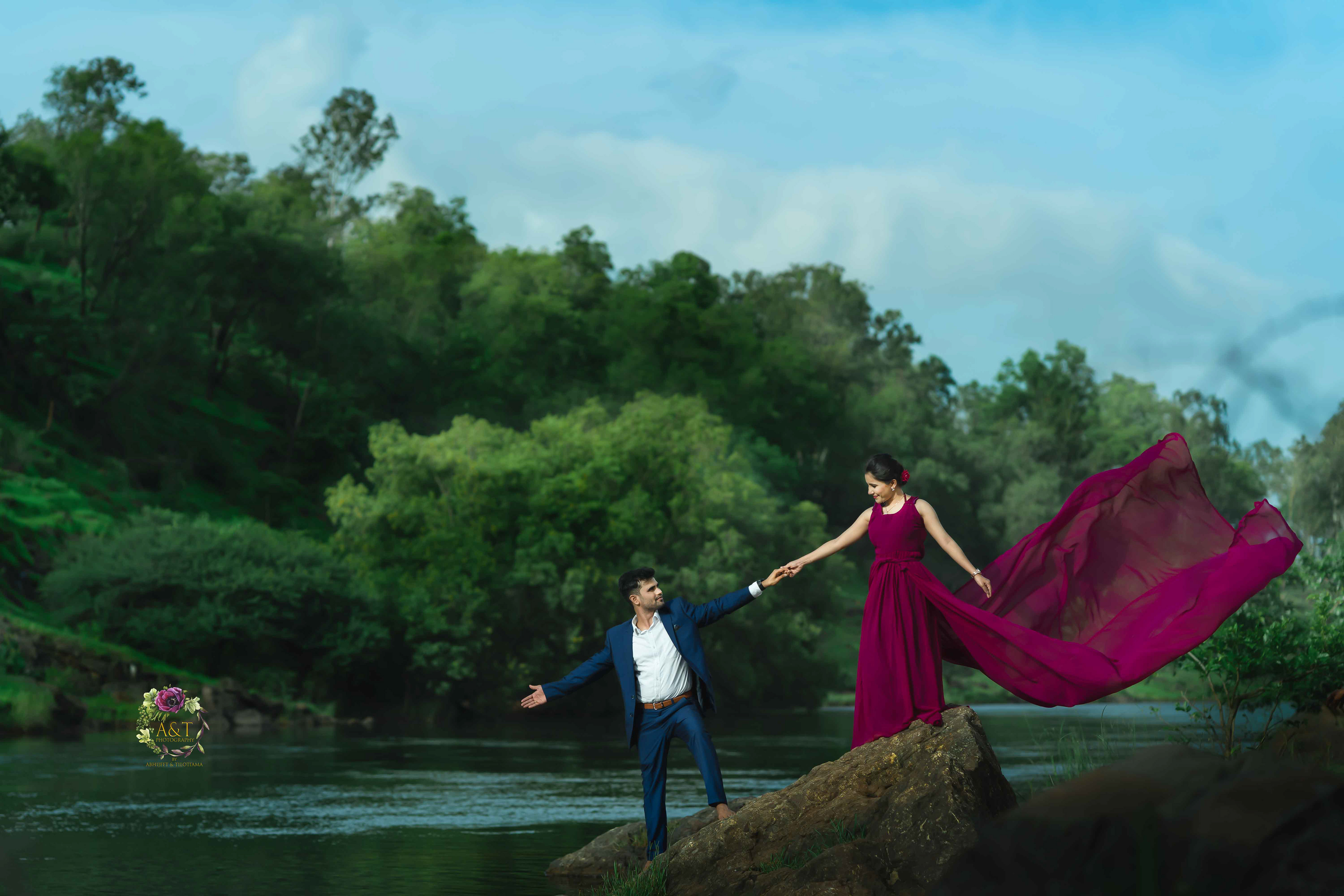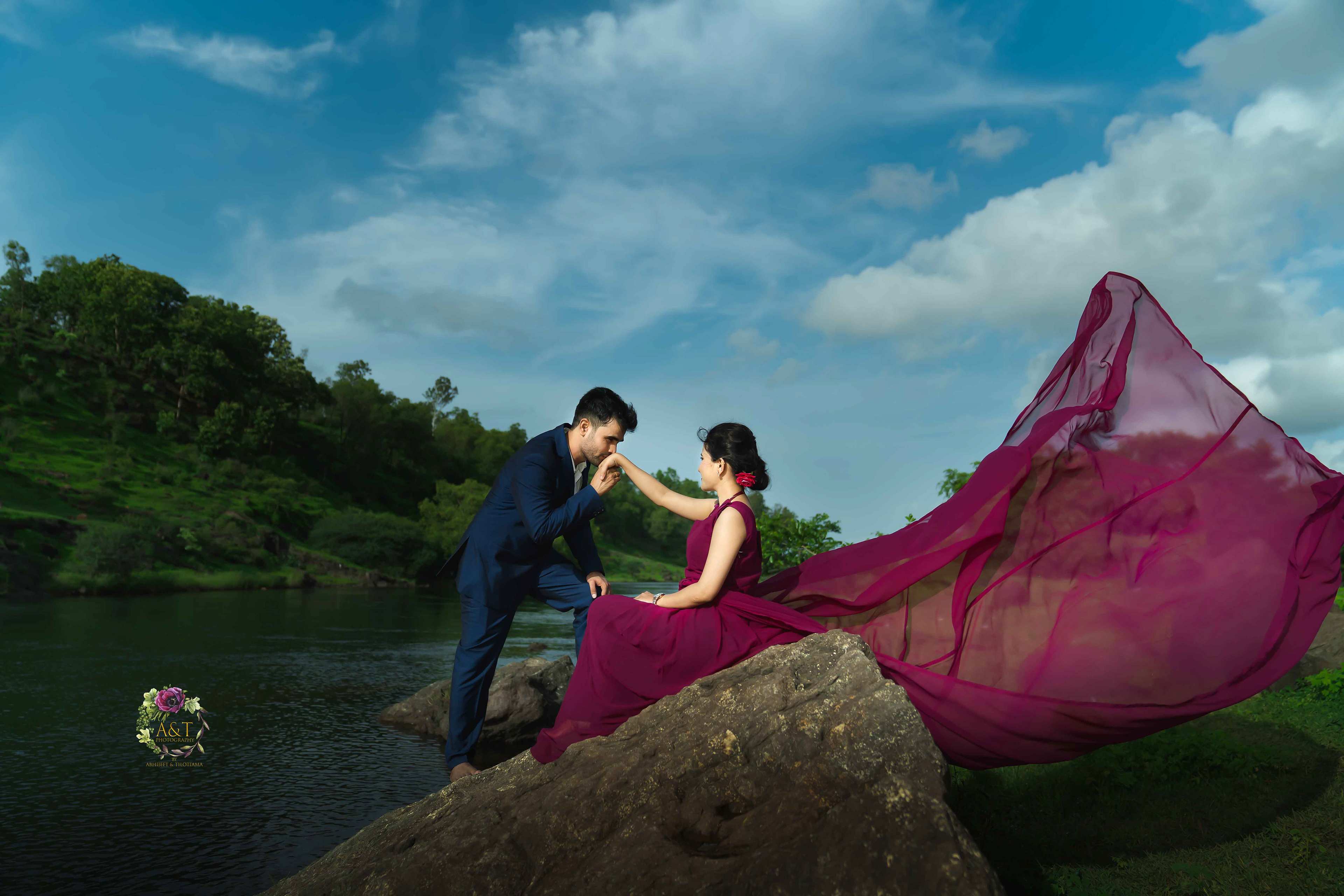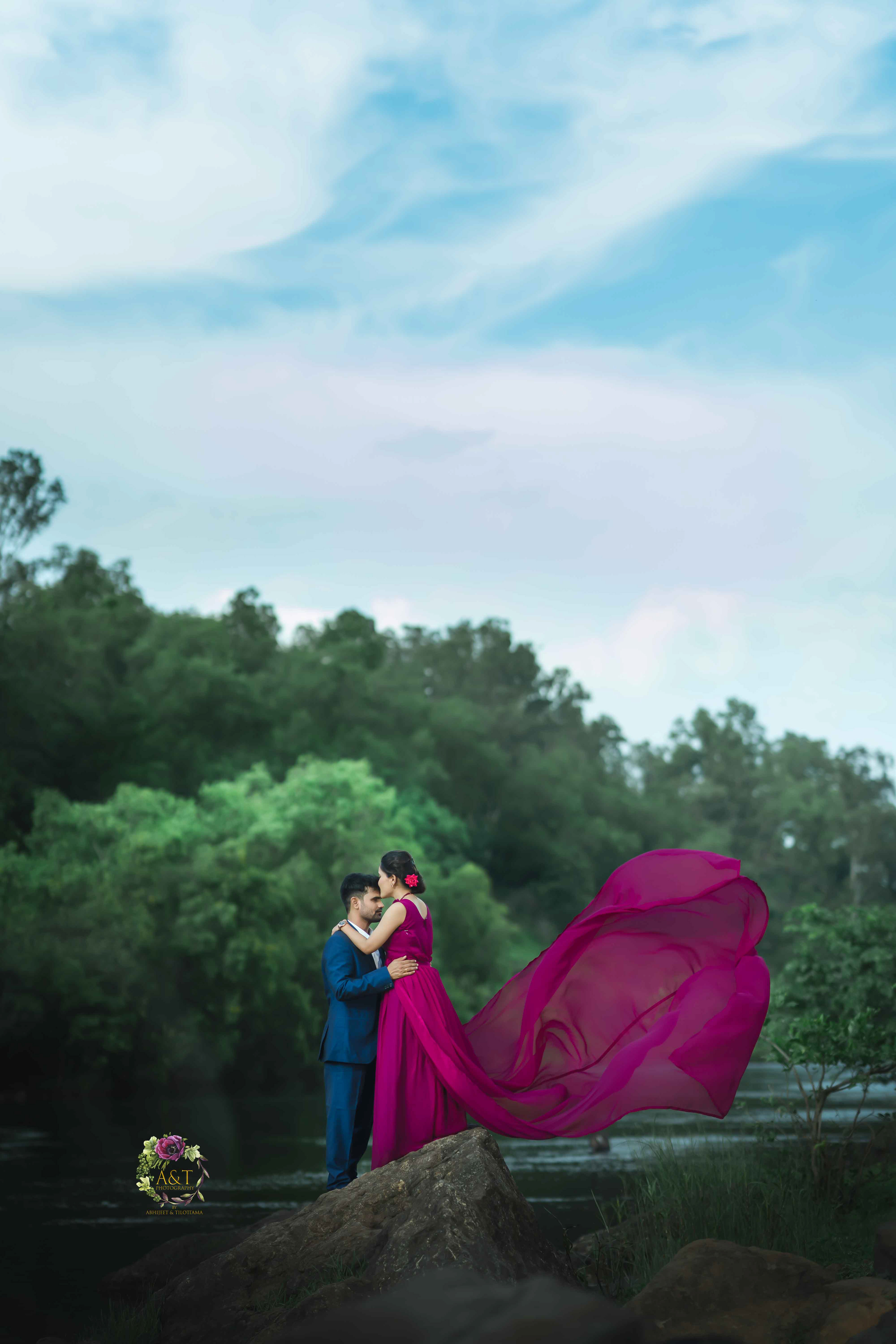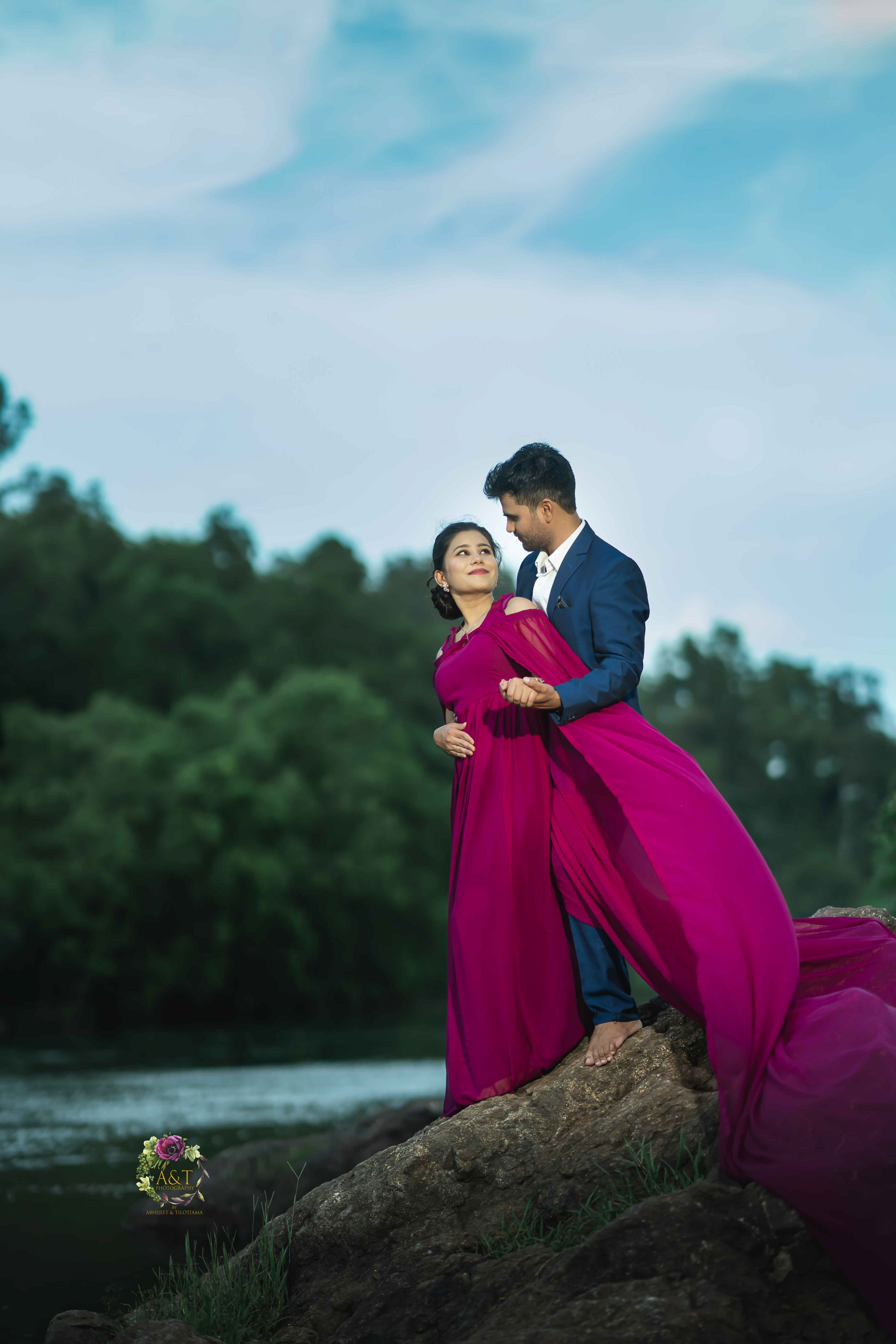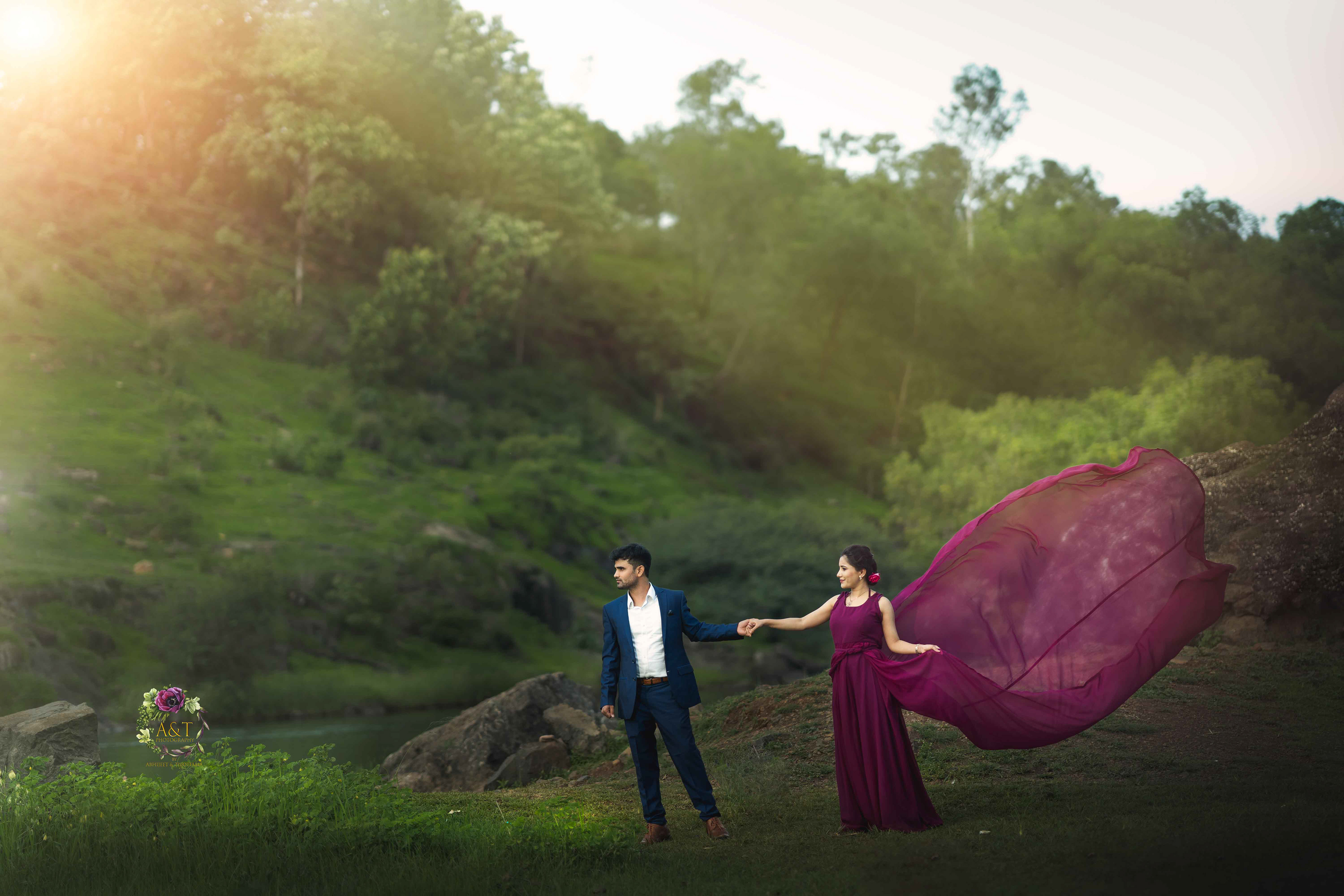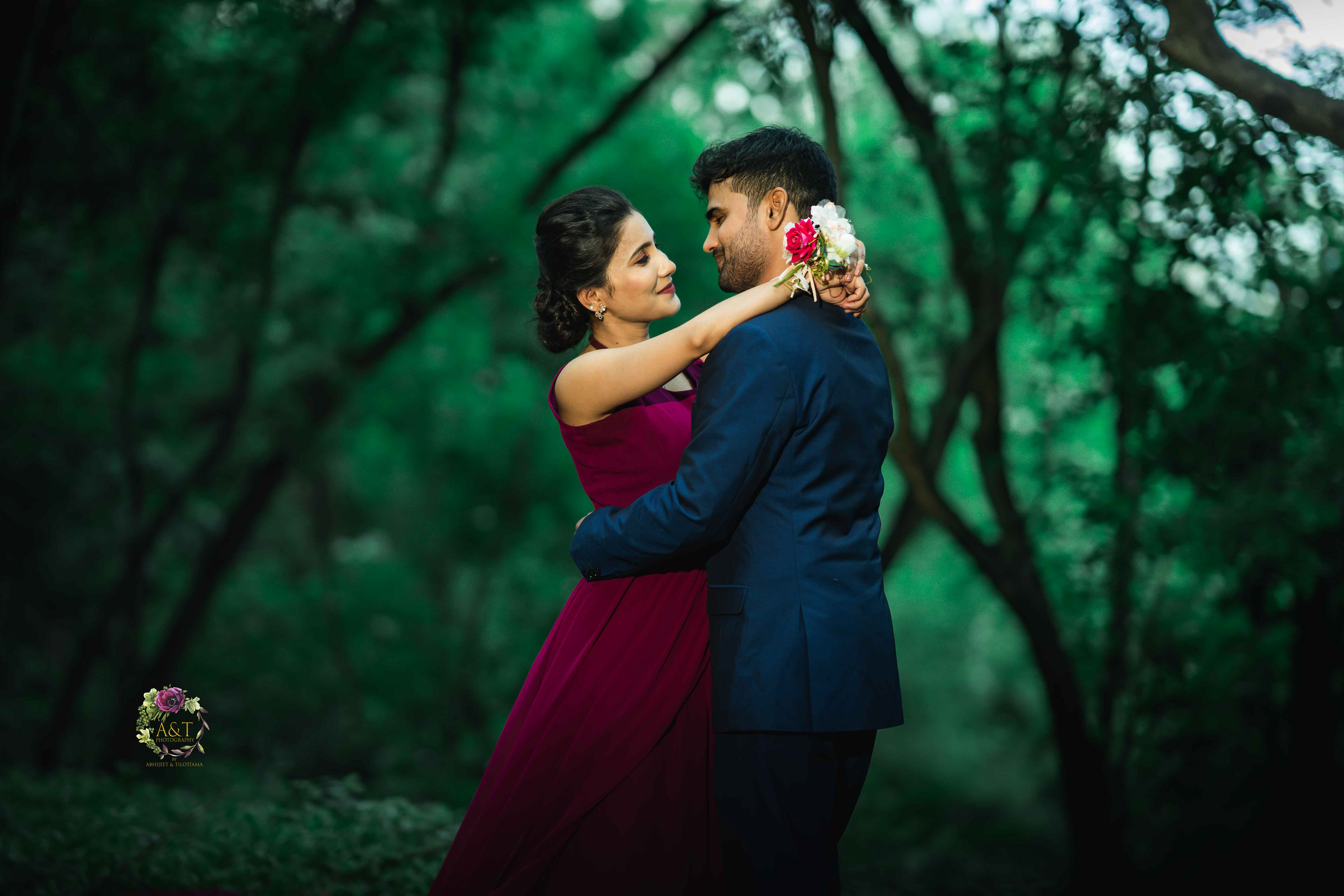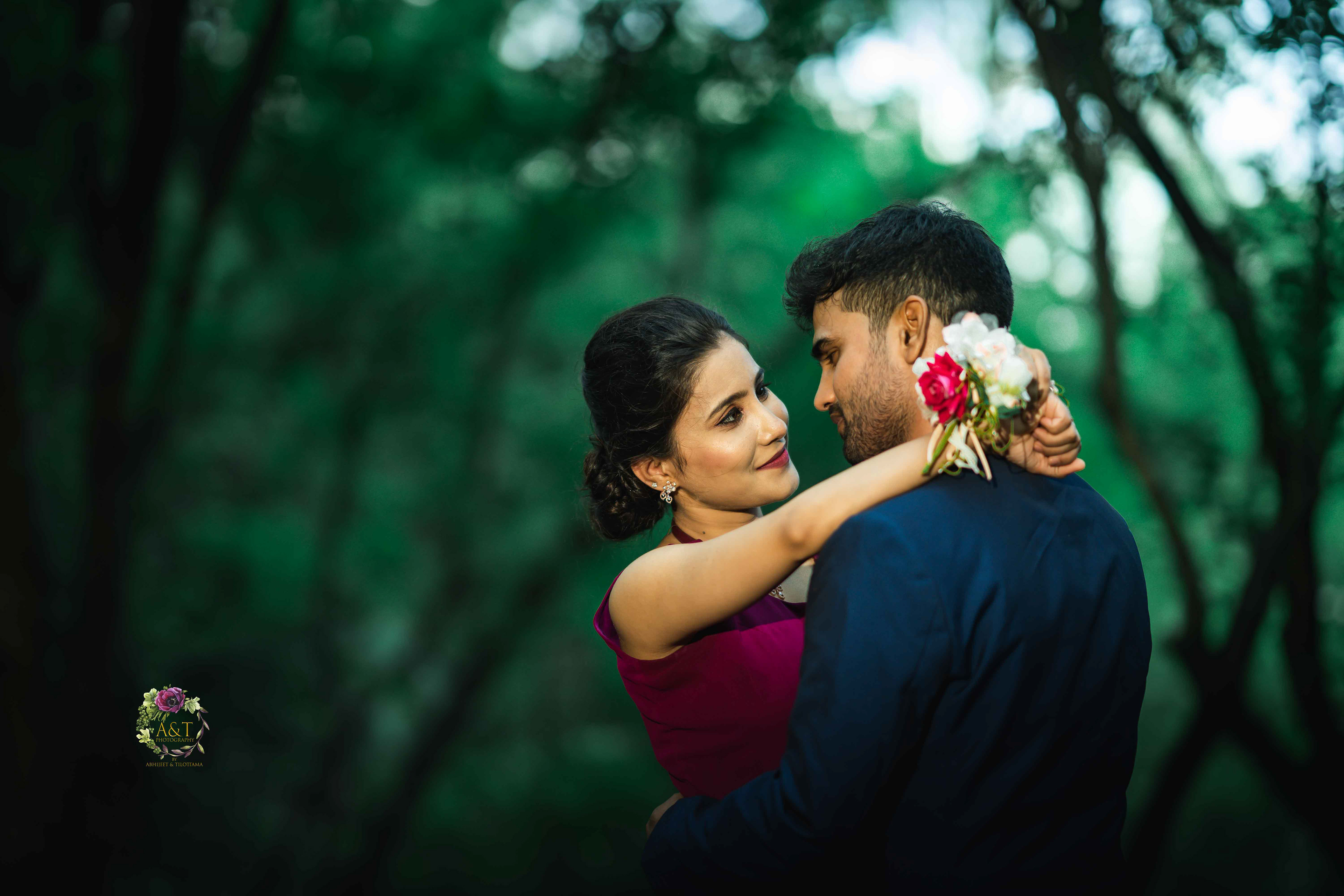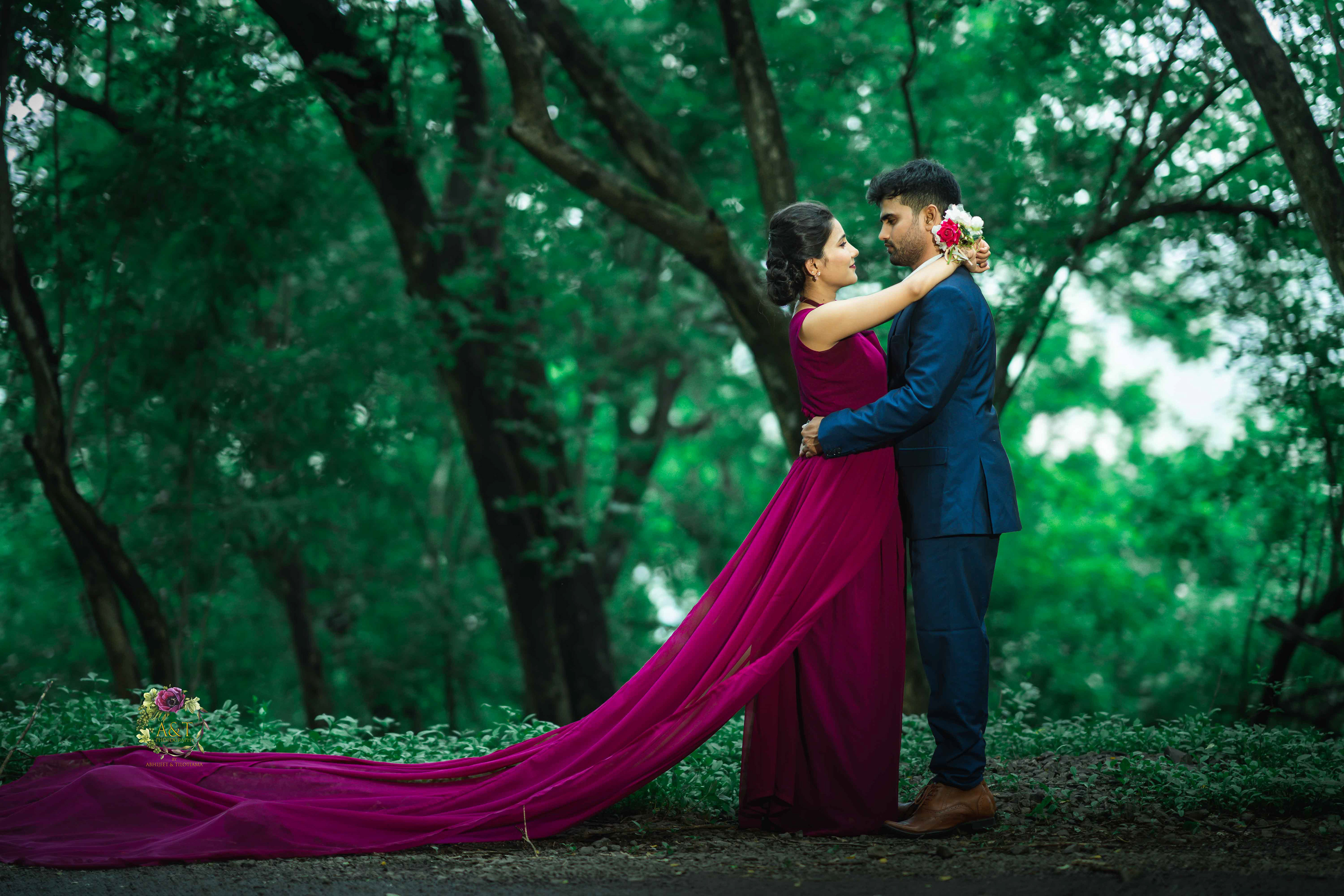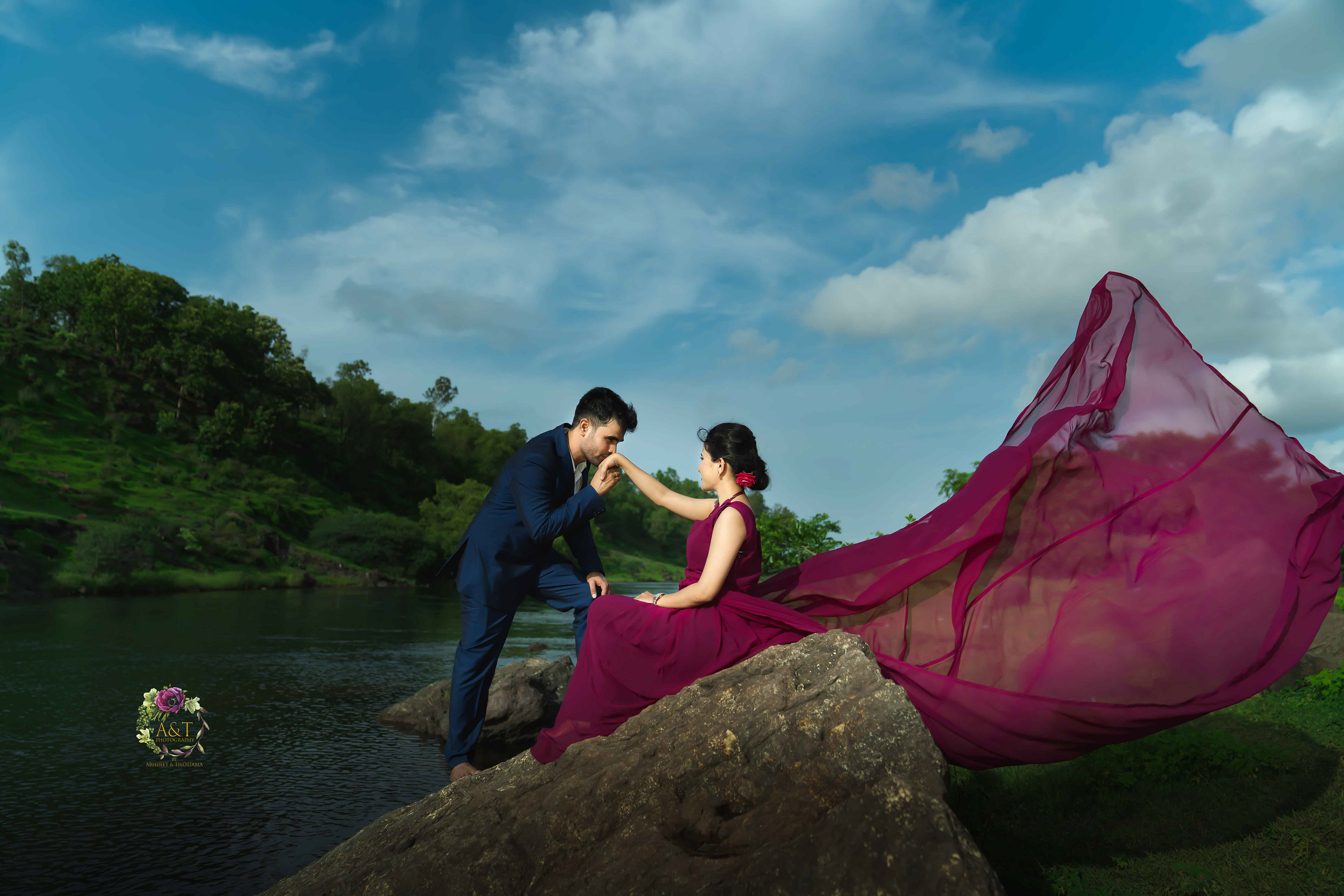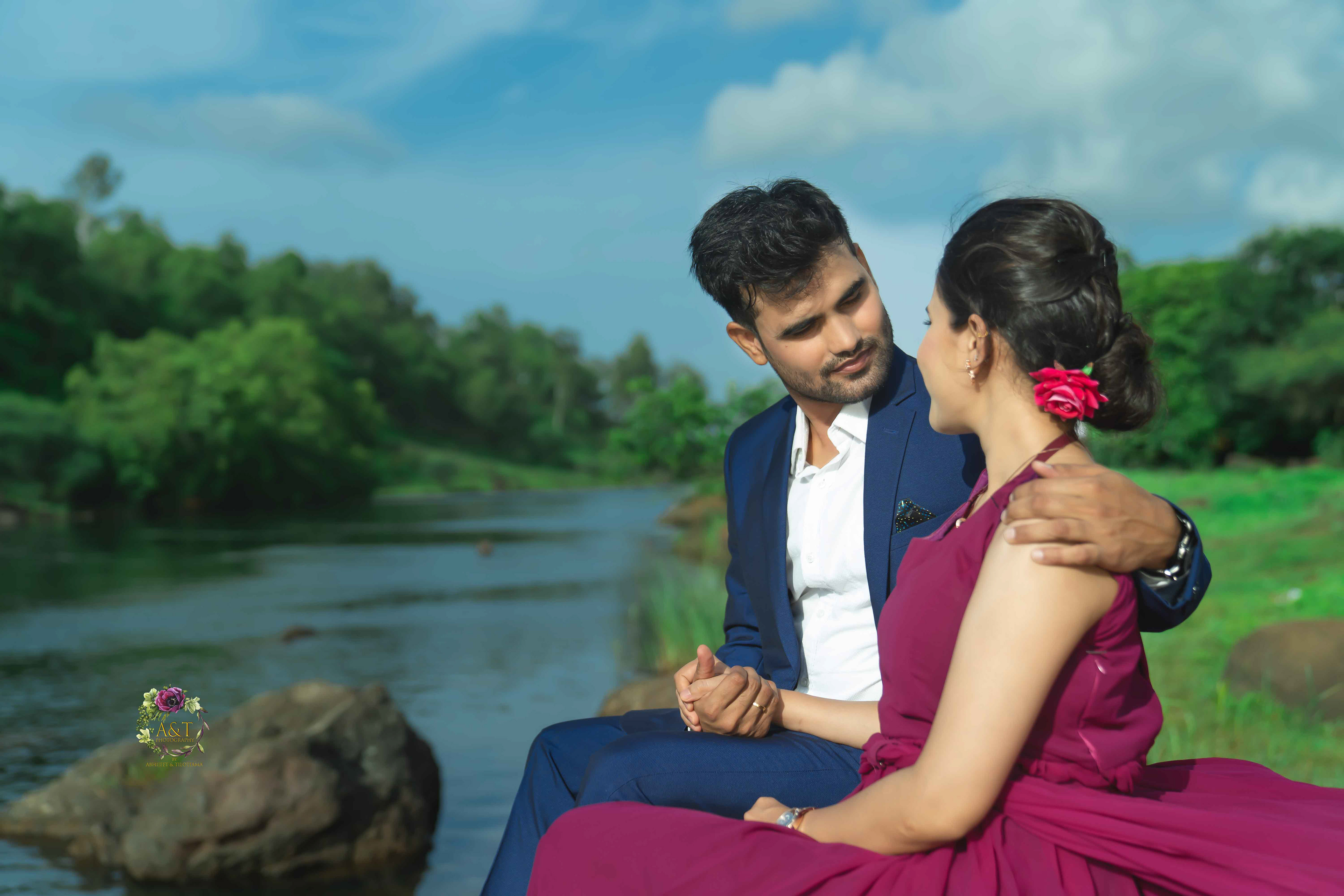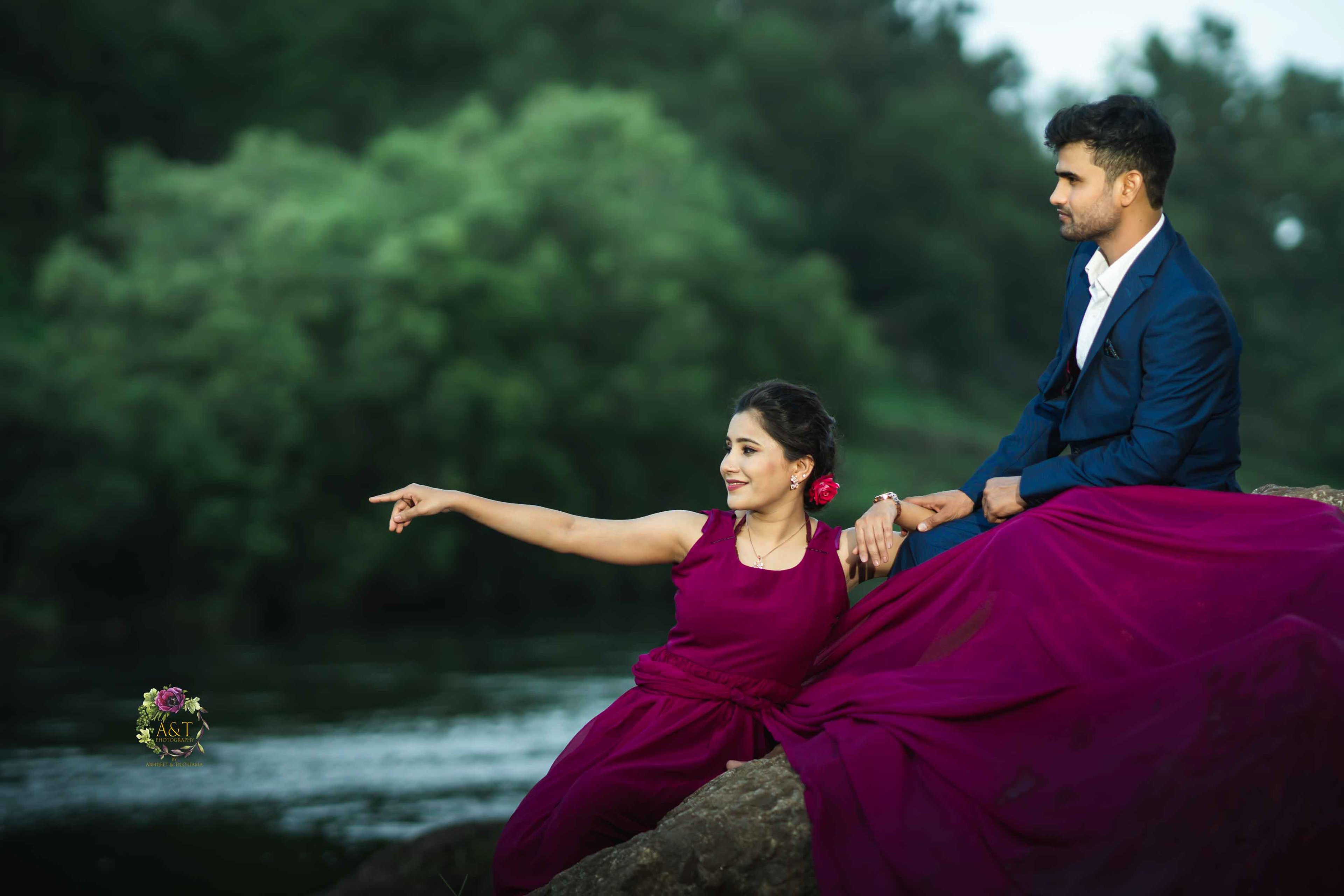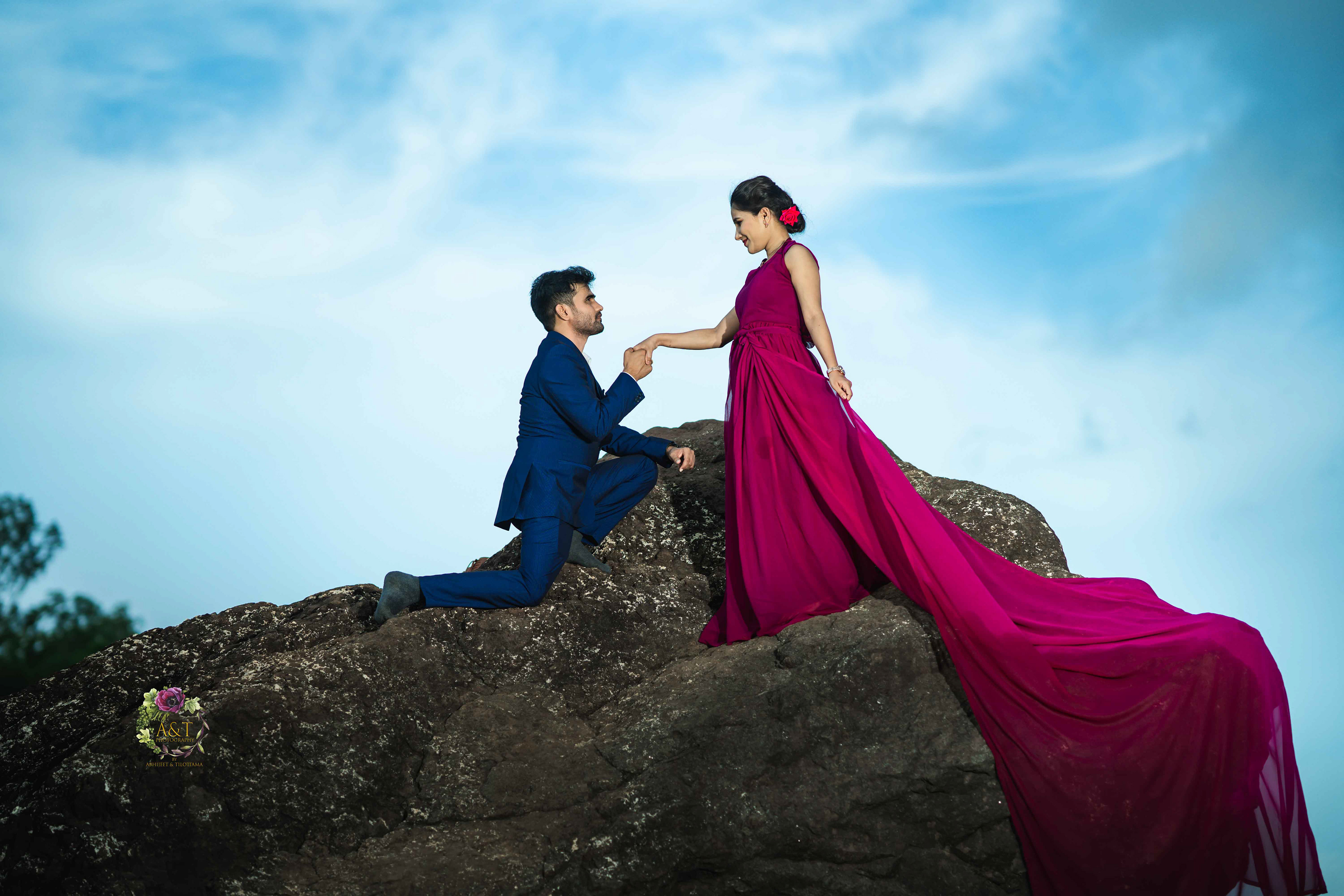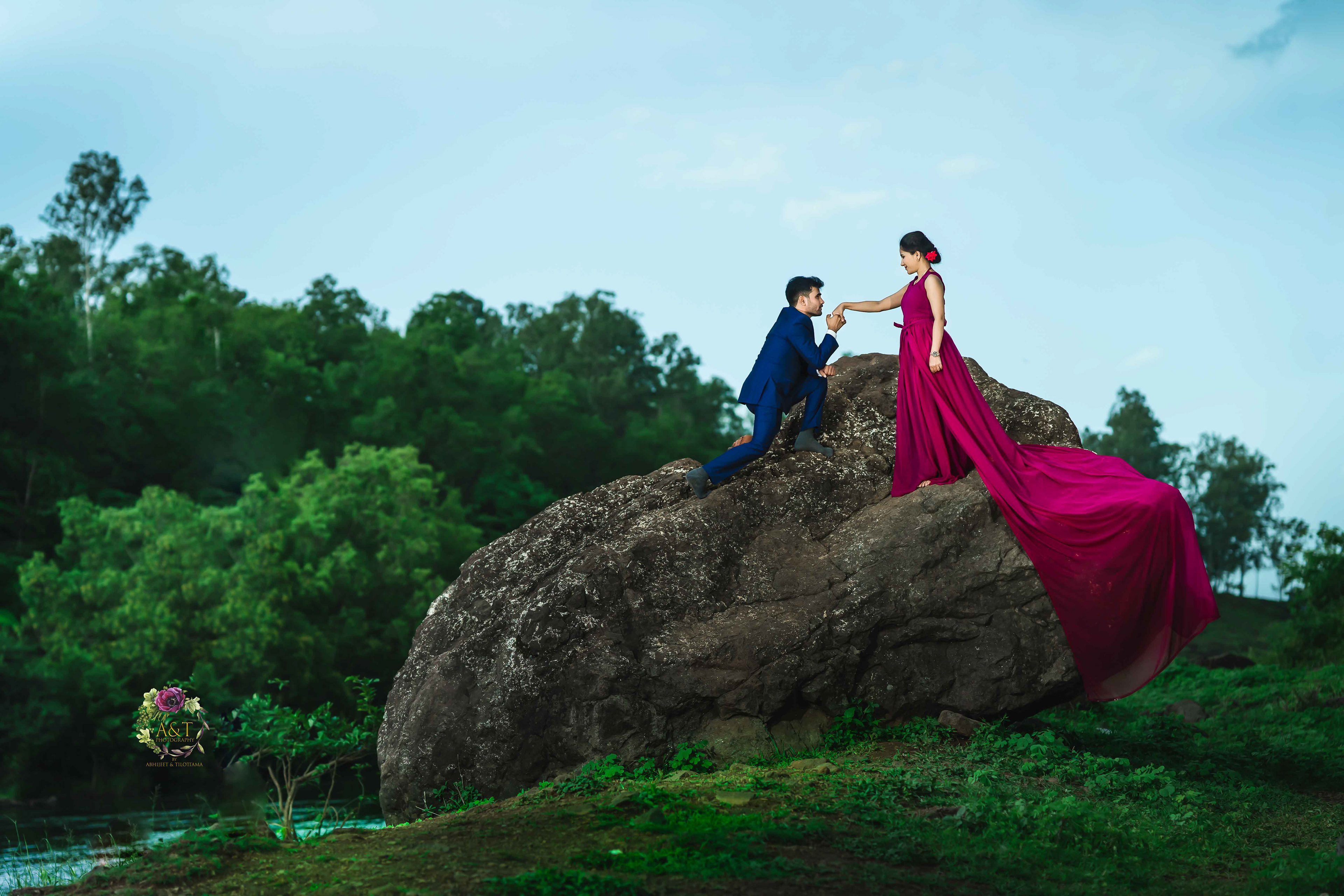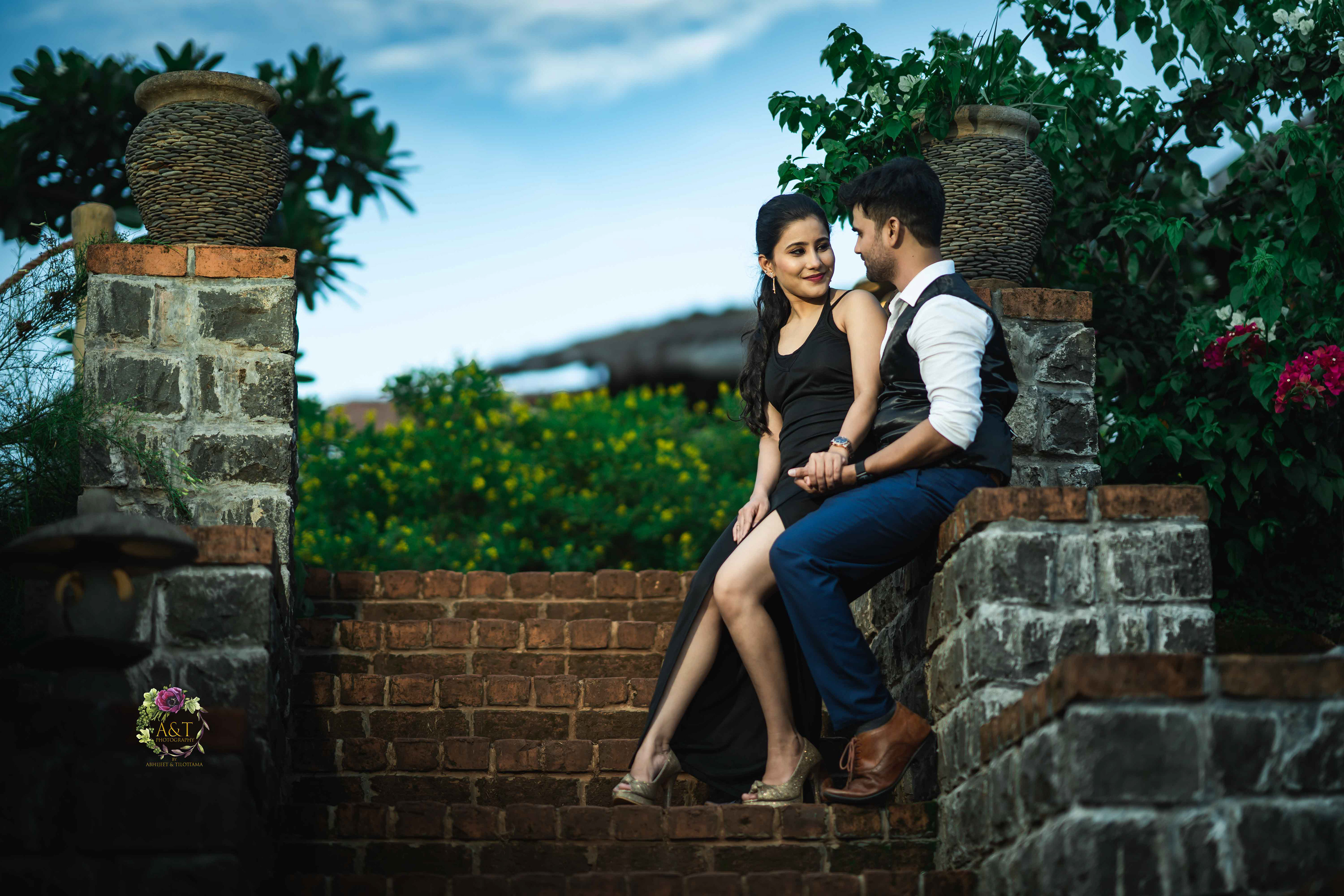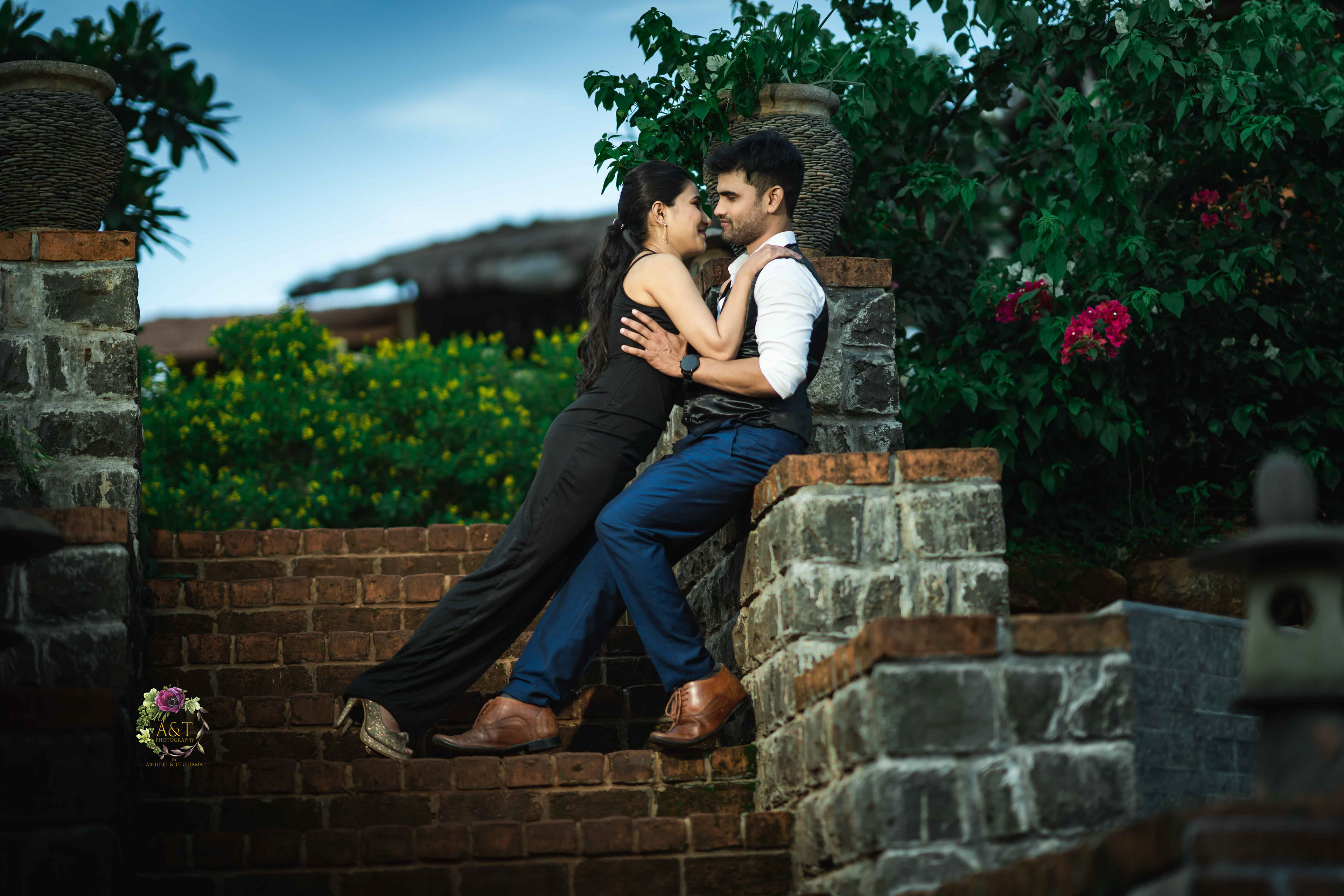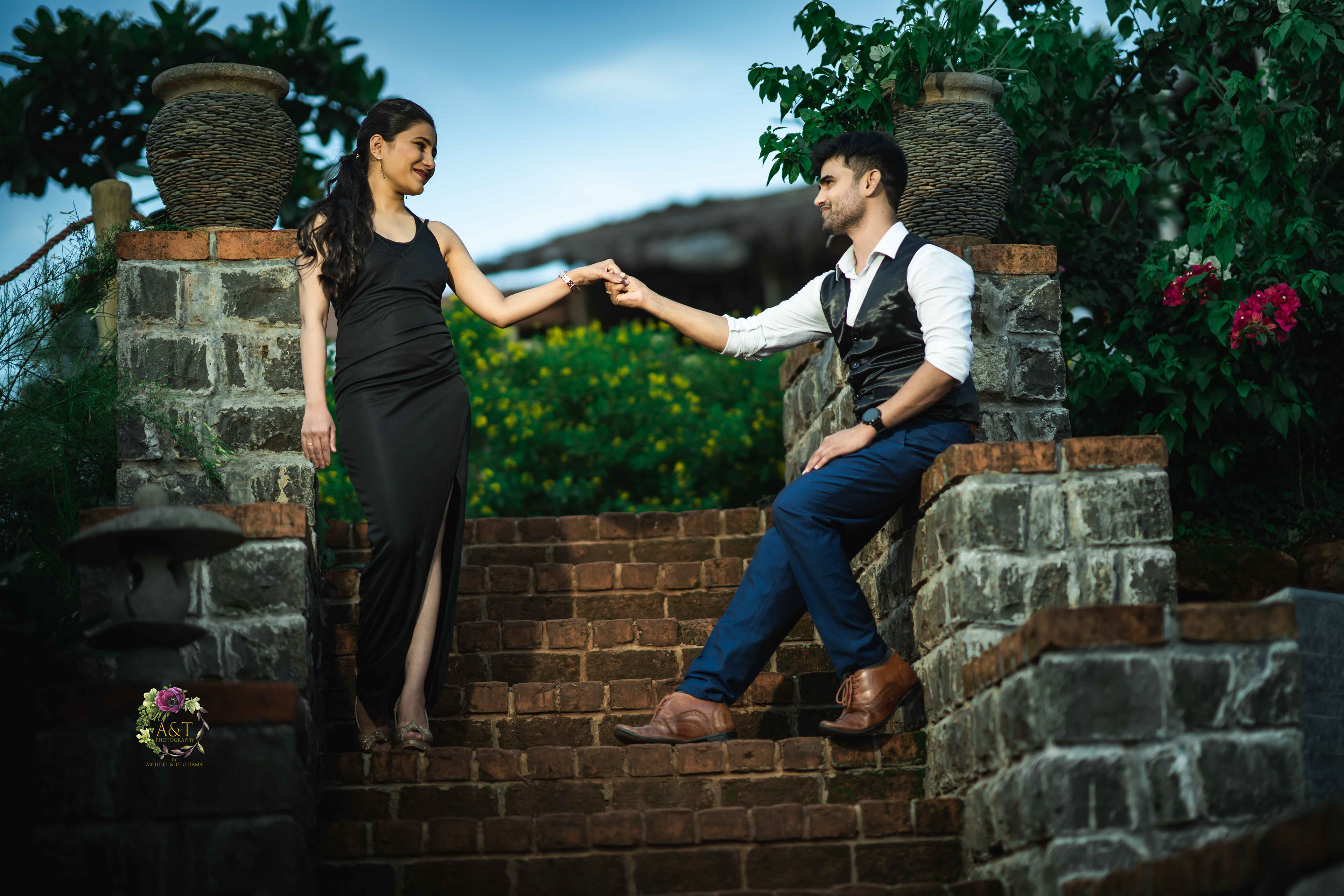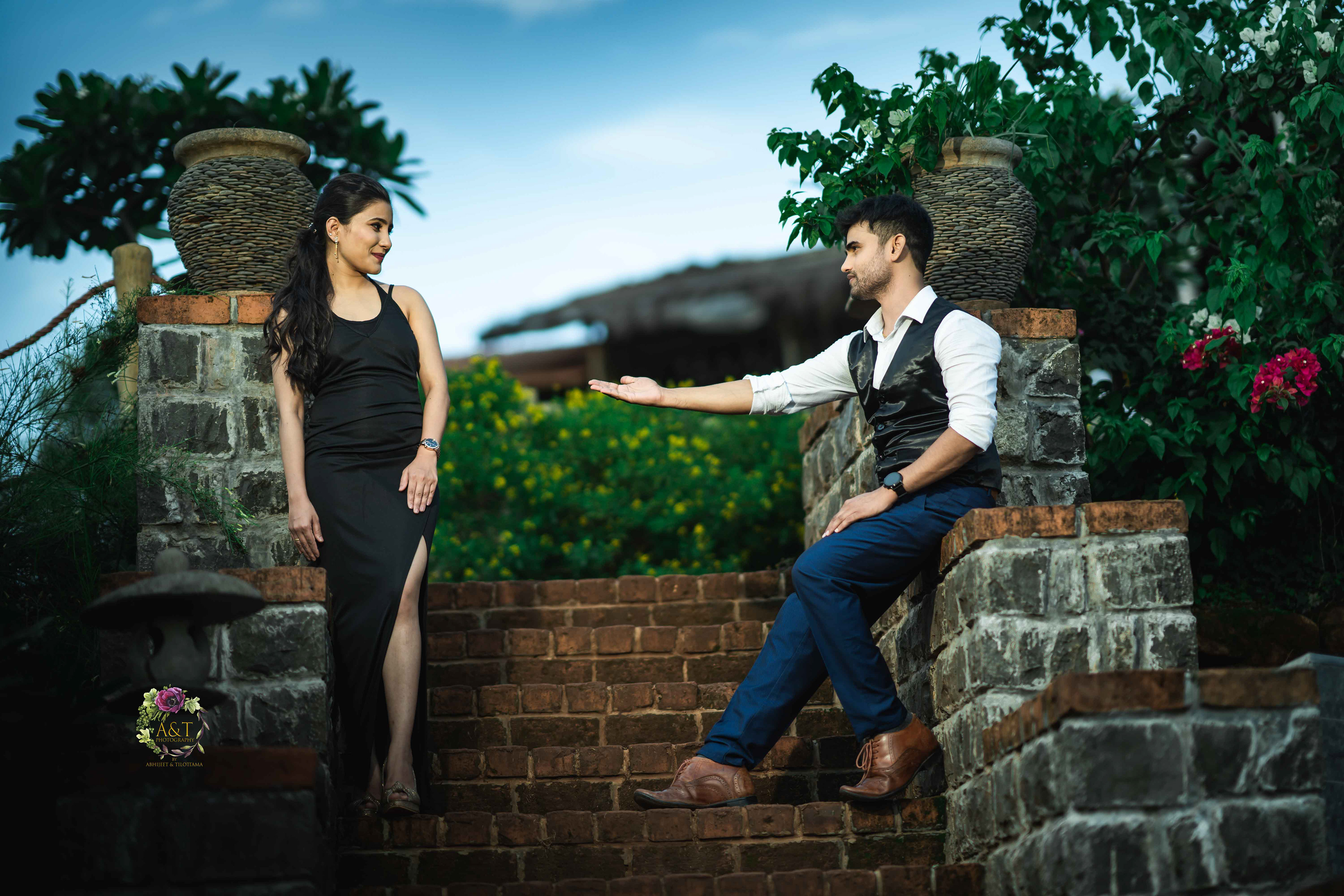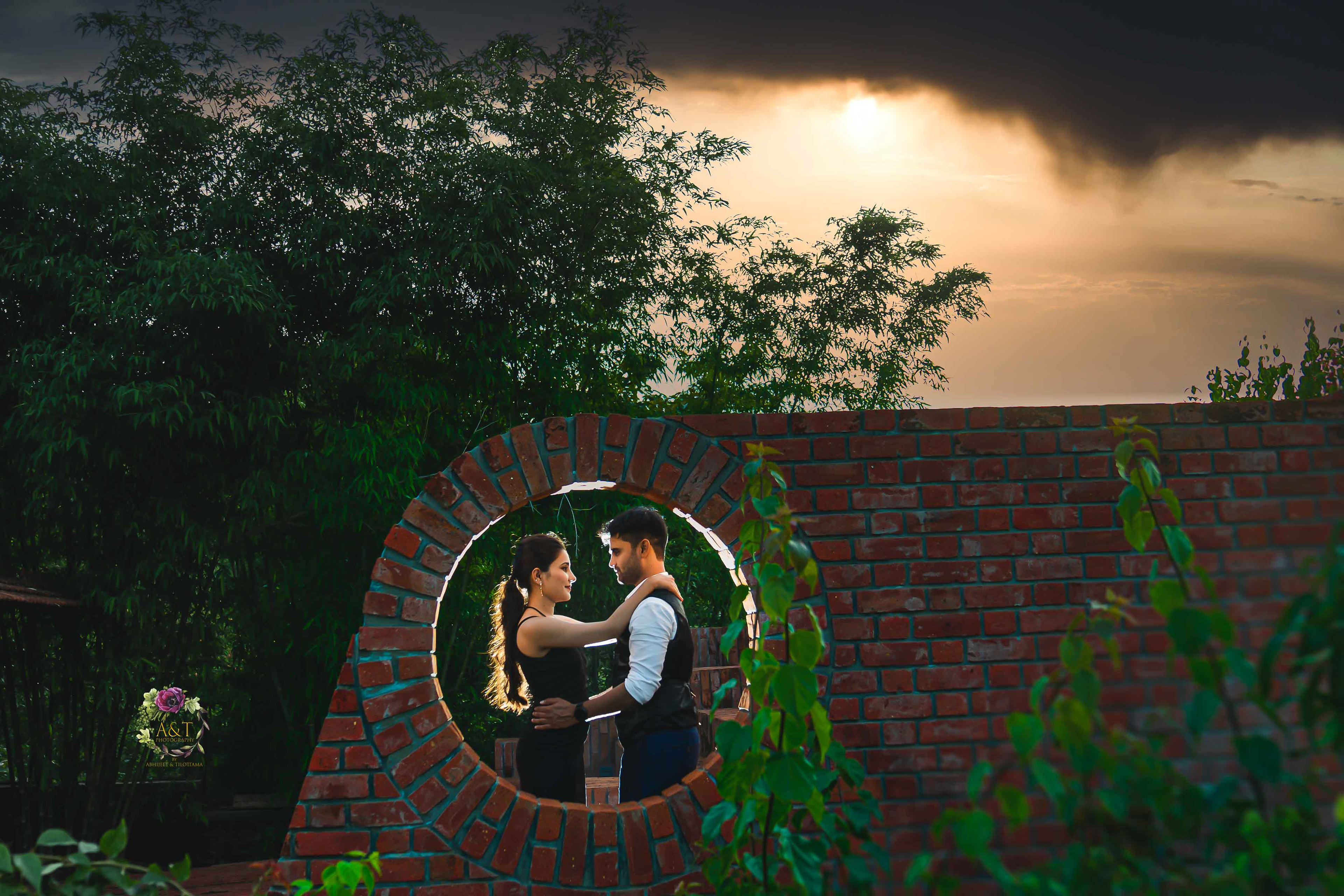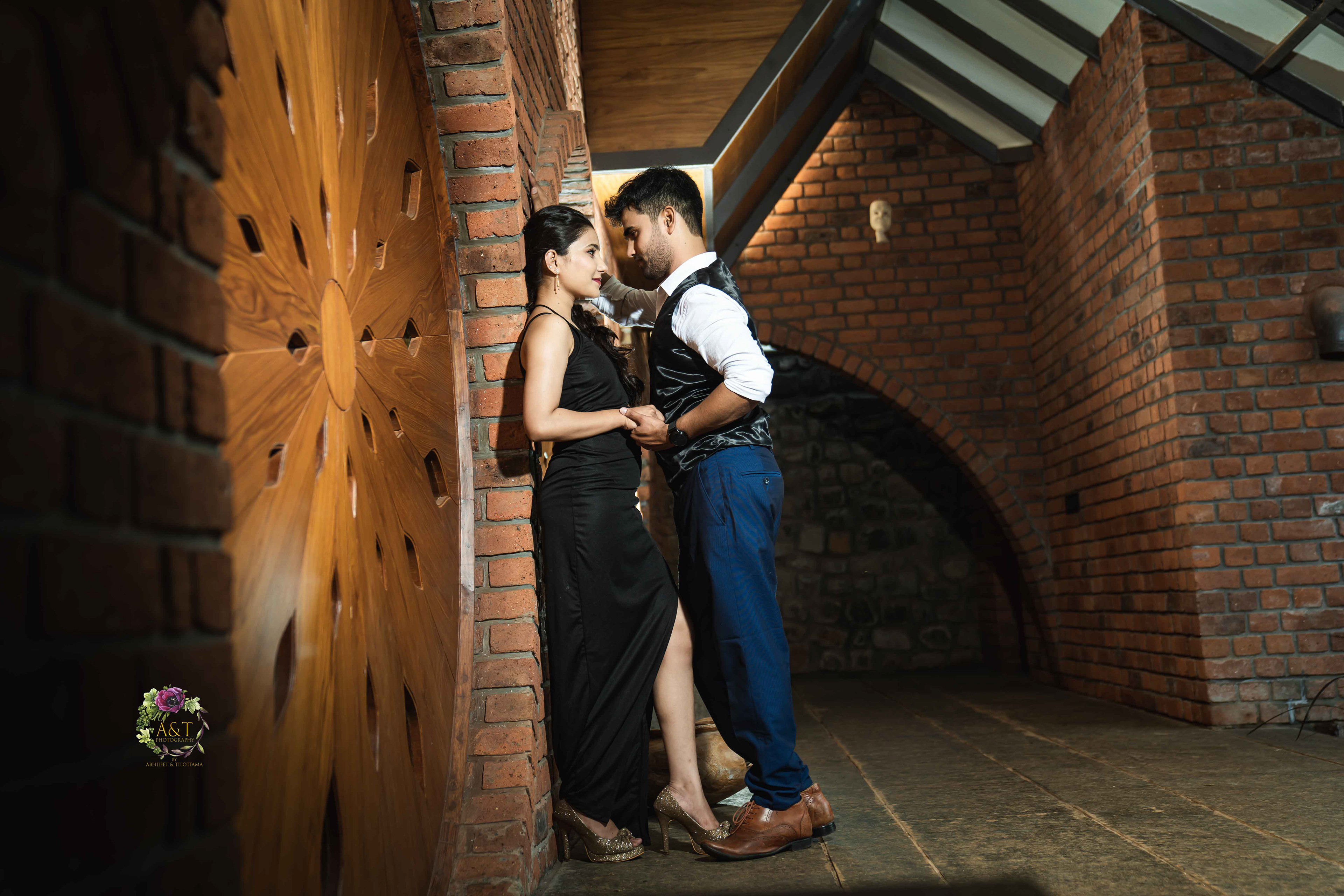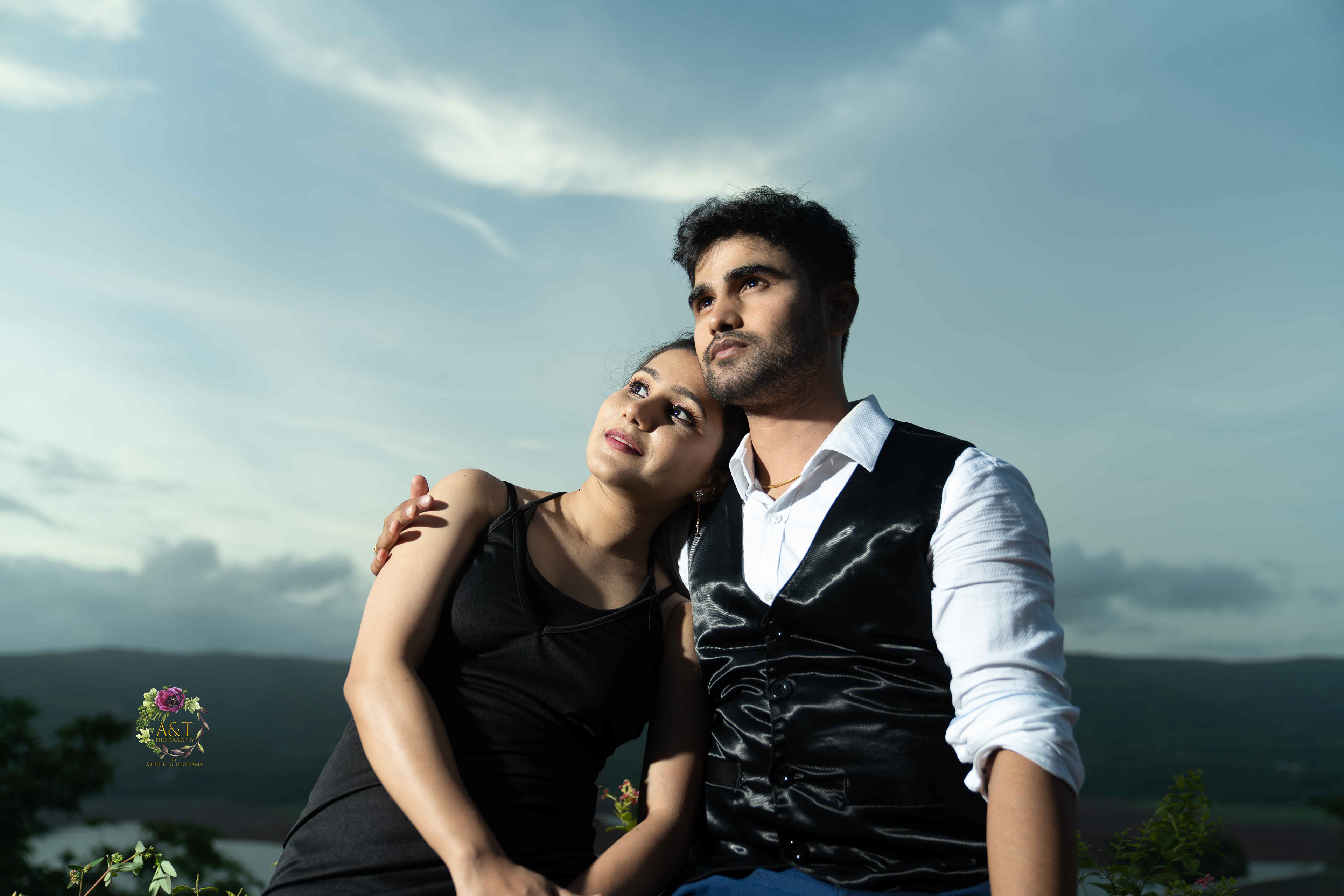 Tags: Pre-wedding Photographer in Pune