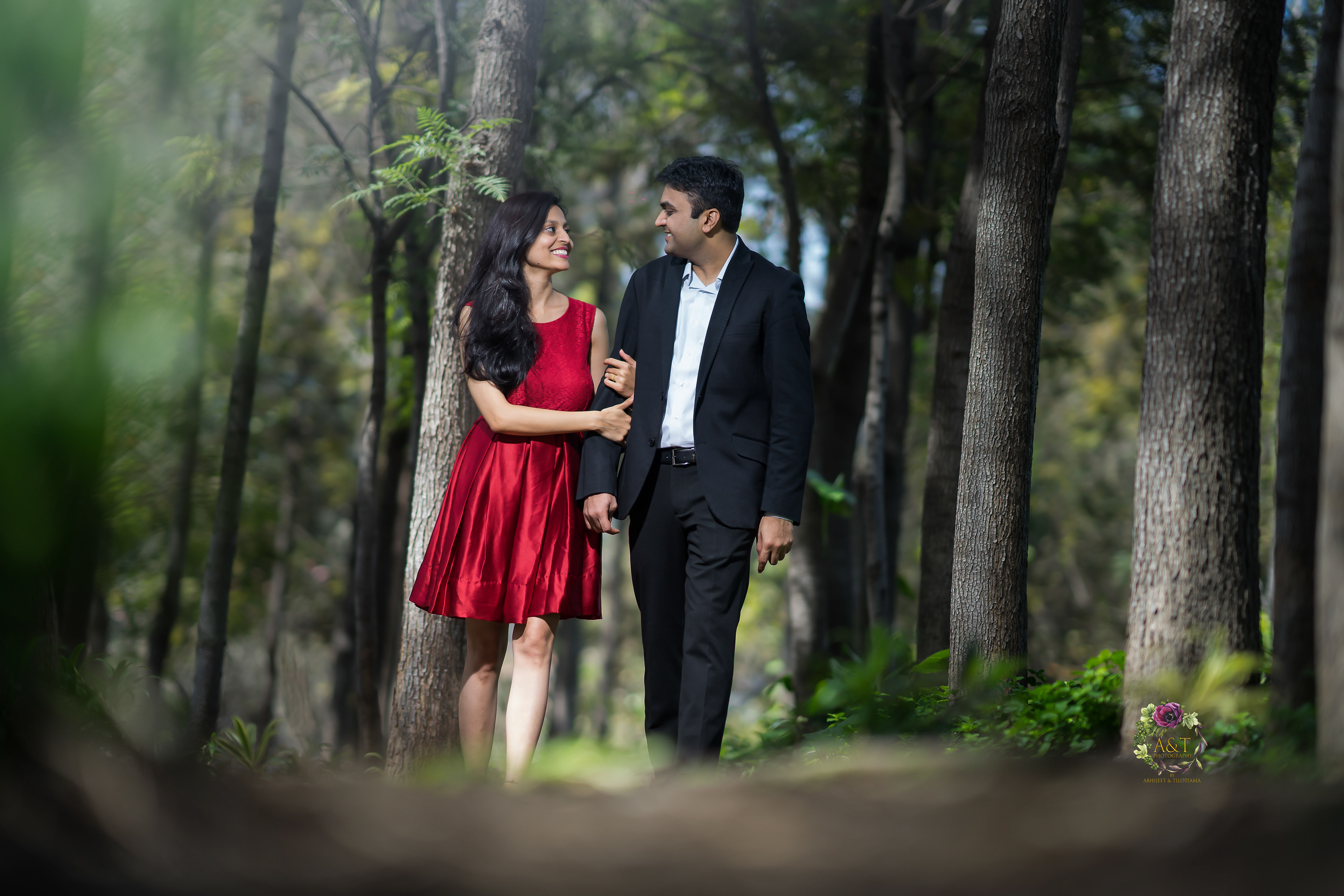 Pune is beautiful green city surrounded by many splendid gardens. Aditi Garden is one of them. Its a wonderful location for pre-wedding photoshoot.
We have captured photography of adorable and romantic couple Swijal and Priyanka in Adity Garden Pune 
 Both are affectionate and adorable to talk with and fully supported us when I said to them we love to shoot more candid moments and your personal romance and feeling to each other and said we are not inclined to shoot with pre wedding photoshoot props, And they said ok do what you love!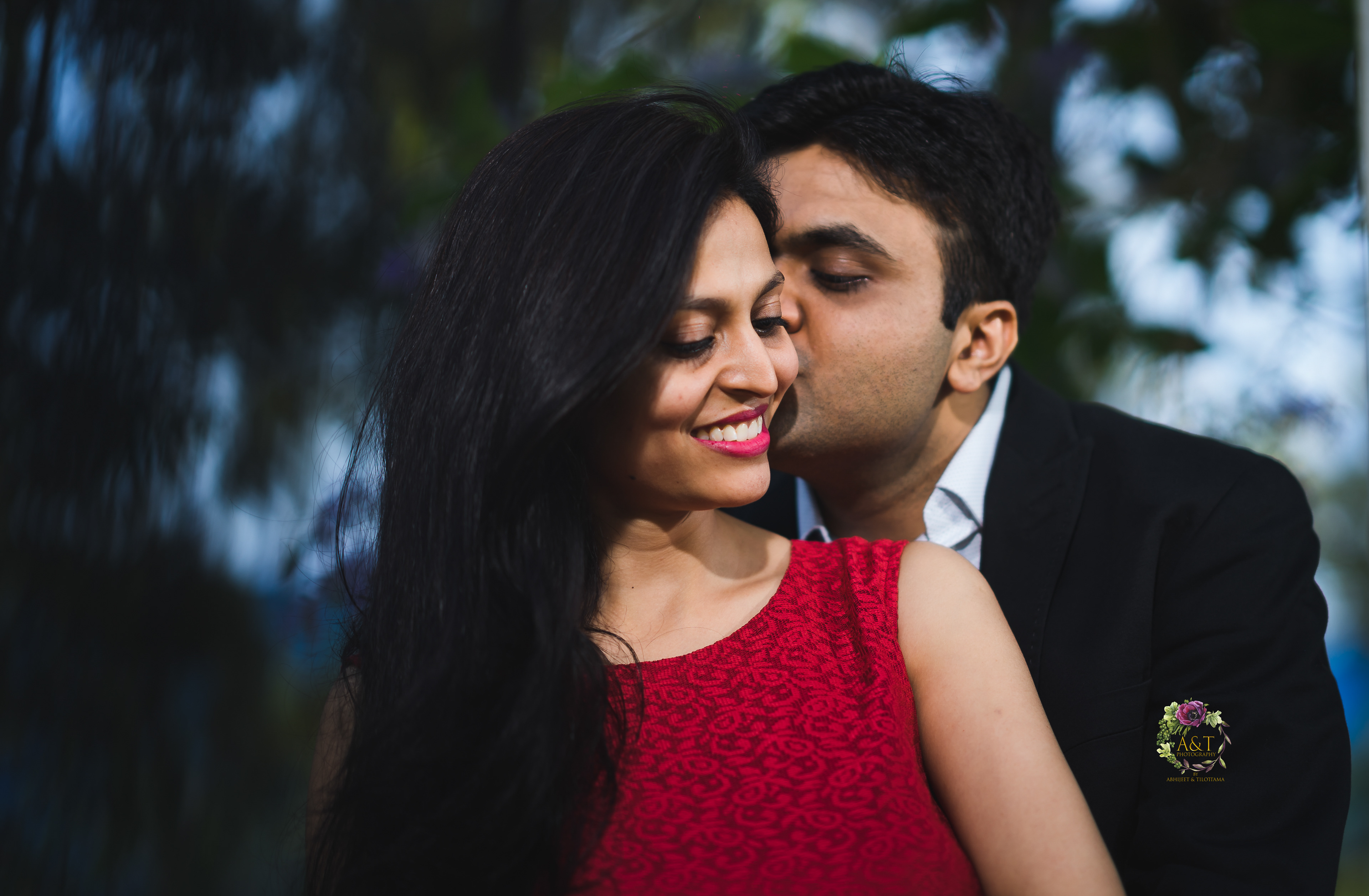 When someone ask about how should we pose pre wedding We as a pre wedding photographer always suggest to our client that indeed there is no such pose ! and we as best pre wedding photographer in Pune dont like to suggest any 
pre wedding 
photoshoot poses, We always ask couple to spend quality time with other and we will do our work.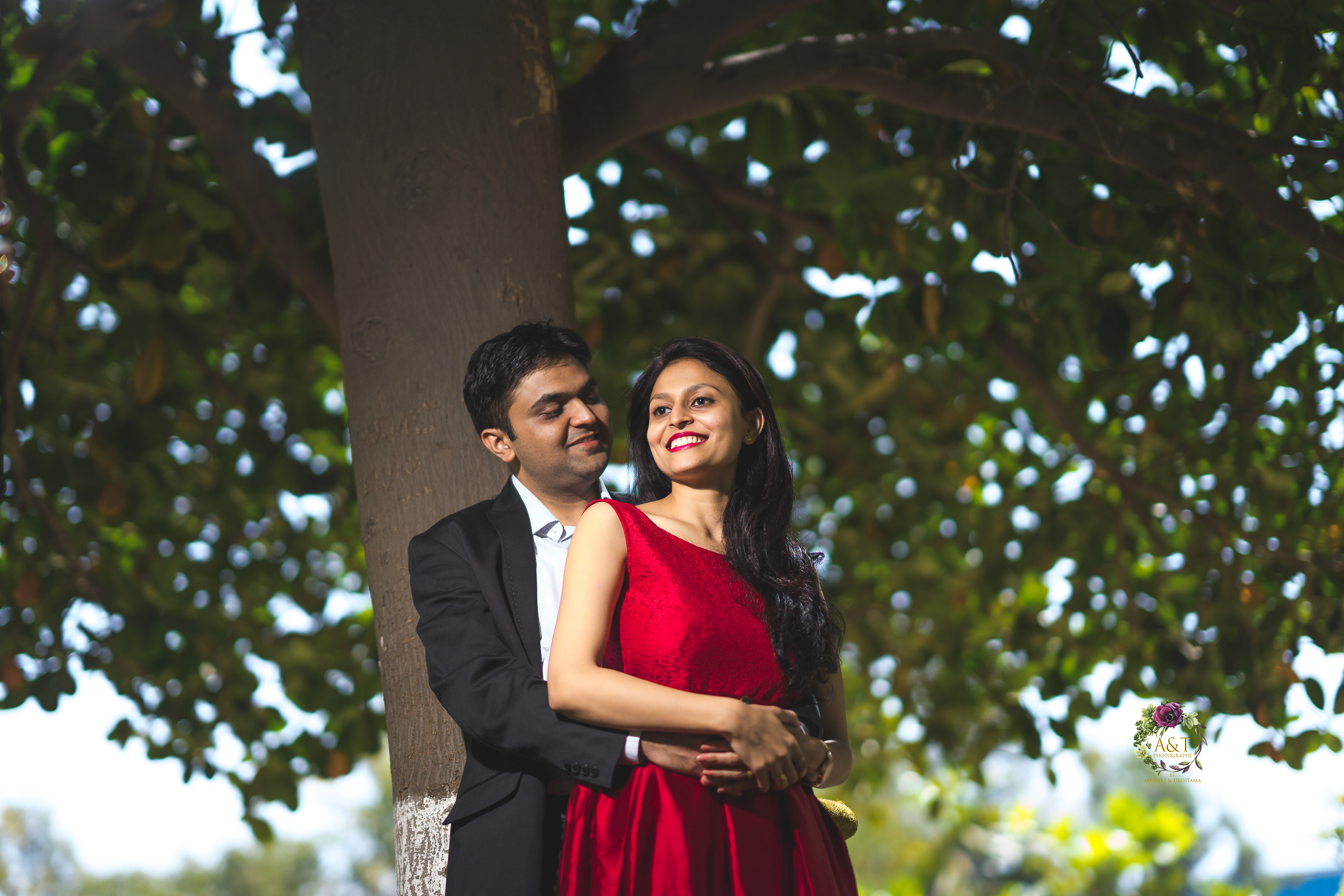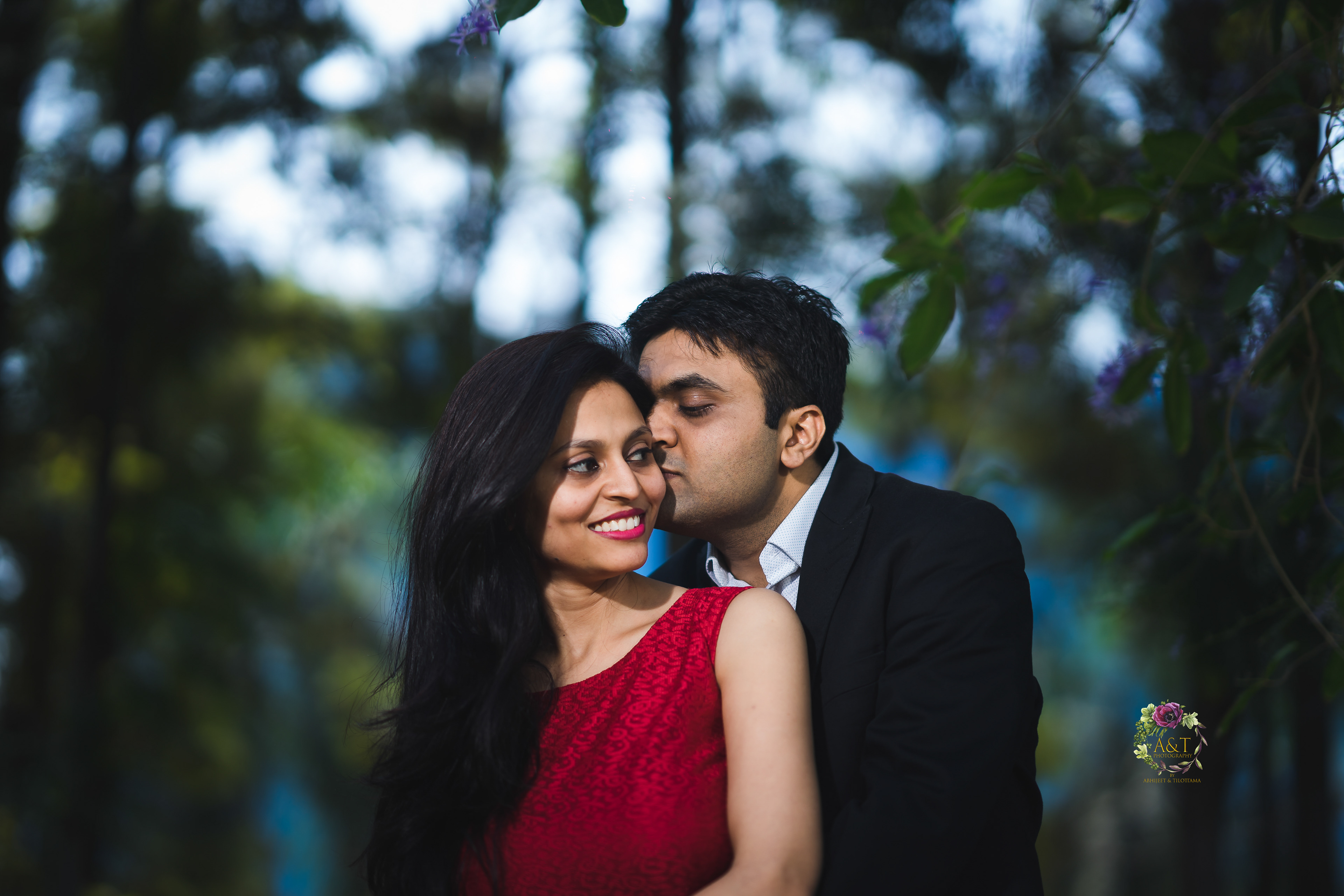 We have started there shoot in Aditi garden Hadpasar Pune and we had very less time to shoot as the time constraint. Swijal flied from USA for his wedding and Priyanka Travelled to Pune from Nanded, they both had to do many formalities and shopping for wedding.