Prewedding is a very personal affair for Couples. As a well knows photographers across Maharashtra, we meet 'N' number of couples who want to do Prewedding Photoshoots. Some couples want Romantic-Candid Prewedding, some wants realistic Prewedding, some wants lifestyle shoots and some wants Fairy-tail Prewedding.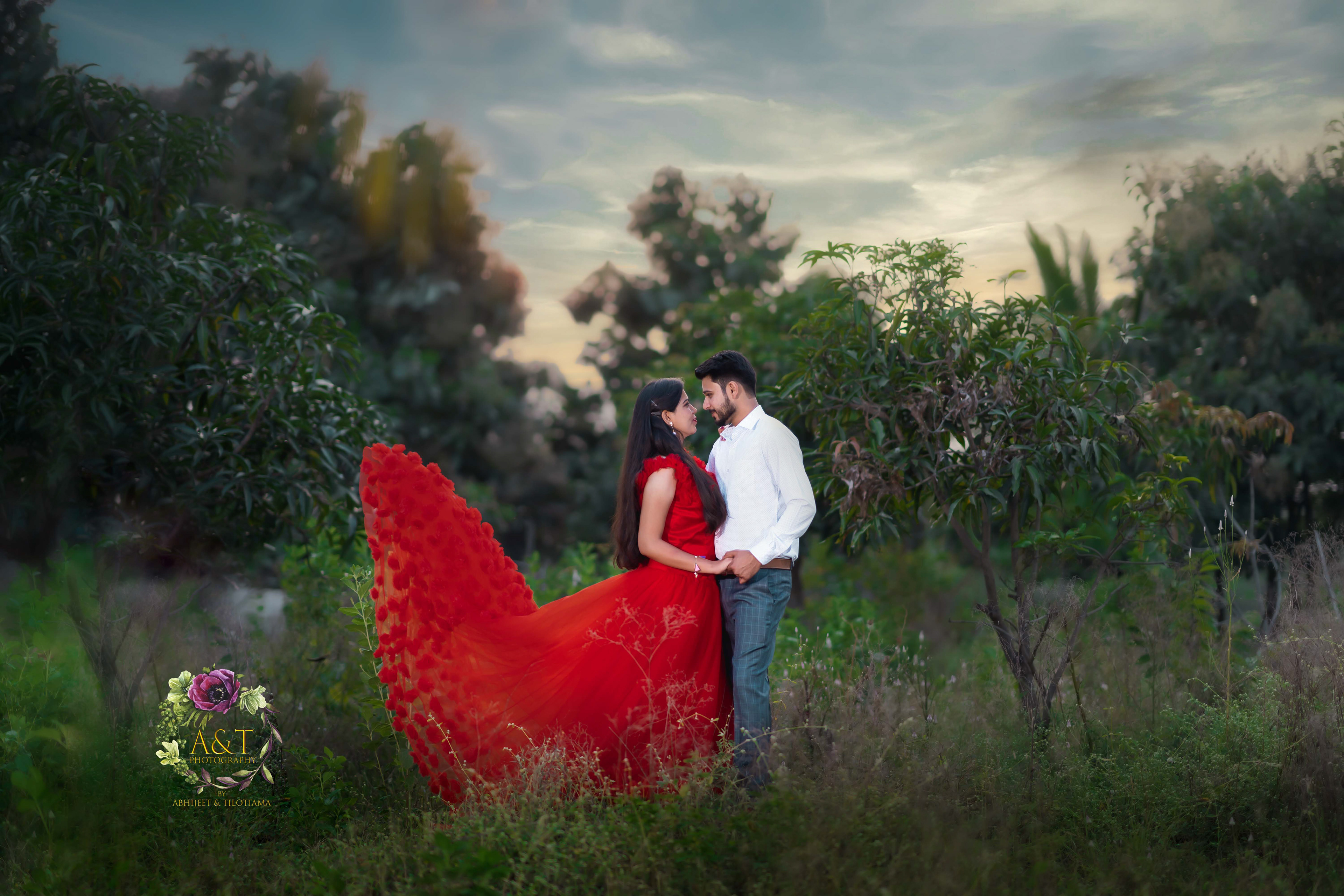 Vivek & Priyanka's Prewedding is a very special one we have shot because they wanted fairy-tail kind of Prewedding with a lil touch of realistic shots. So Most of there pictures are from fairy-tail world. 
We clicked and edited there pictures with some special techniques to make them more fairy-tail.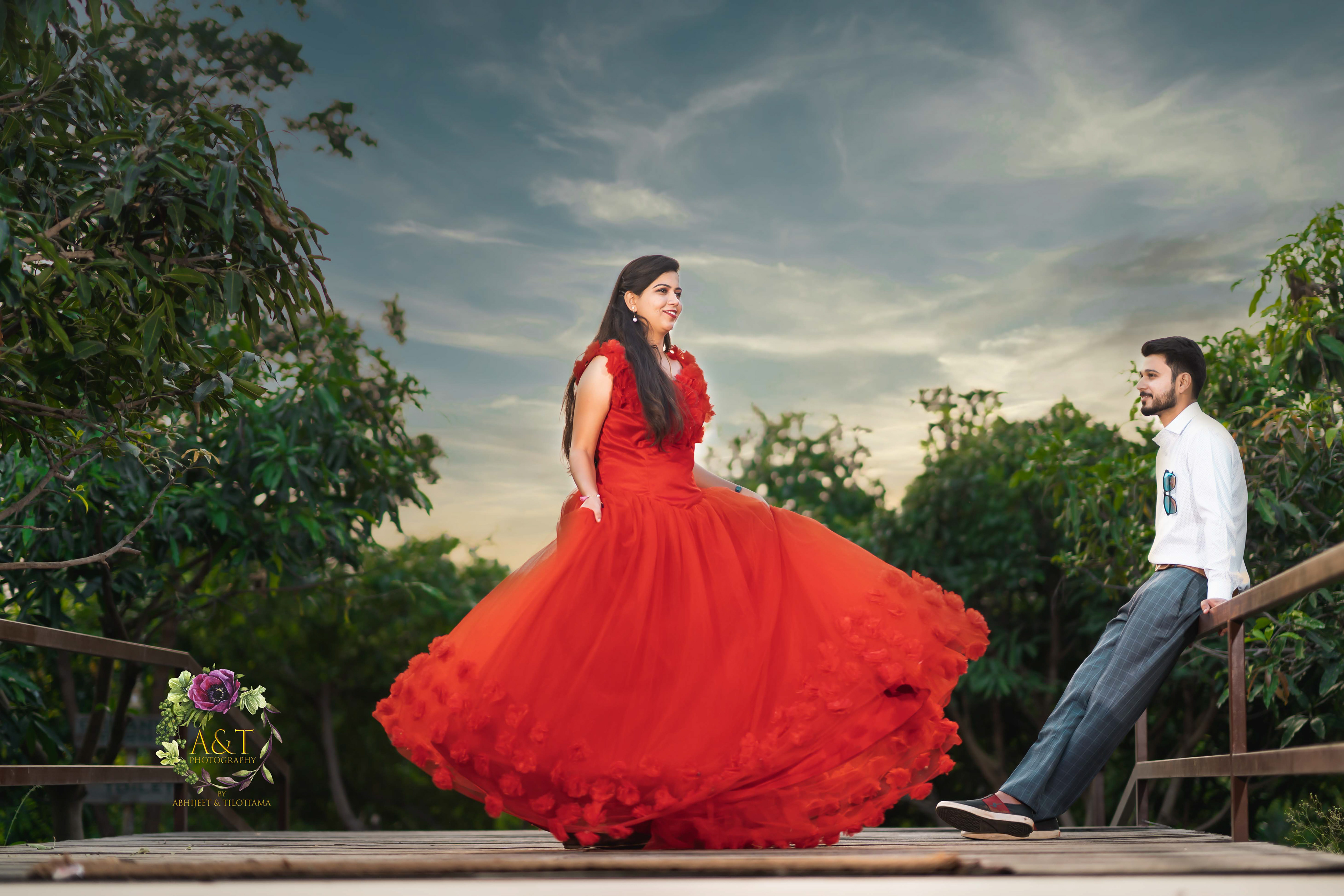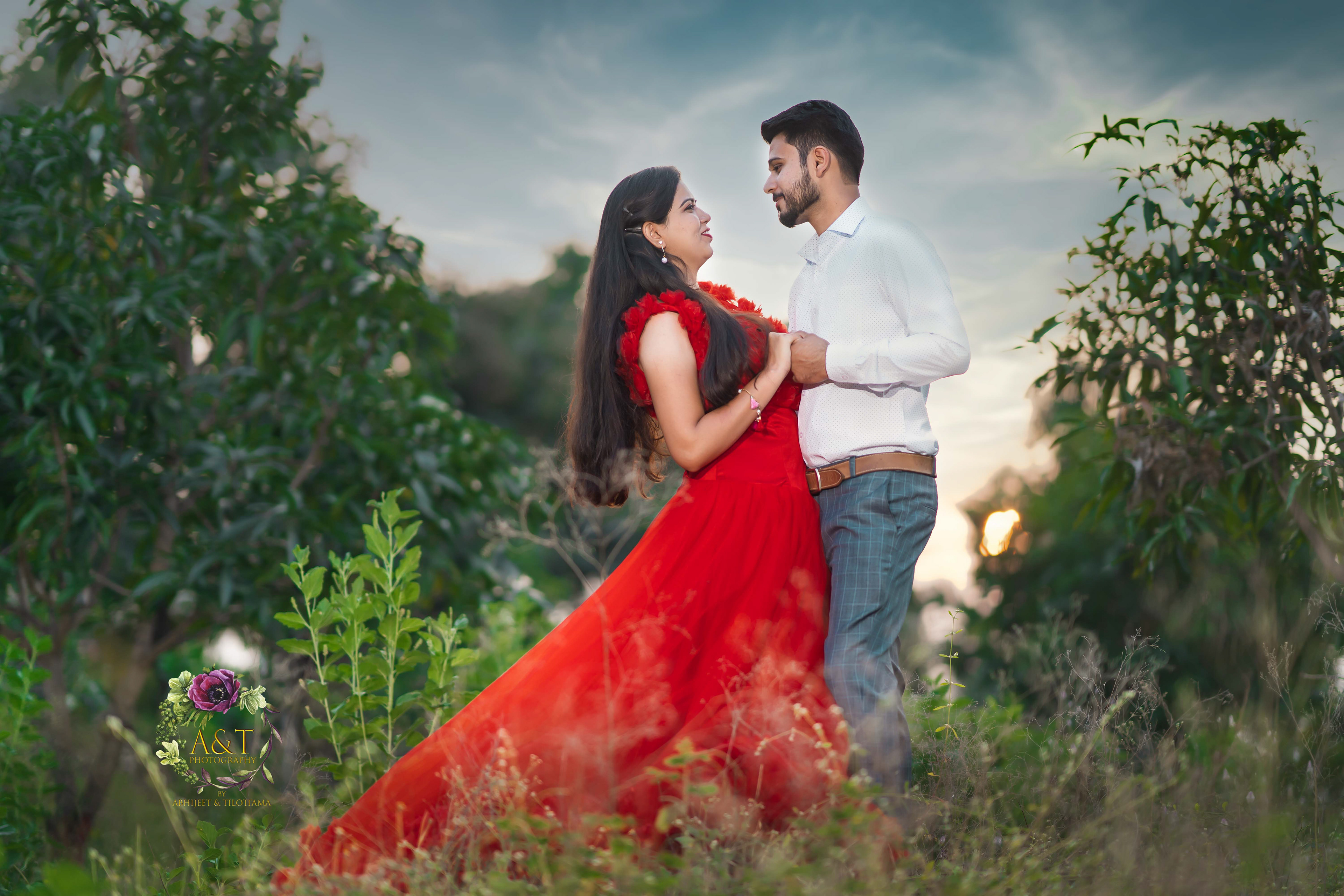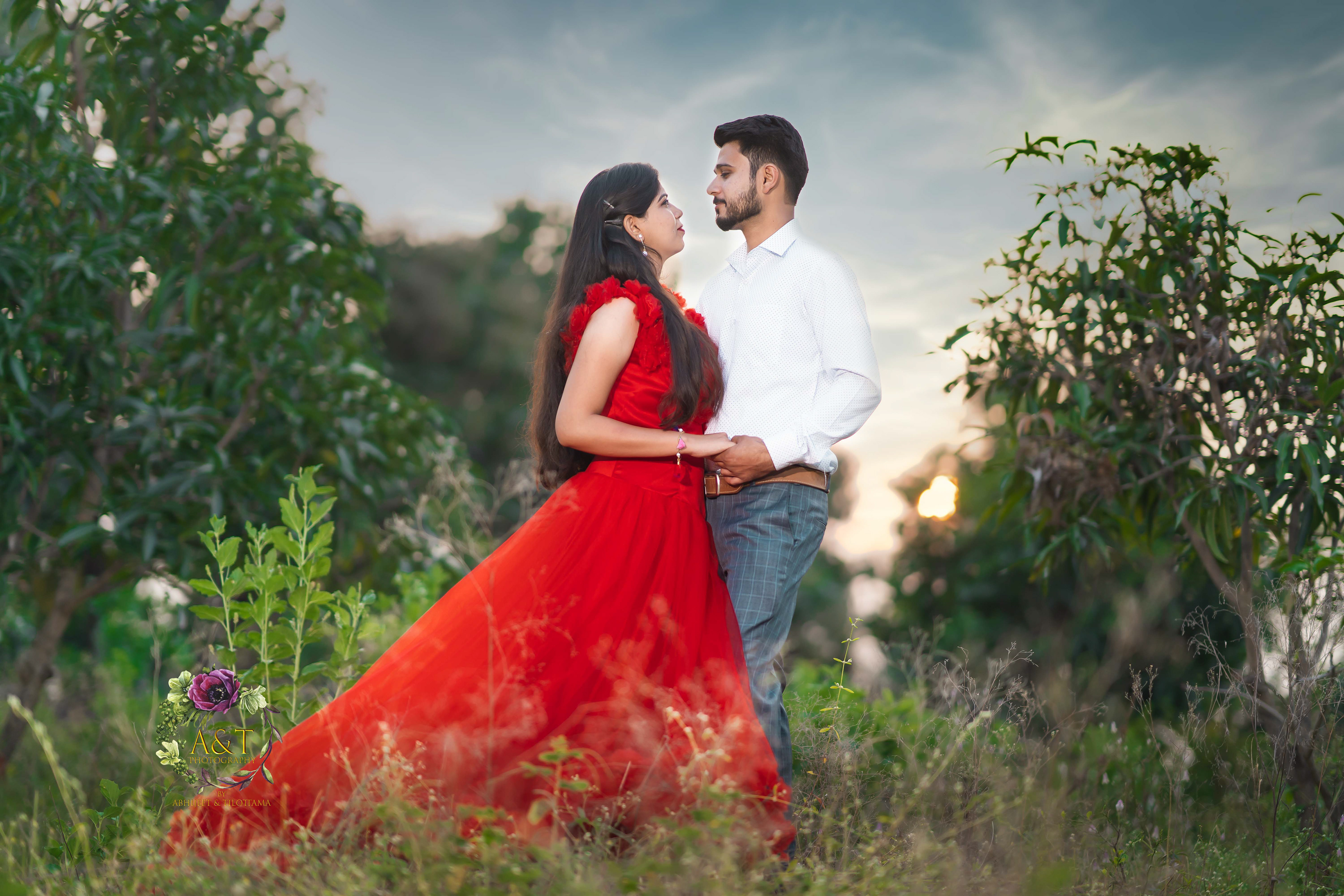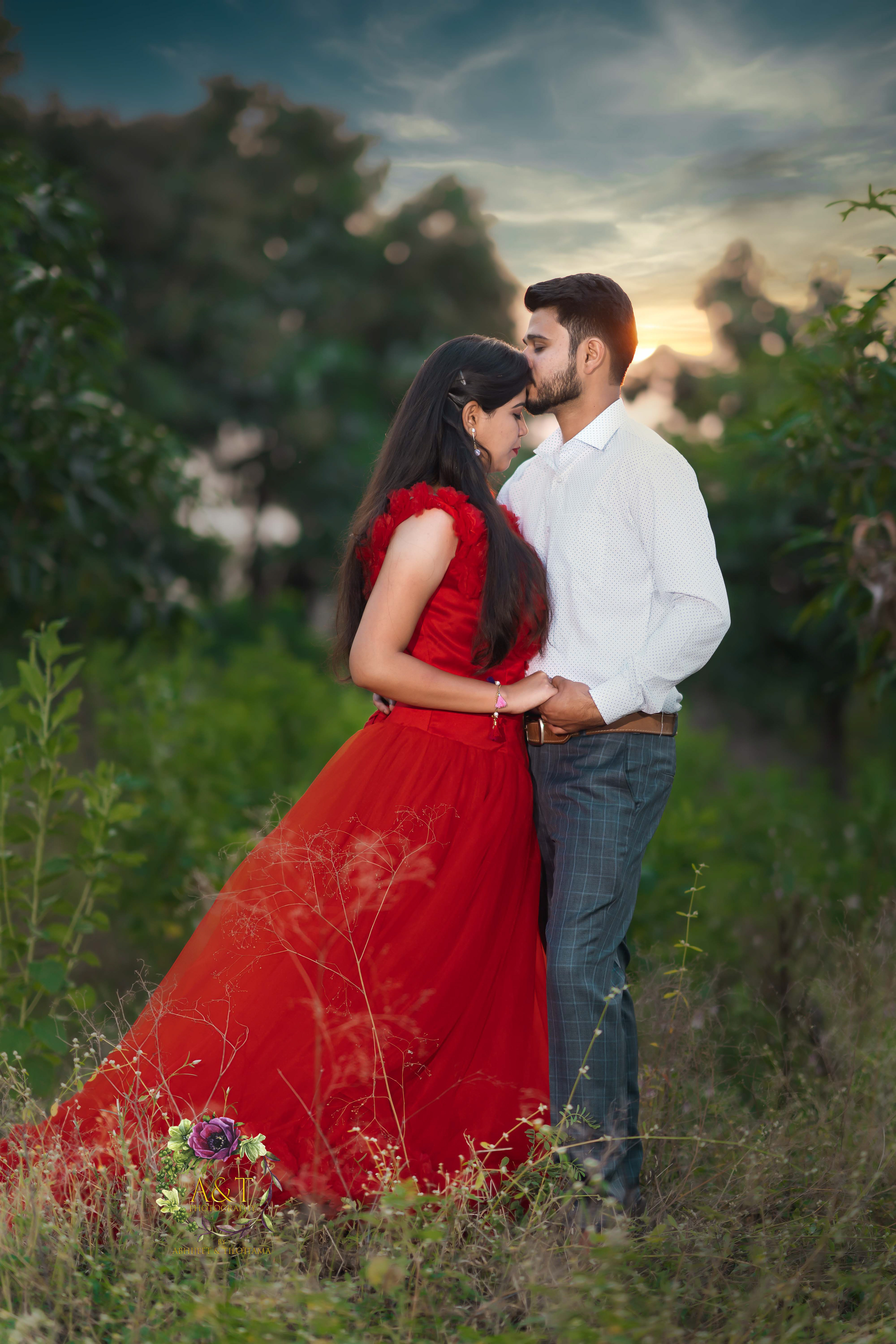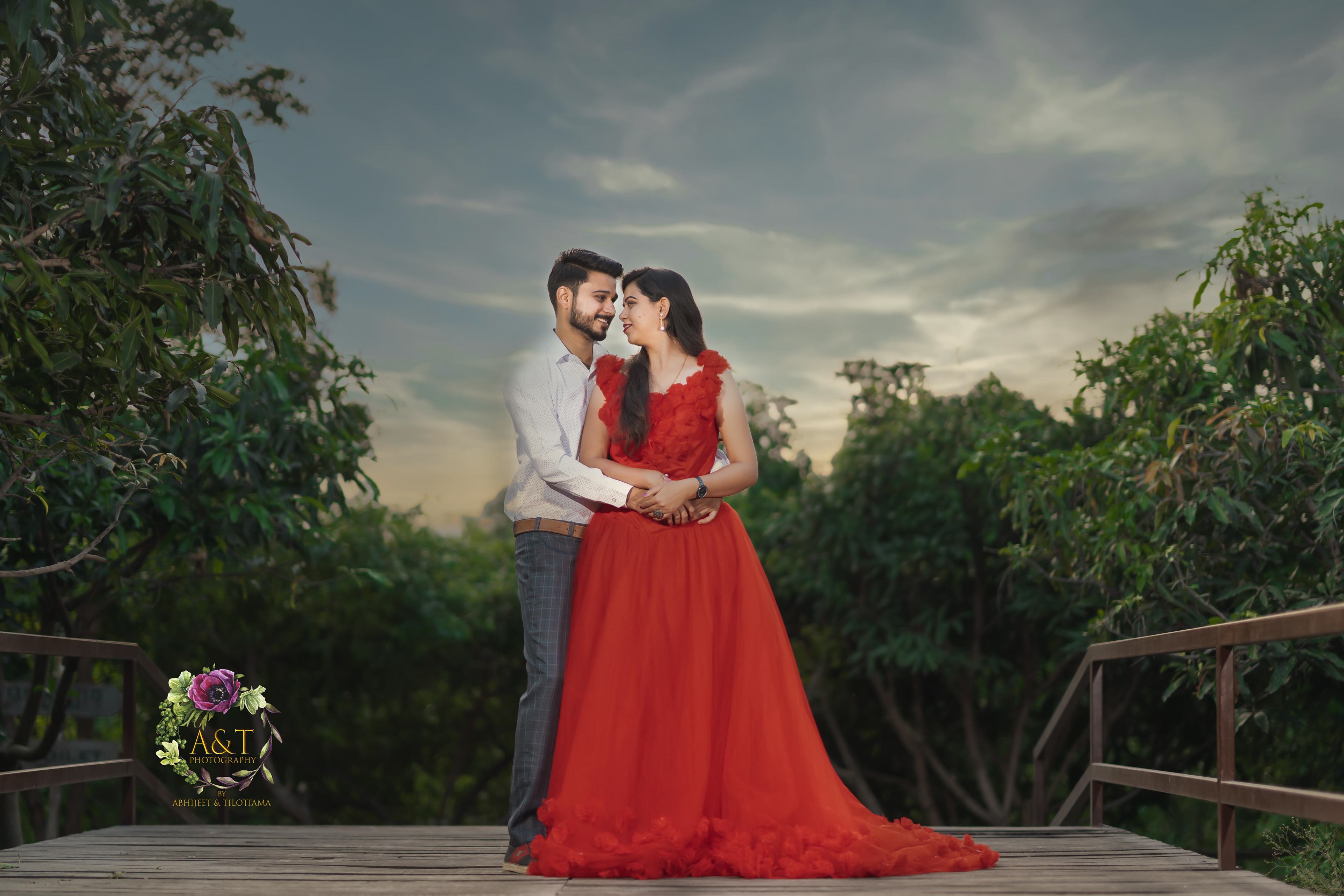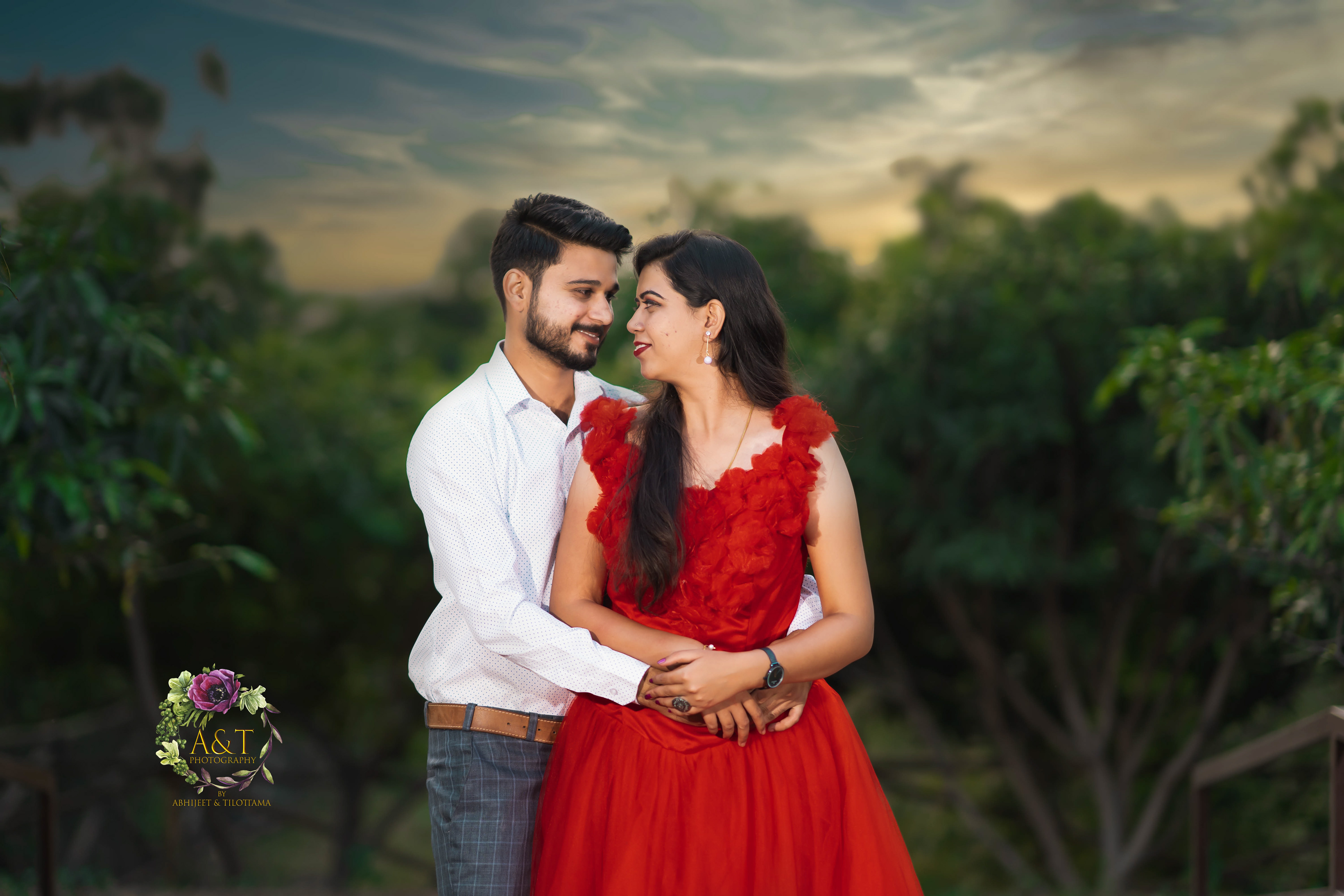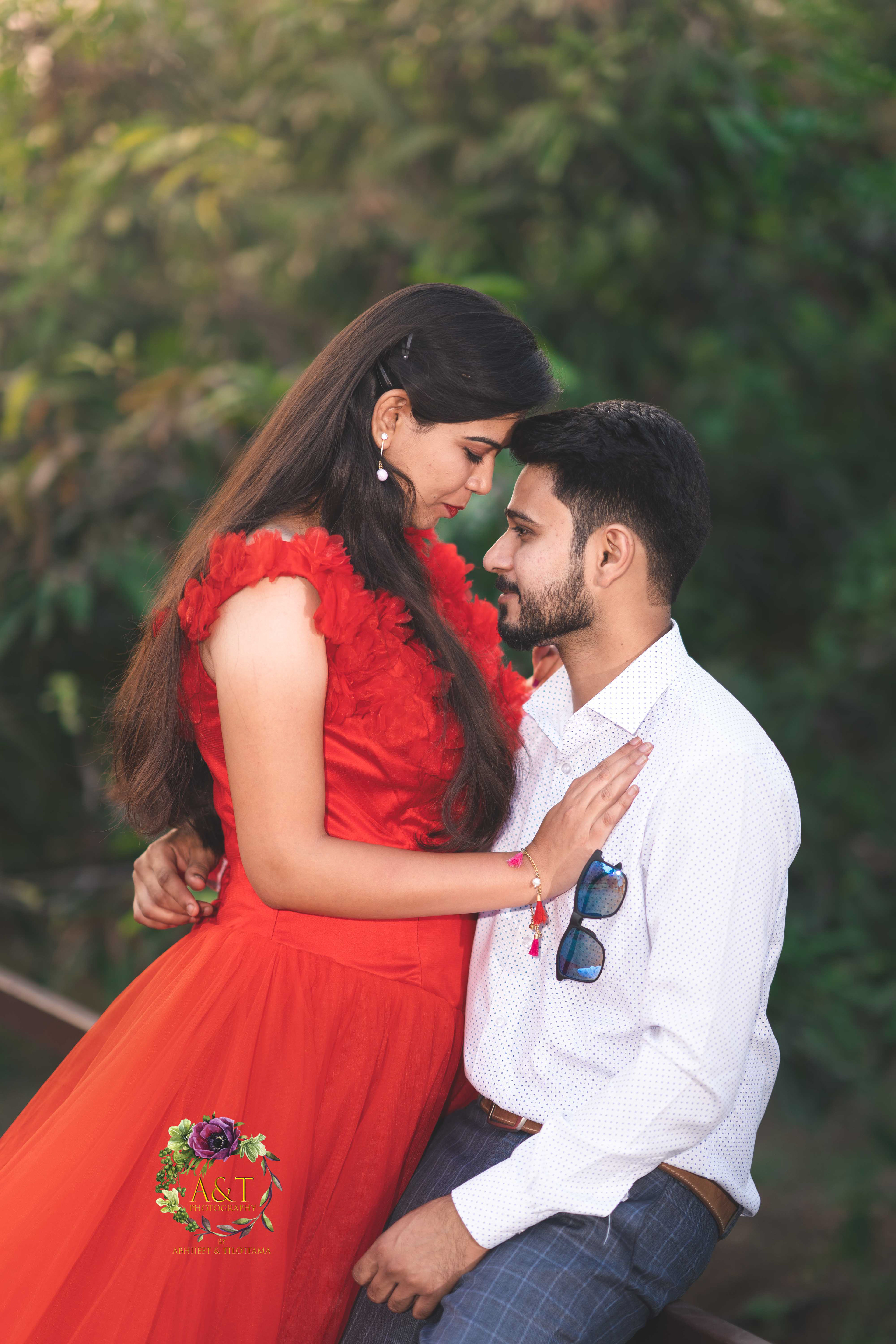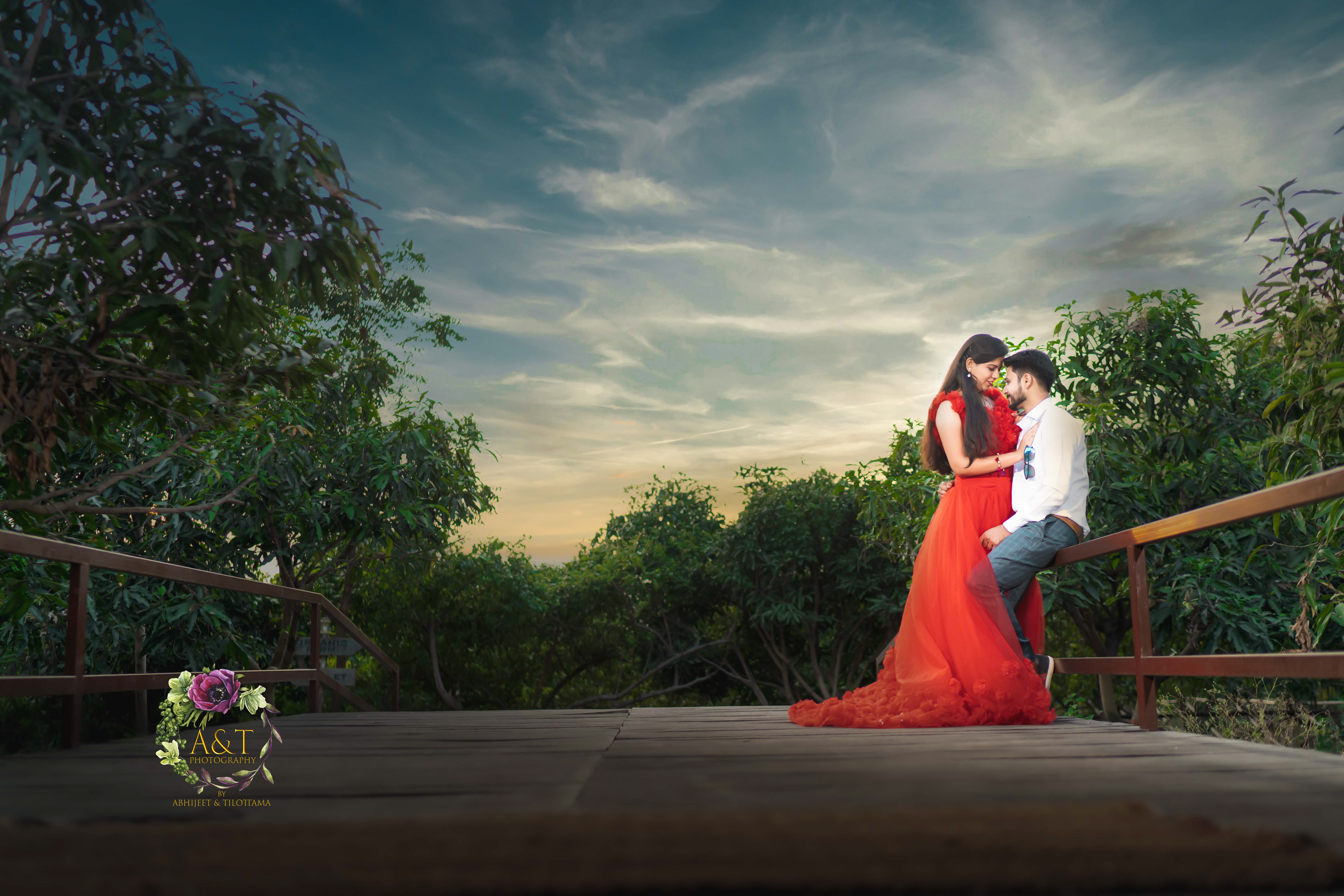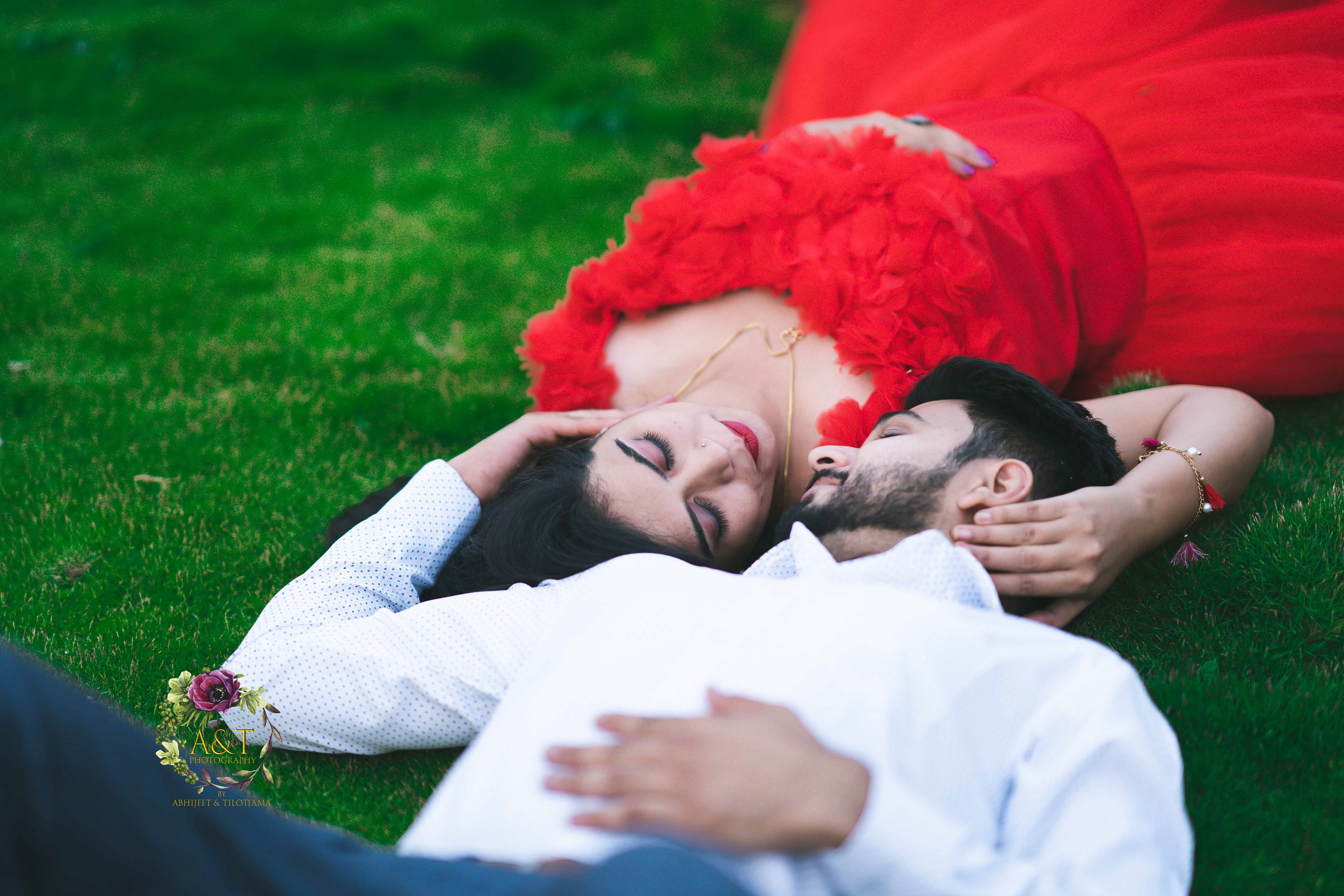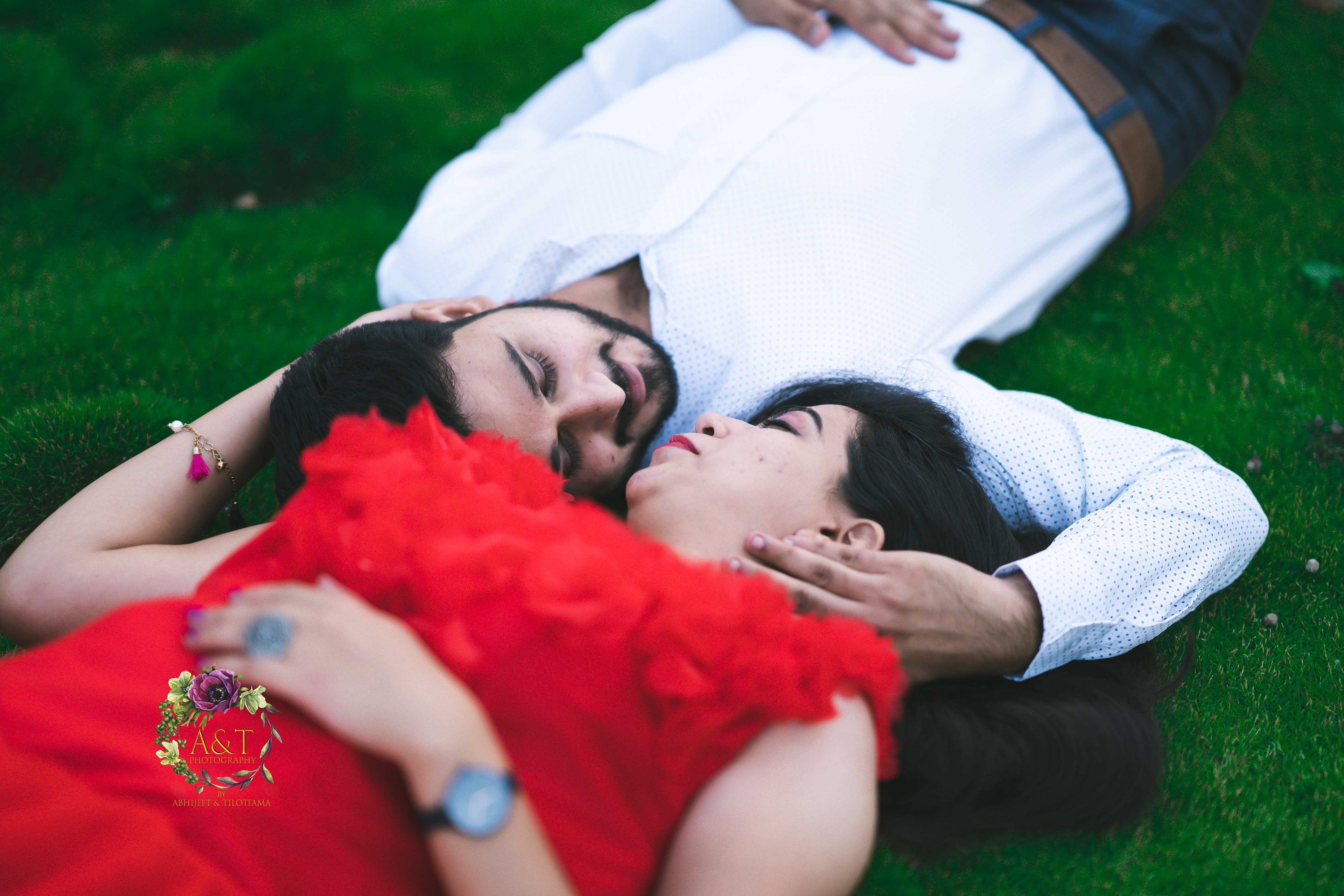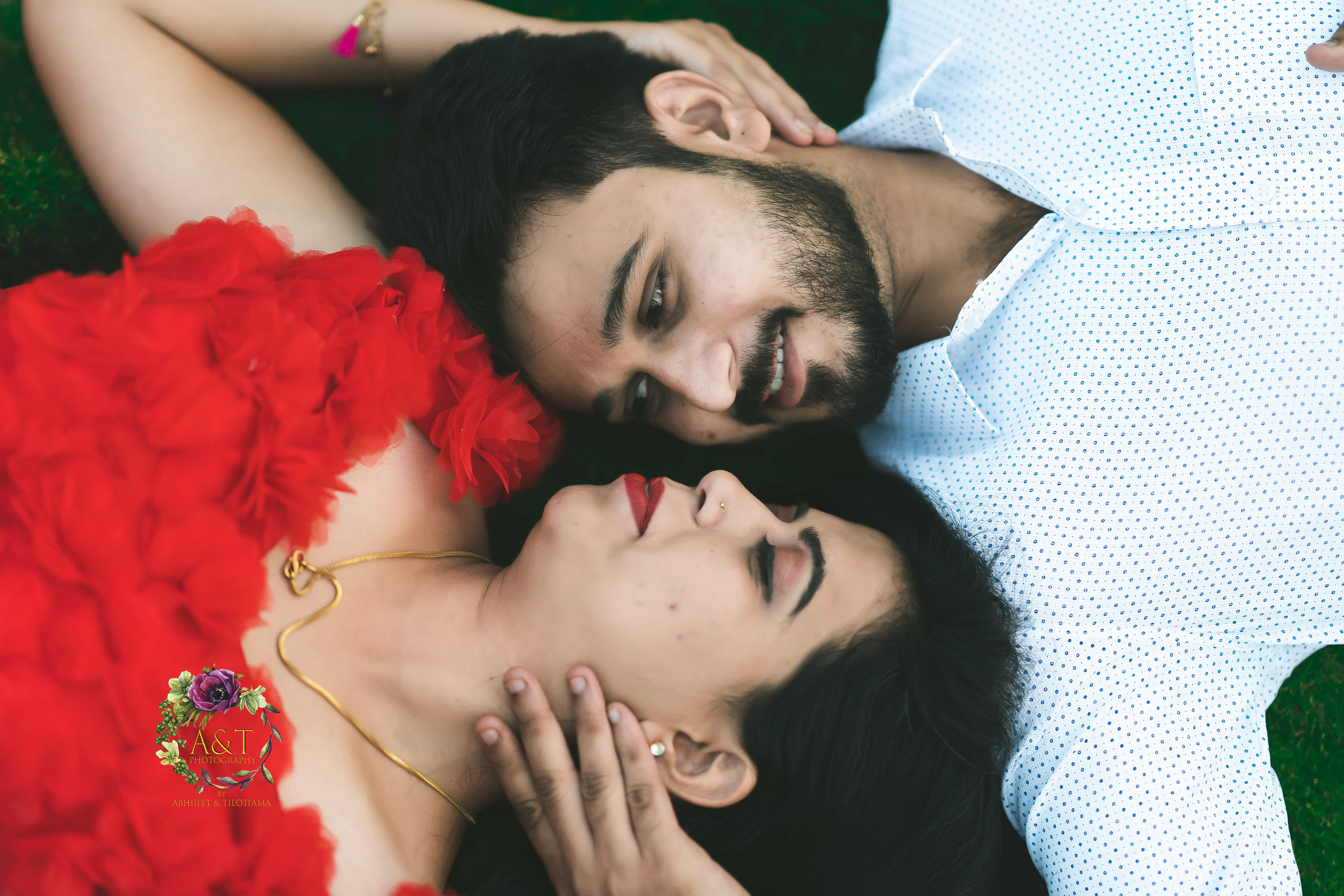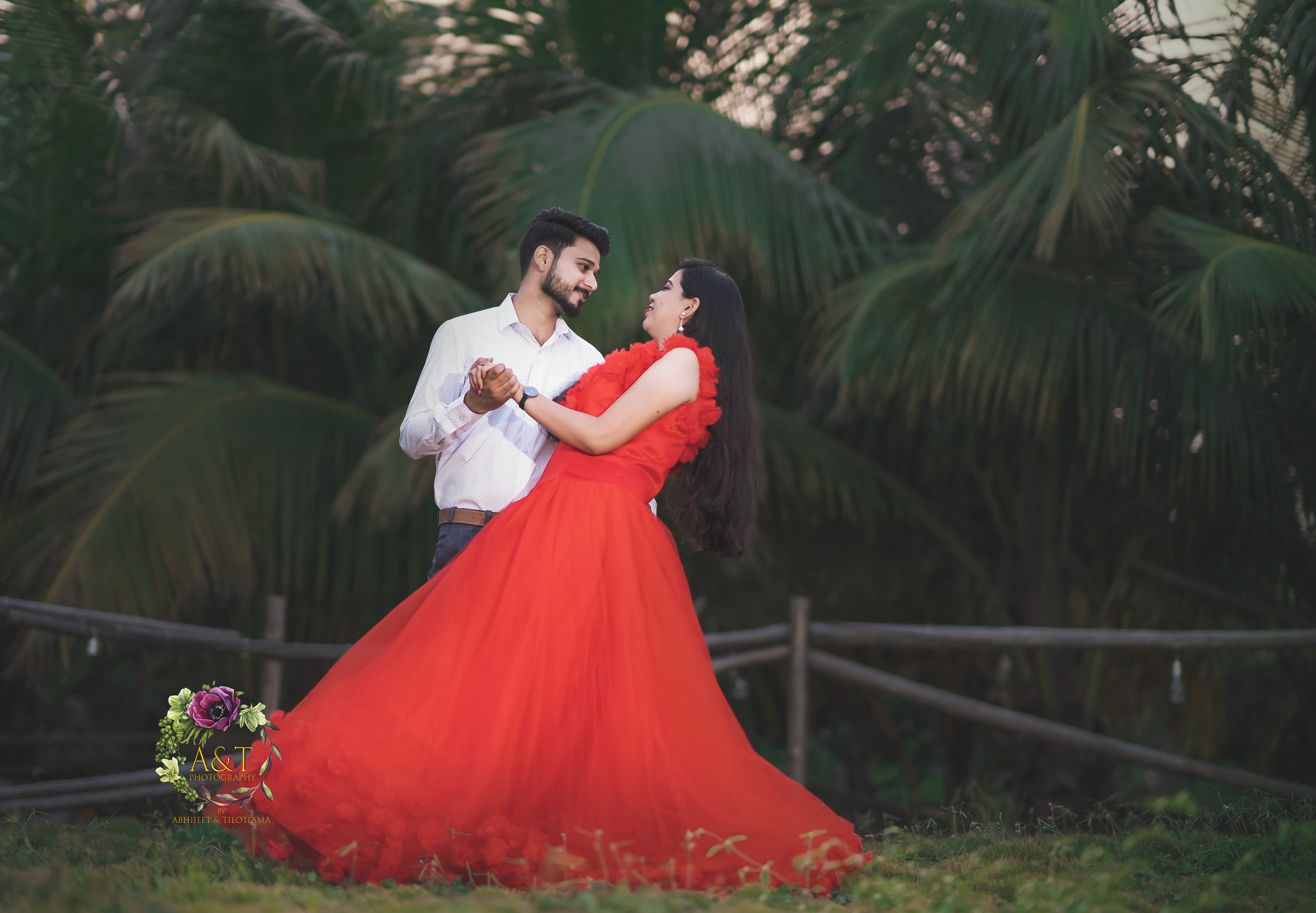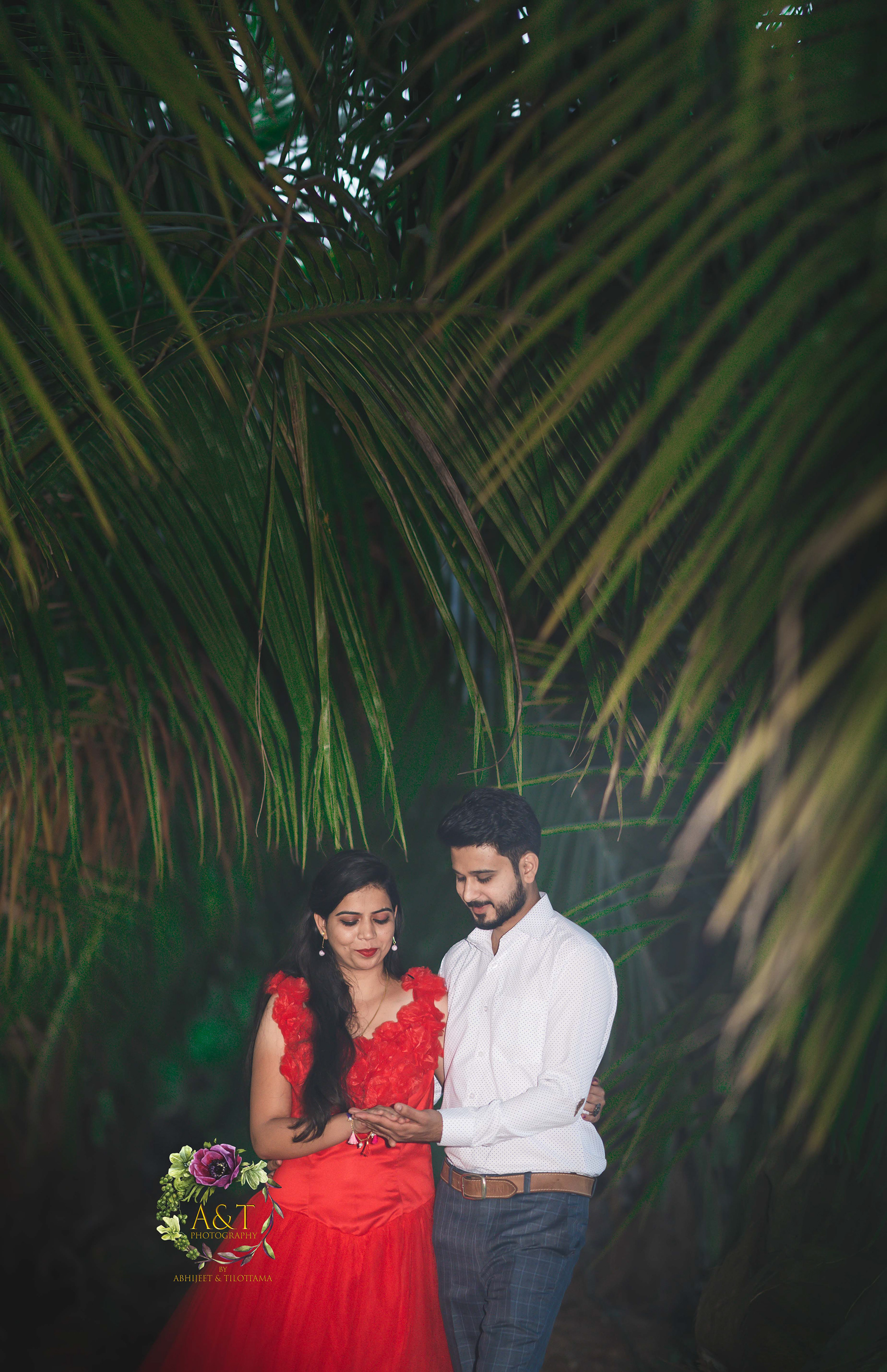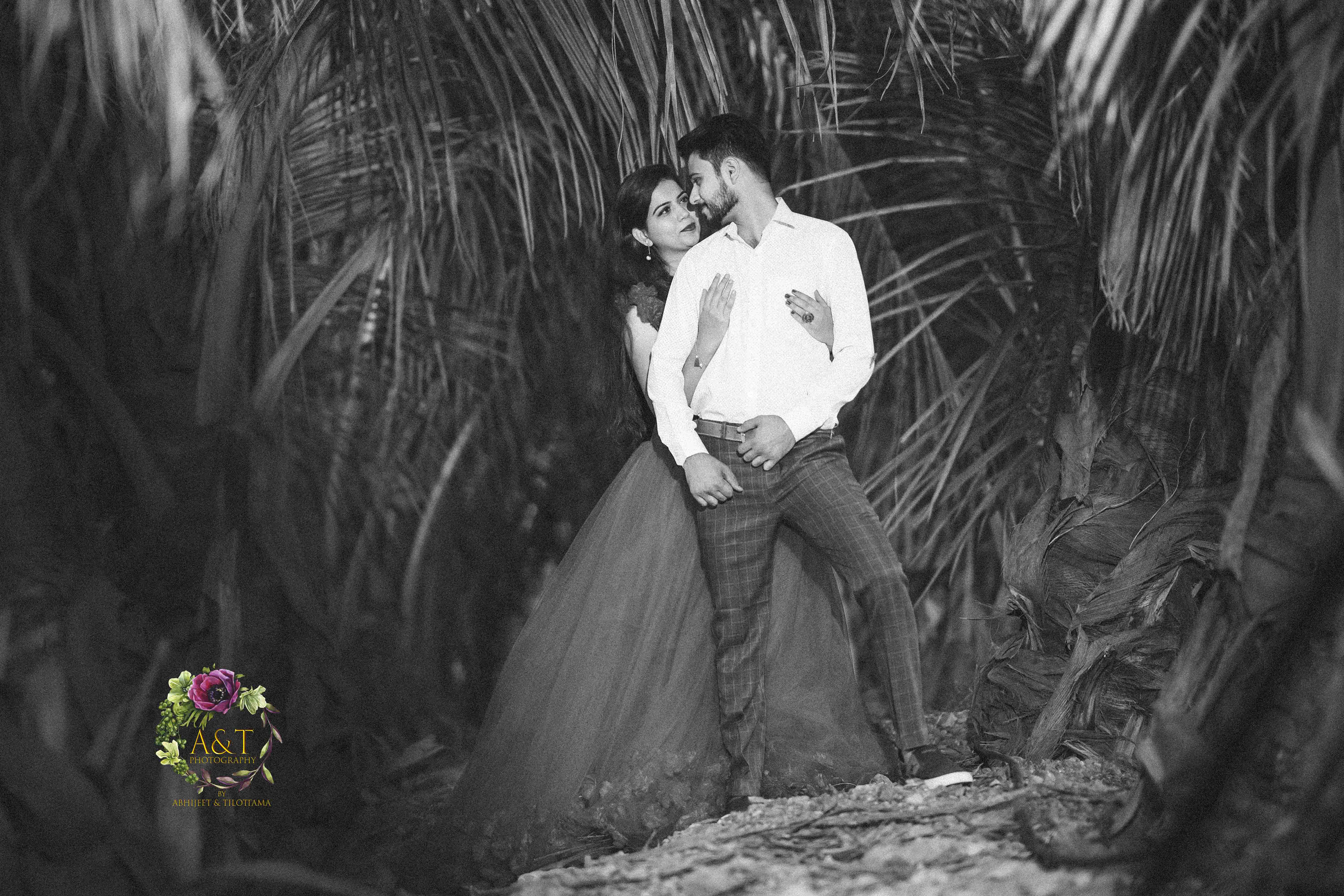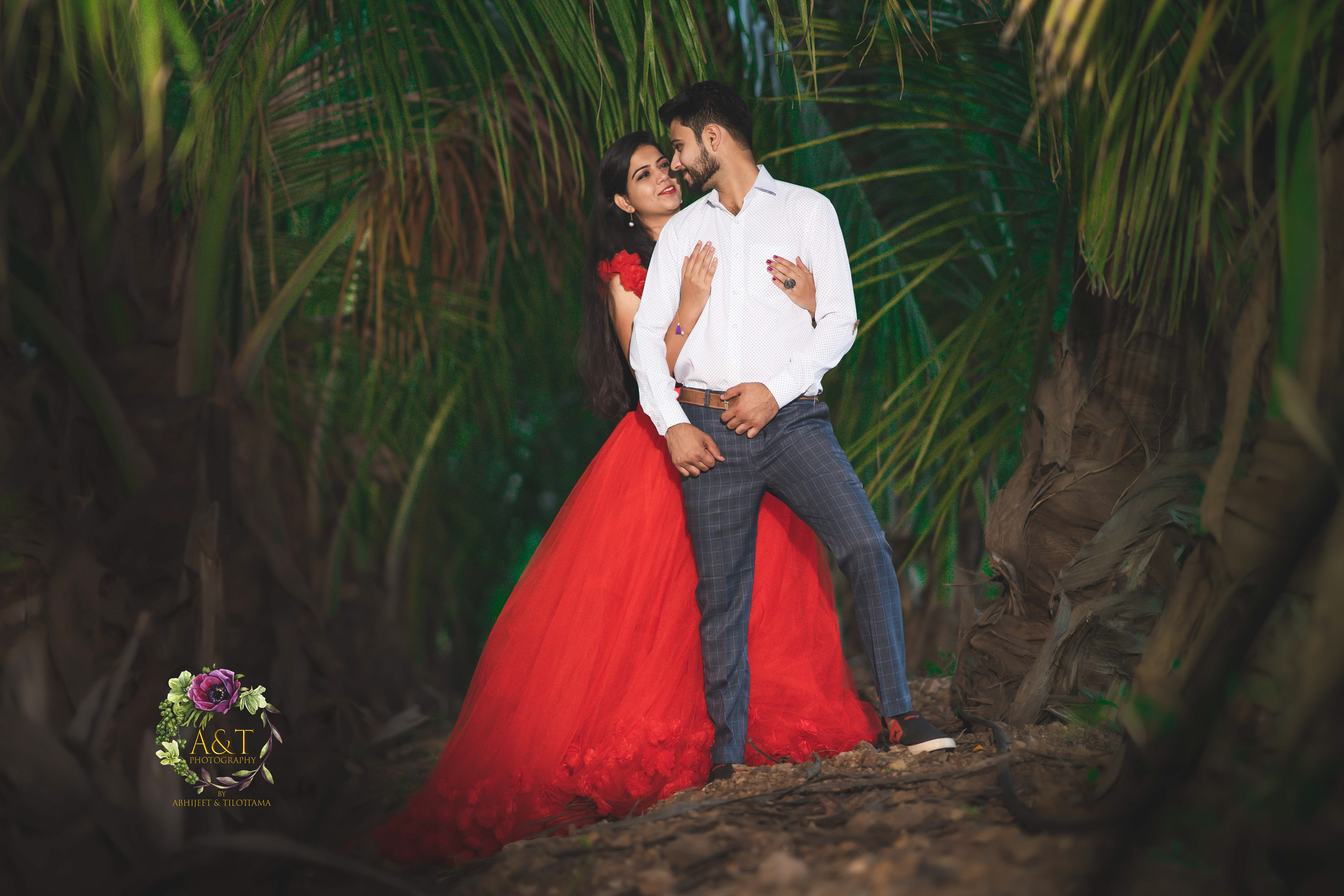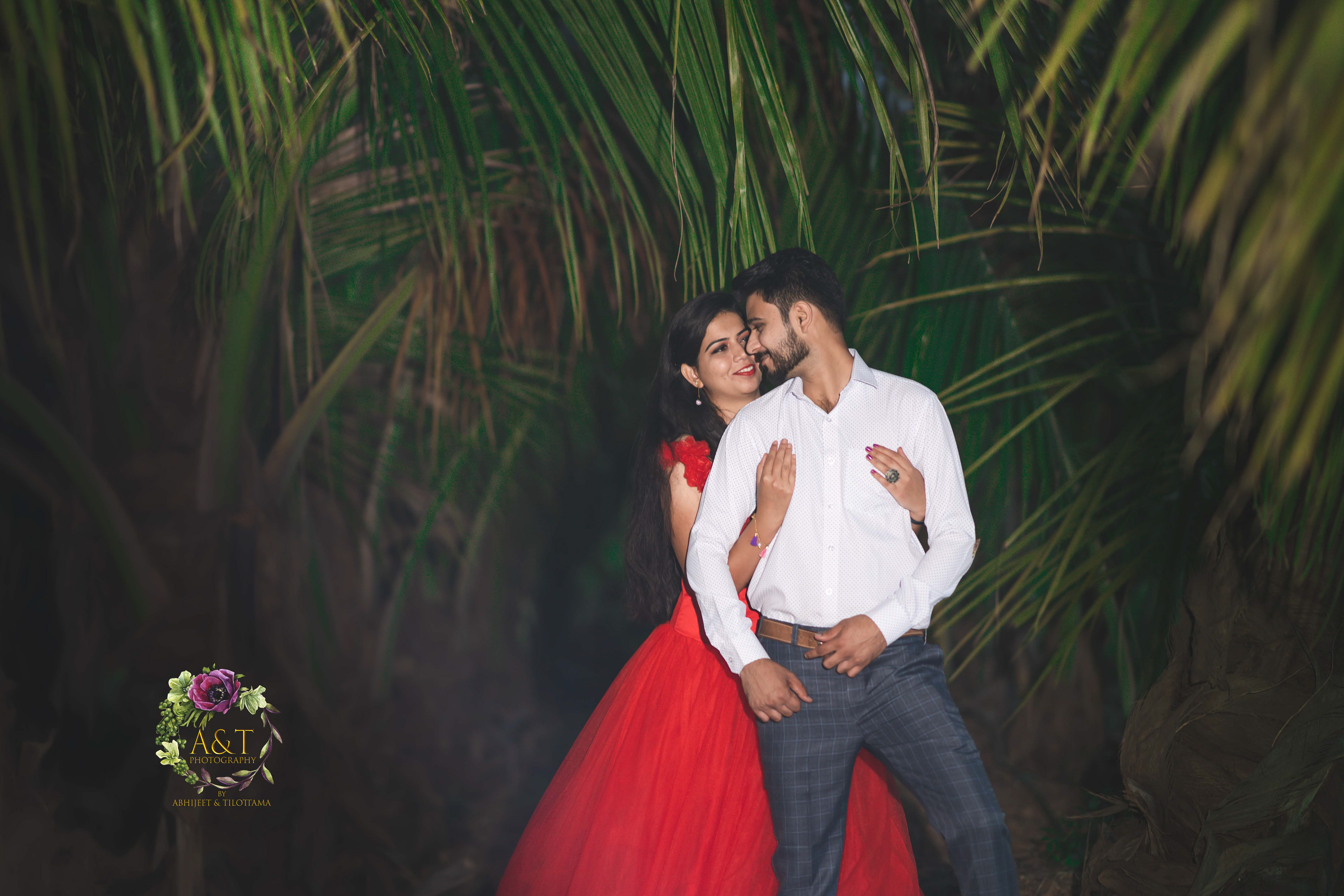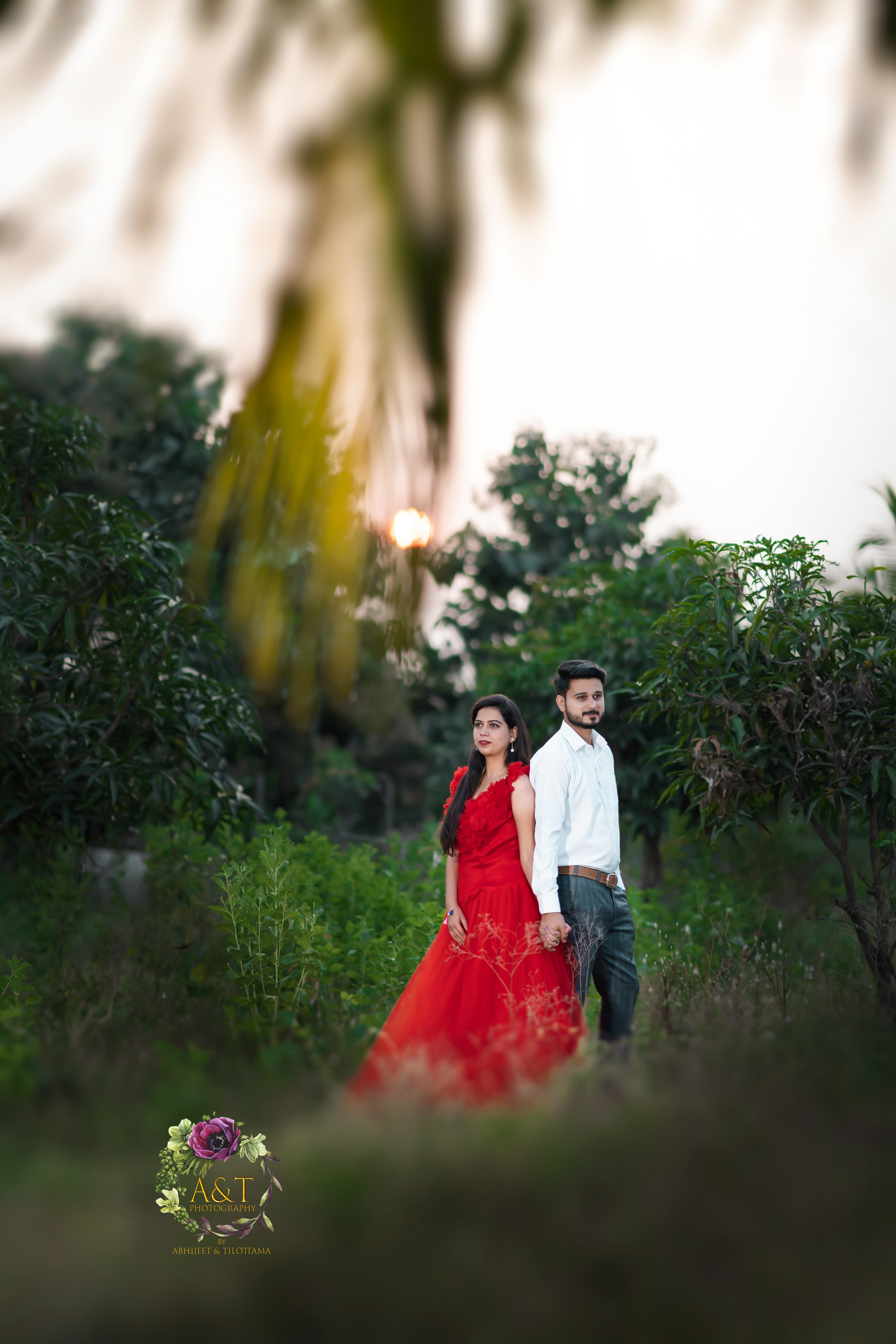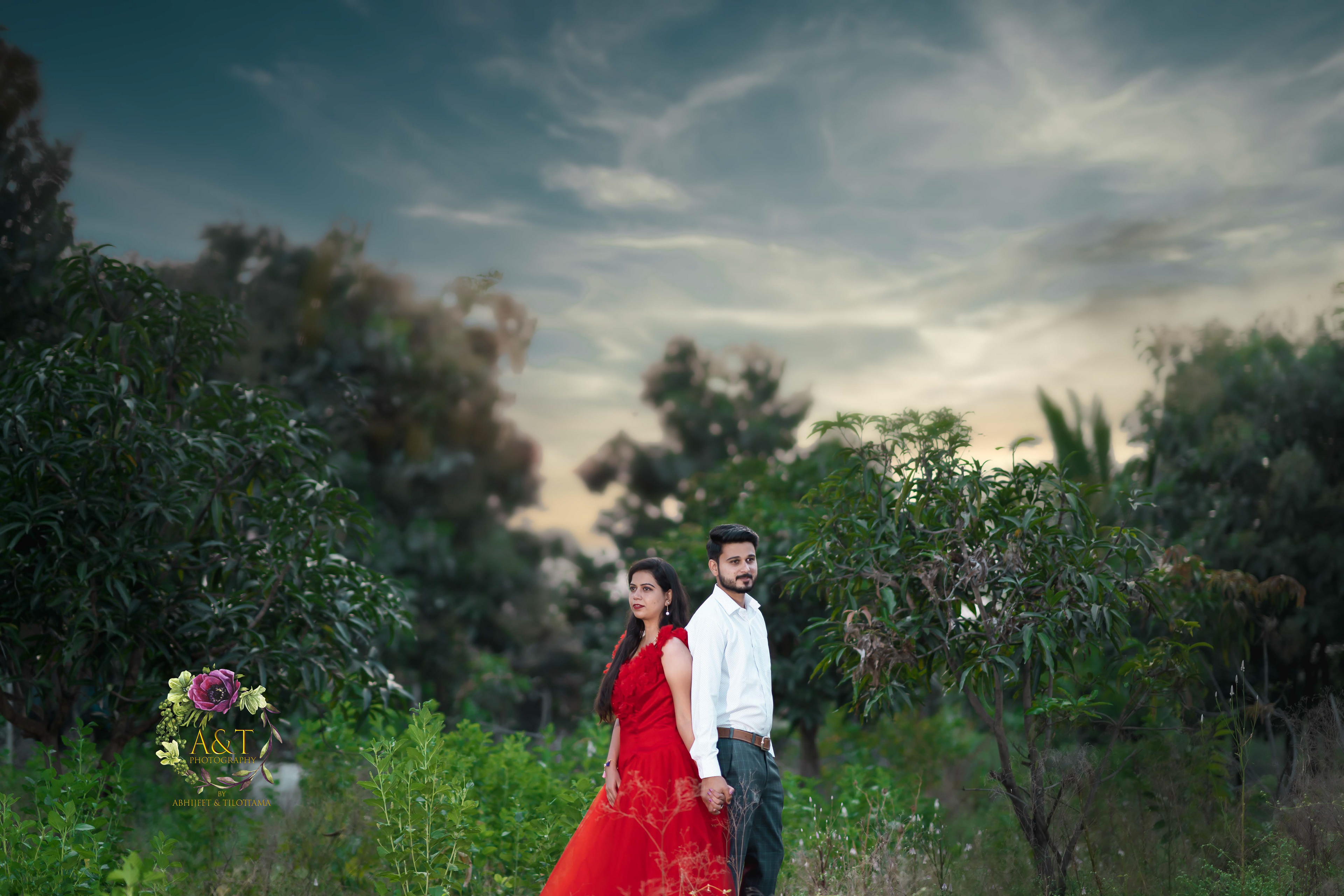 For Prewedding photoshoot, Vivek and Priyanka chose Aranyagiri Resort which is hardly 2 hours drive from Pune. Aranyagiri is an amazing place to have Prewedding shoot. Its far from city chaos and  has beautiful atmosphere with wide variety of trees.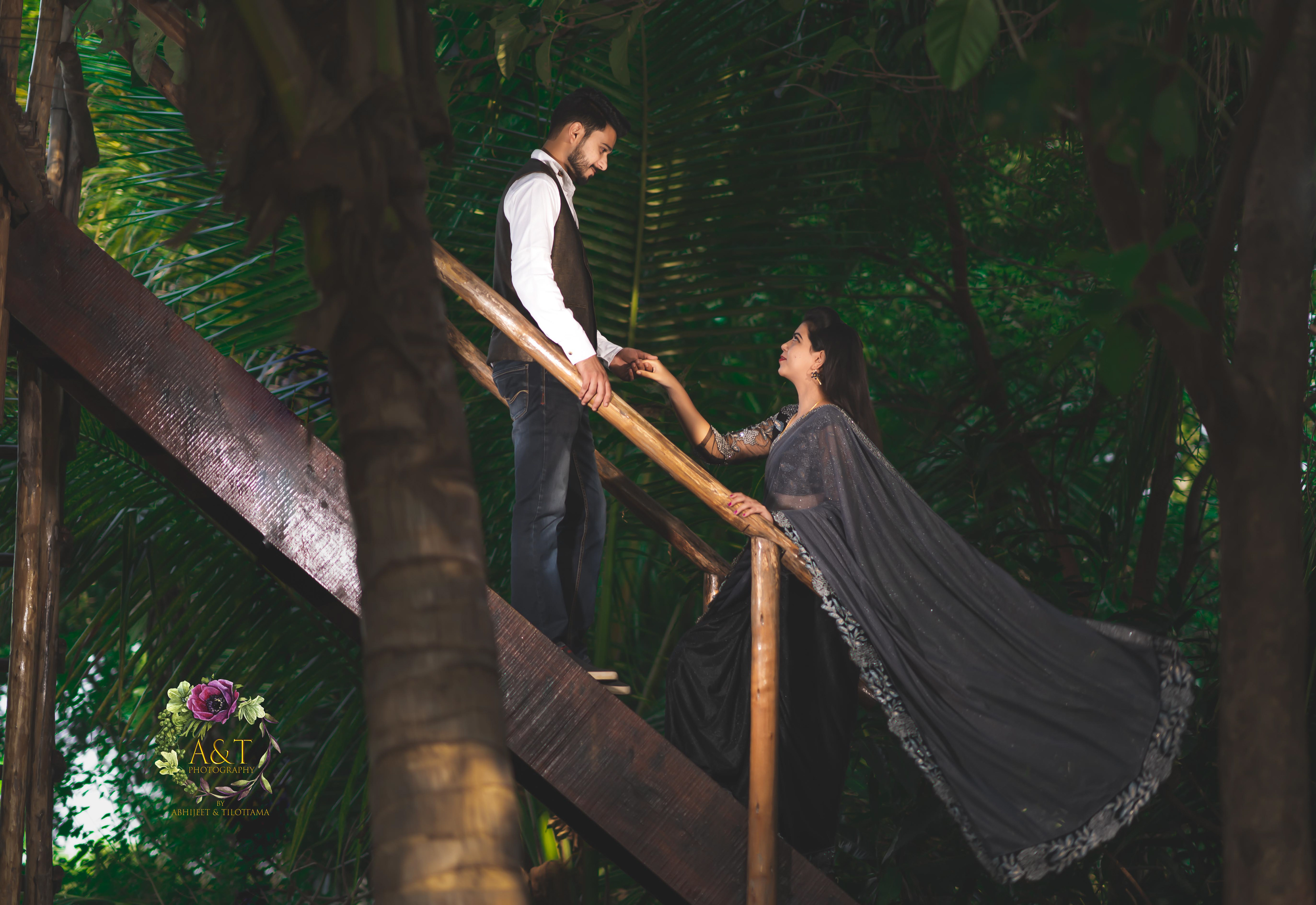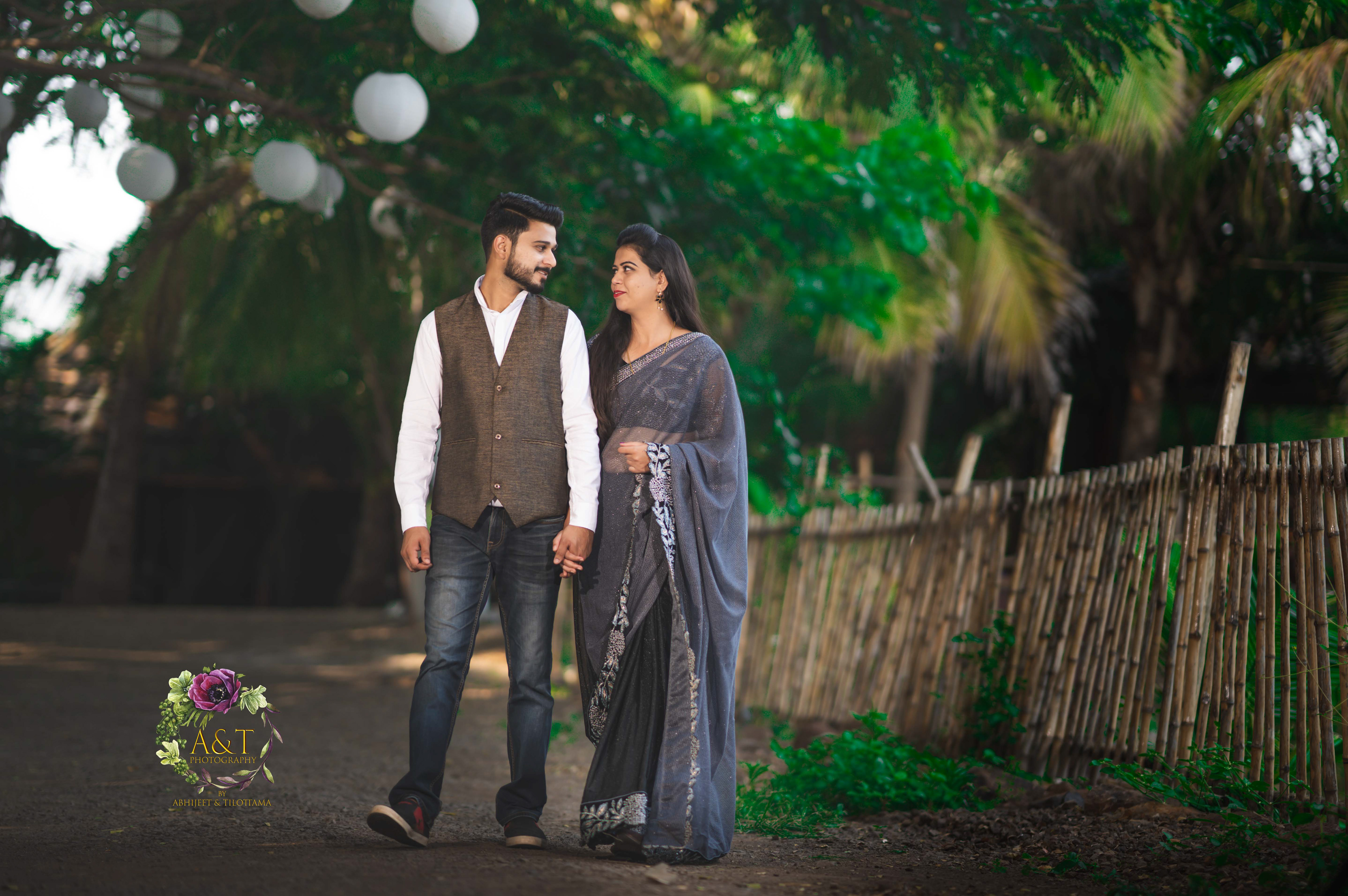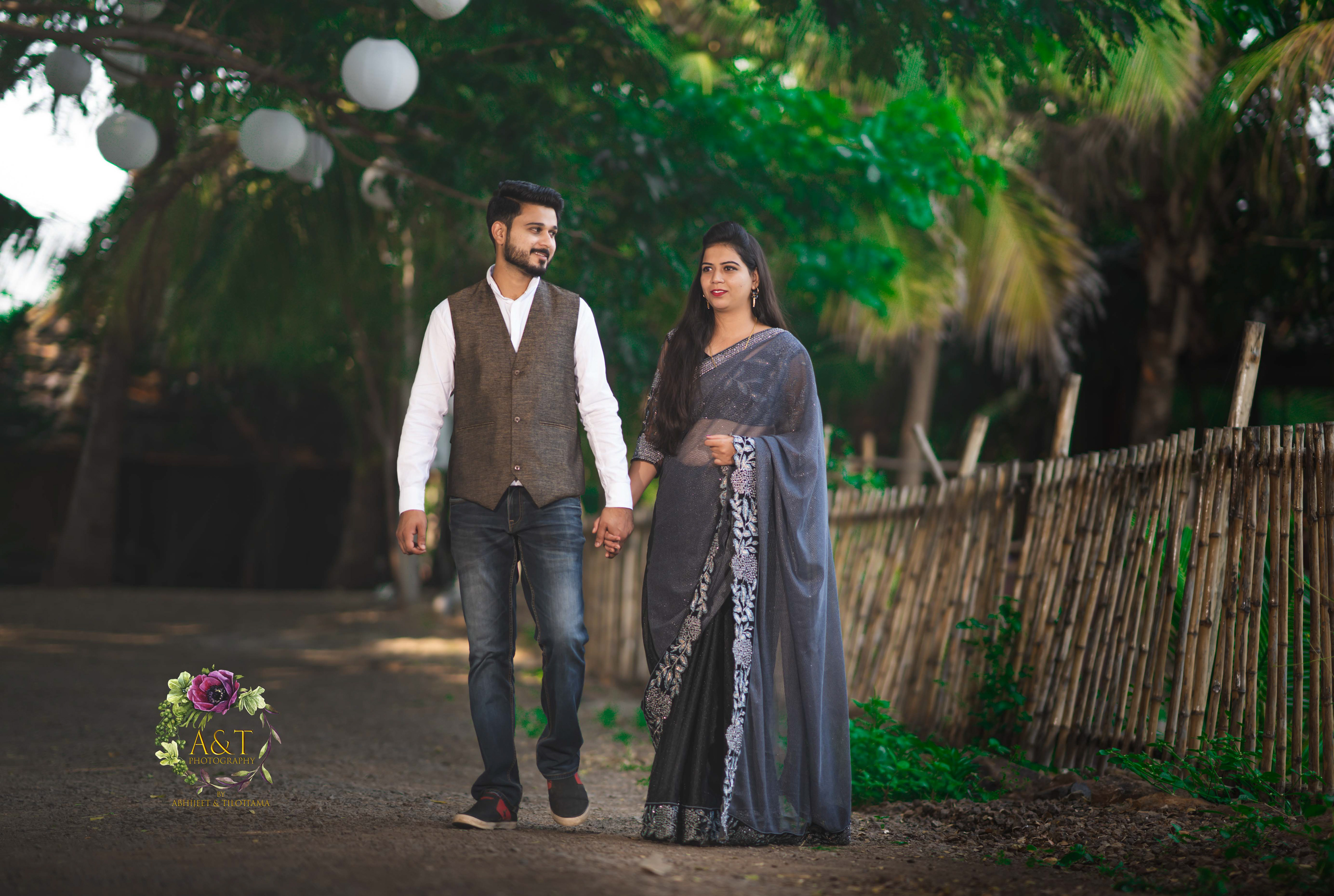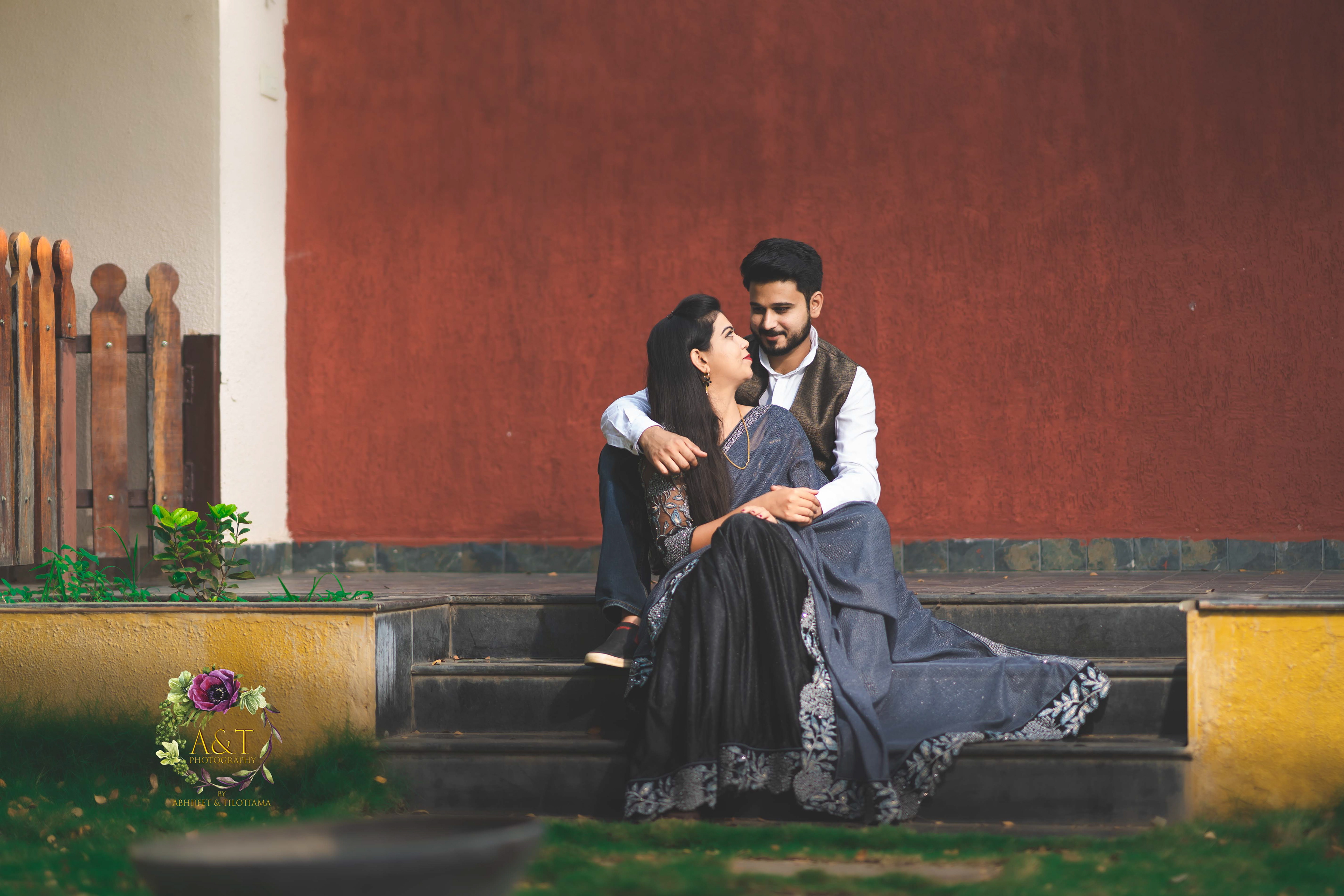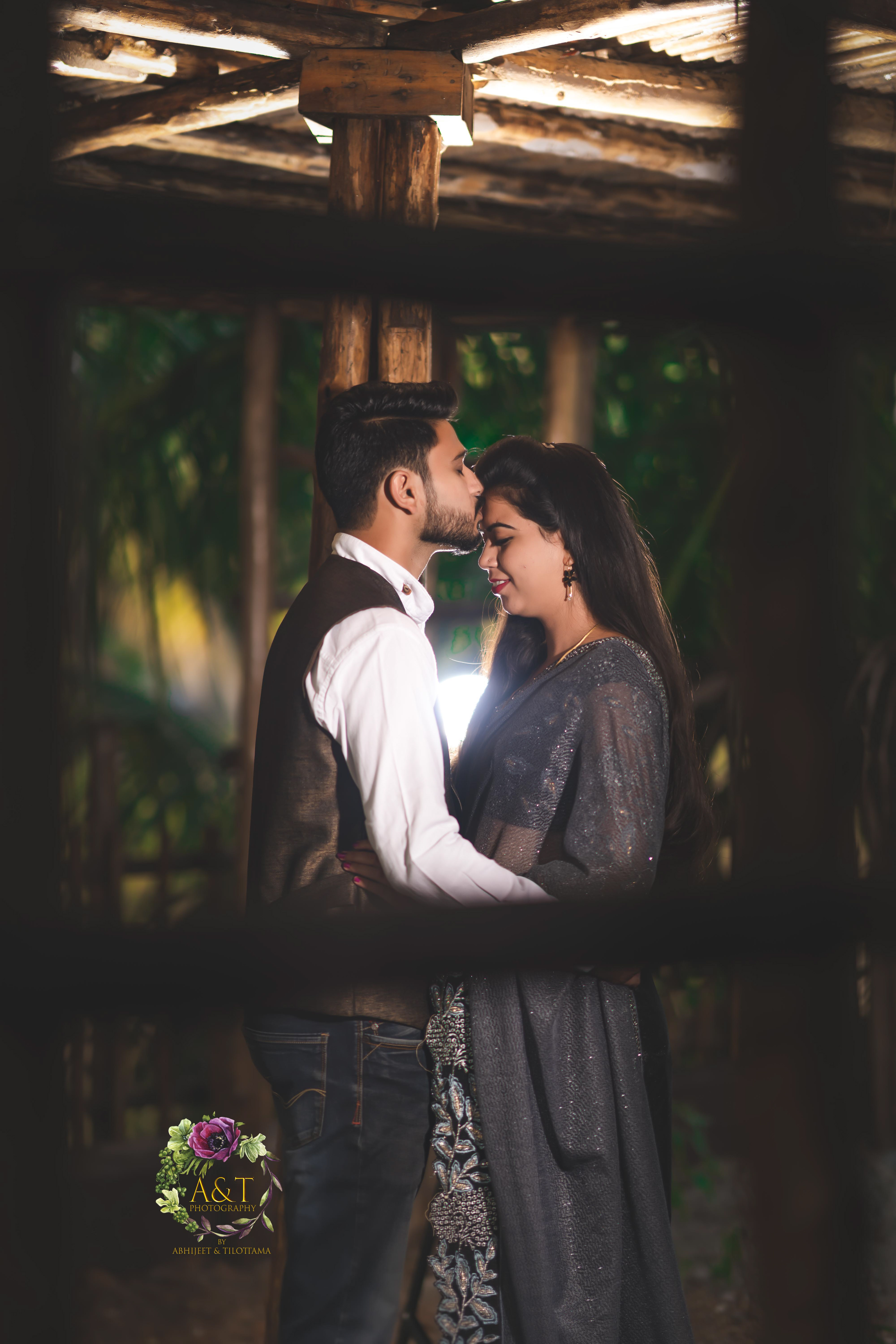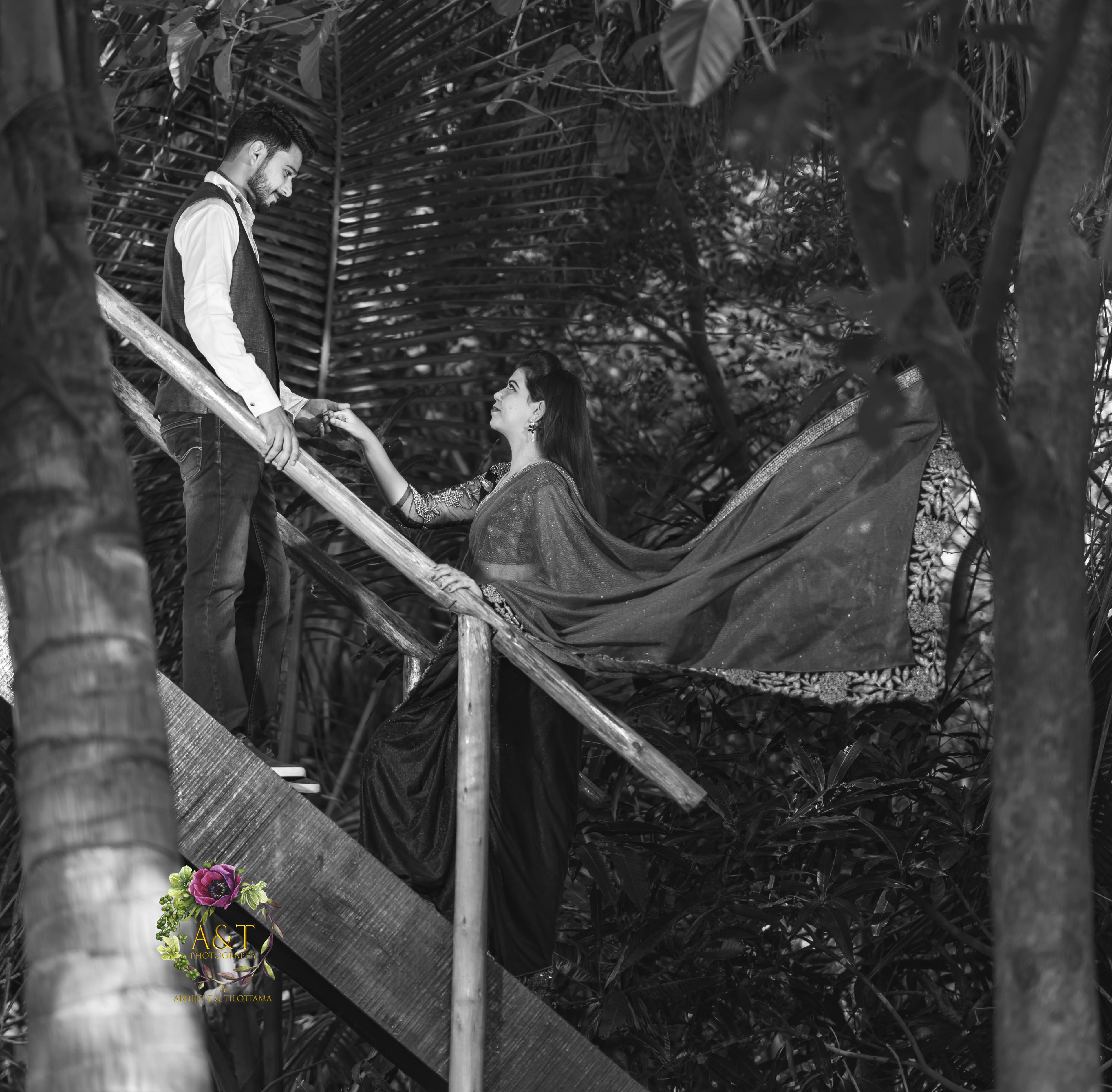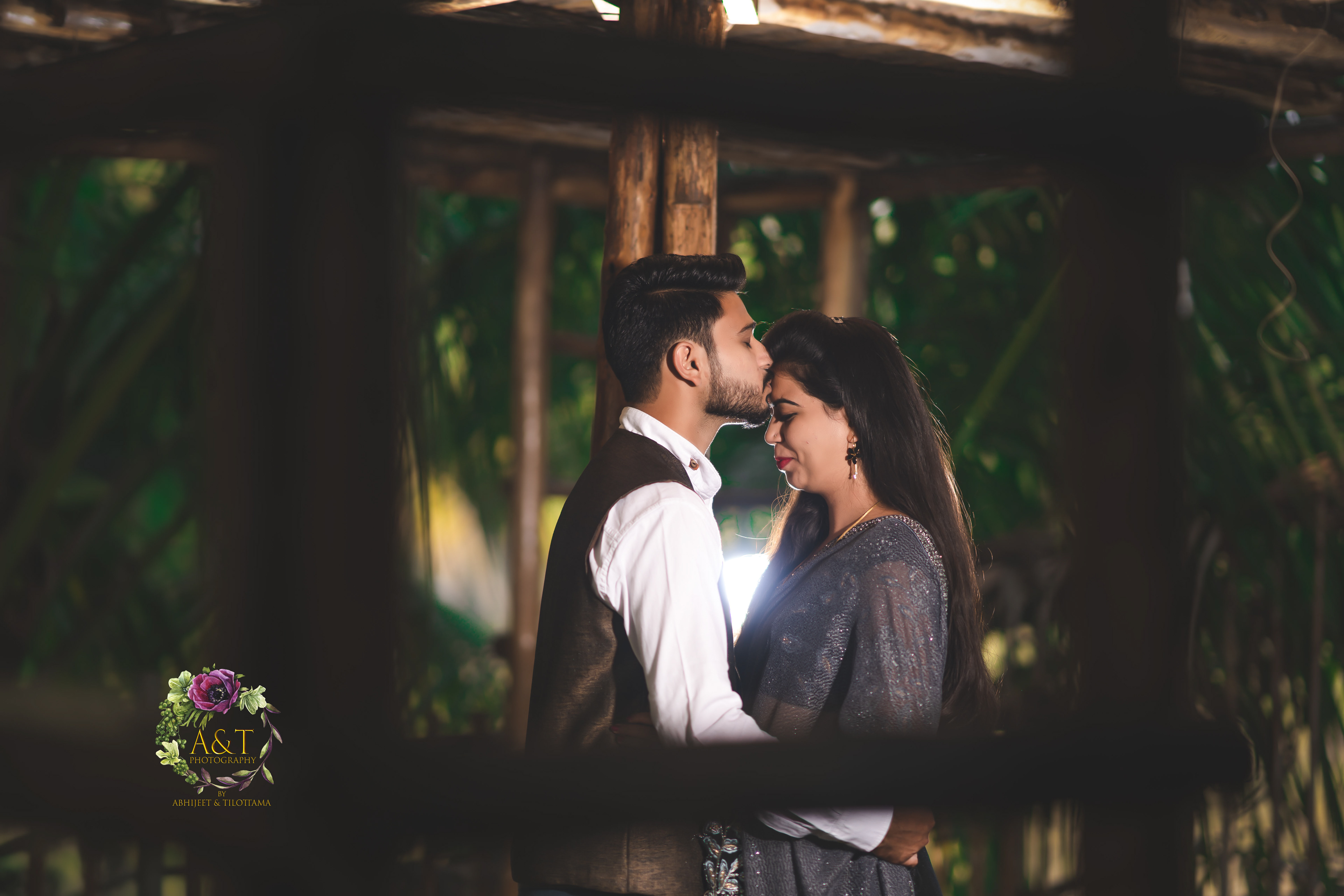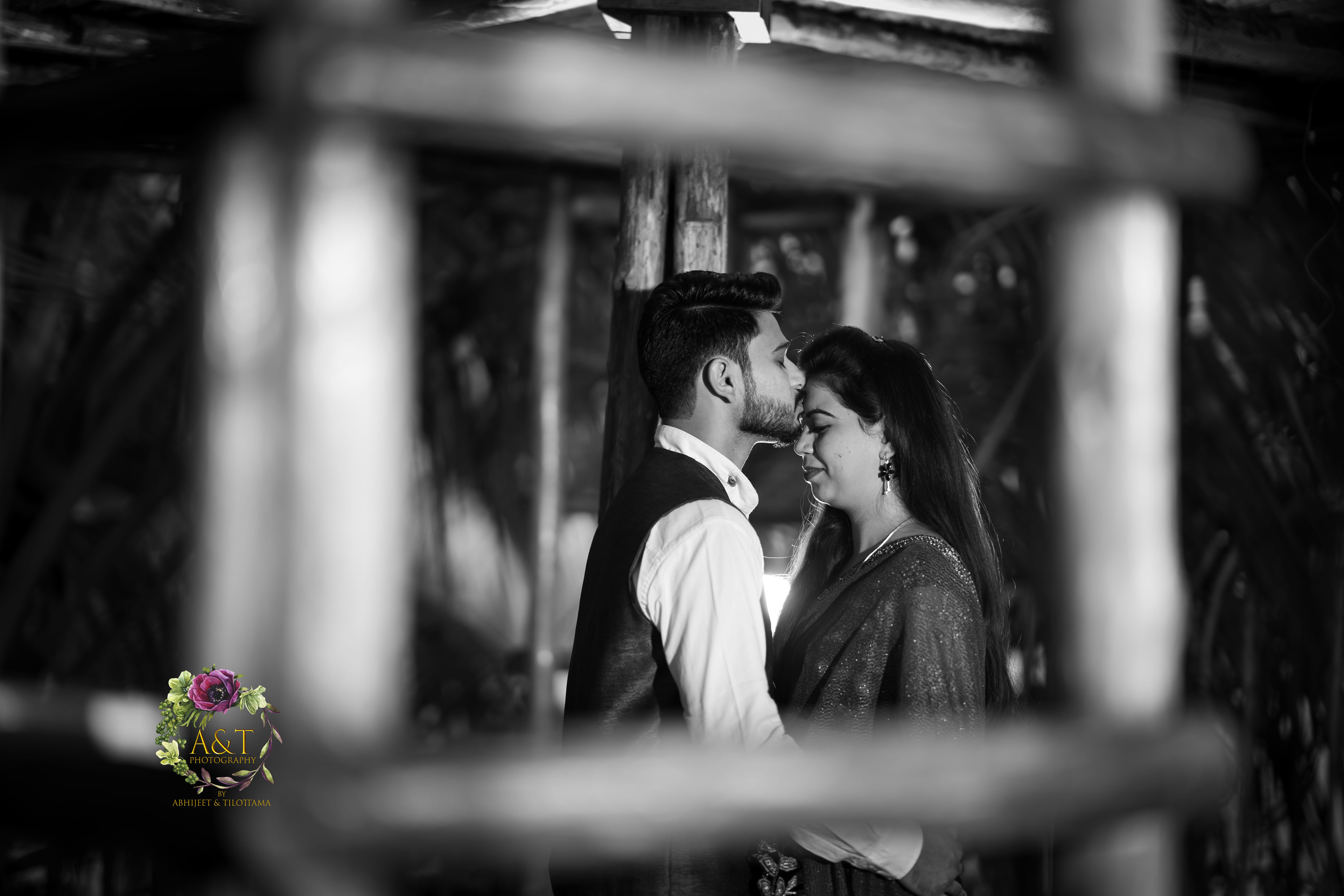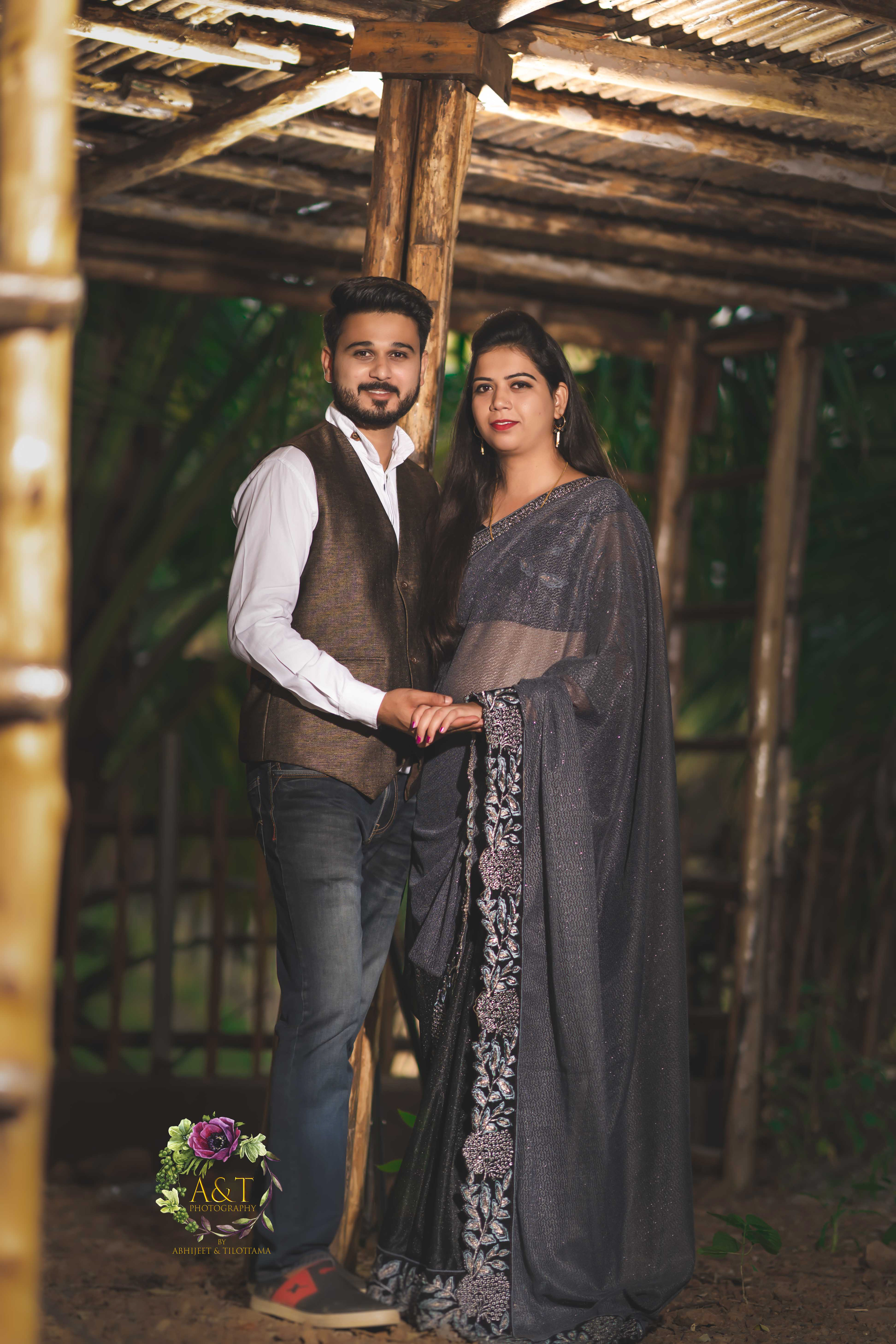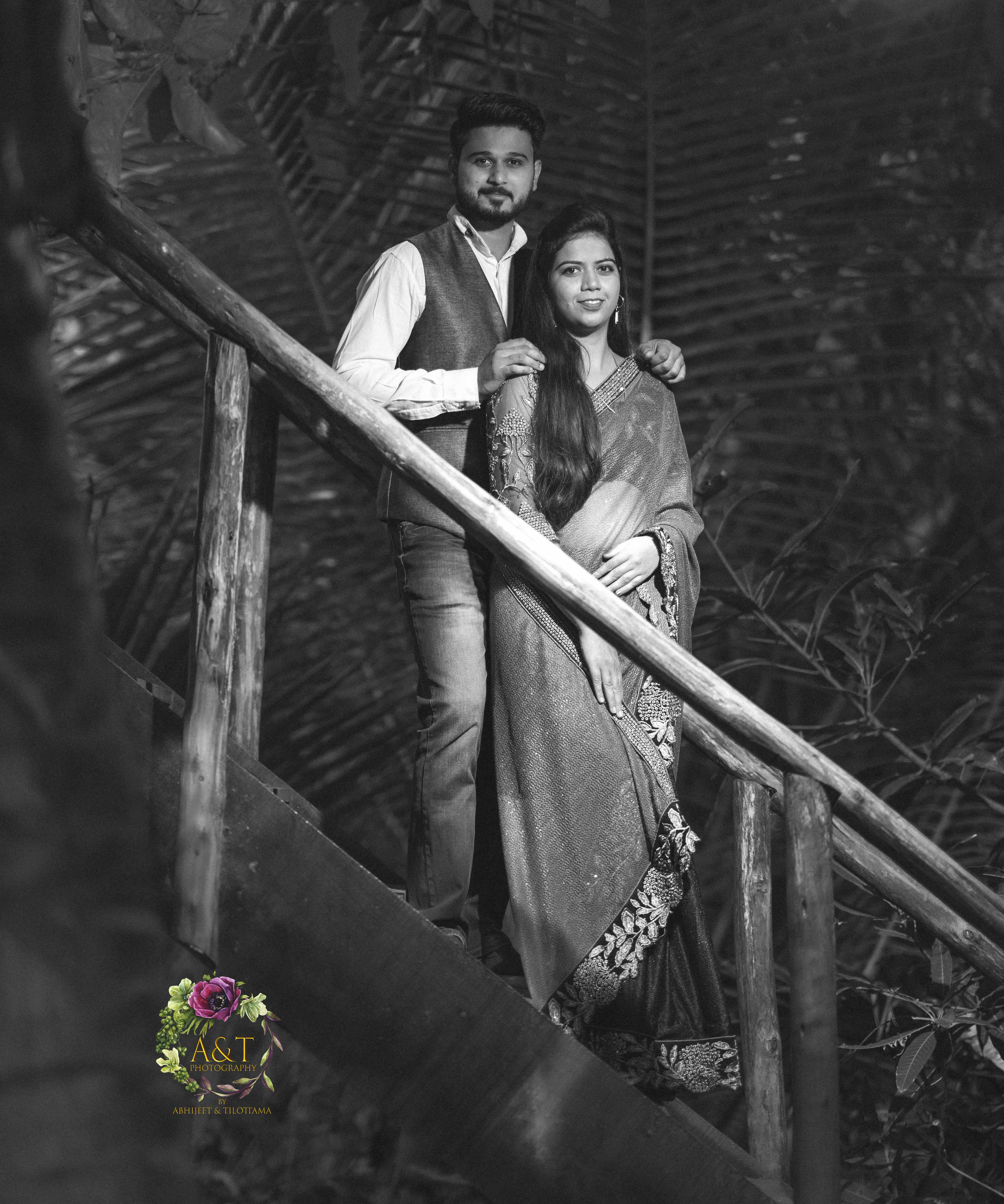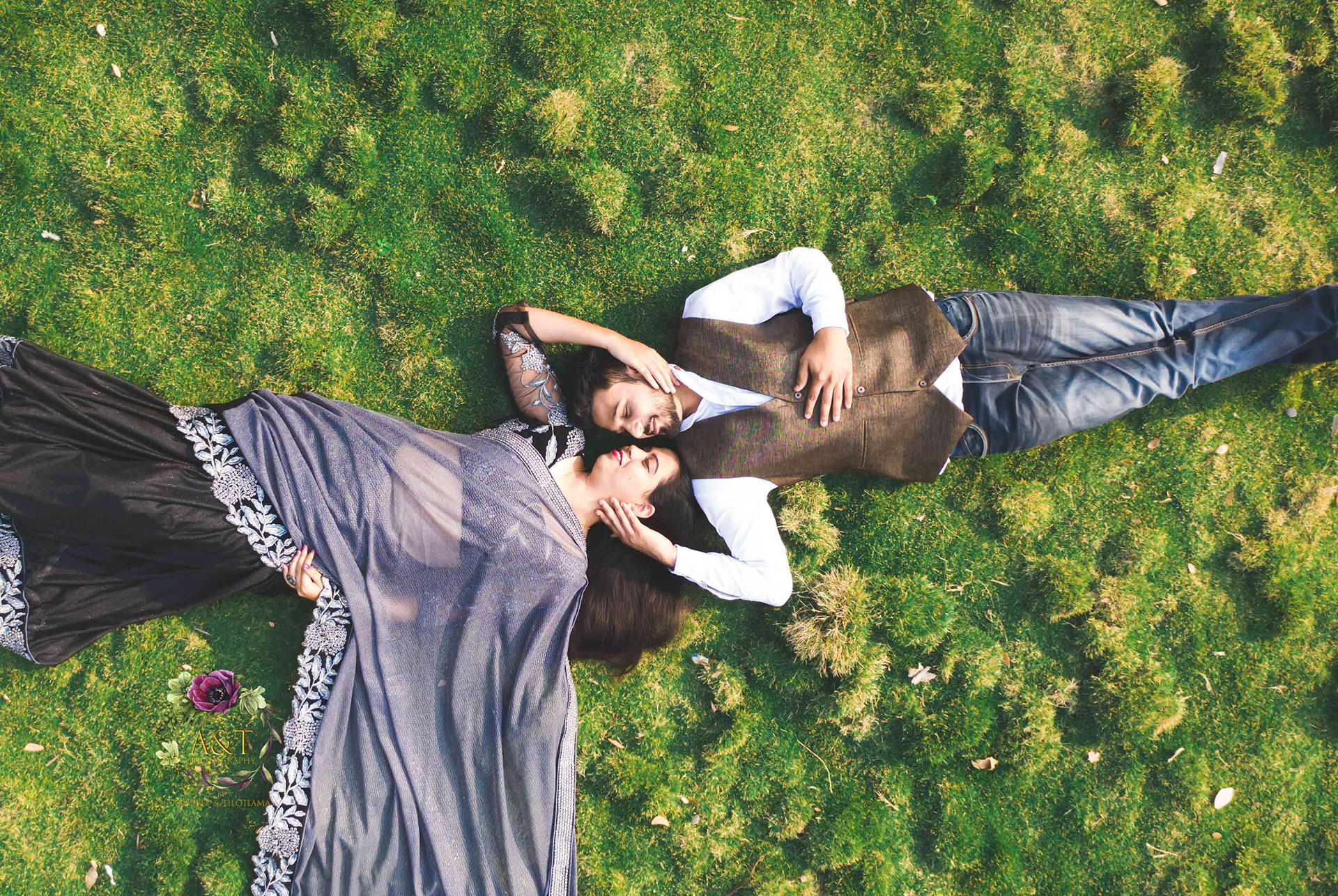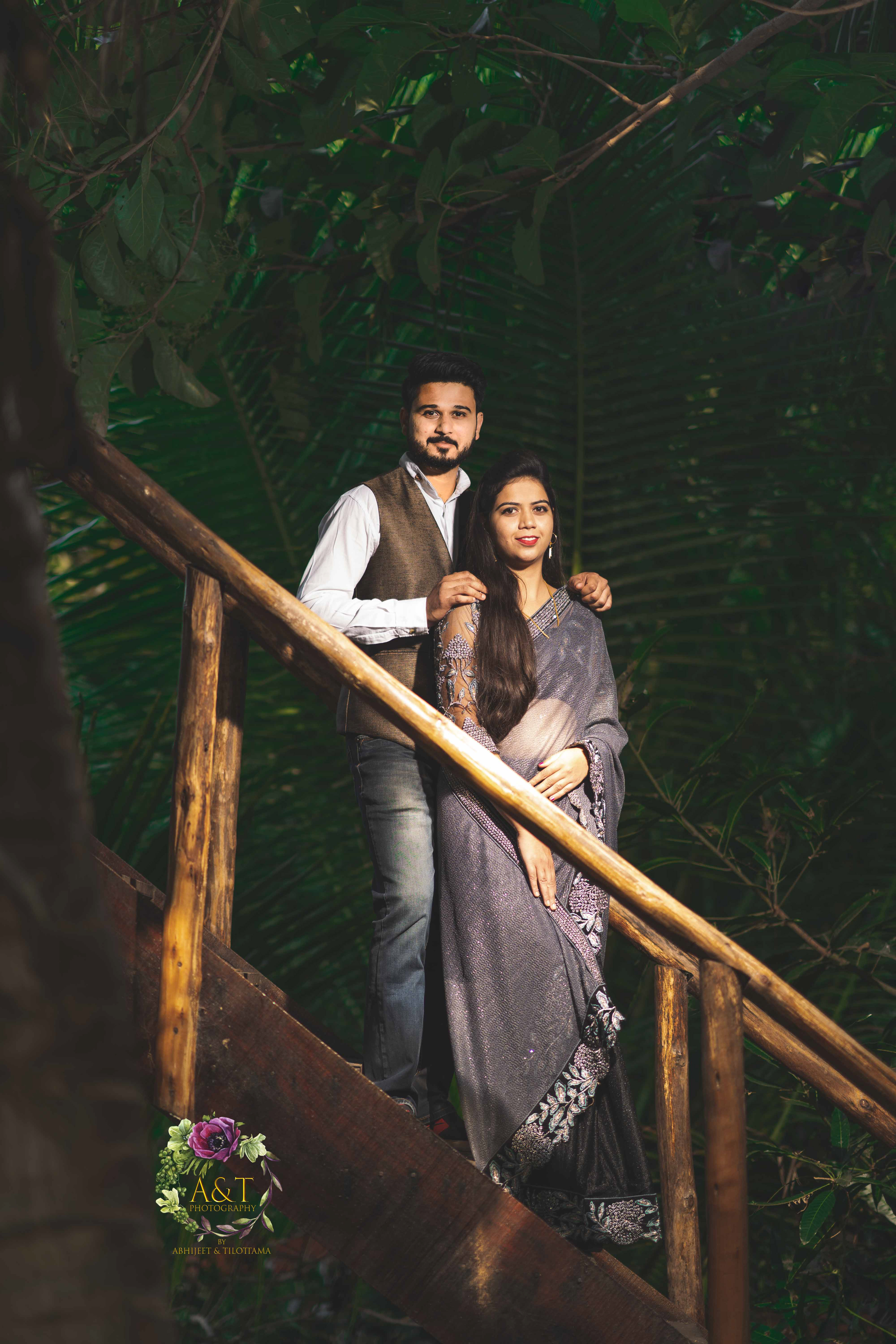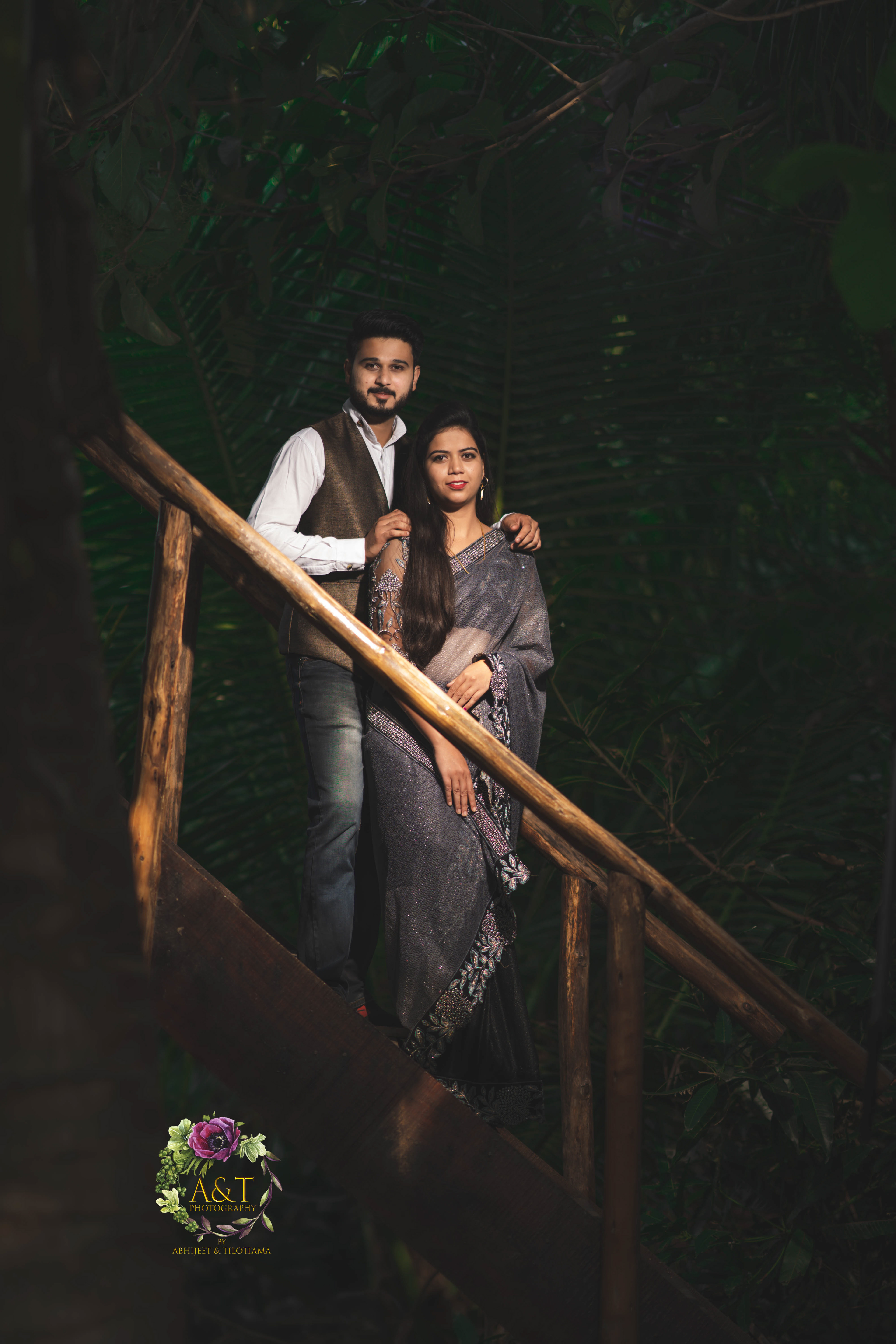 As a Prewedding Photographer we take a lot of care of choices of our clients. Every couple is not comfortable to shoot a Prewedding in Public Places. Hence booking a resort is always best idea to do hassle free Prewedding photoshoot.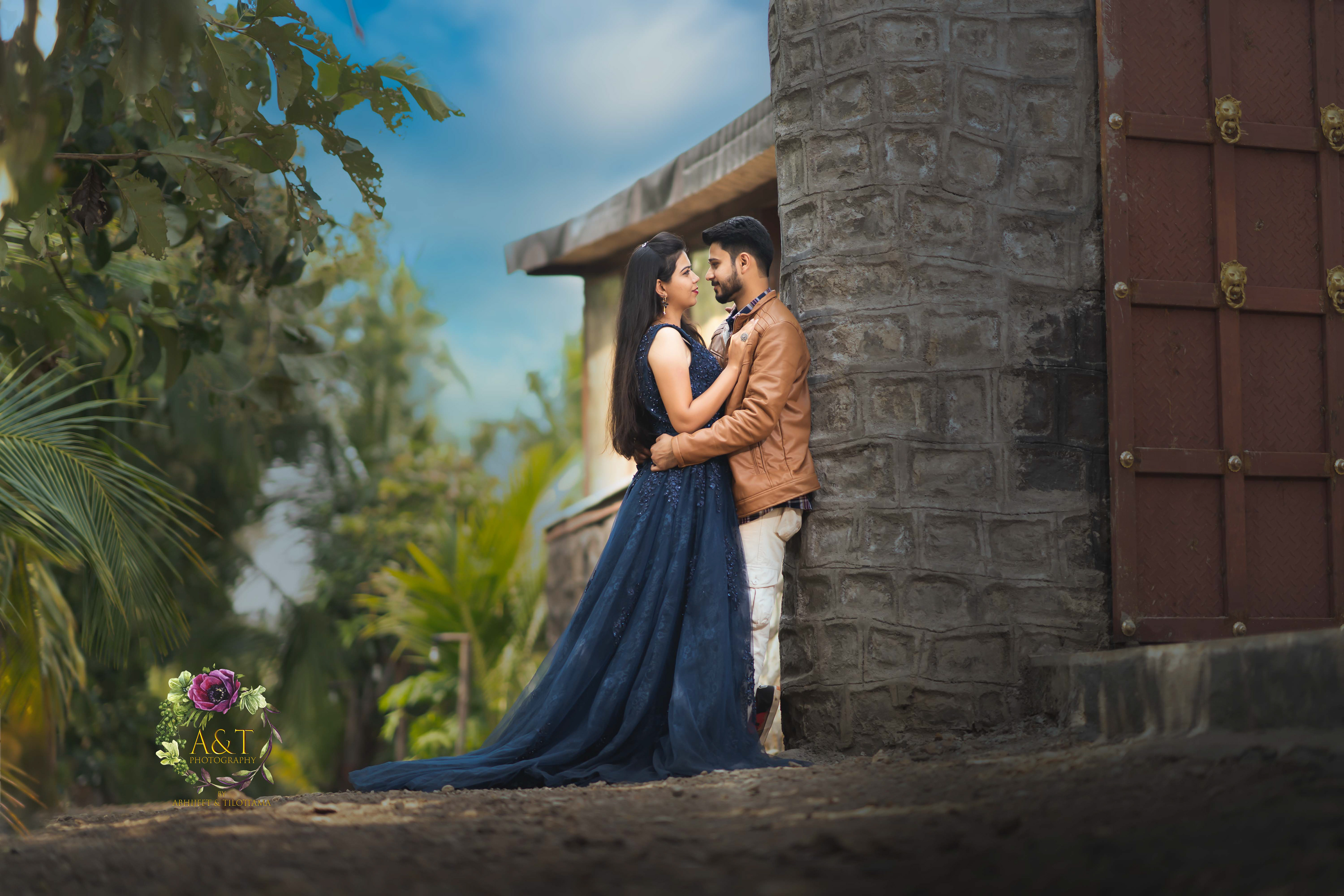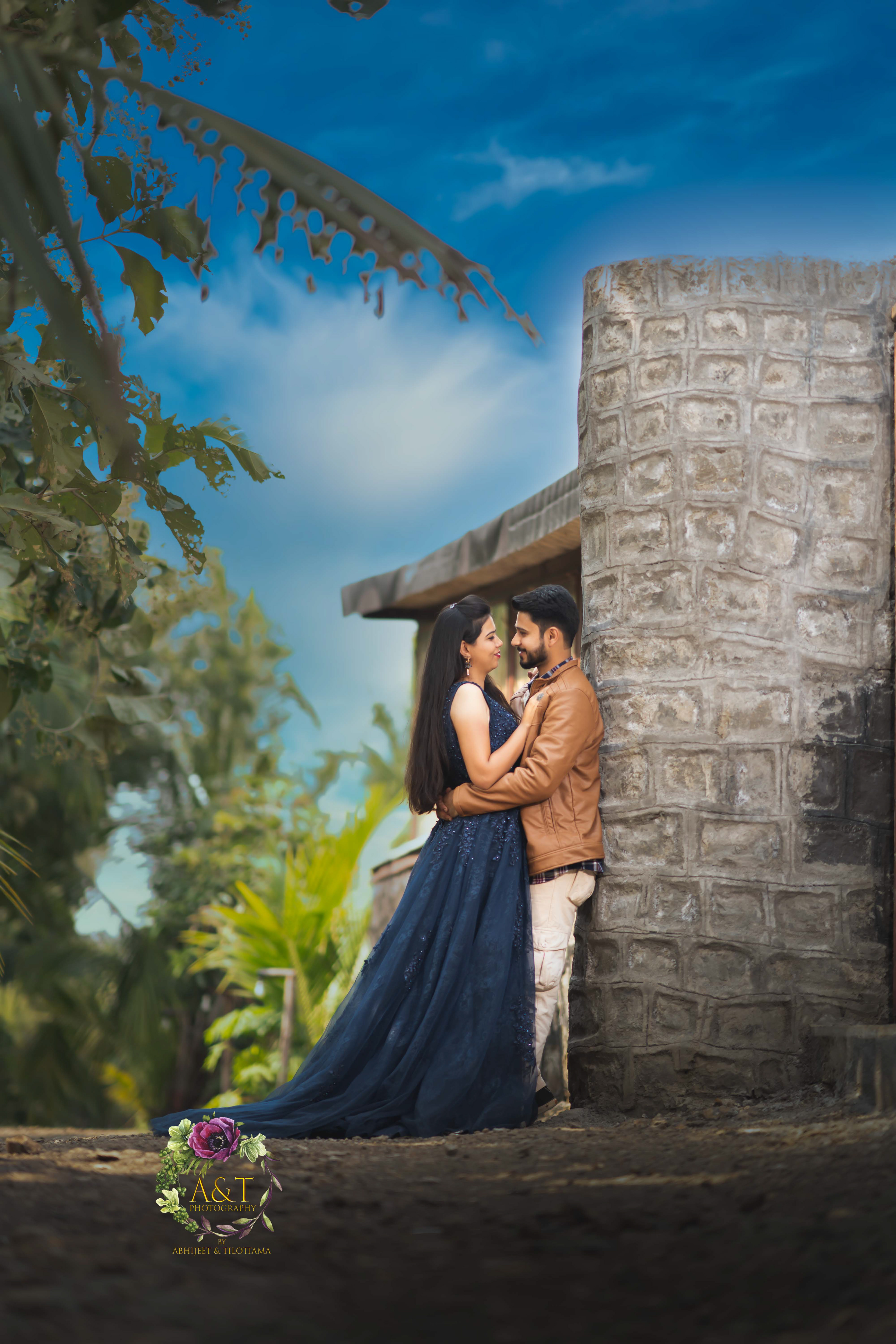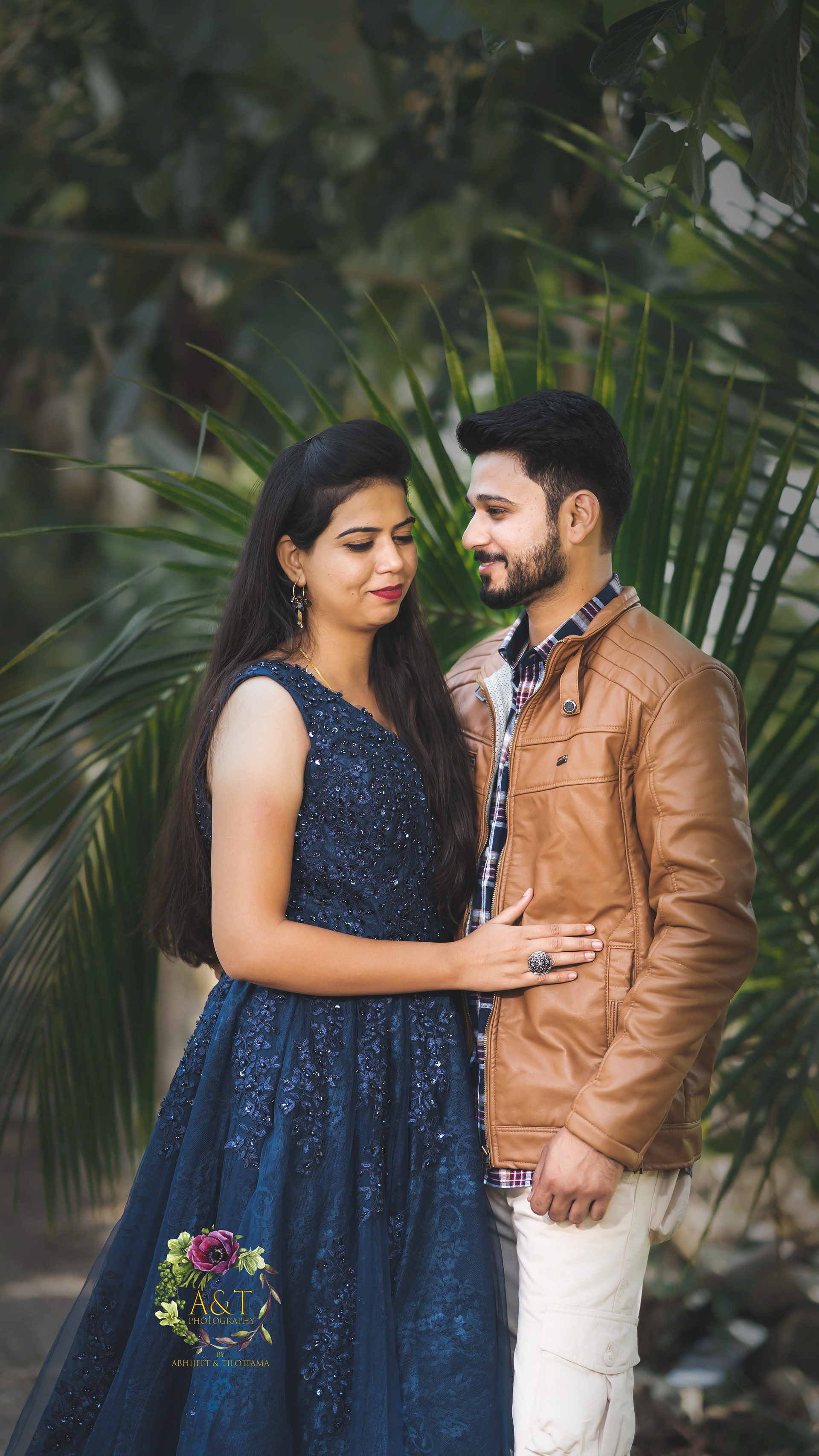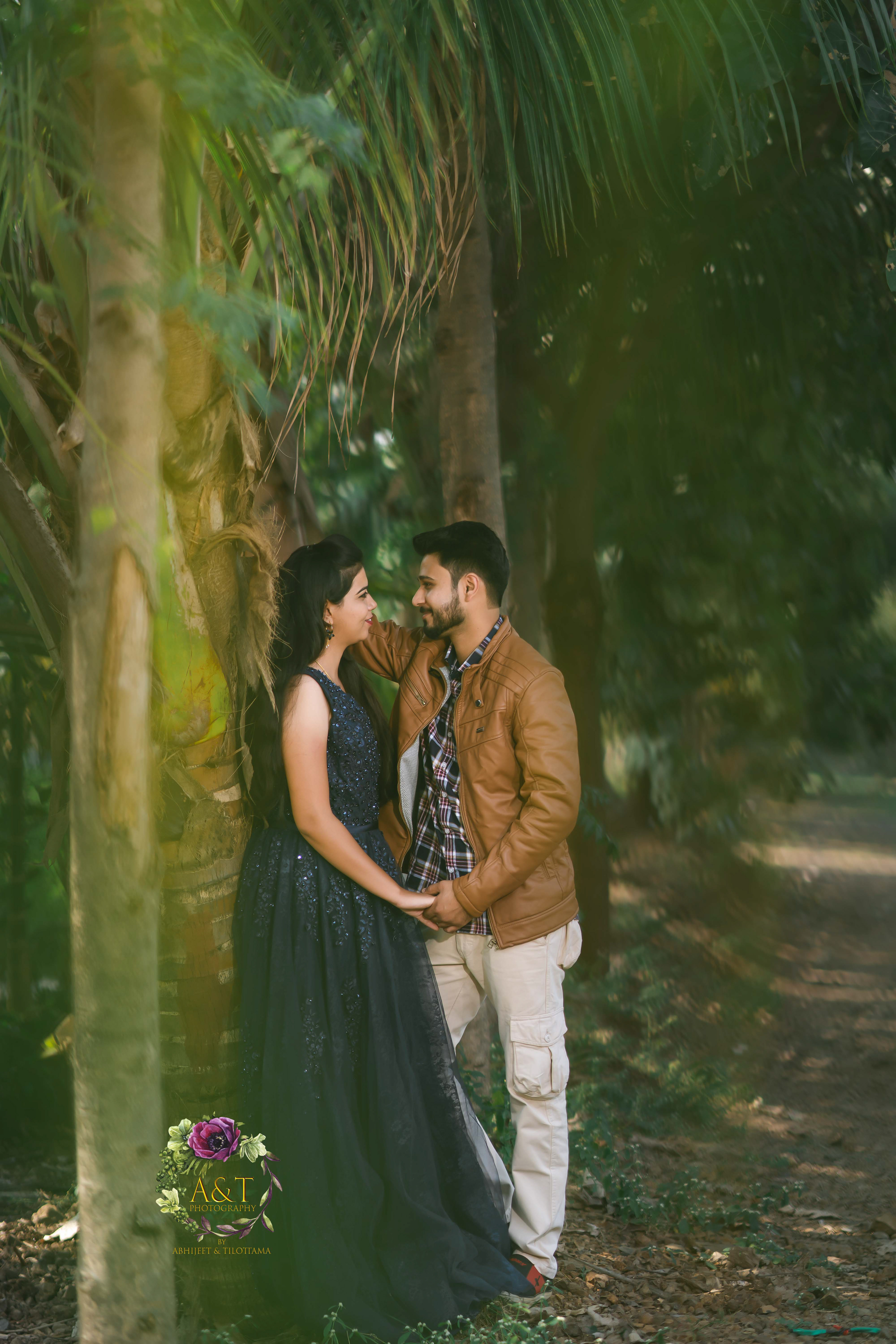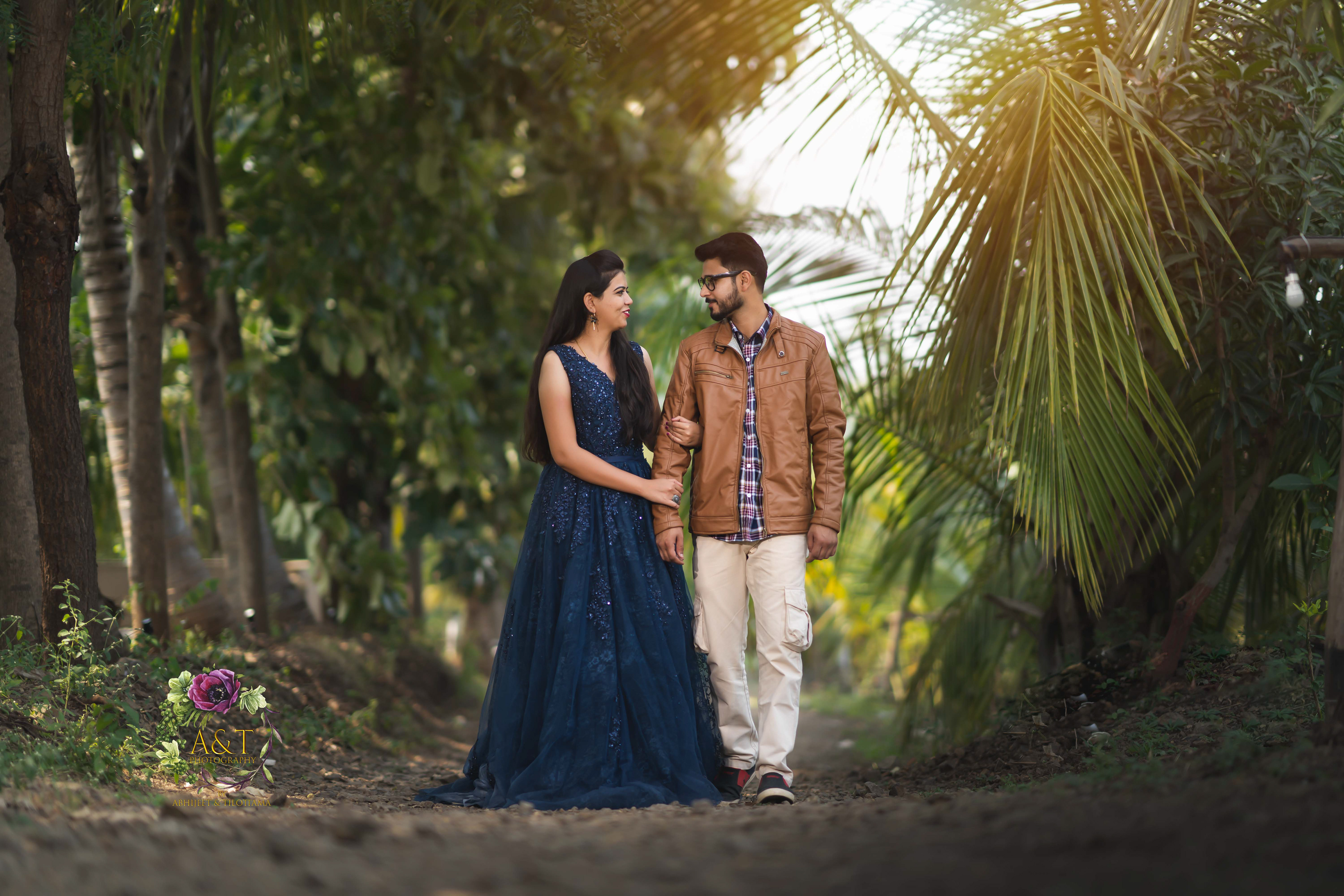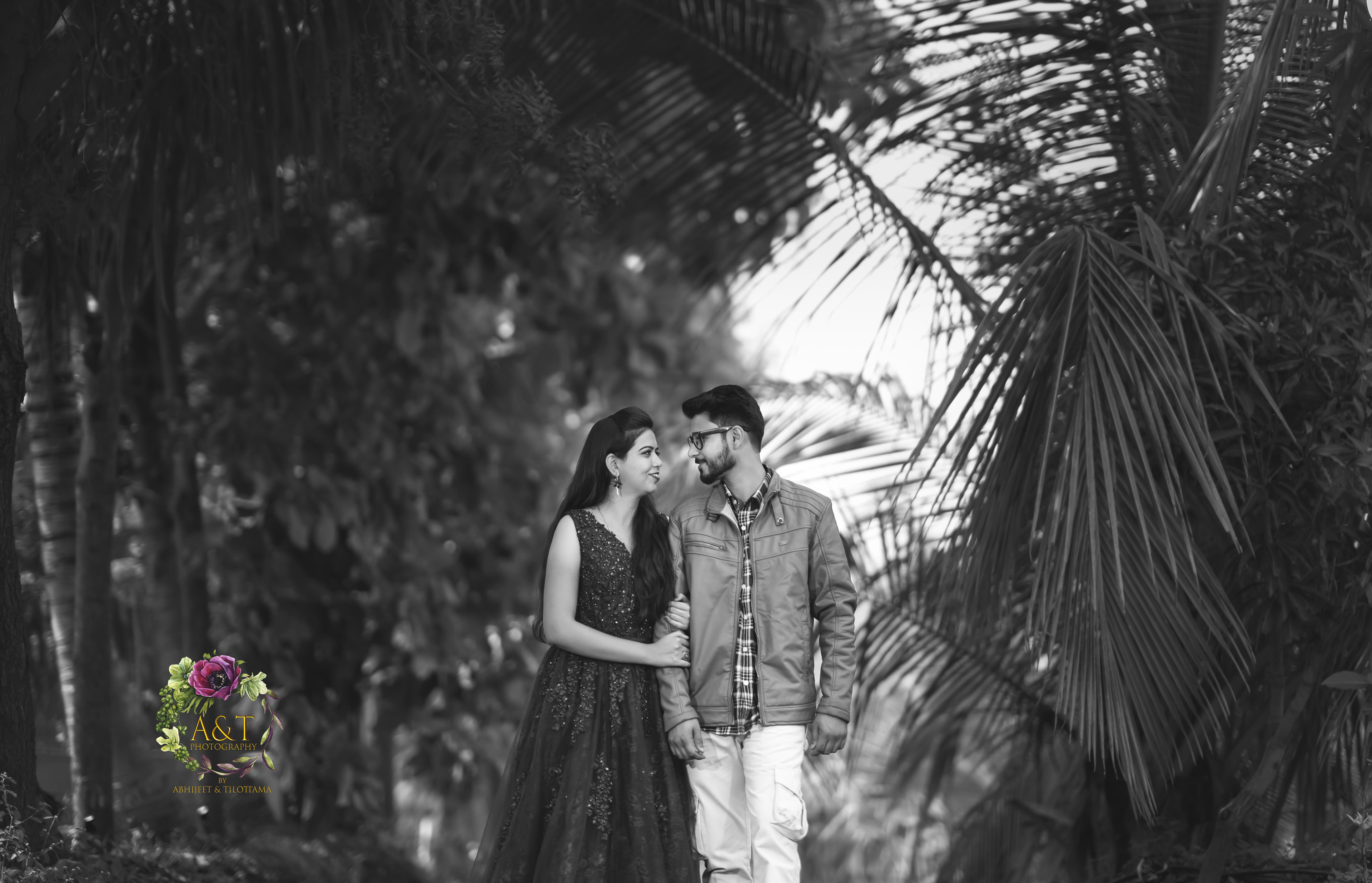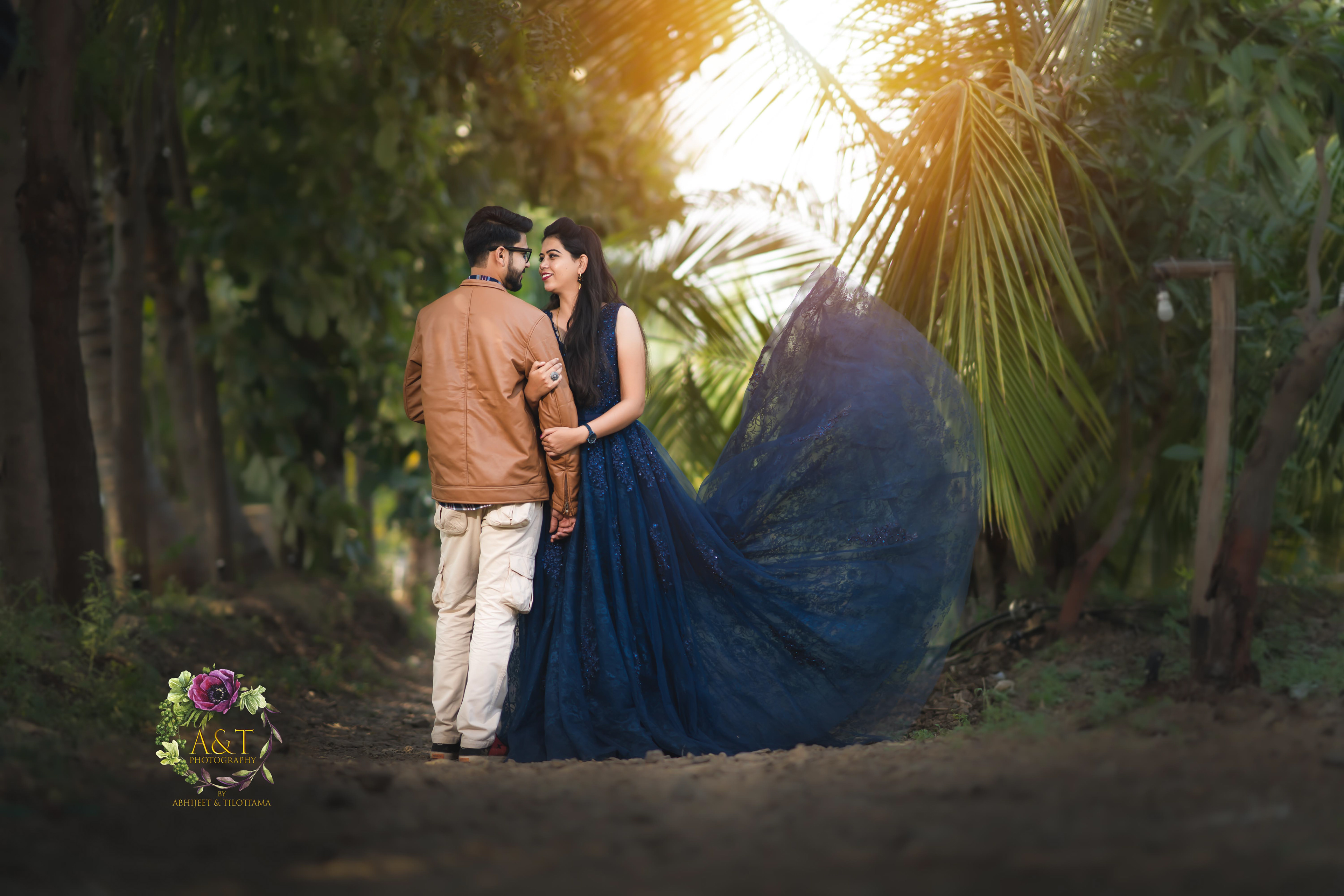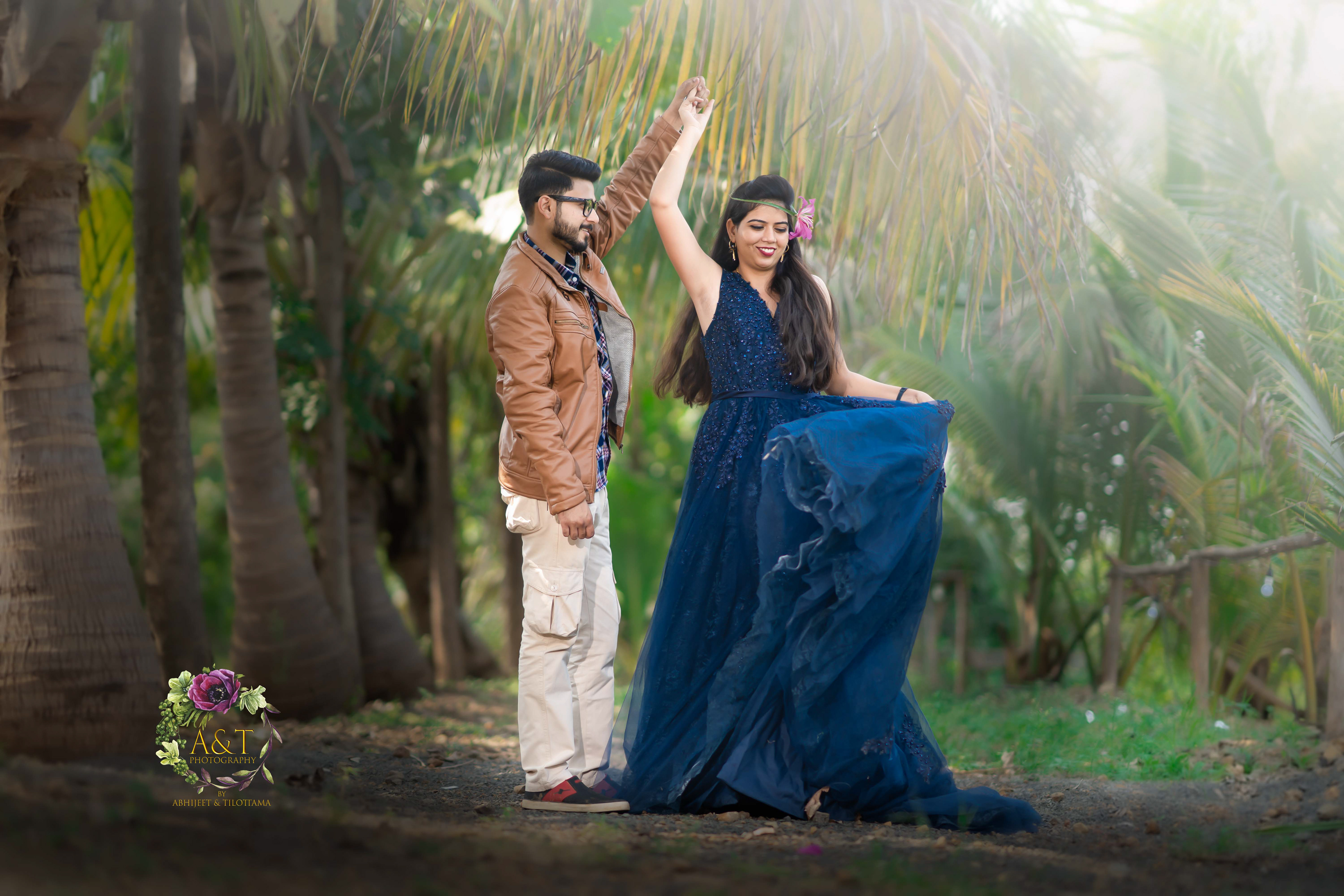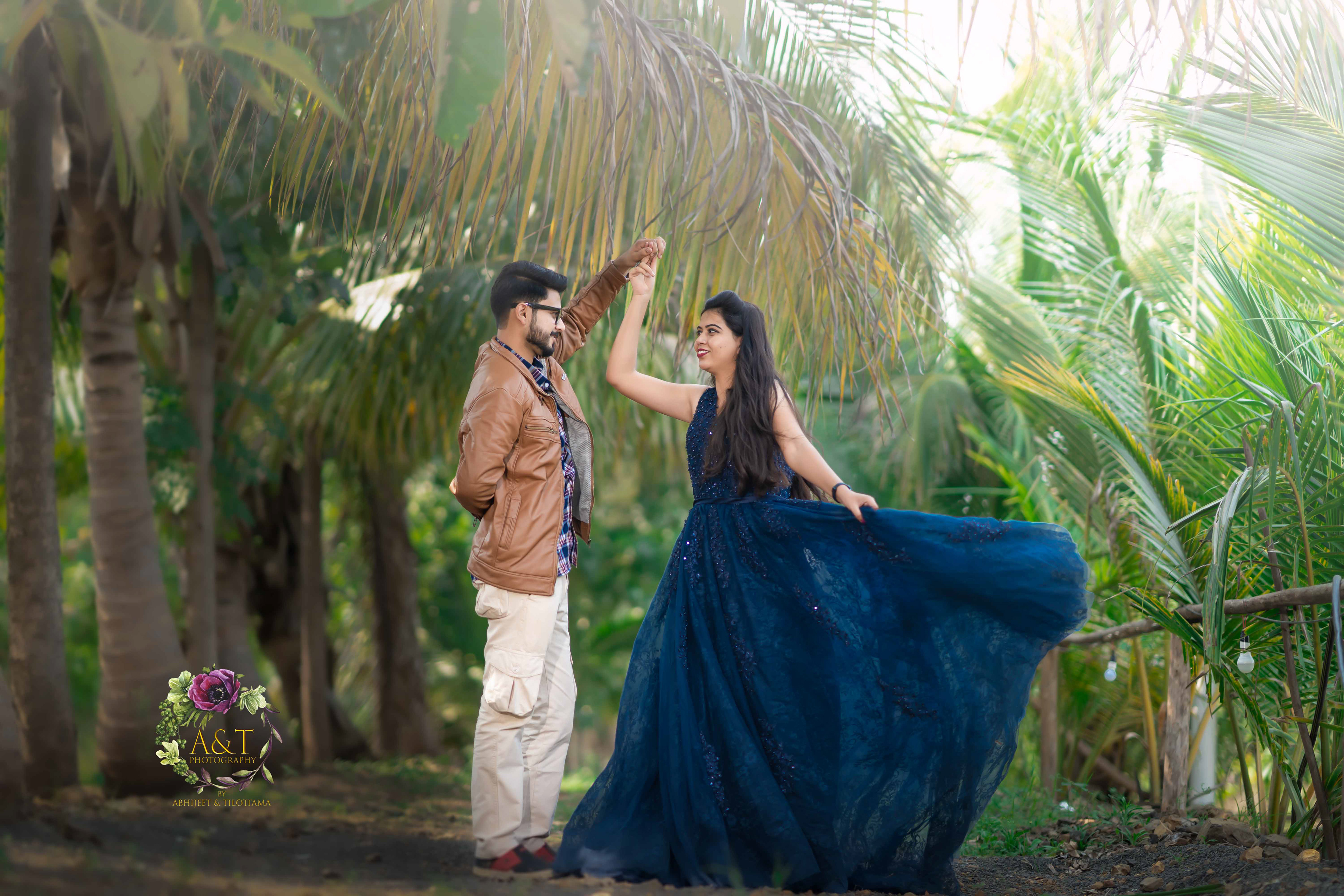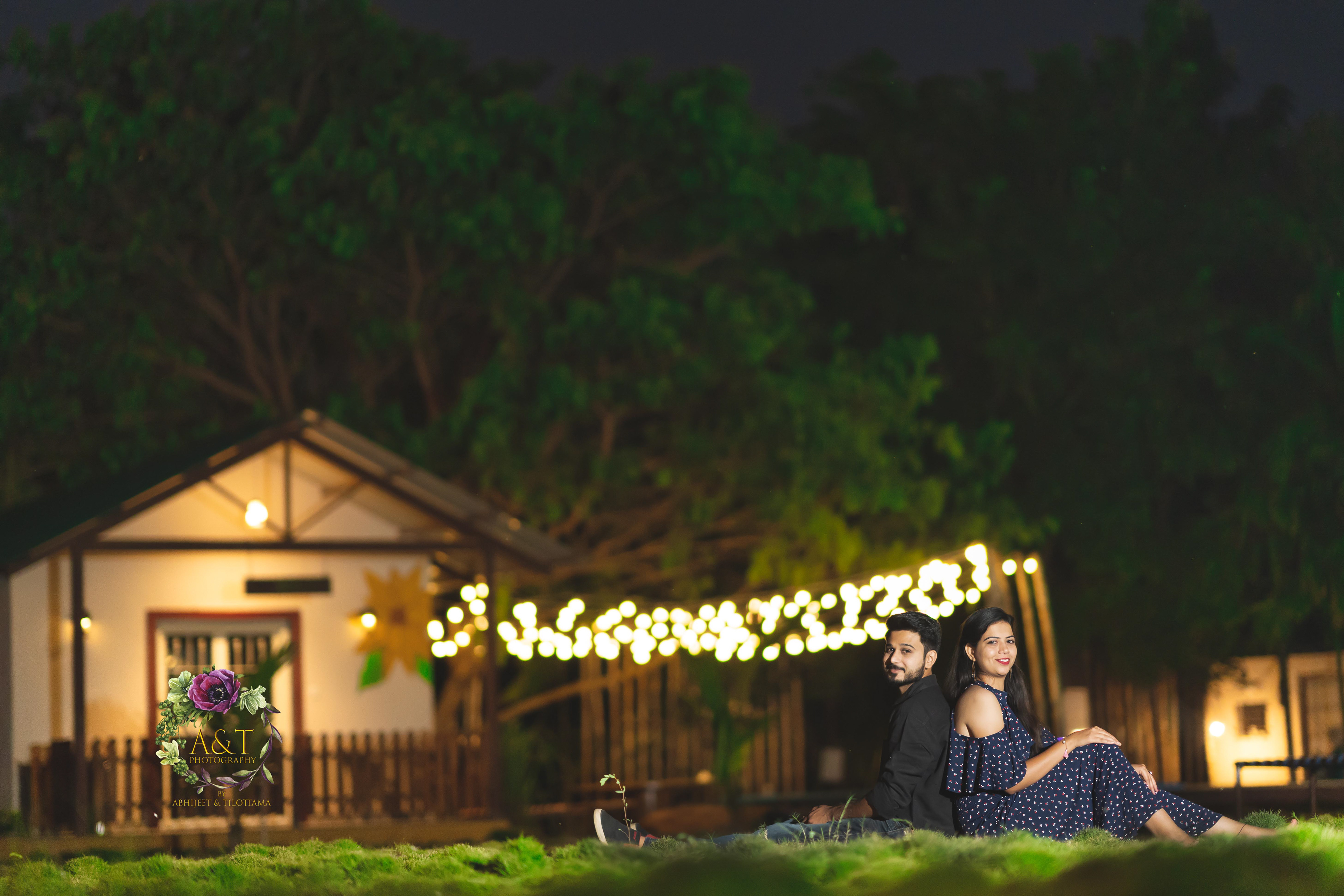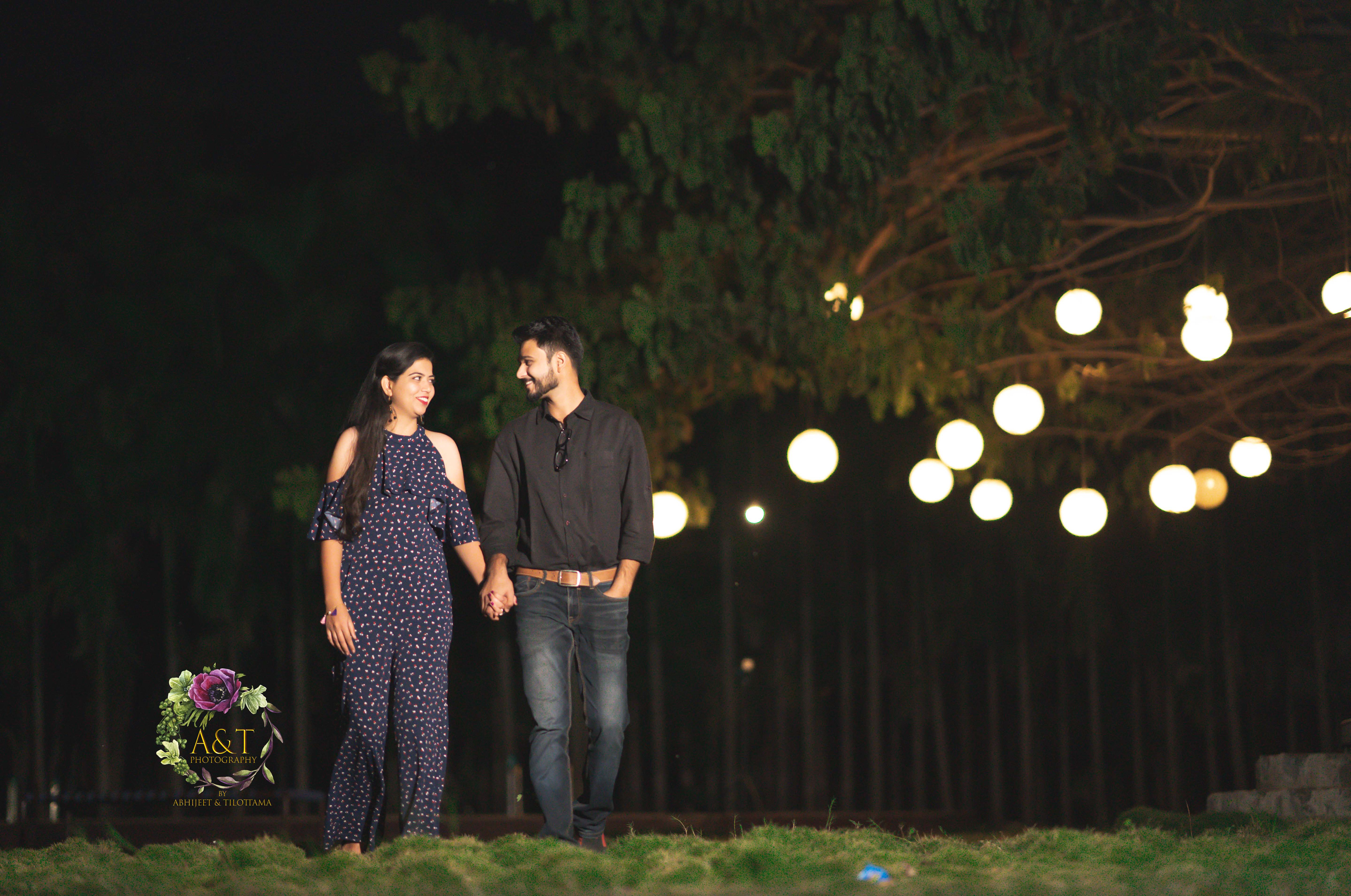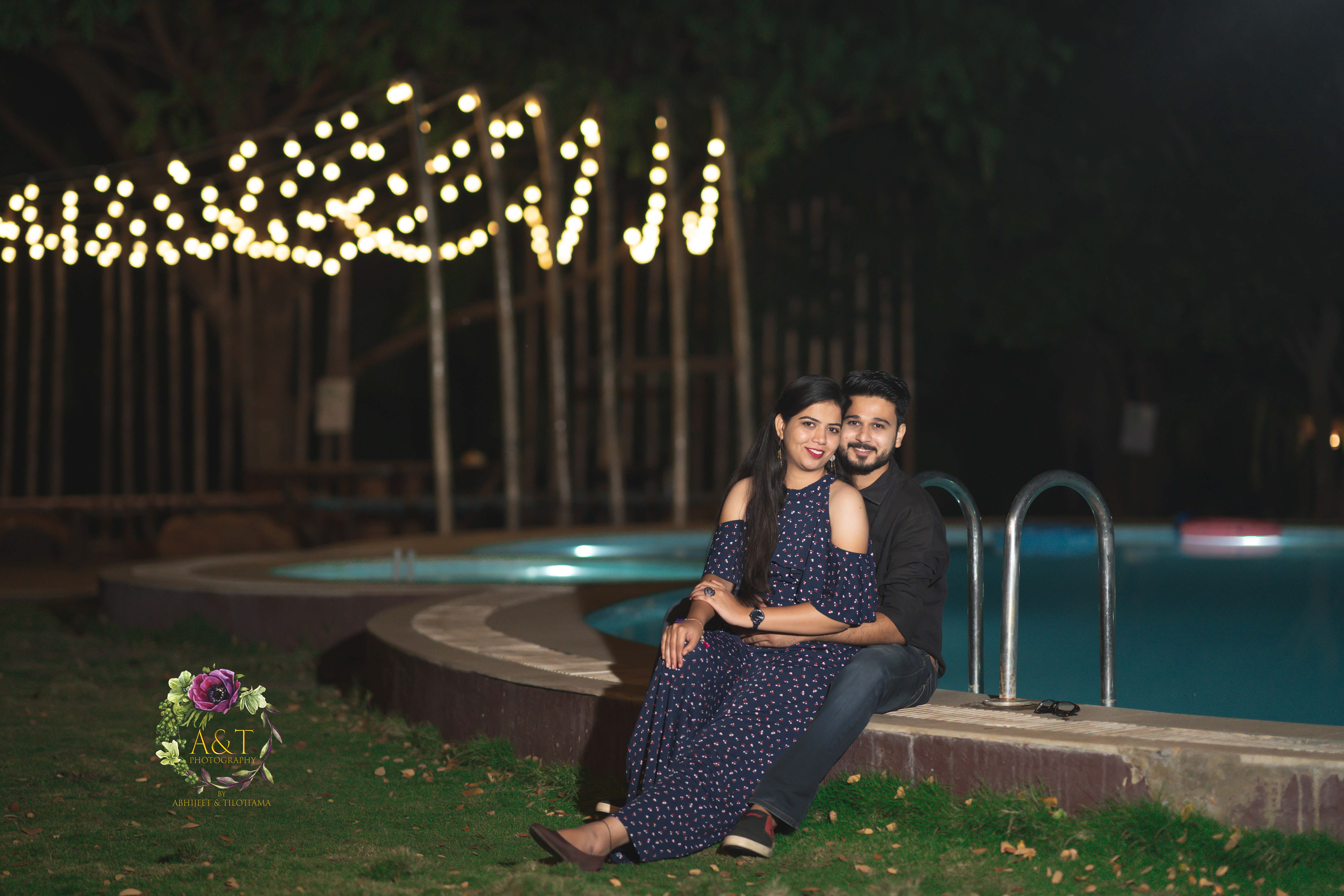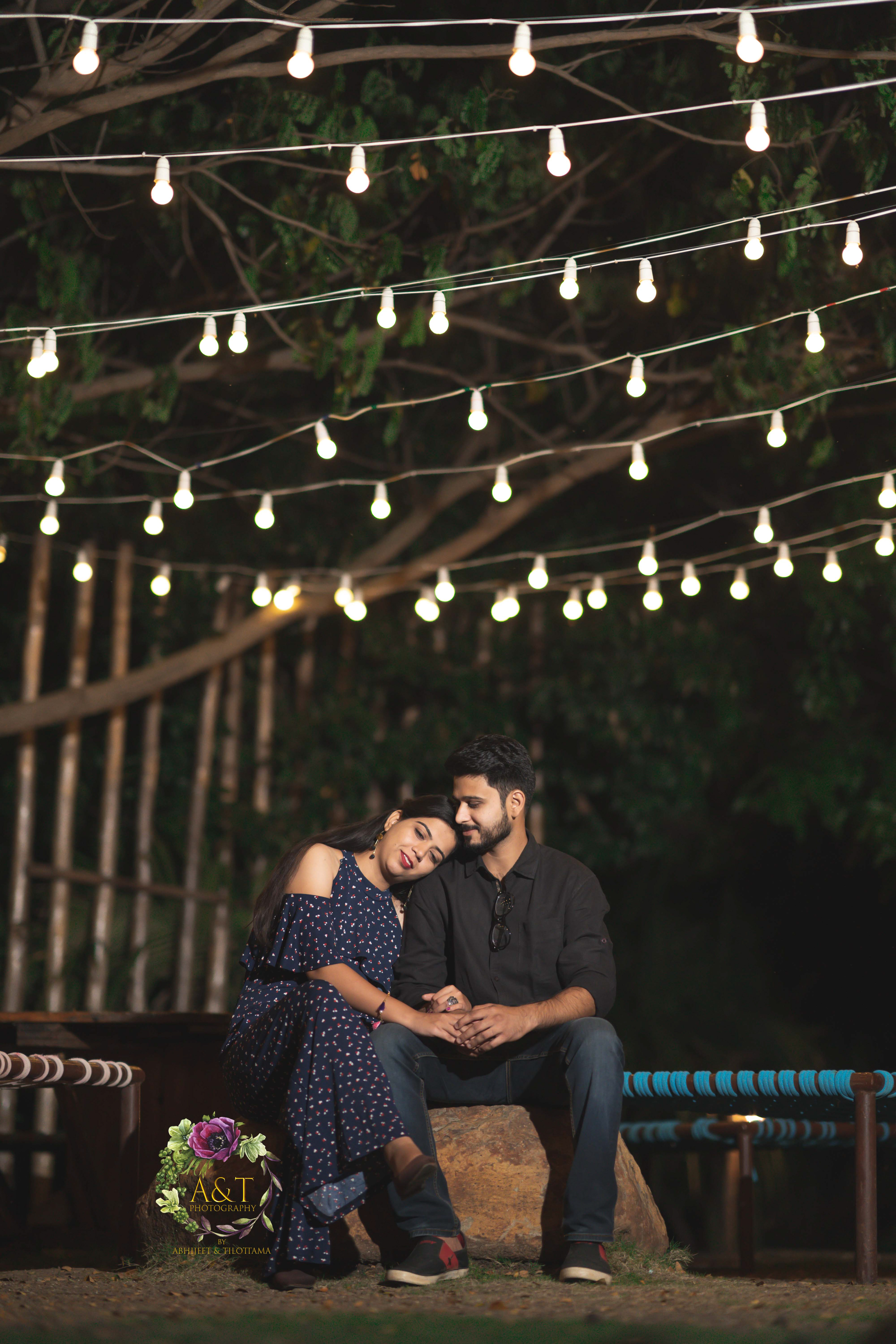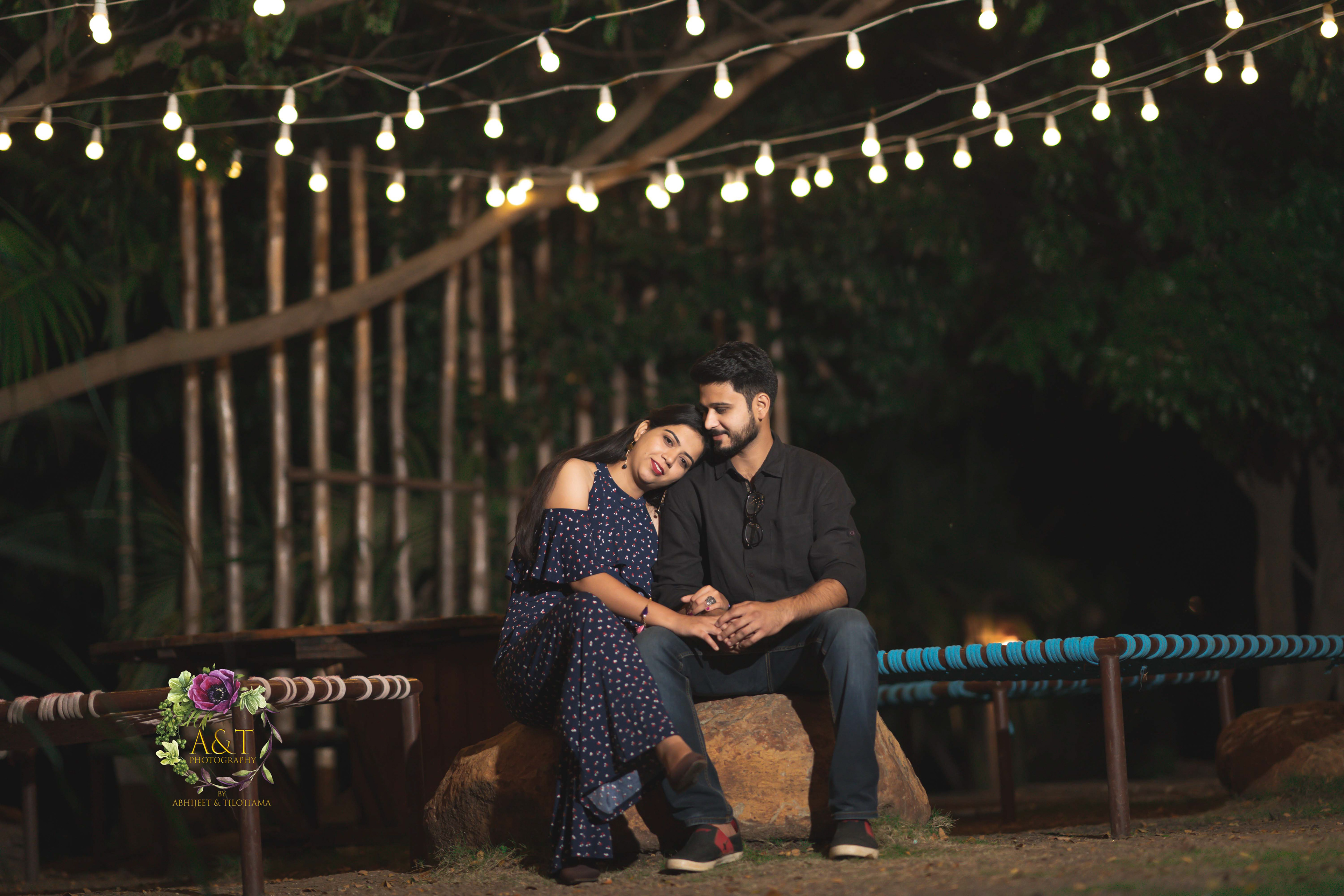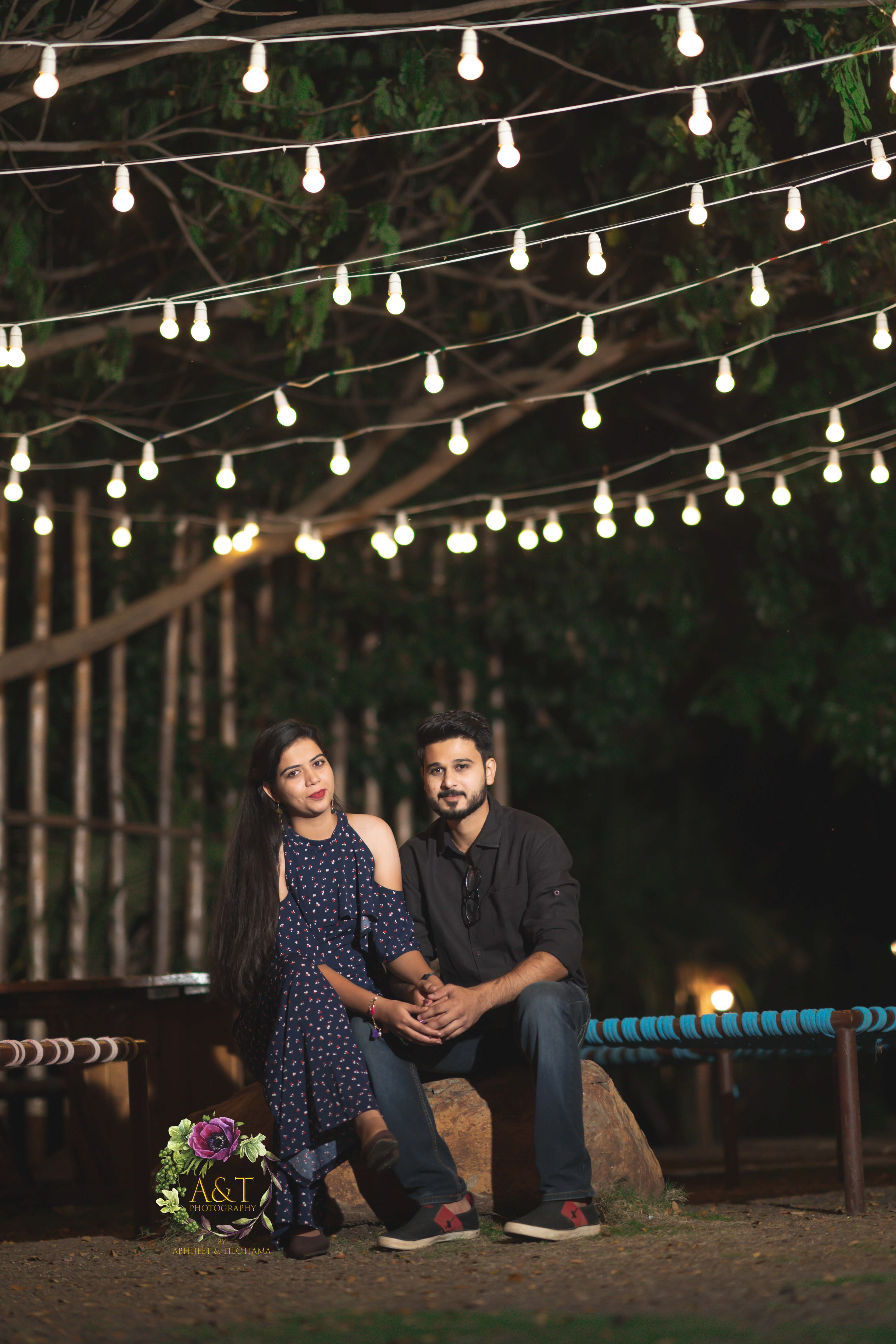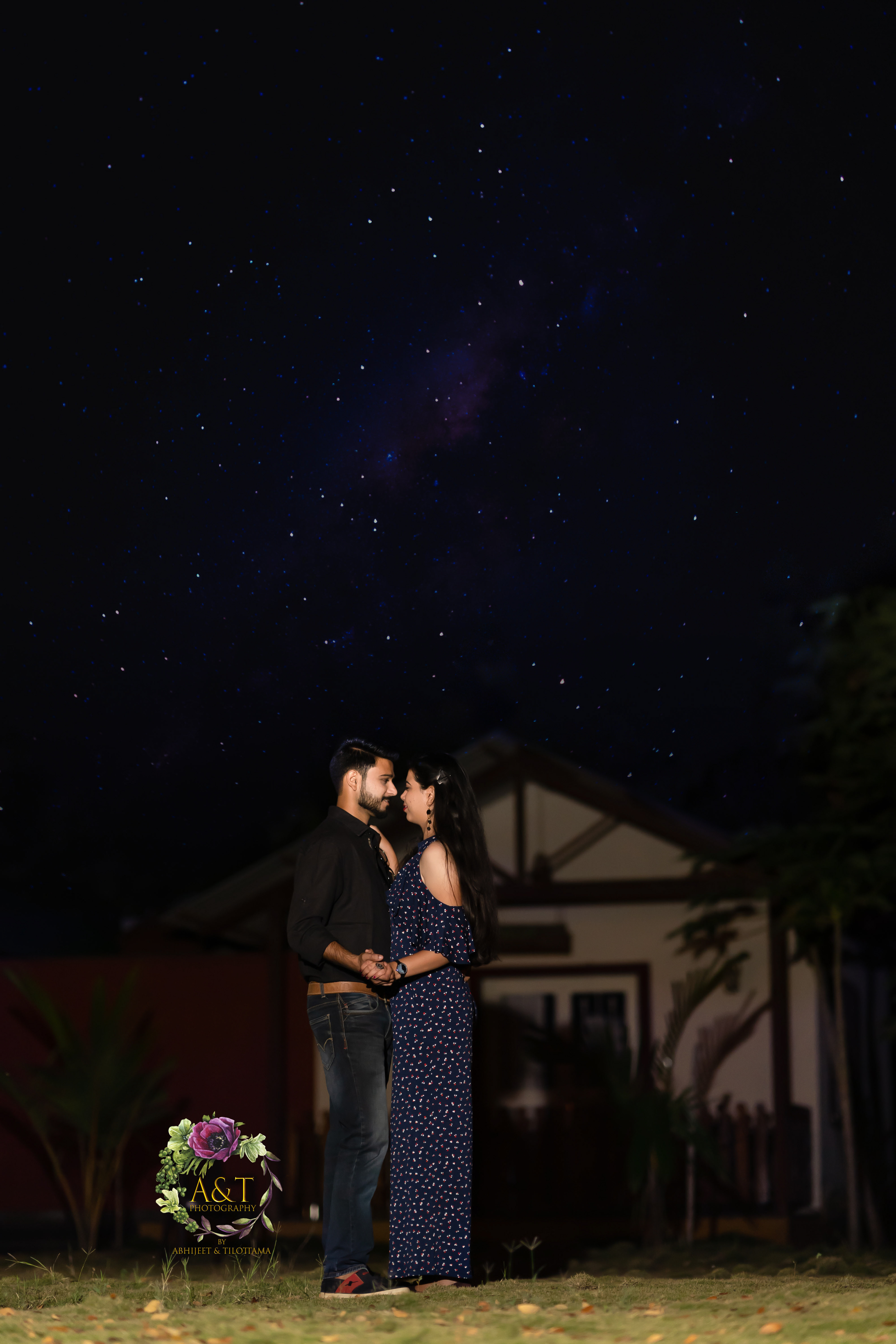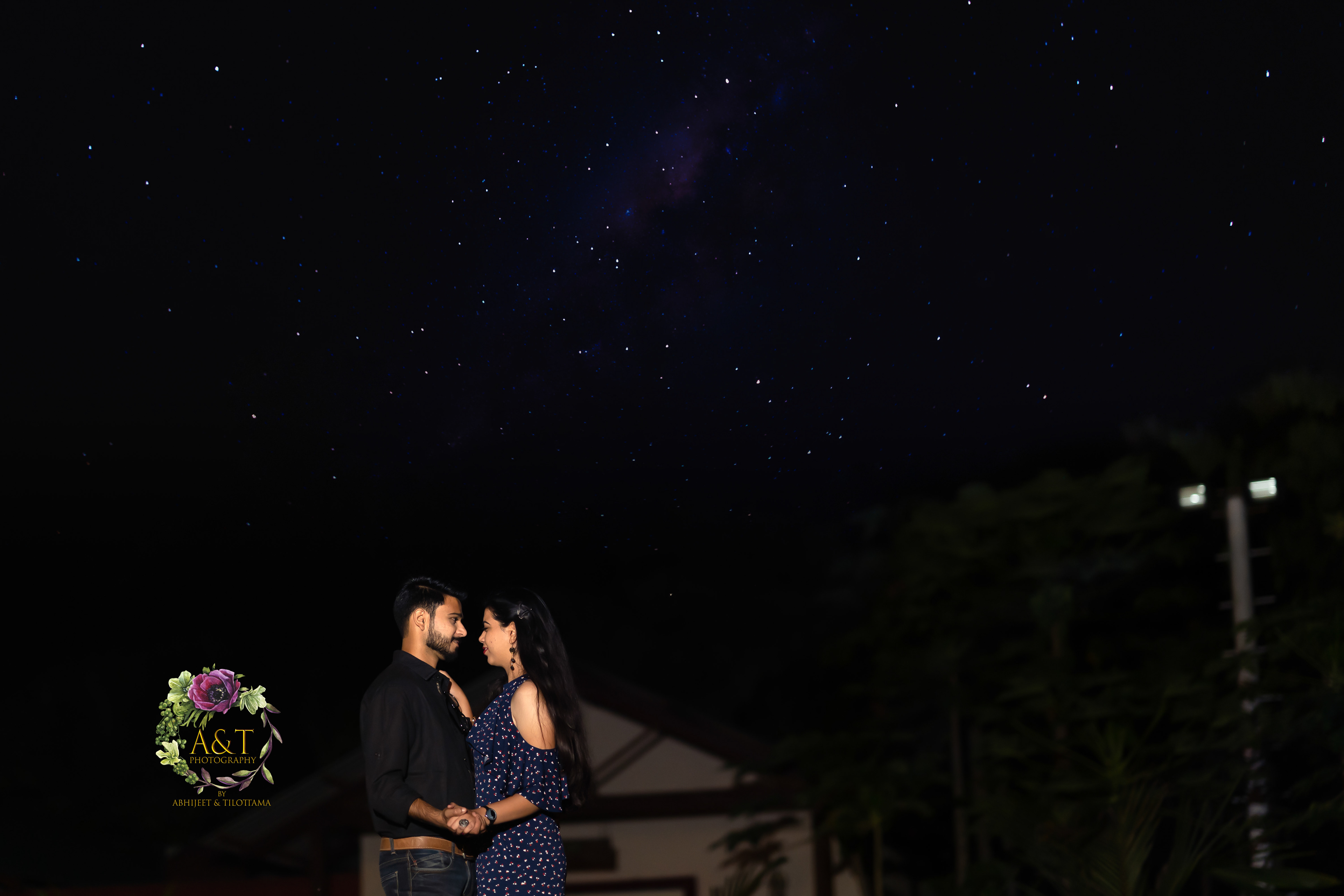 Most important thing for a Fairy-tail Prewedding Photoshoot is the choice of outfits. We arranged fairy tail quinceanera gowns for Priyanka.  
Also we always suggest our clients to be relaxed in Prewedding photoshoot for happy and amazing pictures and cinematic shots. Vivek & Priyanka's shoot was very relaxed shoot. We shot photos as well as cinematic Prewedding videos for them. Have a look at there beautiful Prewedding video.