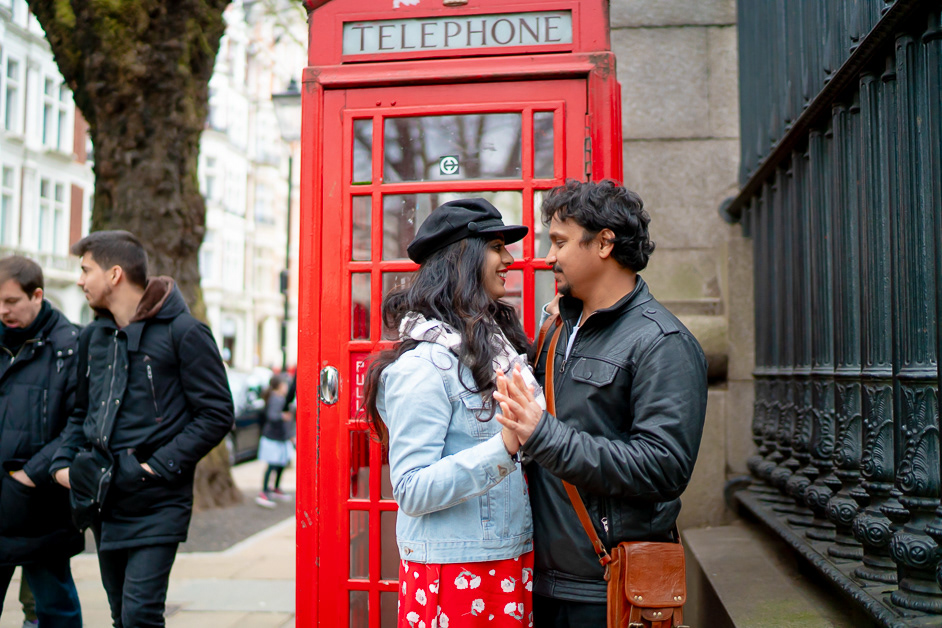 Abhijeet and Tilottama, a husband & wife duo from Pune, made a bold move when they left their careers in software engineering to pursue their passion for photography. Their love for capturing memories and the beauty of life led them to start their own photography business, A&T Photography.
The couple, who were both accomplished software engineers, were feeling unfulfilled in their careers and yearned for a more creative outlet. They combined their technical knowledge and artistic vision to launch A&T Photography, a wedding and portrait photography business in Pune.
The couple's passion for photography is evident in every picture they take, and their keen eye for detail sets their work apart from others. They are known for capturing candid moments and creating a story through their images. Their clients appreciate the personalized approach they bring to each photo shoot and the effort they put into making every client feel comfortable and relaxed.
A&T Photography quickly established a reputation for excellence in the Pune photography community, and the couple's business has grown exponentially since its inception. They have been fortunate to work with many happy clients and have been able to turn their passion into a successful career.
In addition to their wedding and portrait photography, Abhijeet and Tilottama also offer photography workshops and mentorship programs to aspiring photographers. Their love for photography and desire to help others has made them valuable members of the Pune photography community.
The transition from software engineering to photography was not an easy one for Abhijeet and Tilottama, but it was a risk that has paid off in many ways. They have found a new sense of fulfillment in their work and are grateful for the opportunity to do what they love every day.
In conclusion, the story of Abhijeet and Tilottama and their photography business, A&T Photography, is a testament to the power of pursuing one's passion. The couple's success is a testament to the importance of taking risks and following one's dreams.