Step into a world of enchantment as we present our "Pre Wedding Photos" collection! Get ready to be swept away by breathtaking destinations, where romance and adventure come alive in every frame.
​​​​​​​​​​​​​​
Picture this: stunning backdrops of exotic locations, where love and beauty intertwine. Our pre-wedding shoots capture the
essence of your love story in the most magical settings, creating memories that will last a lifetime.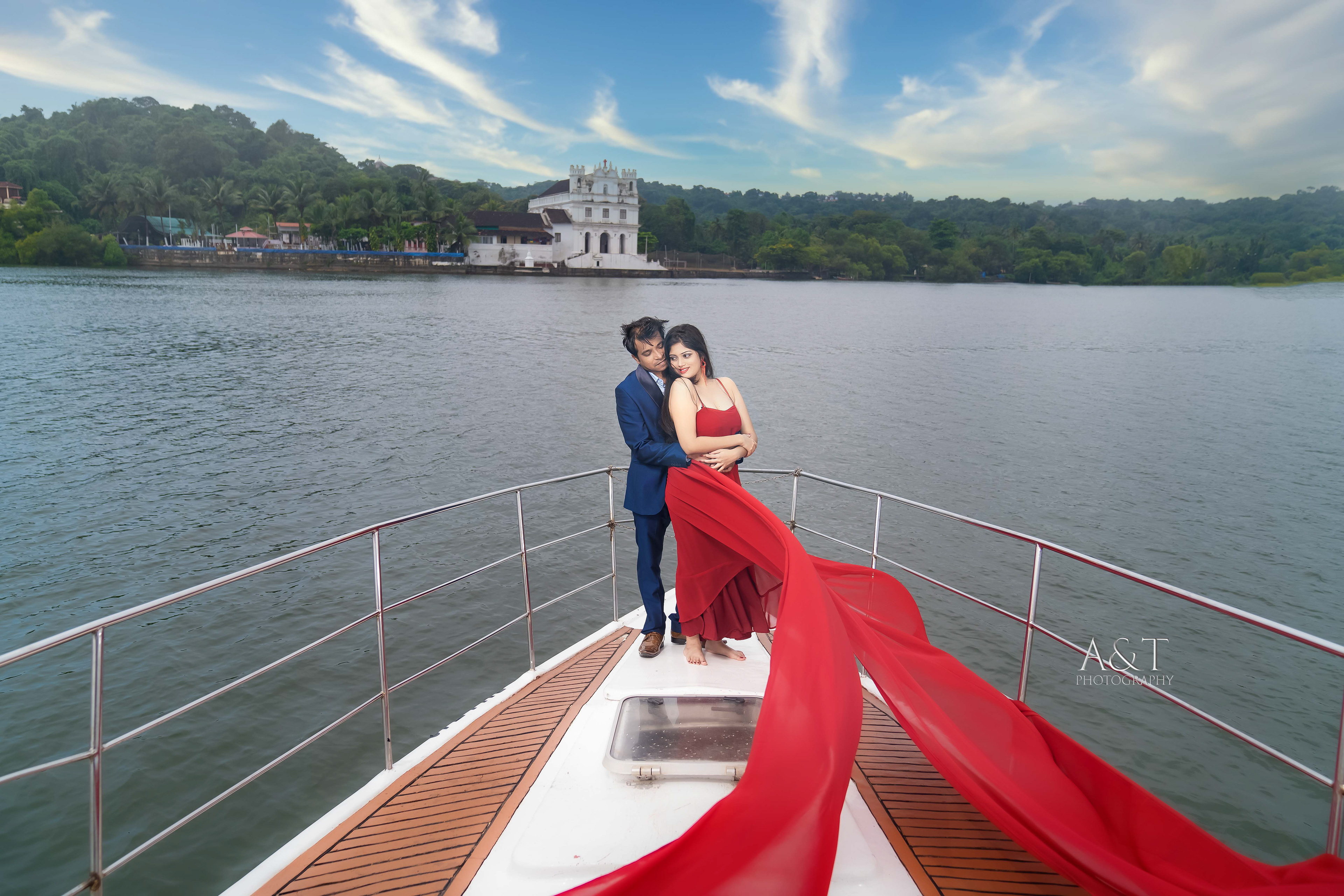 Imagine walking hand in hand with your beloved, amidst picturesque landscapes that seem straight out of a fairy tale. Our talented photographers will make you feel at ease, ensuring that your shoot is filled with fun, laughter, and candid moments that reflect your genuine connection.
The joy and excitement of the shoot are beautifully translated into our perfect quality photos. We take immense pride in delivering images that not only meet but exceed our clients' expectations. Each photograph tells a story of love and togetherness, cherished not only by us but by the couples who have experienced the magic firsthand.
Whether it's the charming streets of a quaint city, the golden rays of a breathtaking sunset on a sandy beach, or the ethereal beauty of lush forests, our pre-wedding photos capture the essence of your love in the most natural and authentic way.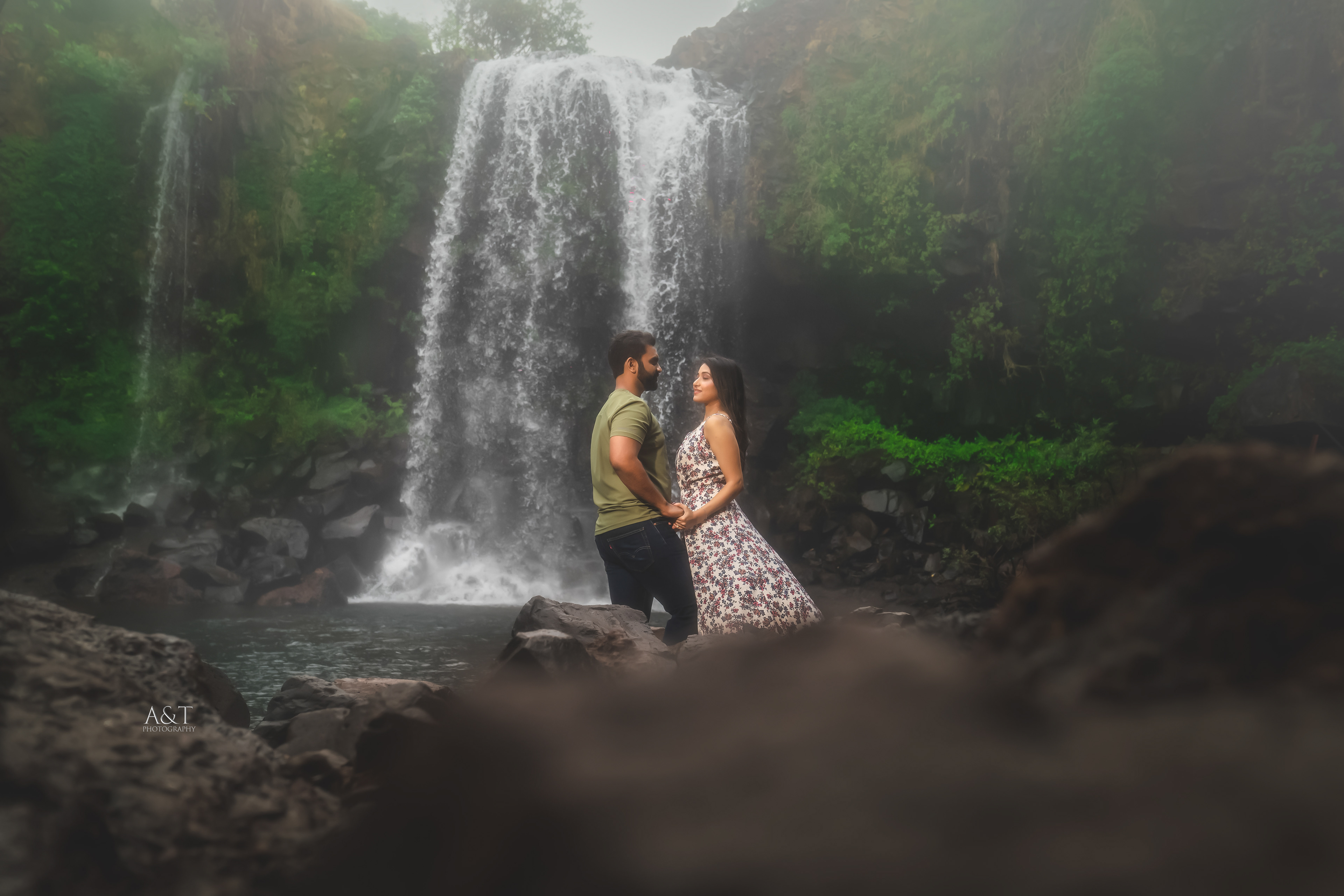 We invite you to relive the romance, the adventure, and the laughter of your pre-wedding shoot through our captivating collection. Let your heart be your guide as you immerse yourself in the beauty of love, and let our photos be the window to your most treasured memories.