We had the amazing opportunity to capture the sangeet function of Nandan and Apoorva at New Delhi. This ceremony was all about celebration, fun, dance and great cocktails! Nandan and Apoorva looked absolutely stunning and we were able to get some amazing shots with our camera.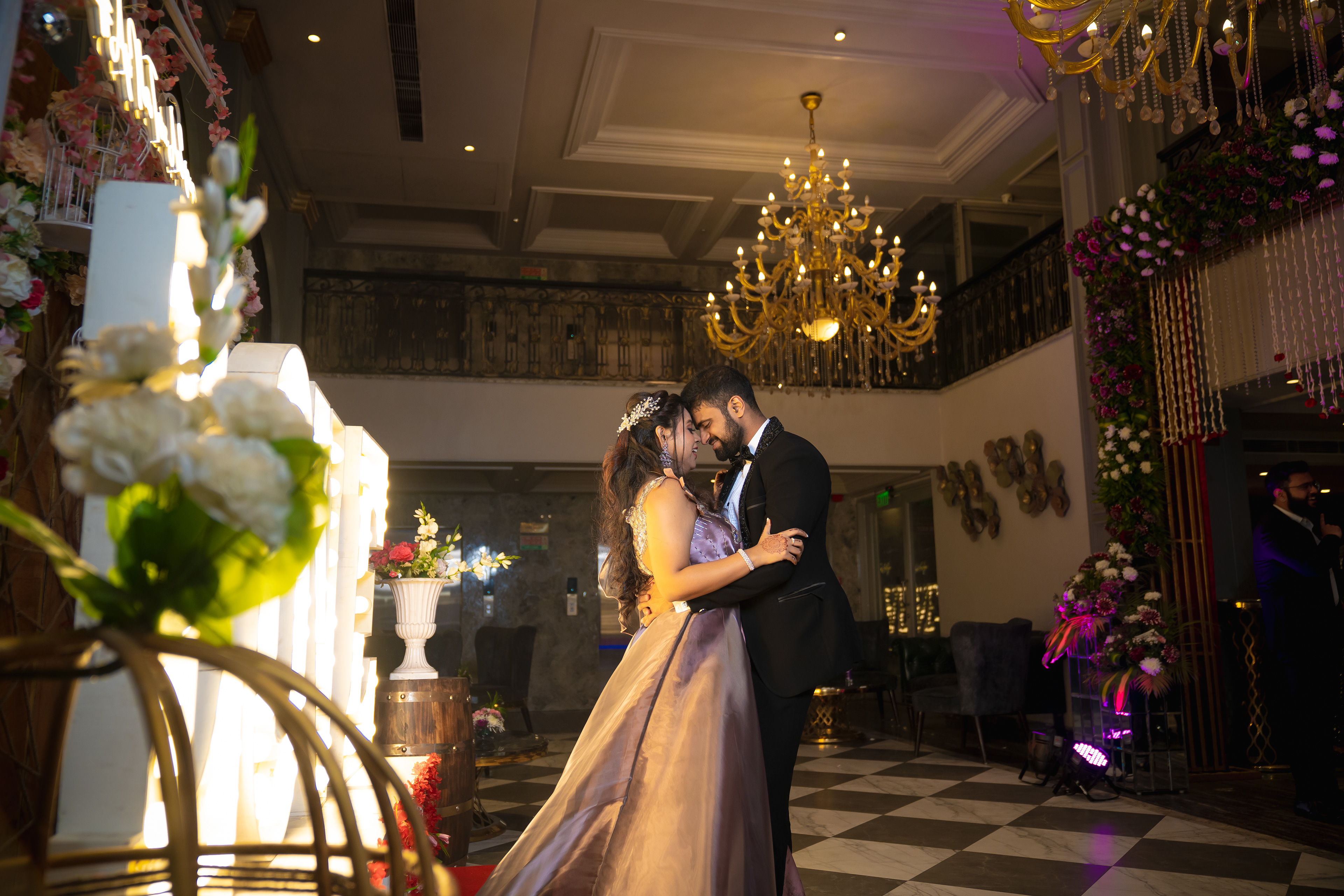 We at A&T Photography put our expertise in photographic skills to capture perfect frames of this grand occasion. We strive to provide our clients with best-in-class moments that become timeless memories for generations to come.
It was an evening filled with fun, dance, laughter, and cocktails. Nandan and Apoorva looked stunning in their outfits and we got amazing shots with our cameras. We captured the wonderful memories of their day that will last forever!