Unveiling the Magic of Sets in the City: Where Dreams Come to Life
Imagine a world where your love story takes centre stage amidst breathtaking backdrops and enchanting settings. That's the magic of Sets in the City! This hidden gem offers a plethora of captivating scenes that perfectly reflect the essence of your romance. From charming vintage streetscapes to contemporary urban landscapes, every corner of this location oozes character and charm. Whether you envision a classic fairytale romance, a chic urban love story, or something uniquely your own, Sets in the City provides the canvas for your love story to unfold.
Why We Are Your Perfect Prewedding Photographers
Now, let's talk about us - your dedicated pre-wedding photographers. Why are we the perfect fit for your dream pre-wedding shoot at Sets in the City? Here's the scoop:
With over 30+ pre-wedding shoots under our belt in this very location, we know Sets in the City like the back of our cameras. We've scouted every nook and cranny, discovering the hidden gems and secret spots that add an extra layer of magic to your photos.
We don't just capture pictures; we craft narratives. Your love story is unique and we're here to translate it into visual poetry. Our lens captures the stolen glances, the heartfelt laughter, and the quiet moments that define your connection.
Our team is fuelled by creativity and innovation. We see the potential in every backdrop, every prop, and every angle. With Sets in the City as our playground, we transform ordinary scenes into extraordinary memories.
We believe in personalisation. Your love story is like no other, and your pre-wedding shoot should reflect that. We collaborate closely with you to understand your vision, preferences, and style, ensuring that every frame mirrors your essence.
Capturing Emotions, Not Poses: 
Candid moments often carry the most genuine emotions. We specialise in capturing you and your partner as you truly are - in your moments of joy, tenderness, and anticipation. This authenticity is what makes your pre-wedding album truly timeless.
As you stand on the brink of this beautiful journey together, we invite you to explore the enchanting world of Sets in the City, Mumbai, through our lens. With us as your pre-wedding photographers, you're not just hiring professionals; you're partnering with storytellers who are committed to making your love story shine.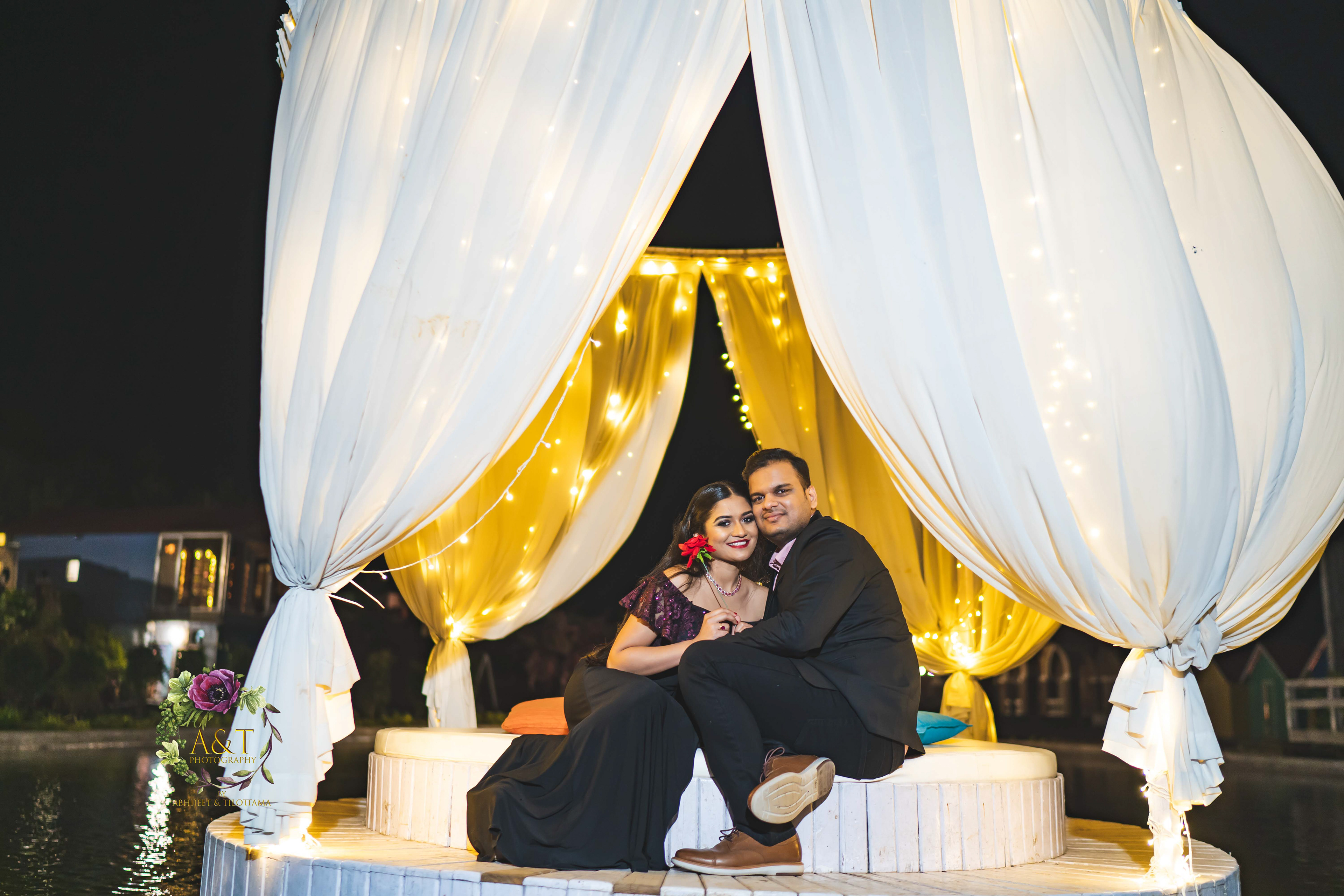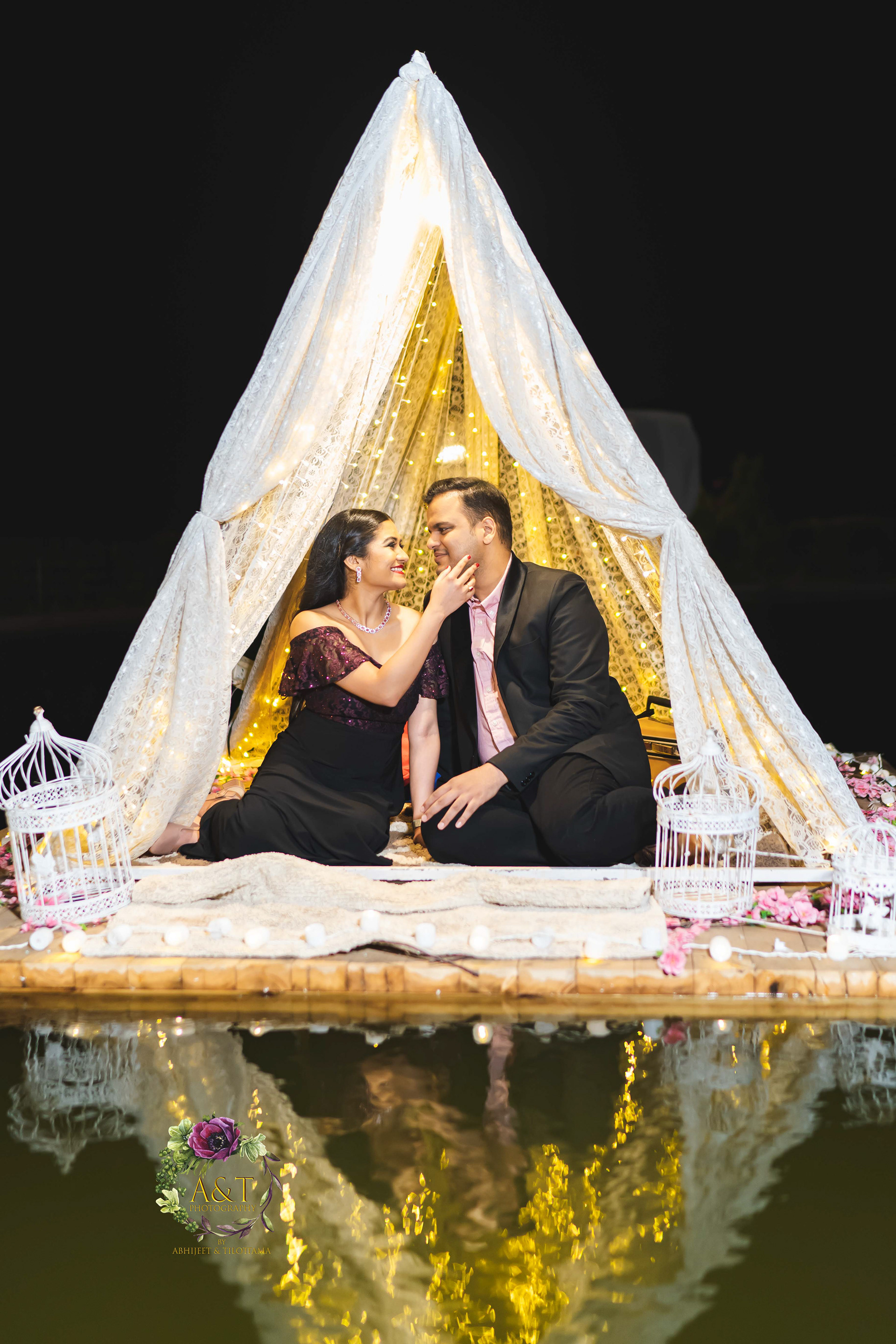 So, if you're envisioning a pre-wedding shoot that encapsulates the magic of your romance against the stunning backdrop of Sets in the City, look no further. Your dream shoot is just a click away. Let's embark on this journey together and create memories that will forever adorn the walls of your heart.
Get in touch with us today, and let's transform your prewedding dreams into a mesmerizing reality. Your love story deserves nothing but the best, and we're here to deliver that and more.
With excitement,
A&T Photography
Best Pre-wedding Photographer for Sets in the City, Mumbai