Rishabh and Natasha Panjabi, a lovely couple, tied the knot at the Radisson Blu Hinjewadi in an extravagant wedding celebration. The Radisson Blu Hinjewadi, located in the heart of Hinjewadi, Pune, offered the perfect backdrop for their big day.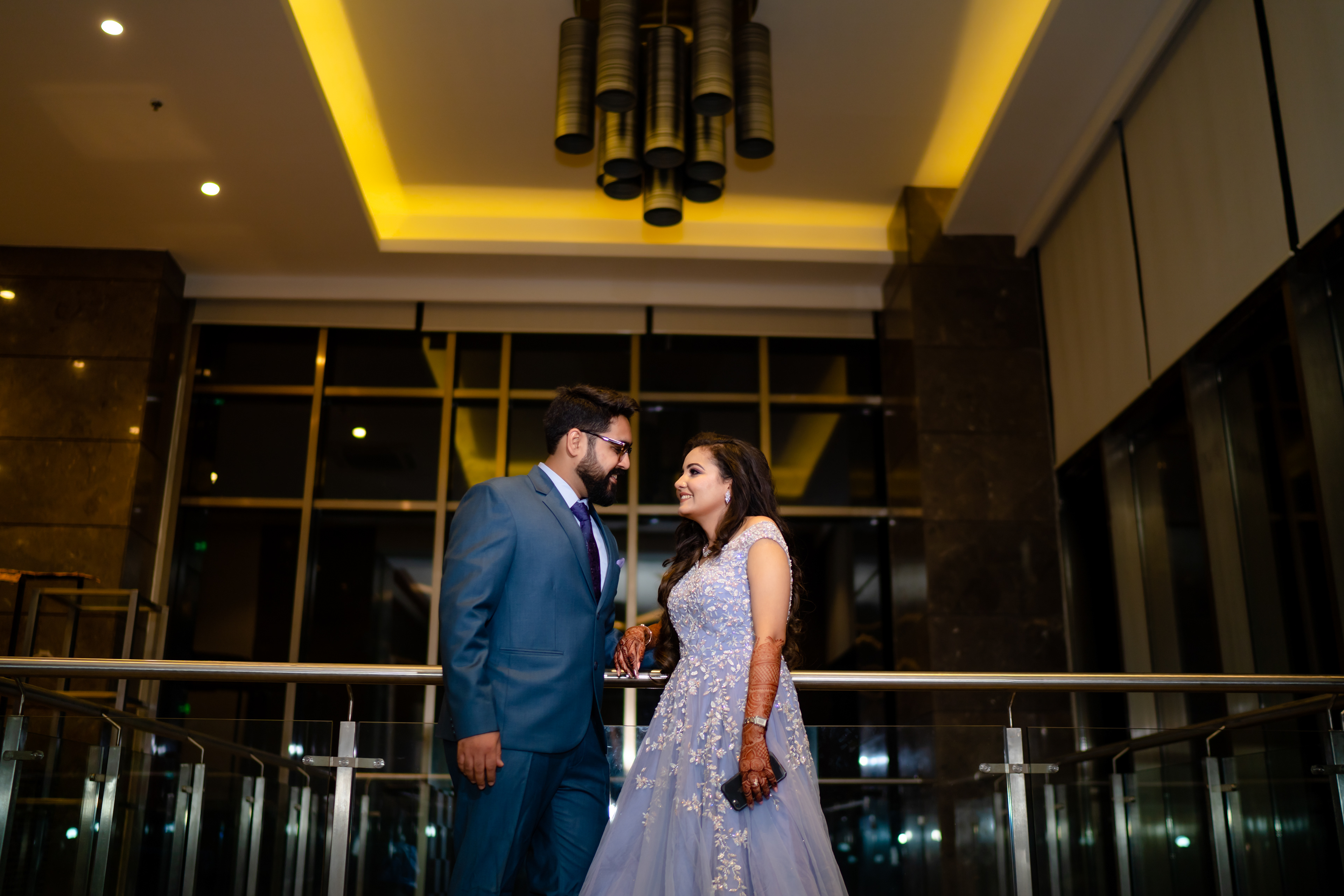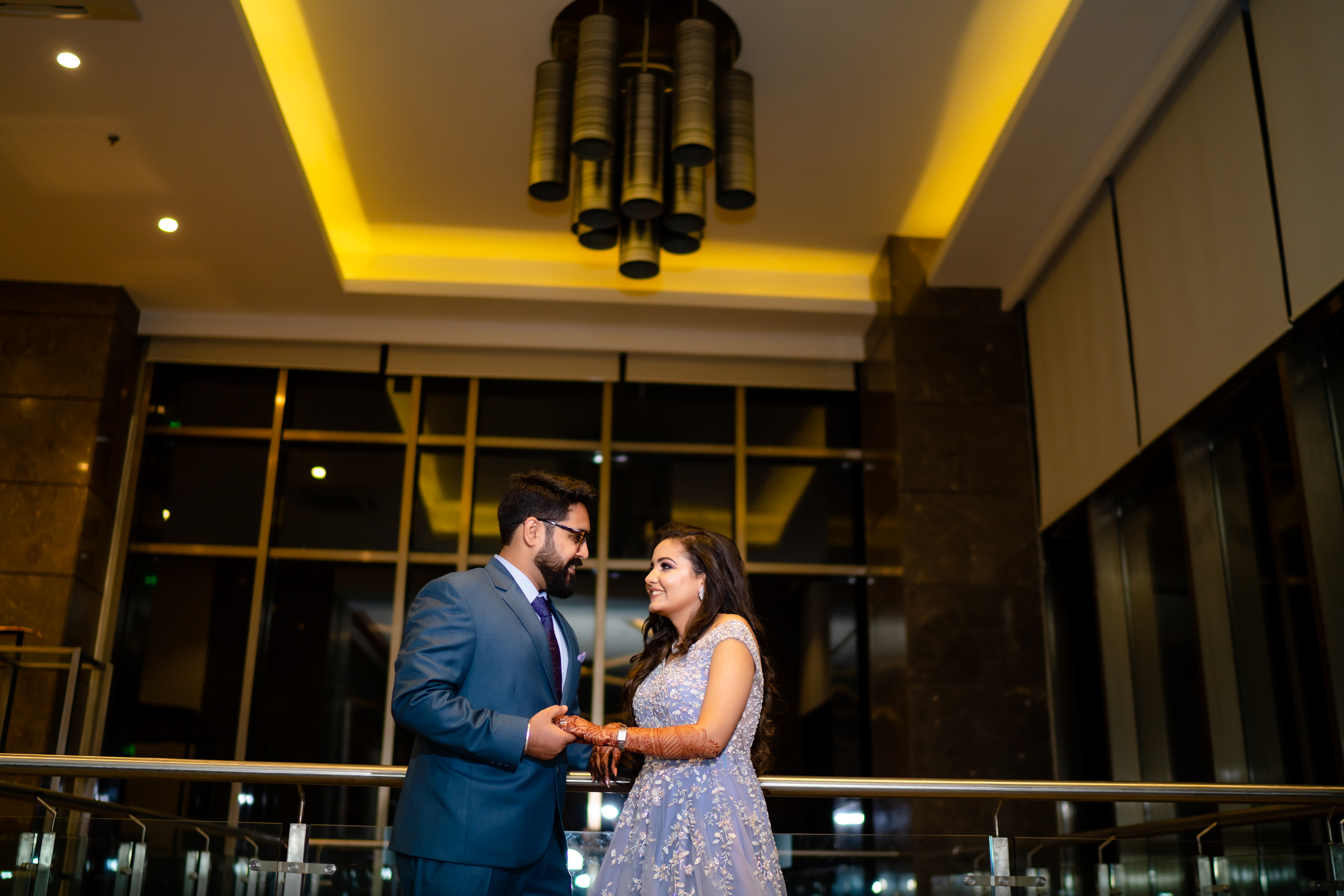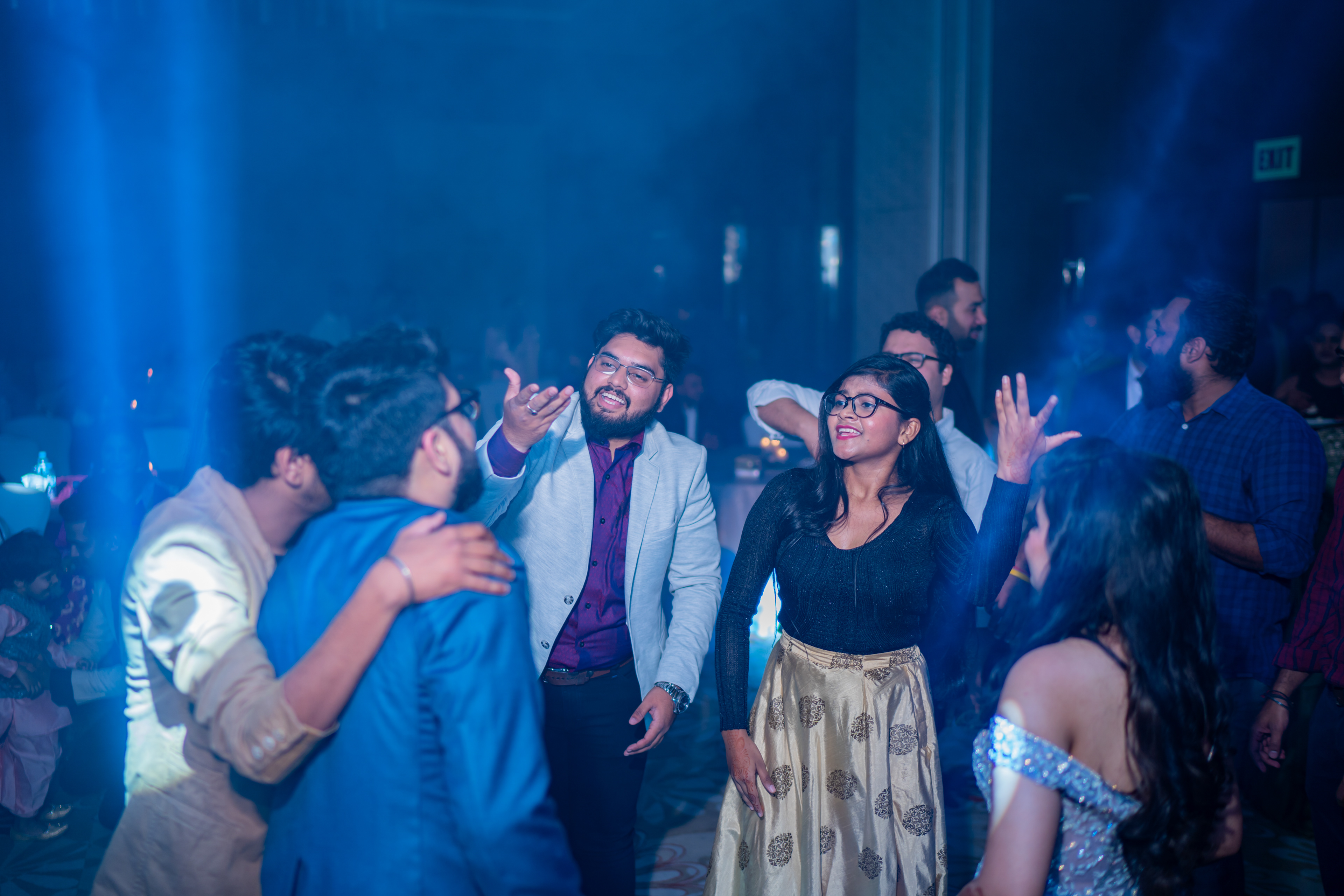 The bride, Natasha, looked stunning in a traditional red and gold lehenga, while the groom, Rishabh, was dapper in a navy blue sherwani. The ceremony was filled with love, laughter, and joy as family and friends gathered to witness the union of the beautiful couple.
The decoration of the venue was nothing short of spectacular, with intricate floral arrangements and stunning chandeliers. The theme of the wedding was grand, and it was reflected in every aspect of the celebration, from the lavish spread of food to the mesmerizing music and entertainment.
The bride and groom exchanged vows in a beautiful outdoor ceremony surrounded by lush greenery, with the picturesque backdrop of the Radisson Blu Hinjewadi adding to the magic of the moment. The reception that followed was a lively affair, with the bride and groom making their grand entrance to the sounds of a brass band.
The guests were treated to a delectable feast, with a variety of dishes to cater to everyone's taste buds. The night was filled with music, dancing, and lots of laughter, with the bride and groom taking to the dance floor for their first dance as a married couple.
The wedding of Rishabh and Natasha Panjabi was truly a celebration of love, and it was evident in every aspect of the day. The couple and their guests left the Radisson Blu Hinjewadi with memories that will last a lifetime.
In conclusion, the wedding of Rishabh and Natasha Panjabi at the
Radisson Blu Hinjewadi
was a grand and elegant celebration of love. The couple and their guests were treated to a day filled with laughter, joy, and unforgettable memories.