A Love Born in the Halls of Law
Shubhangi and Aman's love story blossomed within the hallowed halls of academia, where they both pursued their dreams of becoming legal luminaries. Bound by their shared passion for justice and a love that transcended geographical borders, their journey from friends to life partners was nothing short of a romantic odyssey.
The Confluence of Cultures
As a witness to their love, I found myself immersed in the rich tapestry of traditions that intertwined during this two-state wedding. Shubhangi, a proud Maharashtrian, and Aman, hailing from Haryana, decided to tie the knot in a celebration that honored both their roots. It was a delightful blend of vibrant Maharashtrian customs and the spirited Haryanvi traditions, culminating in an exquisite cross-cultural extravaganza.
Capturing the Festivities
The journey began with the Swagat ceremony, where the families extended their warm greetings to each other. The Sangeet was a mesmerising evening of dance, music, and laughter, showcasing the couple's zest for life. The vibrant Haldi ceremony, a symbol of purity and auspiciousness, was a delight to capture as friends and family playfully adorned Shubhangi and Aman with turmeric paste.
The Vaidik Wedding, a ritualistic ceremony steeped in tradition, was a visual feast. Against the backdrop of Khopoli's picturesque landscapes, the couple exchanged vows, their eyes reflecting the promises of a lifetime. The Grand Reception was a spectacular culmination, where the couple radiated happiness, and their love resonated through the air.
Wedding destination was absolutely beautiful as it has lush green trees. And the best part was the serene sound of flowing river.
Both Shubhangi and Aman were looking stunning together in this traditional Maharashtrian outfit. 
A Tale Preserved Through Lenses
As their wedding photographer, my lens became a silent narrator of their tale. Each stolen glance, every tear of joy, and the hearty laughter was captured in its purest form. The breathtaking beauty of Khopoli served as the perfect canvas, enhancing the visual narrative of their love story.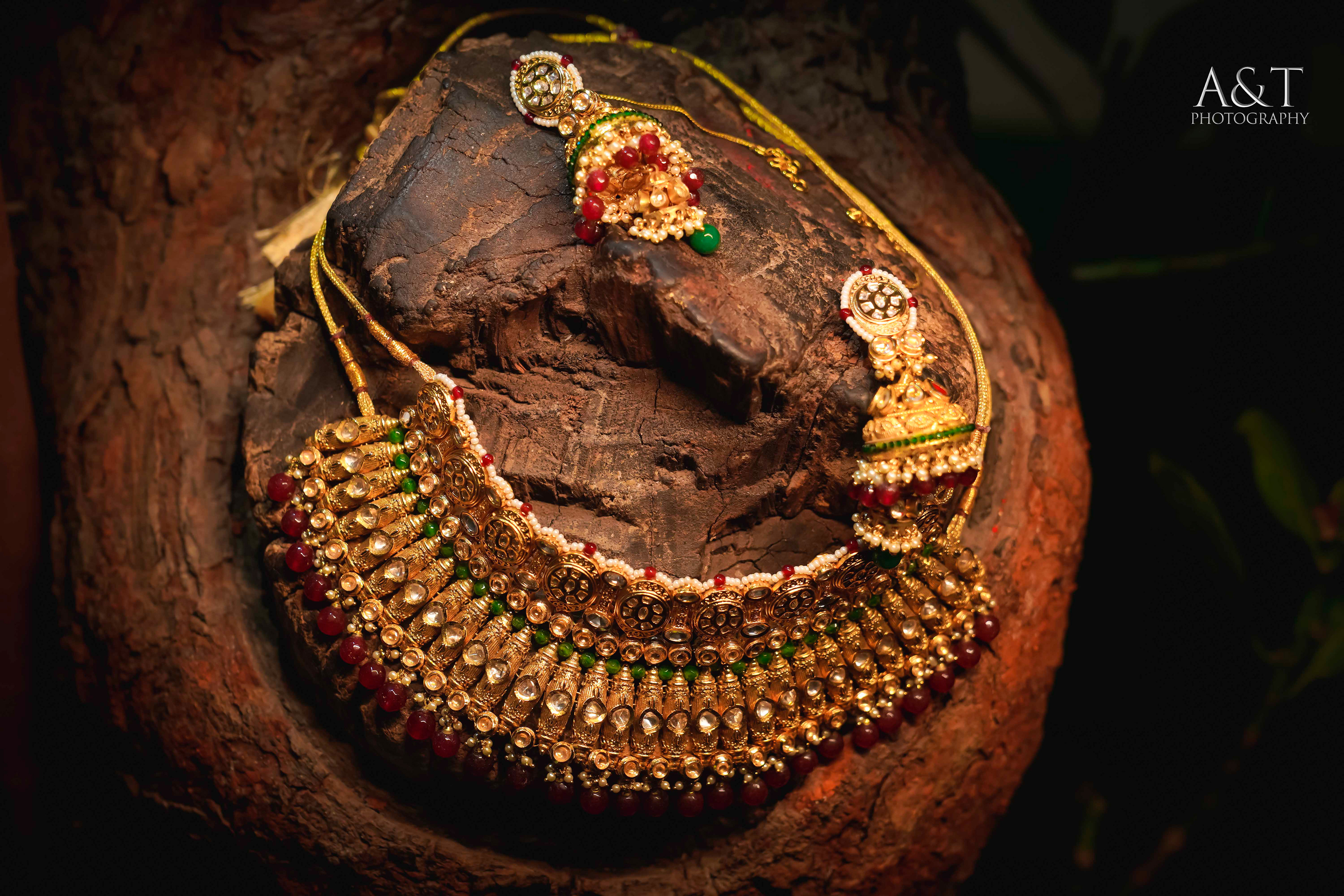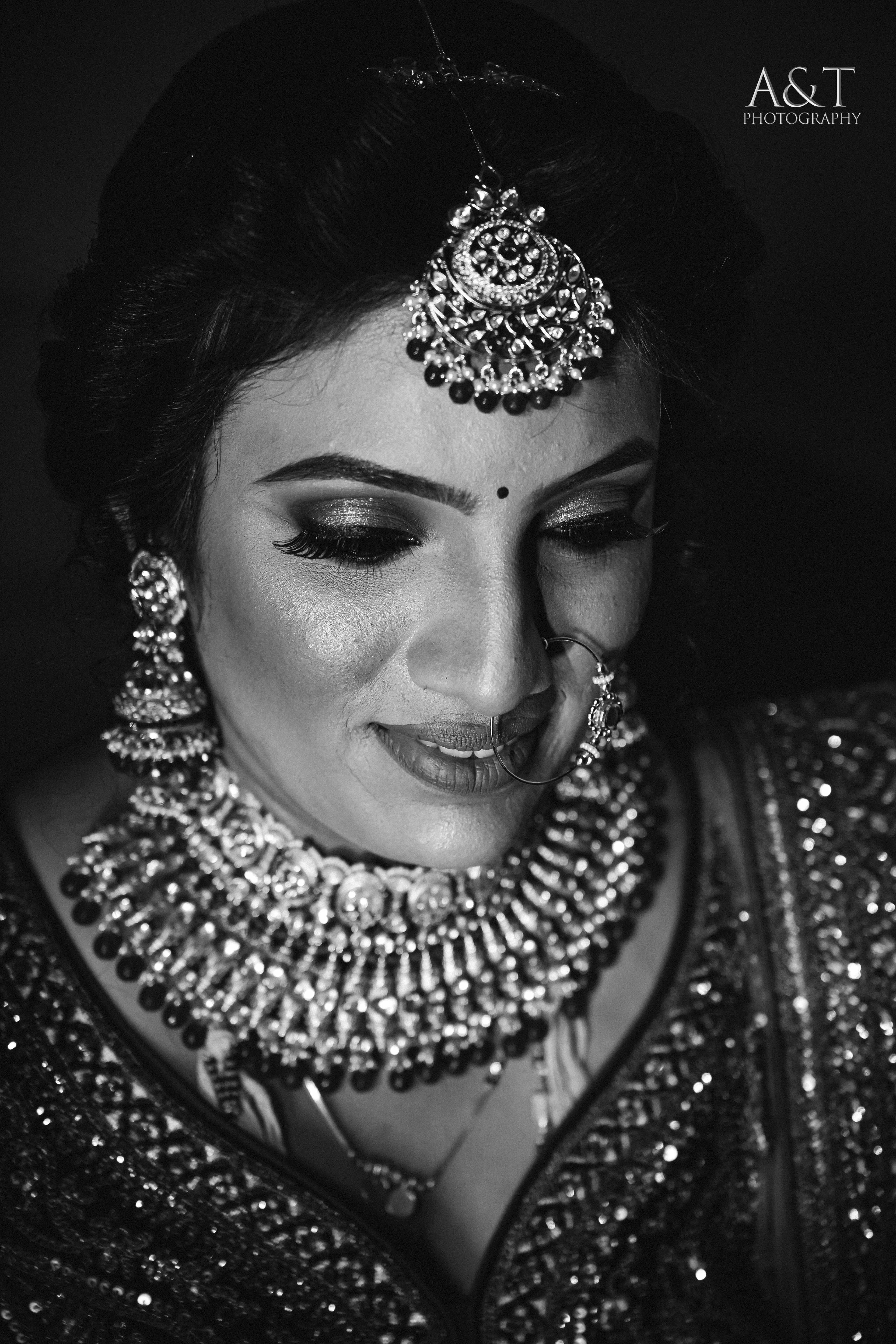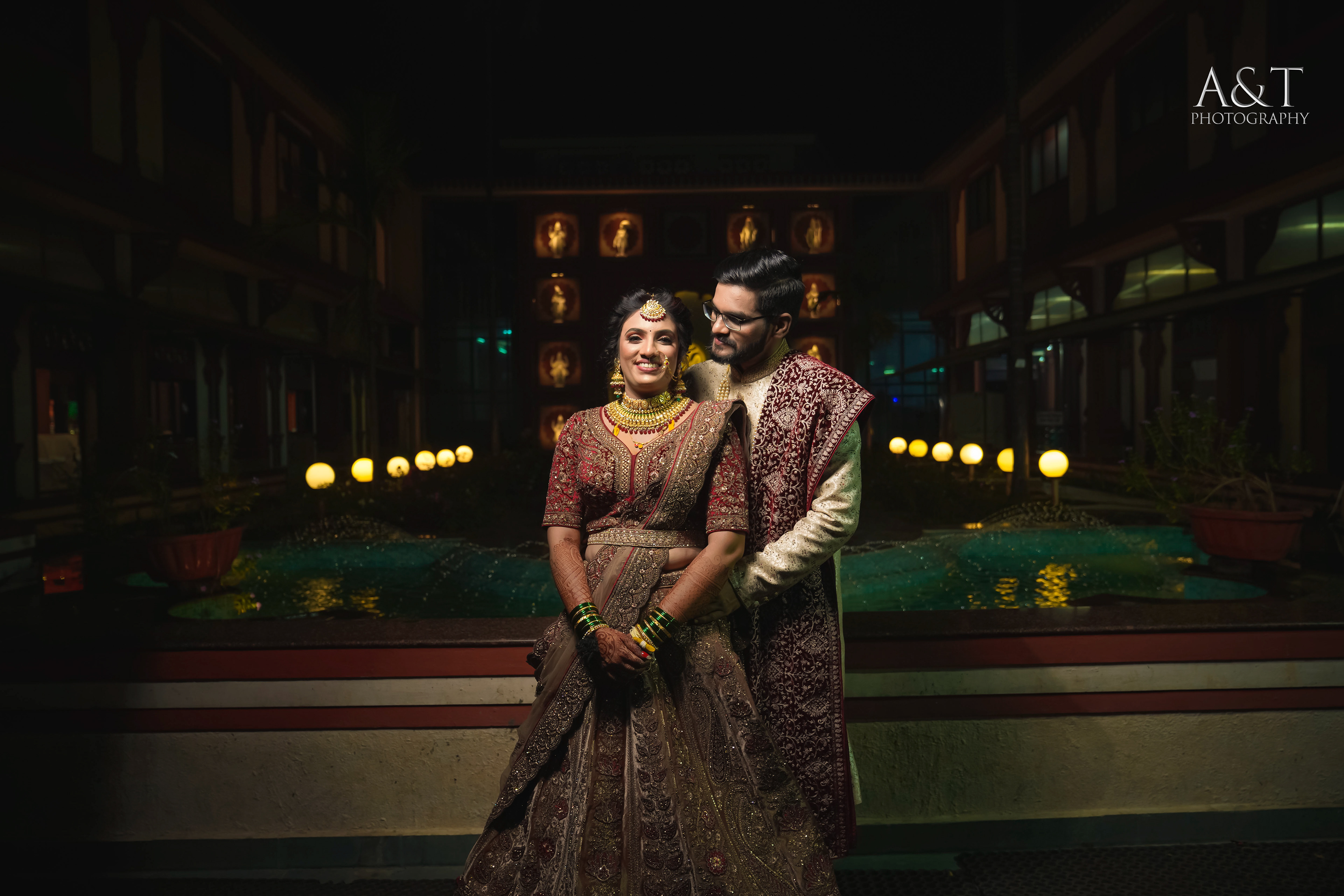 Shubhangi and Aman's cross-cultural destination wedding was not just a celebration of their love, but a tribute to the unity of diverse cultures. It was an honor to witness and document this enchanting chapter of their lives. As a destination wedding photographer, I found myself not just behind the camera, but an integral part of the celebration, etching their memories into frames that will stand the test of time. Their love story will forever remain a testament to the fact that love knows no boundaries, and weddings are the ultimate tapestries where traditions and emotions entwine in a glorious dance of joy.
Note: We are
destination wedding photographers
based in India who provide services all over world. Our goal is to create the most beautiful photojournalistic images of your day. We will be there with you from start to finish, capturing every single moment of your special day. We offer a custom package tailored to your needs and budget.