Recently we covered destination wedding of Shubhangi and Aman at Khopoli as they got married amidst lush greenery, river flowing and twinkling lights on the hillside.

Shubhangi and Aman's Wedding was a 2 States Wedding. Shubhangi is from Maharashtra and Aman is from Hariyana. It was beautiful mixture of 2 Indian traditions.
Wedding destination was absolutely beautiful as it has lush green trees. And the best part was the serene sound of flowing river.
Both Shubhangi and Aman were looking stunning together in this traditional Maharashtrian outfit.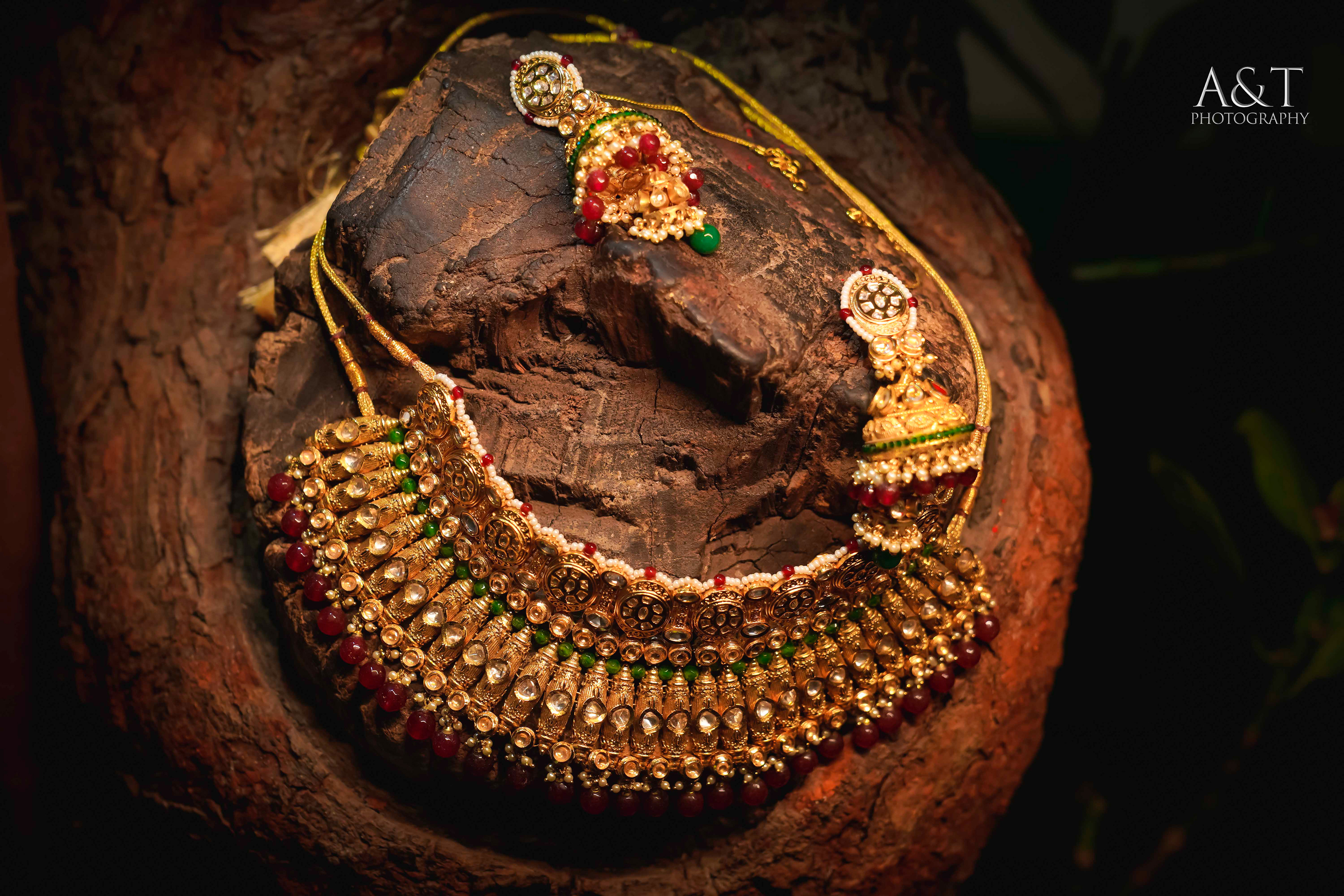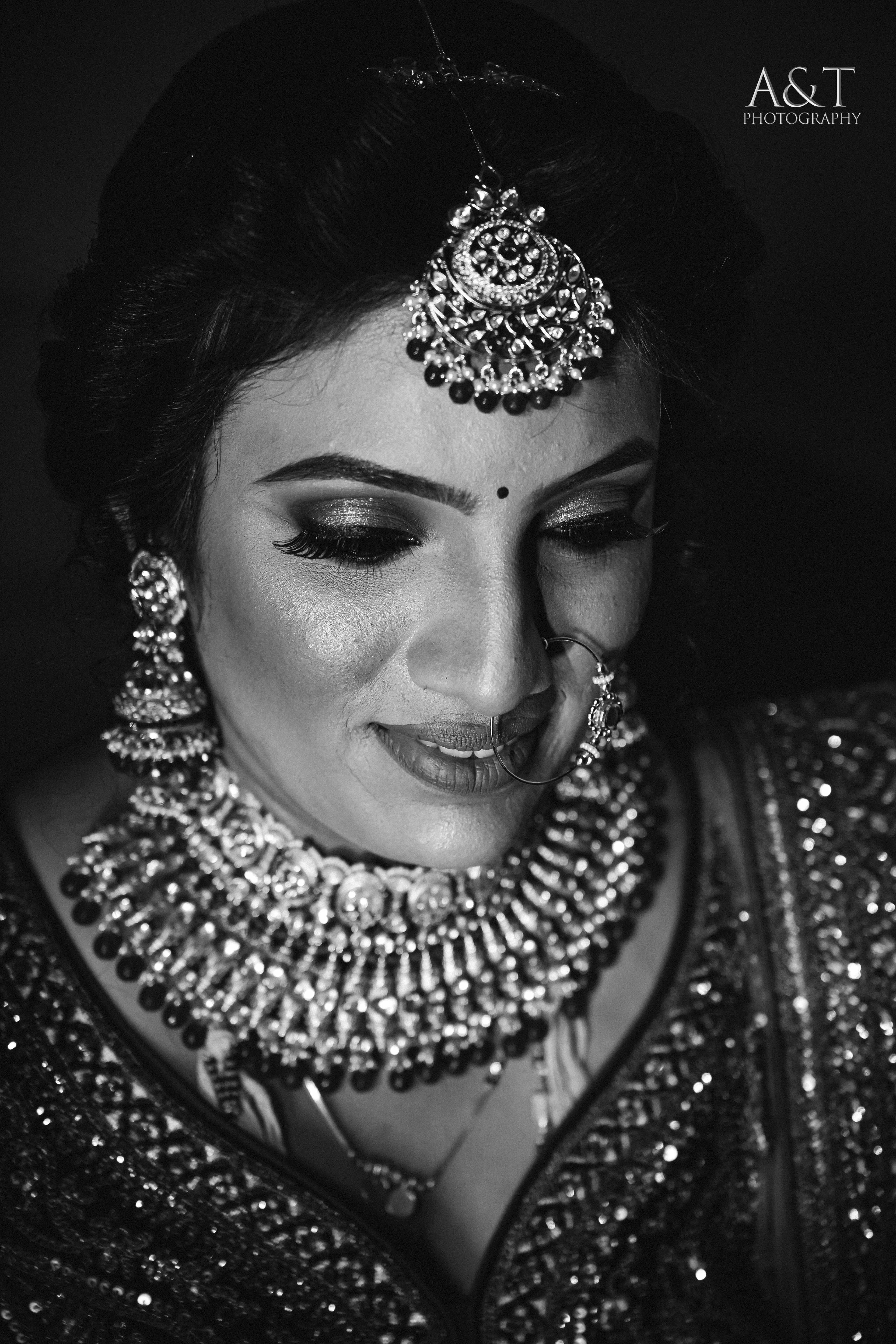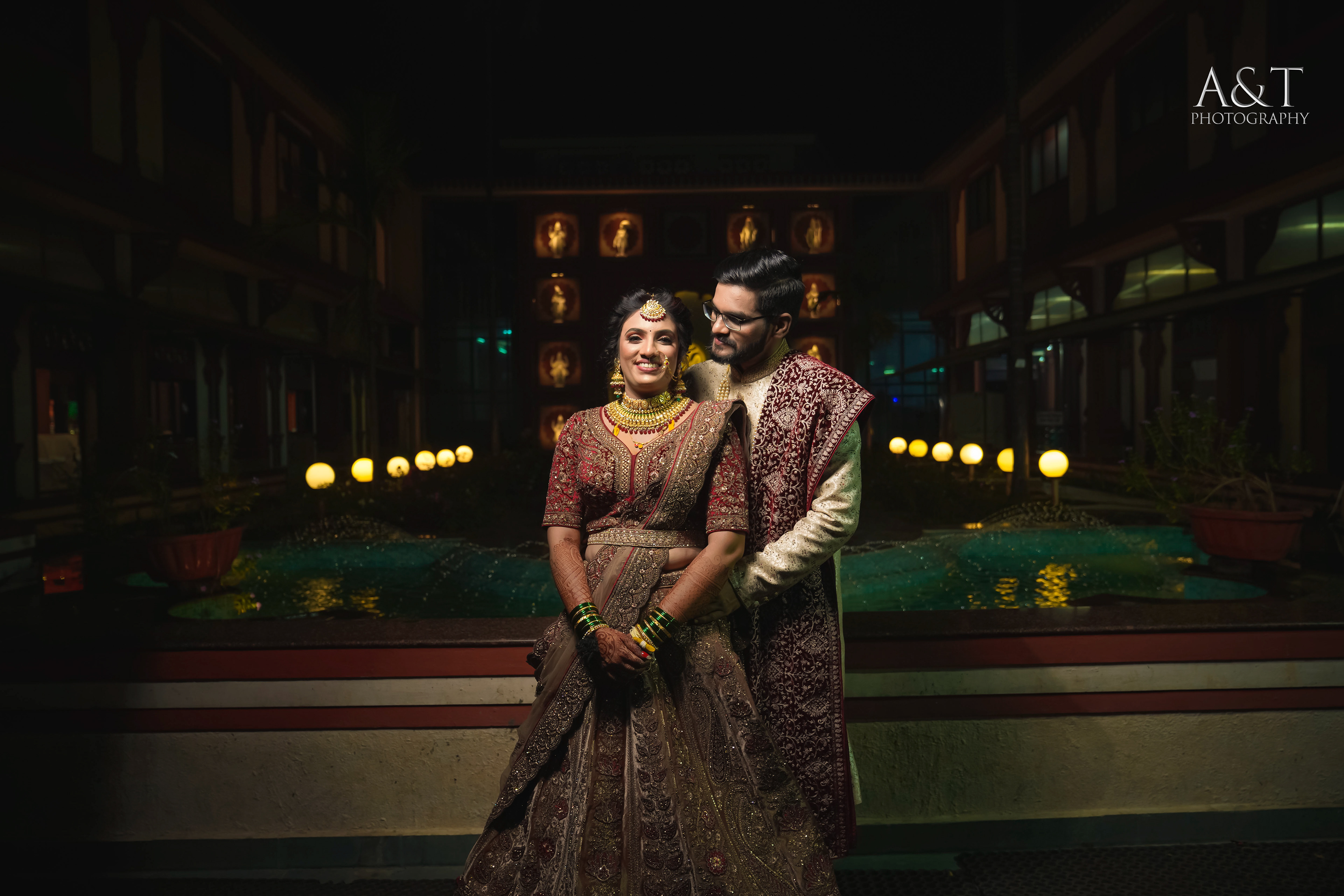 We are destination wedding photographers based in Pune who provide services all over world. Our goal is to create the most beautiful photojournalistic images of your day. We will be there with you from start to finish, capturing every single moment of your special day. We offer a custom package tailored to your needs and budget.

Every single instant of your life is a moment to be captured in pictures forever. We are excited team of photographers and cinematographers.