Planning your dream wedding is most important task of one's life? Almost everyone dream about their picture perfect wedding! And to make it picture perfect you need not only good but best team of Photographers and Cinematographers to cover each and every aspect of your big day.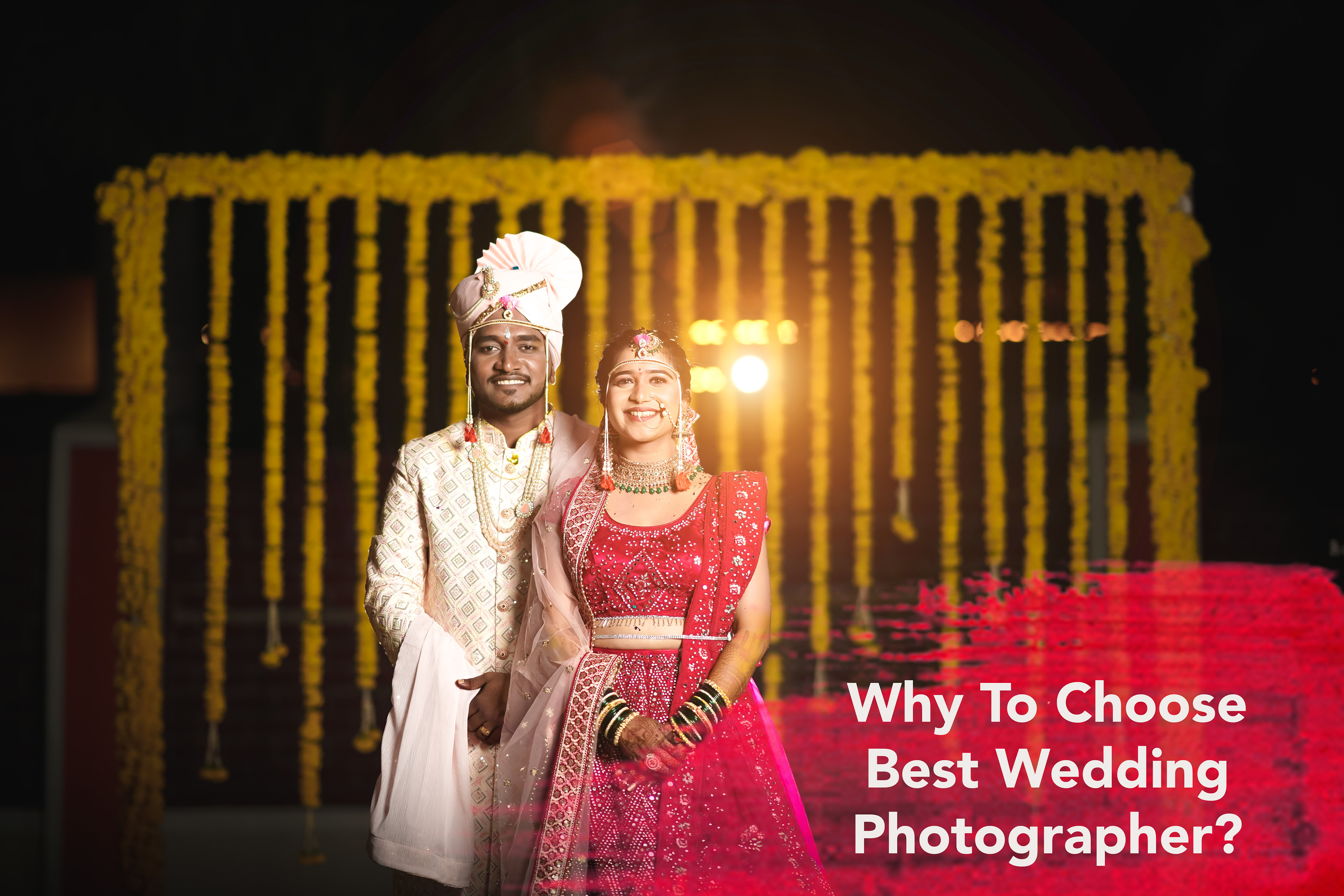 Here a good wedding photographer plays a very vital role.
As a bride or groom don't forget to capture every precious moment with the help of a professional wedding photographer! Our experienced team specialises in capturing the beauty and romance of your big day.
From engagement shoots to bridal portraits and everything in between, we're here to make your wedding memories last a lifetime. Our affordable packages include full-day coverage, edited high-resolution images, and a complimentary online gallery.
Don't trust your once-in-a-lifetime event to just anyone. Choose the best wedding photographer in town and let us help you preserve your special day forever. Contact us today to schedule a consultation!
#WeddingPhotography #WeddingMemories #BrideAndGroom #EngagementPhotos #BridalPortraits #SpecialDay #OnceInALifetime #ProfessionalPhotography #AffordablePackages #BookNow