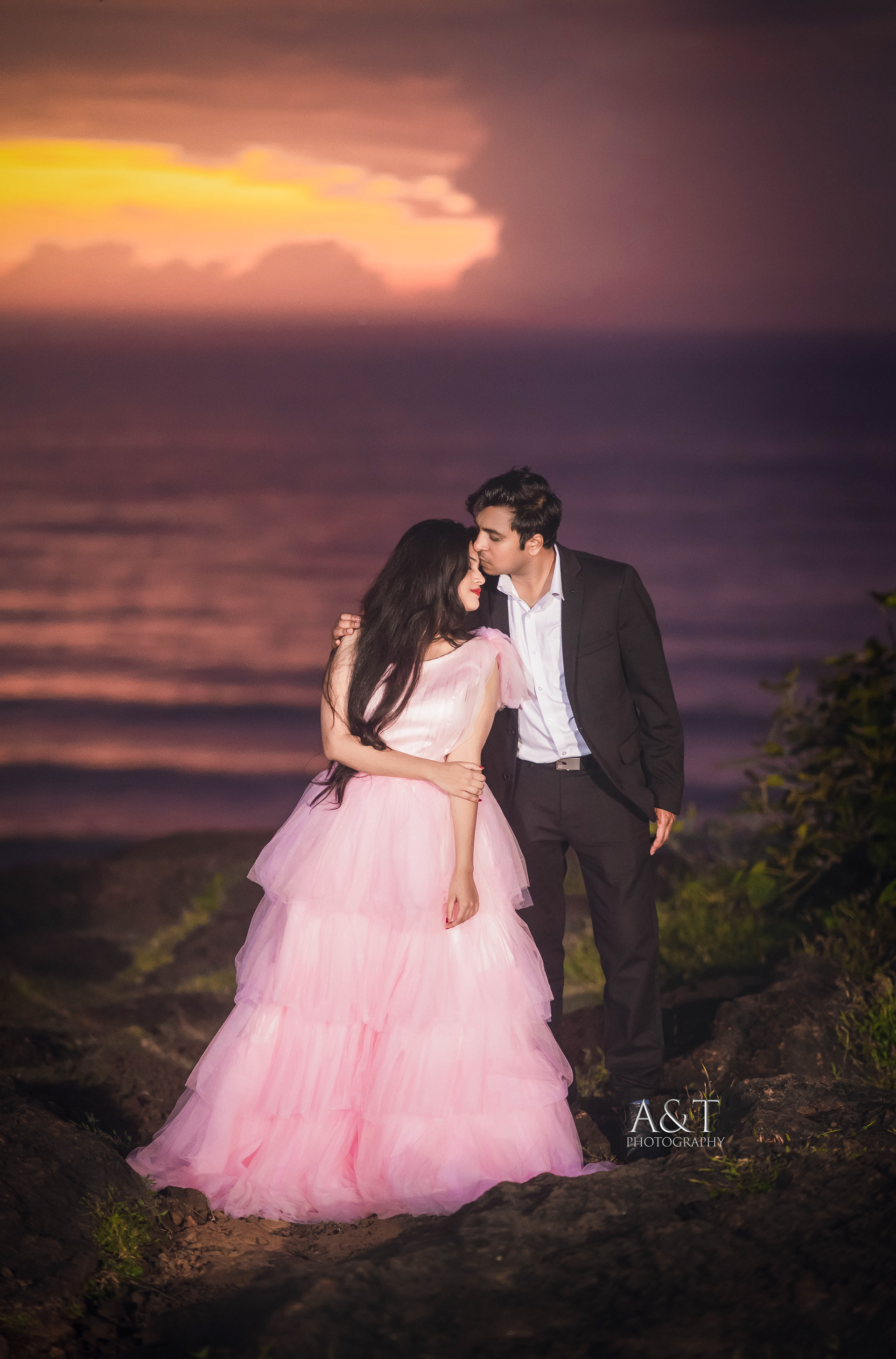 At
A&T Photography
, the team of skilled photographers understands the importance of capturing each couple's unique love story. They work closely with each couple to understand their vision and create a photoshoot that reflects their personalities, tastes, and relationship.
Whether it's a romantic sunset on the beach, a scenic boat ride, or a photoshoot in one of Goa's iconic landmarks, A&T Photography will ensure that every moment is captured in detail. The photographers use their creativity and imagination to create stunning, romantic, and intimate images that will be treasured forever.
The team at A&T Photography is dedicated to providing their clients with the best pre-wedding photography experience possible. They use the latest technology, high-quality equipment, and advanced techniques to produce breathtaking photos that are rich in color, clarity, and detail.
In conclusion, if you're looking for the
best pre-wedding photographer in Goa
, look no further than A&T Photography. With its dedicated team of skilled photographers, commitment to quality, and commitment to capturing each couple's unique love story, A&T Photography is the perfect choice for your
pre-wedding photoshoot in Goa.
Thank you! Our team will get back to you shortly :)
A&T is luxury photography company, specialised in Wedding and Pre-wedding Shoots. Our immense knowledge and expertise in the field of photography make us the best option for couples who are planning to tie the knot. We have years of experience in capturing beautiful moments on special days, allowing couples to preserve most amazing memories forever. 
We know how important it is to capture precious moments that can never be recreated and this is why we always give our 100% effort in delivering excellence every time. With our excellent work, we set a high bar and make your wedding day more special than you ever imagined.